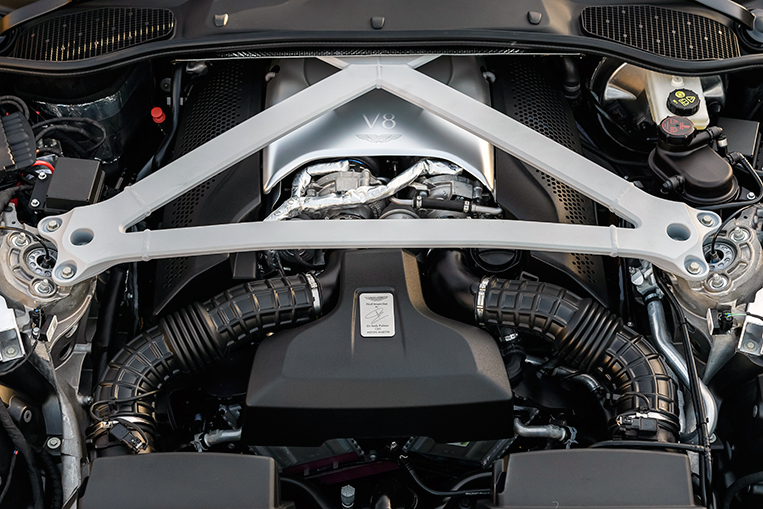 If you've been eyeing the Aston Martin DB11 but find the 600hp, 5.2-liter V12 version too powerful for your conservative personality, it might please you to know that the British grand tourer's "tamer" V8-powered models are coming to the Philippines next year, according to Aston Martin Manila managing director Nicky Mariano.
First to arrive, Mariano told VISOR during a media thanksgiving luncheon, will be the V8 Coupe in the first quarter, to be followed by the V8 Volante in the third quarter. No pricing estimates could be given by the executive as the expected revision of our automotive taxation has yet to be finalized.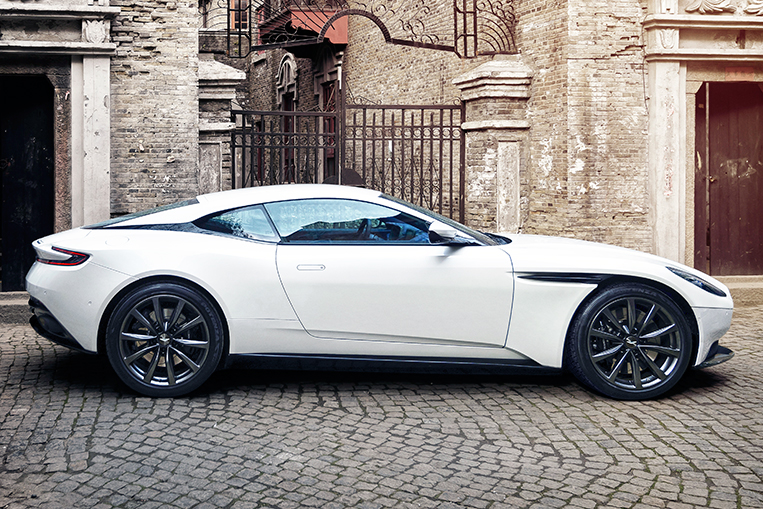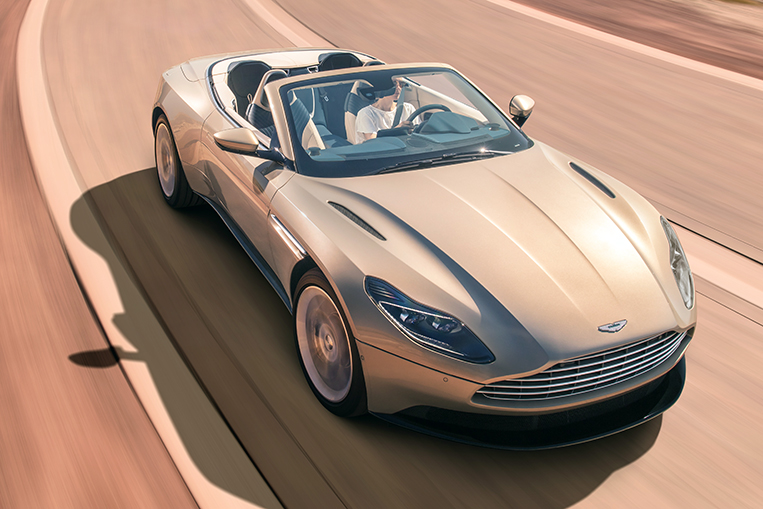 The DB11's 4.0-liter V8 powerplant features twin turbochargers and is rated at a more manageable 503hp and 675Nm. It won't outpace the 10 or so DB11 V12 units that Aston Martin Manila has already sold, but who cares? On what clear stretch in Metro Manila will you need the extra 97hp for?
Just be content that the DB11 V8 models are on their way. Whether you have the resources to purchase one or not, our roads could always use more eye candies.