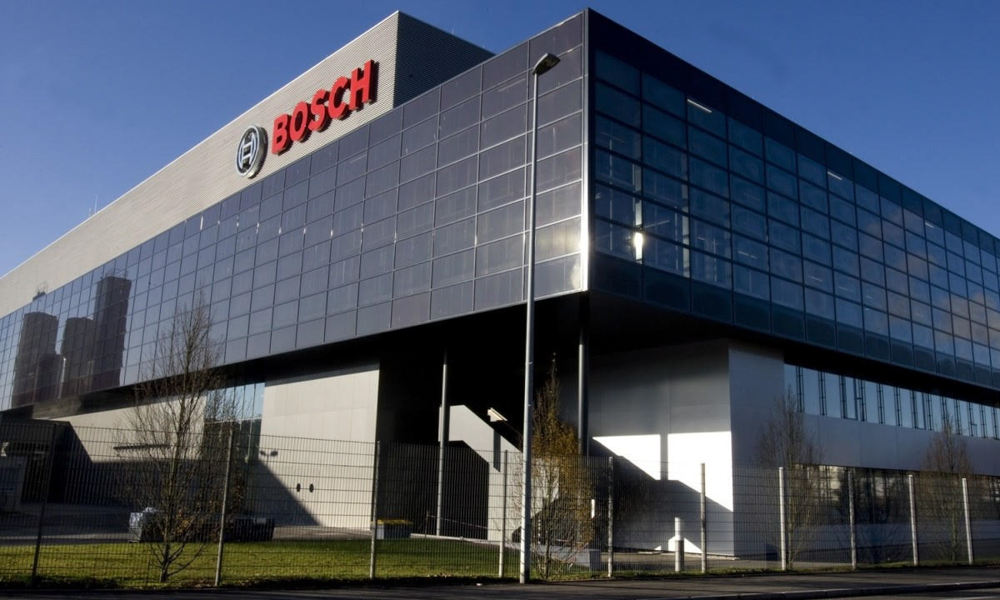 Modern cars contain more and more electronic elements, and many of them can only function with the help of semiconductors. These tiny chips can be found in everything from the mood light in your cabin, to complex driver assistance programs. And carmakers are increasingly relying on an almost never-ending supply of these specialized components. Unfortunately, a global chip shortage, caused by a variety of reasons, is currently causing havoc on production lines. But one industry giant has just decided to throw more resources at solving the issue. Bosch, the German multinational engineering and technology behemoth, this week announced an investment of €250 million into new manufacturing facilities for semiconductors.
This latest investment will see an additional 3,600sq-m of high-tech clean-room space being created at the firm's Reutlingen facility in Germany, where it plans to churn out the precious components en masse from 2025 onward. This is on top of the €400 million already spent in 2021 on semiconductor operations in Dresden and Reutlingen, and in Penang, Malaysia. In Reutlingen alone, clean-room space will reach a massive 44,000sq-m by 2025. That's the equivalent of over 100 basketball courts, which means plenty of space to build more valuable chips.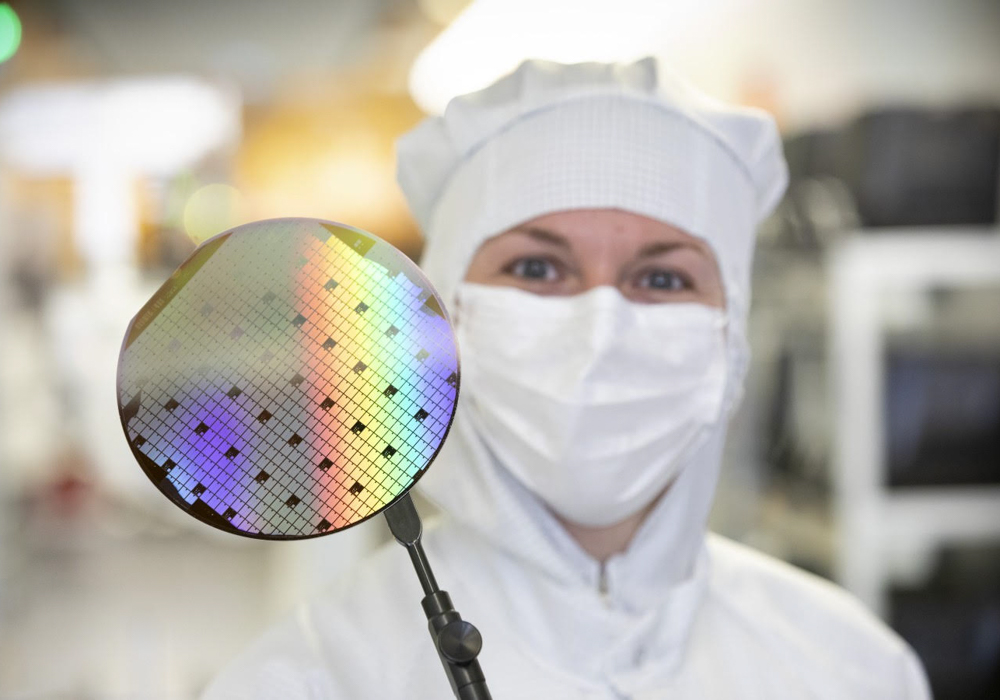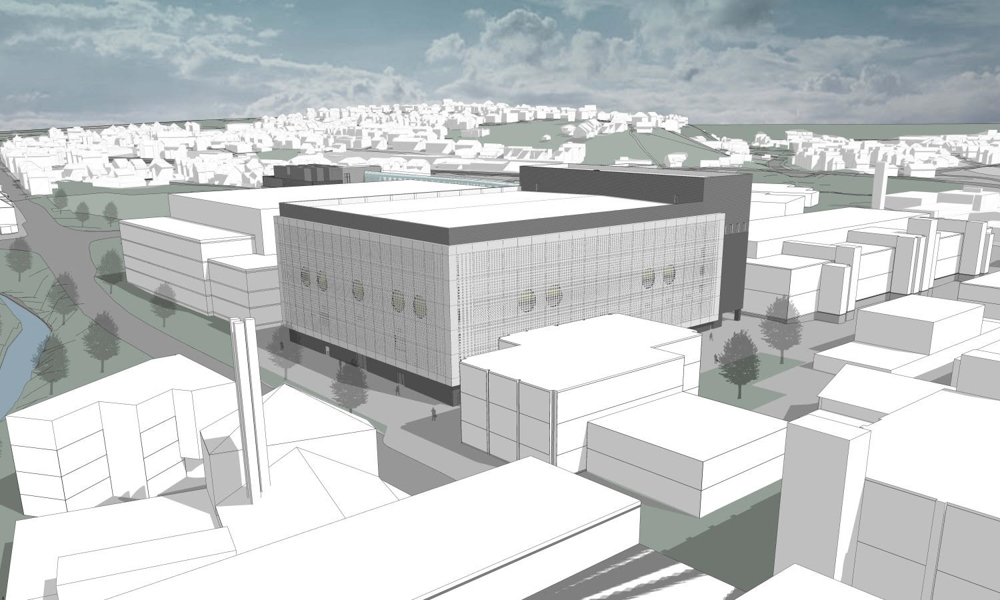 It's not only cars that need semiconductors to function. Products ranging from washing machines to smartphones rely on the parts to work properly, but it's the automotive industry that seems to have been hit especially hard. A number of manufacturers had to slow down or even stop production already to cope with the situation. Bosch is also not the only firm ramping up capacities. Taiwan Semiconductor Manufacturing Company is mulling the construction of new facilities, and other big names in the industry, such as Samsung and Intel, are also throwing large amounts of money and resources at building them. Unfortunately, putting up a semiconductor factory isn't exactly an easy or fast undertaking.
Just to plan and construct it can easily take anywhere from 12 to 18 months, if not more. Then tool-up and tune-up periods can take another six to 18 months, and that's before you even design any new chips, which can take anywhere between one and three years. Even if some steps are done simultaneously, it often takes around six months until production really speeds up to maximum volume—meaning it'll take at least two years before a new facility can really churn out chips in significant numbers. Until then, there's little consumers can do but wait, or look for other cars to buy.