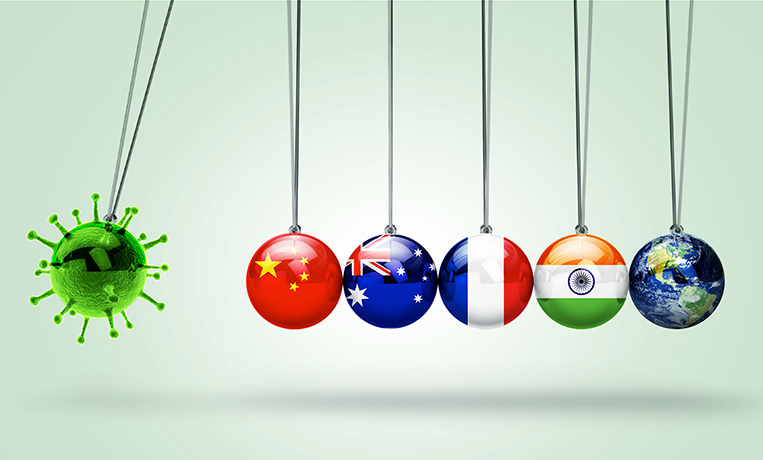 As we publish this, there are already 80,239 people afflicted by the COVID-19 coronavirus around the world, with 2,700 deaths so far. Thirty-four countries and territories are affected, including the Philippines, where three cases and one death have been confirmed by the World Health Organization.
When you compare this to the SARS outbreak of 2002—with 8,098 total reported cases and 774 reported deaths over a period of eight months—you probably have reason to be alarmed at the rate that COVID-19 has been spreading. The good news, though, is that 23,000 (or nearly 30%) have recovered, and the rate of new cases (especially in China) is leveling off, if not subsiding. The mortality rate is 2%—so much lower compared to 10% for SARS.
The question often asked is: What will the impact of this global contagion be on economies, businesses and lives? The answer often given (at least by me) is: I don't know. And yet, we cannot ignore the fact that there will be an impact on things. The automotive industry included.
Exactly because people—even experts in the health field—have no clear idea yet of what they're dealing with and any idea of a cure, it is this uncertainty that will have the biggest impact of all. Why? Because uncertainty erodes consumer confidence and, consequently, undermines the ability of businesses to plan. What-if scenario planning explodes into uncharted possibilities.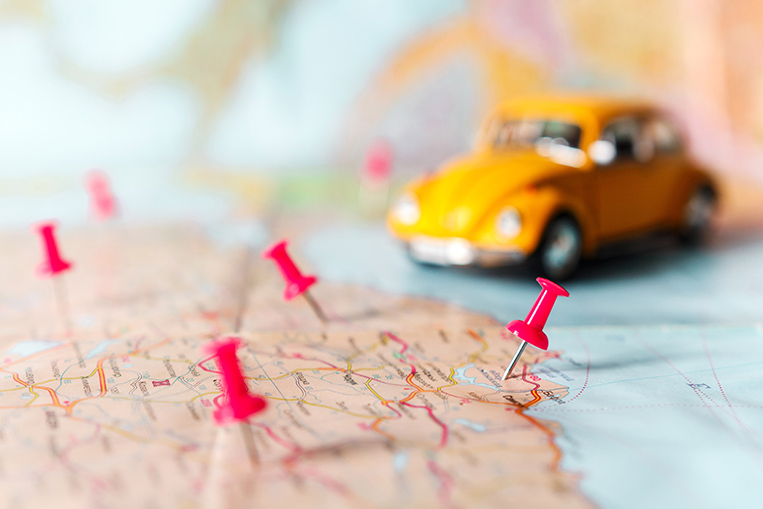 On the economics of demand, consumer confidence becomes the most important bellwether. So far, it seems that people at large are still going about their daily lives with a business-as-usual attitude. Surely, the use of masks has become more apparent as has the use of disinfectants. Sales of those commodities have definitely spiked, but that, in my mind, should not be a reason for high fives or fist bumps all around.
Car sales in the Philippines in January of this year declined 12% year-on-year. However, that drop is almost entirely linked to the eruption of Taal Volcano. News of the coronavirus was still in its early days and was trumped by the more compelling and developing stories relating to Taal.
But while sales dropped as a result of the volcanic eruption, it seemed that the appetite for cars remained fairly sound. The affected areas around Taal account for some 10% of the market. Car demand in the rest of the country, thankfully, seemed basically unaffected. On the other hand, supply disruptions did impact the entire market and not just the locked-down area around Taal. Especially for Toyota—which typically has lean inventories—supply trailed the pace of new-car reservations as the automaker worked to normalize its supply to dealers. The next couple of months should see a catch-up of the sales slack.
But I digress. Now that Taal is behind us (hopefully), the long shadow of coronavirus casts a pall on the horizon.
The impact on the economy can be significant. Doris Dumlao-Abadilla of Philippine Daily Inquirer quoted a study by Union Bank of the Philippines estimating a 0.3% to 0.8% reduction in annual gross domestic product if the virus outbreak lasts up to six months. This was based on data from the SARS episode. This reduction could be softened, though, by the planned ramp-up in government spending. We can also expect an upside from the fact that our economy is basically driven more by domestic consumption than exports, and we are less dependent on foreign direct investments than others.
At the moment, the Japanese car brands are not significantly impacted since parts and built-up units are mainly sourced from Japan, Thailand, Indonesia and India
One of the largest sectors hit by COVID-19 is tourism. Tourism accounts for around 13% of the Philippine economy. From January to November last year, there were a total of 6.16 million tourists to the country, of which 1.4 million (or 23%) were from China. So the travel ban on visitors from China will clearly impact on tourism receipts. Visitors from South Korea account for the most number of tourists to our country. Potentially, the very recent spike of coronavirus cases in their homeland could squeeze—if not shut—the tap of Korean travelers to the Philippines. To the auto industry, this could potentially dampen demand for vans and small sedans. By how much? Hard to tell at this time.
A more significant sector that will be impacted is trade. China is our largest trading partner, accounting for 18.8% of our trade in the first six months of last year. Export receipts reached $4.6 billion, while imports totaled $11.8 billion. If the outbreak is prolonged, this could impact demand for light commercial vehicles, especially in the logistics sector. Again, it is hard to project an exact number.
On the supply side, the risk is in the supply chain. At the moment, the Japanese car brands—Toyota, Nissan, Mitsubishi, Honda, Suzuki, Isuzu, Mazda and Subaru—are not significantly impacted since parts and built-up units are mainly sourced from Japan, Thailand, Indonesia and India. There are no major supply links to China. Of course, if the virus spreads to these countries, then supply chains will be disrupted.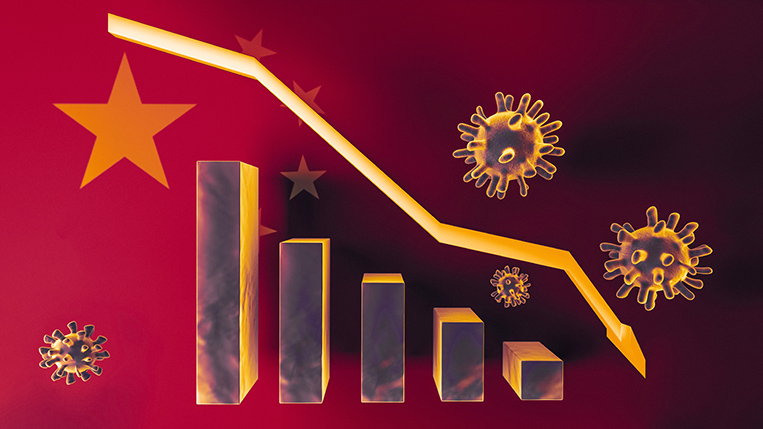 Having said that, there are a good number of Chinese car brands or China-sourced vehicles that have entered the Philippines: GAC, Foton, Chery, Geely and Maxus in the former, and Volkswagen, Kia, Hyundai and MG in the latter. Depending on how fast they consume their in-country and in-transit stocks, they might not be able to replenish inventories if this contagion becomes protracted. A sudden and rapid rise in the number of coronavirus cases in South Korea in the past few days may also impact the supply of vehicles for such makes as Hyundai. Difficult to tell if or when, but it may happen if the virus attack is not contained soon.
Though it might sound moot and academic, the main order of business is dusting off or authoring—albeit belatedly—a Business Continuity Management (BCM) plan. Frankly, at this point, businesses must already be in the process of executing its BCM, not preparing one.
A softening of demand means coping with resultant dislocations in production. Plants need to reallocate resources in the short term and, hopefully, not for much longer. If this contagion extends, more lasting measures (such as layoffs) may kick in. But that seems overly alarmist at this time. Or maybe not.
On the other hand, supply disruptions will need activation of alternate suppliers, though mainly for parts and not built-up vehicles. Through all these, we will need to absorb cost inefficiencies—especially in logistics—that are likely to surface as a result. The bright side is that we are able to put our structural competitiveness as a local production base through a stress test. It's a real live future-proofing of our manufacturing capabilities.
Do we expect a huge erosion of demand? I think not. A deferment of purchases, perhaps, but not a permanent cut. Cautious optimism will be the prudent way forward. The economic resiliency of the Philippines, the continuing stable rise in purchasing power of the Filipino, our young demographic and our significant population size will assure a steady climb in vehicle demand toward sustainable motorization. The coronavirus is an aberration, to be sure. It will pass, and we will be stronger for it.