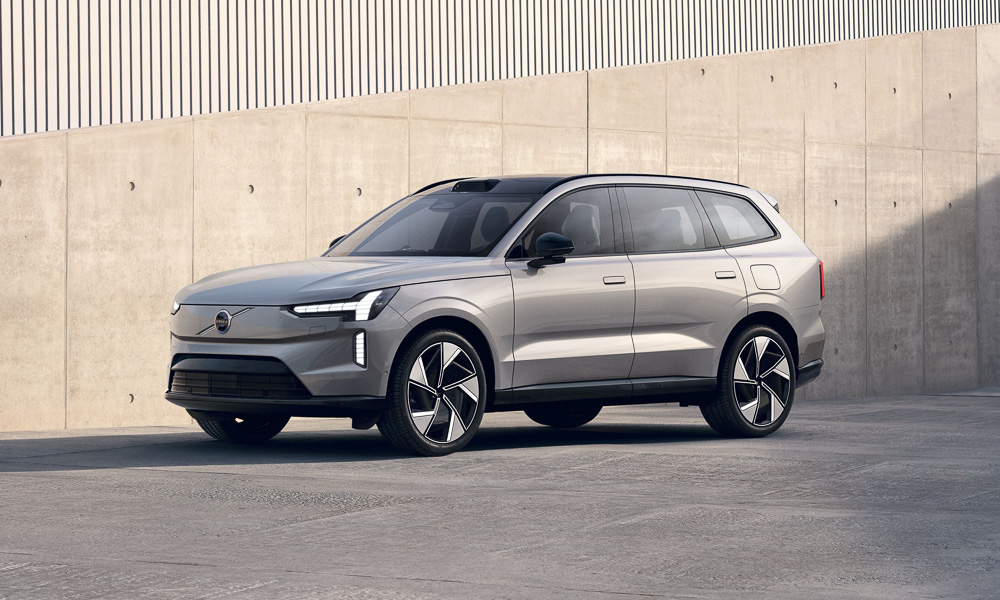 By now, you shouldn't be surprised when a carmaker talks about electrification. After all, most automakers have already bared their plans to electrify their lineup and offer various low- or zero-emissions mobility solutions. But Volvo is one of the companies that have been leading the way in this endeavor.
With stricter emissions control and some territories mandating the shift to electrification, Volvo has fully embraced the trend. To prove this, the Swedish carmaker has launched an all-electric SUV set to start a new era for the company.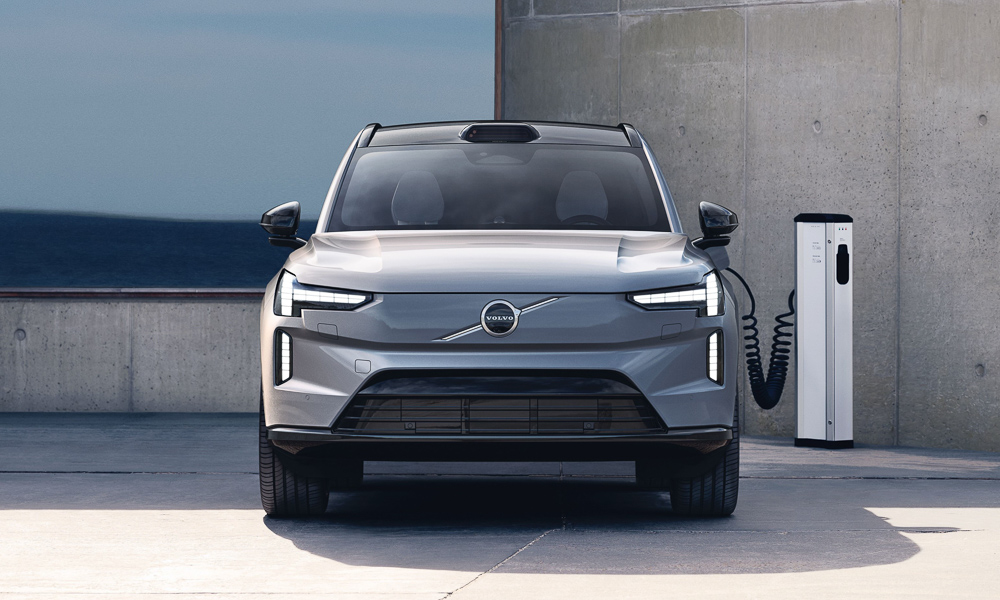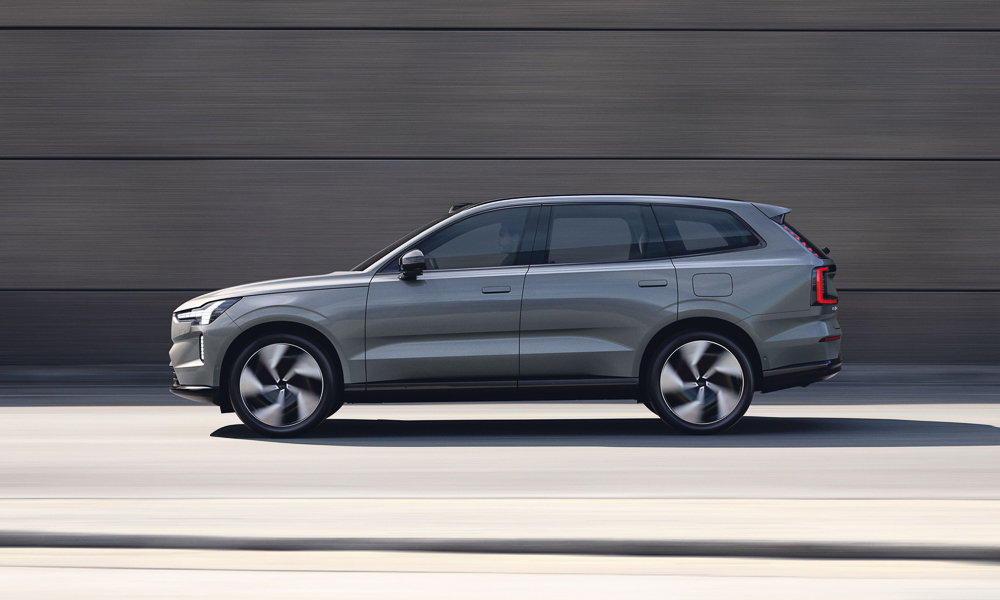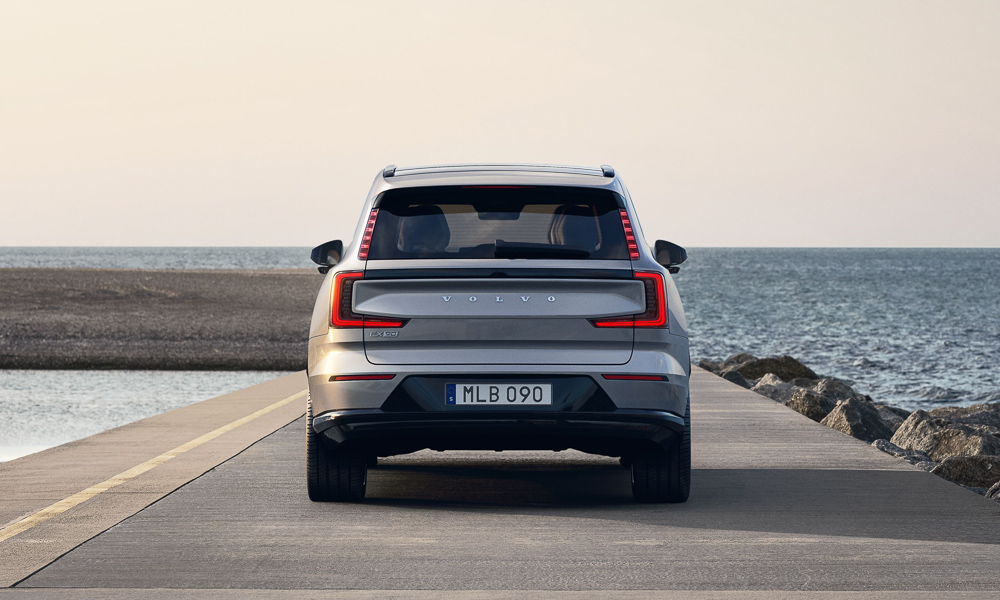 The EX90 is the firm's first flagship full-electric crossover. Looks-wise, the SUV is quintessentially a Volvo. Place the new vehicle alongside the XC90, and the EX90 follows the silhouette of the former, albeit a little more modern. The interior is futuristic yet familiar, making the crossover as easy to drive as current Volvos.
The vehicle goes beyond being a zero-emissions car. It is made of recycled steel, aluminum, and plastics as well as other natural and "responsibly sourced" materials. This further shows Volvo's commitment to being carbon-neutral by 2040.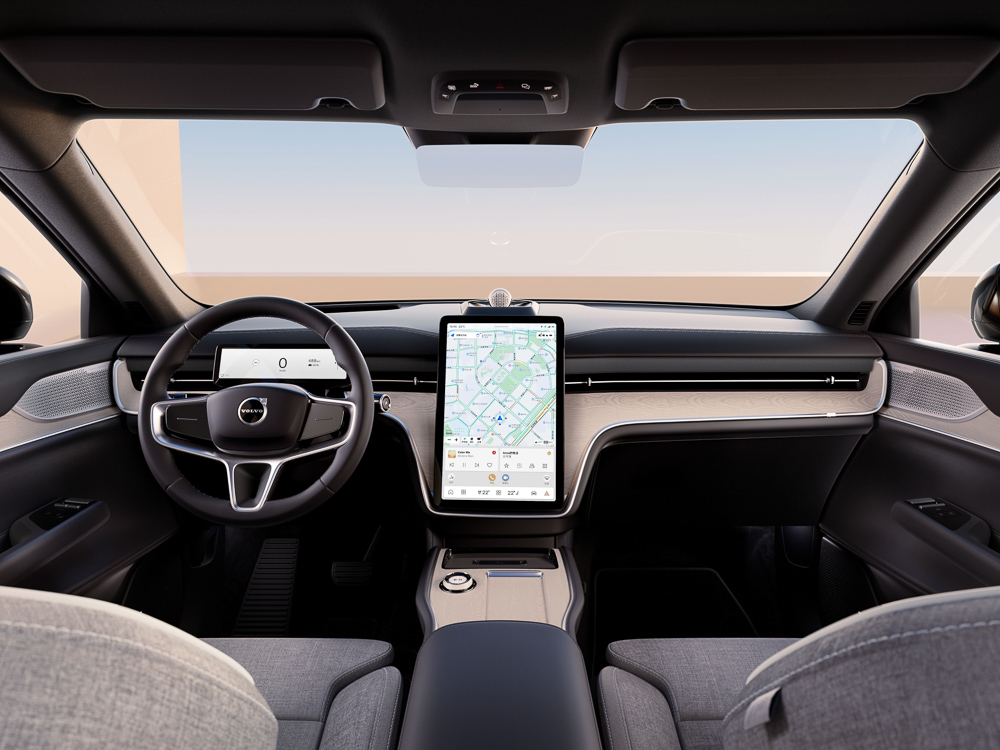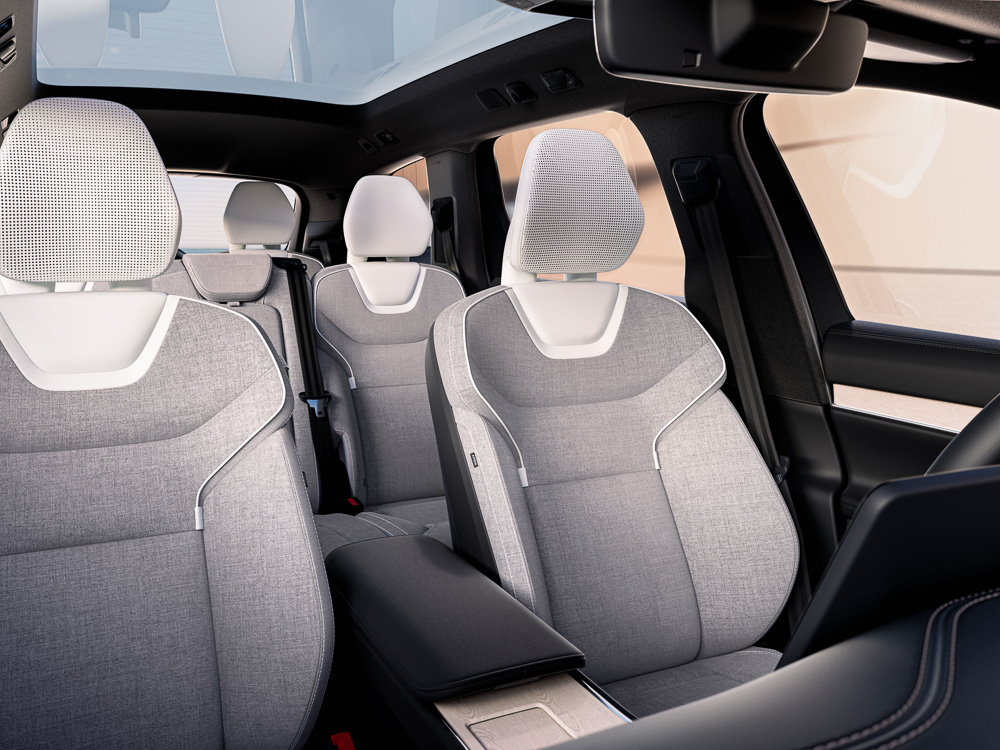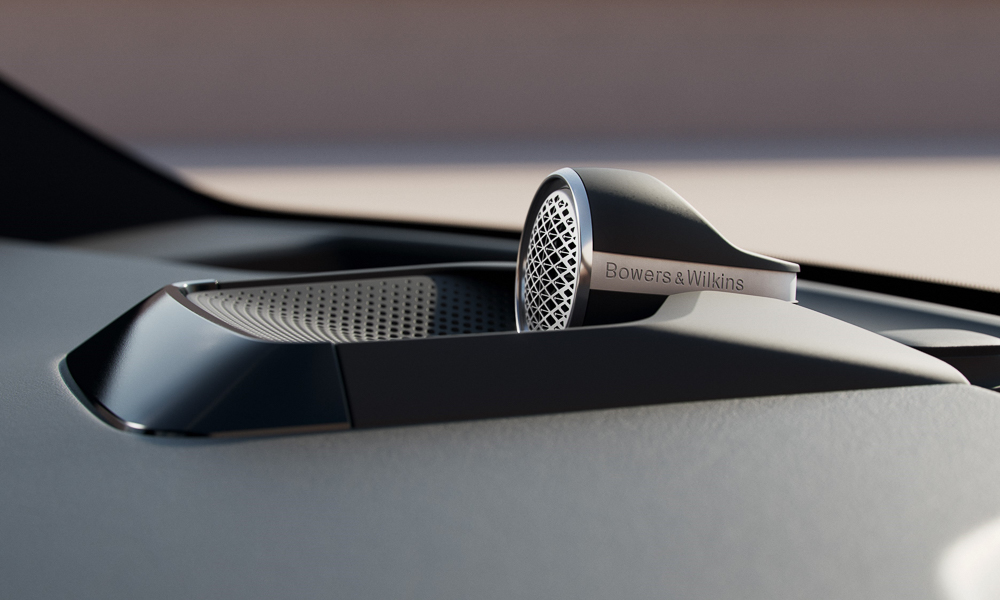 But the EX90 is more than just an SUV. It's a rolling supercomputer. Buttons inside are replaced with what look like capacitive sensors. The huge 14.5-inch infotainment screen has controls for the HVAC and other vehicle settings. This is one of the best and most-advanced systems available as it has Google built-in. This means navigation and entertainment apps and services will come as standard. You can even download apps from the Google Play Store.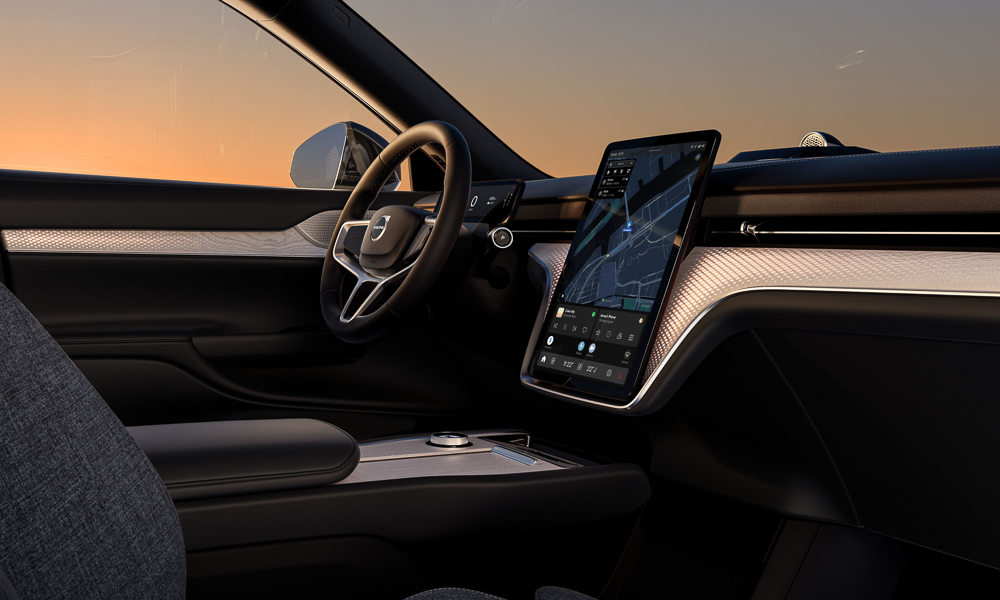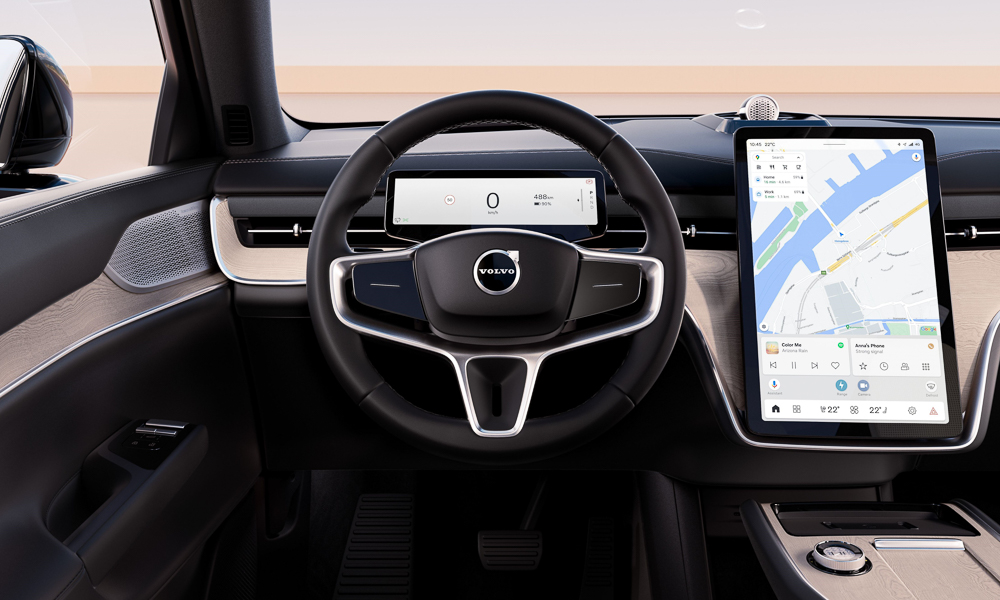 Whether you're an audiophile or not, the EX90 is designed to impress. A mind-blowing aural experience is possible, thanks to a reference-quality Bowers & Wilkins audio system, complete with Dolby Atmos. While the EX90 comes with key fobs, the SUV will also feature phone key technology. This means you can lock and unlock the car with your smartphone. Furthermore, upon entering the vehicle, your driver profile will be loaded for a personalized drive.
If you're wondering how this is possible, it's because the SUV will use a core system powered by Xavier and Orin platforms from Nvidia Drive AI, Snapdragon Cockpit Platforms, and special software developed by Volvo engineers in-house. It will even have Unreal Engine-developed visualizations for fast computing and high-quality graphics on the screens and the heads-up display.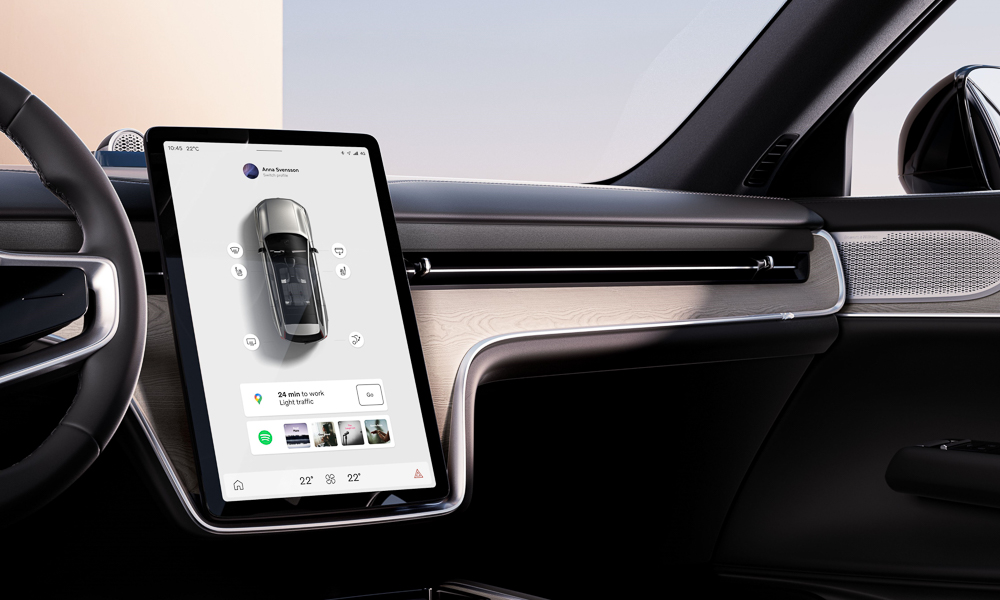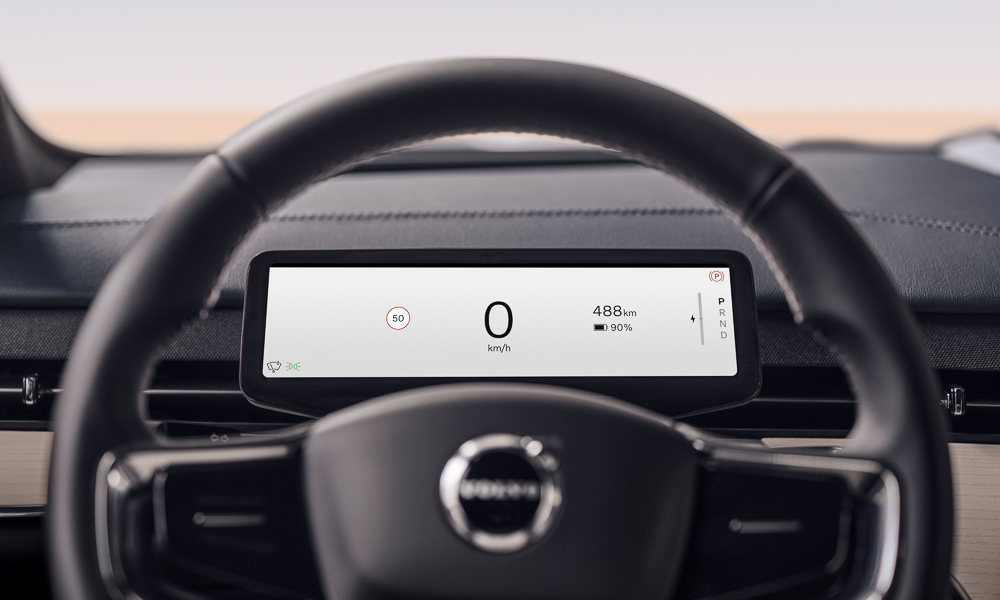 These also make the EX90 the safest Volvo yet. Using the latest cameras, sensors, radars, and LIDAR, this SUV has one of the market's most advanced driver-assistance systems. This isn't meant to get in the way of your driving, though. It aims to inform and alert before softly nudging you to help avoid the obstacles and the dangers on the road.
If you fall asleep, lose consciousness, or fall ill while on the road, the car will stop safely and call for help. This vehicle is so technologically advanced that it is the only Volvo to have the latest hardware that's autonomous-ready.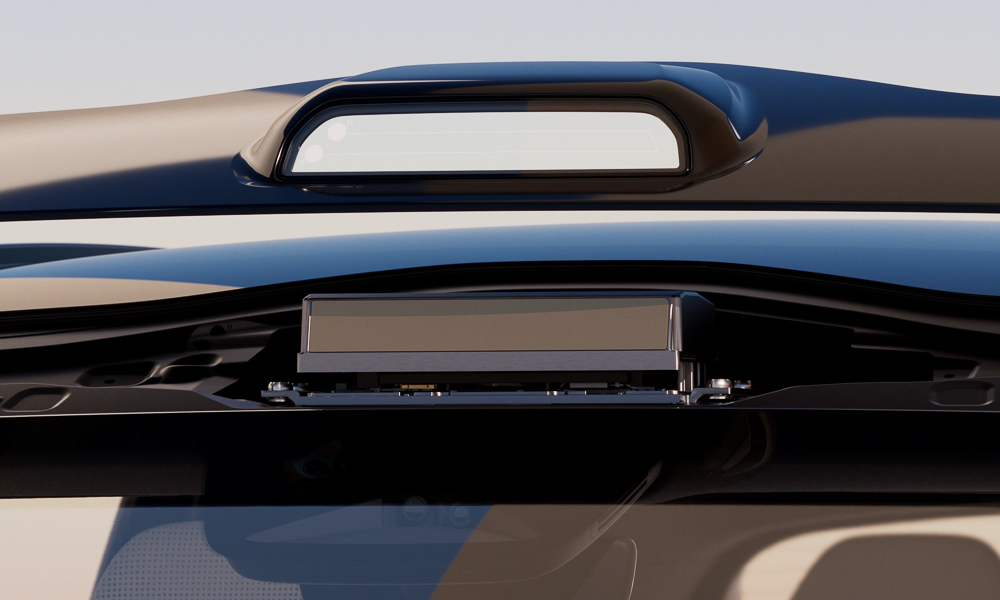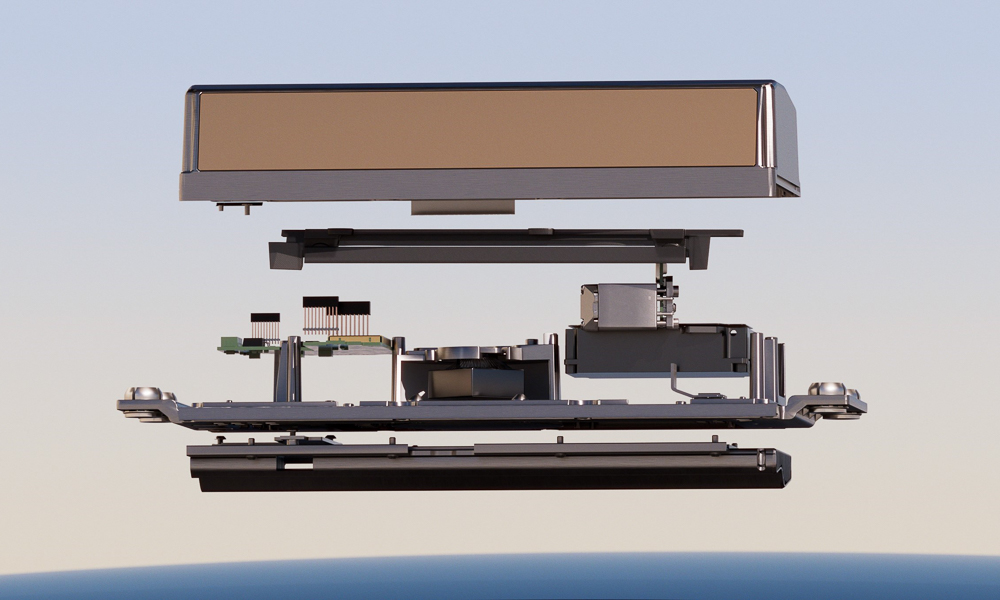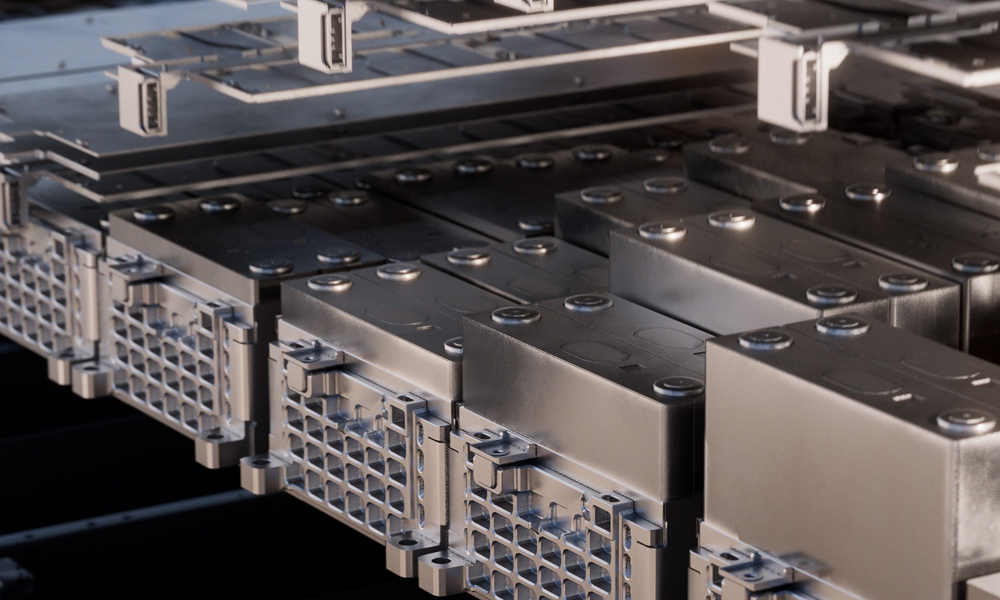 But this doesn't mean that the EX90 will be a soulless and boring drive. All-wheel-drive versions will be propelled by two permanent magnet electric motors, making 517hp and 910Nm. This will be powered by a 111kWh battery, with a range of up to 600km. Best of all, juicing it up from 10% to 80% can be done in just 30 minutes.
The EX90's production will begin in 2023, starting with the US and later China. When that time comes, Volvo expects its production facilities in those territories to be climate-neutral. From thereon, the brand promises to launch one new EV annually. And by 2030, only fully electric vehicles will be sold by the company.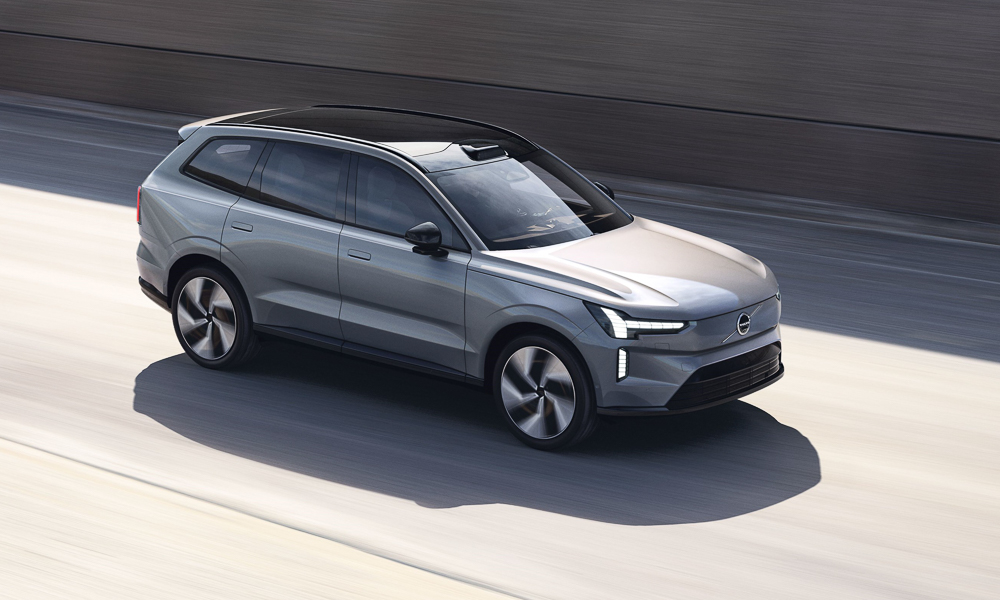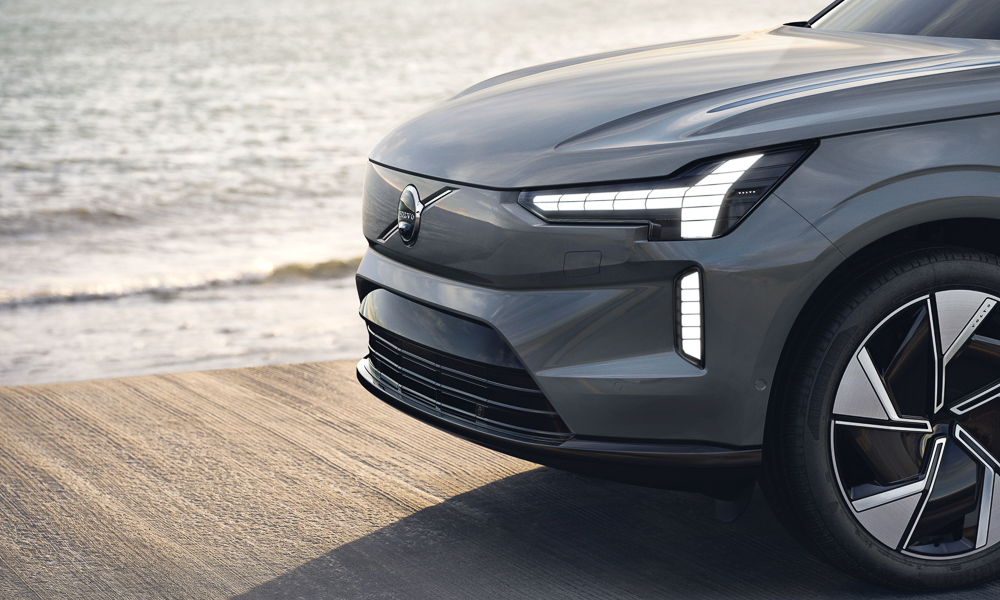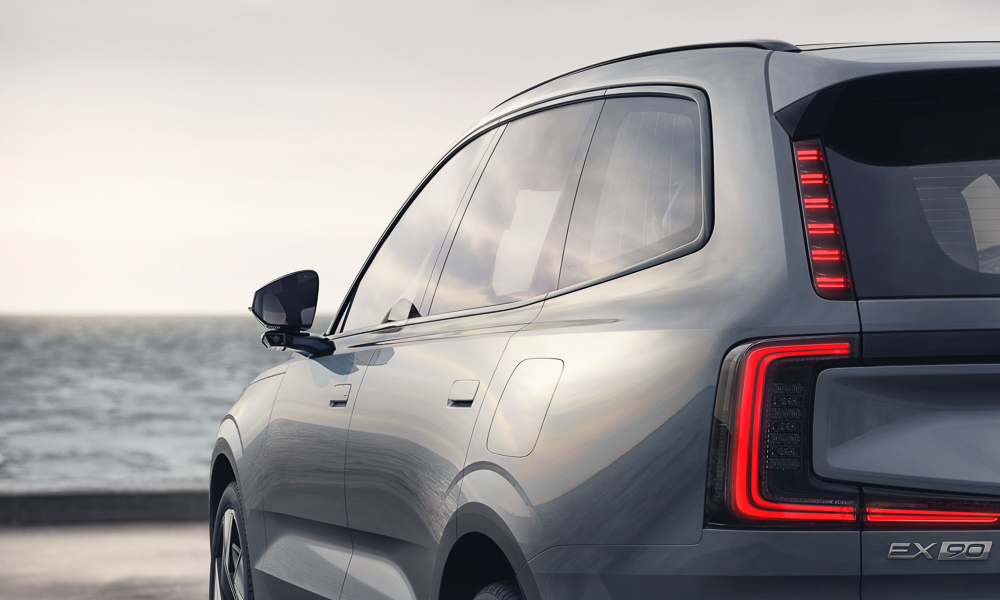 Whether the carmaker can achieve this is something we'll all have to wait and see. Whatever the case may be, it might take a while before this reaches our shores.