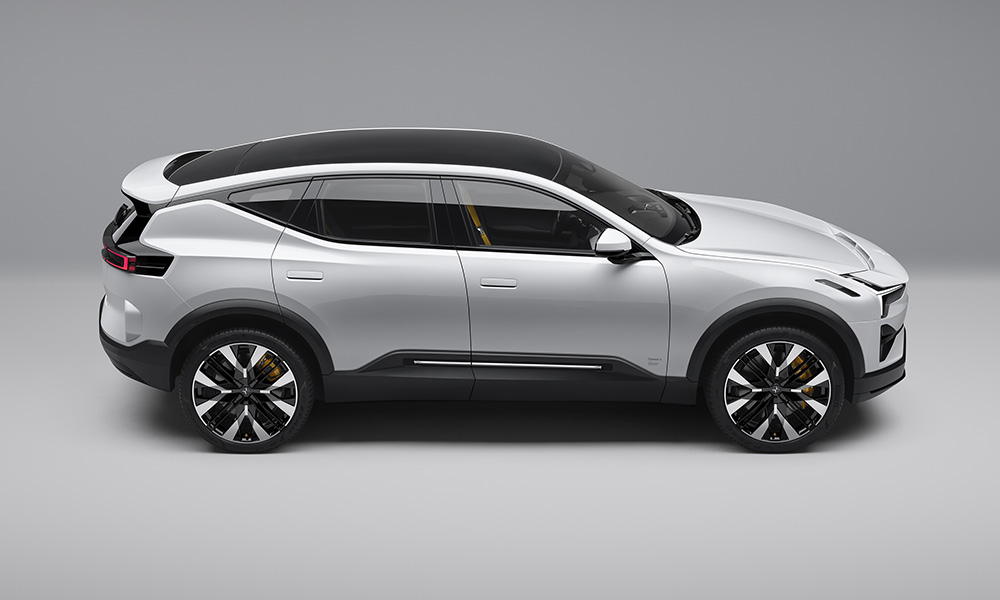 The Polestar 3 is the Swedish car company's latest model as it attempts to enter one of the largest segments in the automotive industry, especially in the USA.
This electric crossover will come with a dual-motor drivetrain and a battery with a range target of over 600km. Eventually, a LIDAR sensor from Luminar will be incorporated along with the computing power of Nvidia to allow for autonomous highway driving.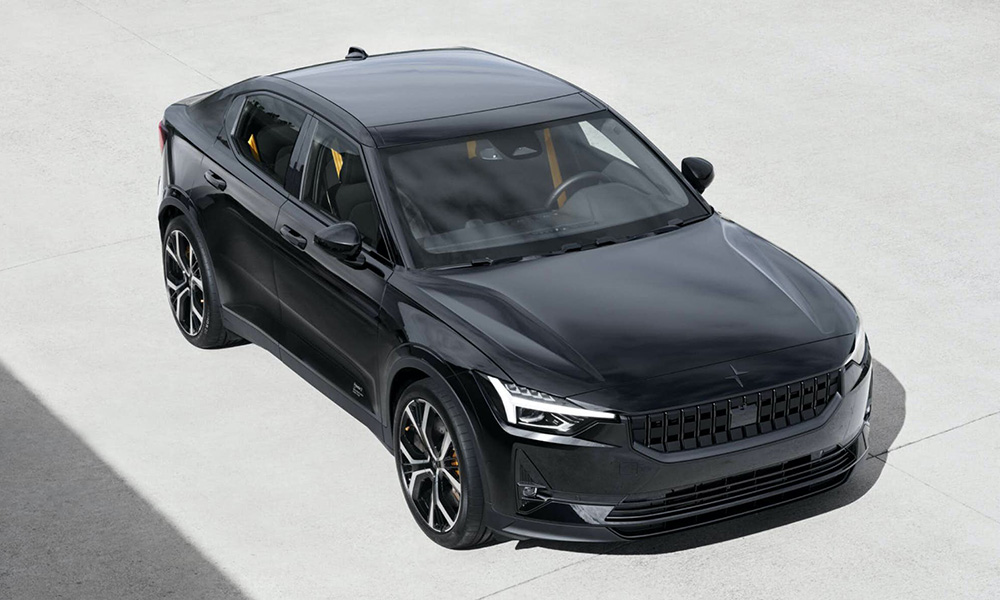 The vehicle will make its global premiere this October, while production is expected to start in early 2023 in the US and China. This is part of Polestar's expansion where it aims to release a new car annually for the next three years to increase its presence in global markets.