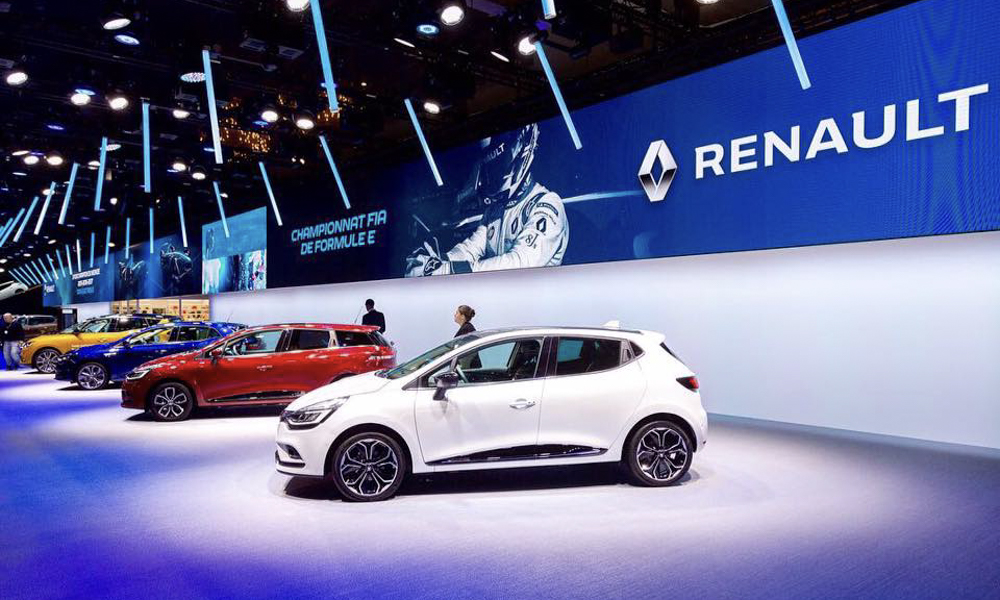 The coronavirus scare has prompted the cancellation of the Geneva International Motor Show twice. However, that didn't deter organizers from thinking about the future. Aside from gearing up for the event's 2022 edition, they are also planning another motor show in the Middle East.
The GIMS will have a spin-off in Qatar called the Qatar Geneva International Motor Show. Intended to take place every two years, this event was created in partnership with Qatar Tourism and will be held at the Doha Exhibition and Convention Center in the country's capital. The dates are currently being finalized, but the first one could happen as early as autumn of next year.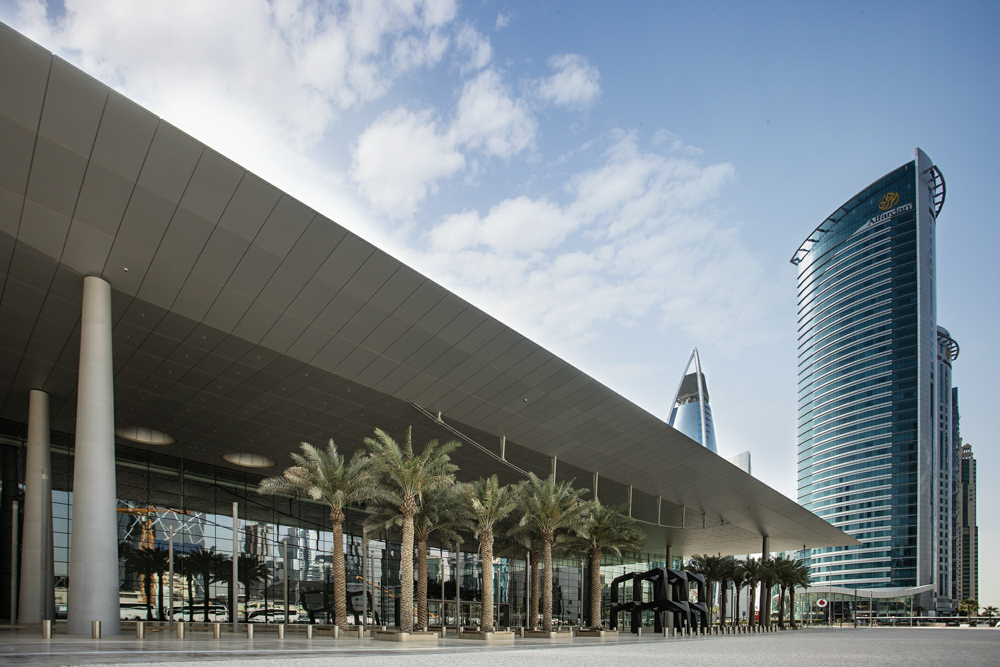 The decision to hold the biennial motor show in Qatar is quite interesting in a good way. The Middle East is a hot market for luxury cars and SUVs, and it would be nice to see the sort of vehicles that are wanted by moneyed customers in Arab countries. The event could be the venue for launching supercars, hypercars and souped-up off-roaders.
It's also worth noting that Doha has direct air links to most major Asian cities, so it will likely be a future destination for tourists and media personnel from the region once travel restrictions are lifted. But if you are planning to go to the real Geneva car show in 2022, it will take place on February 19-27.