Switzerland is a pretty wealthy country, and as a result the annual Geneva Motor Show has a tendency to attract the who's who of boutique manufacturers, all on the lookout for that rare type of customer who thinks regular sports cars are simply too boring. Here are five noteworthy cars from such specialist brands, all of them catering to a rarefied market in which money is no object.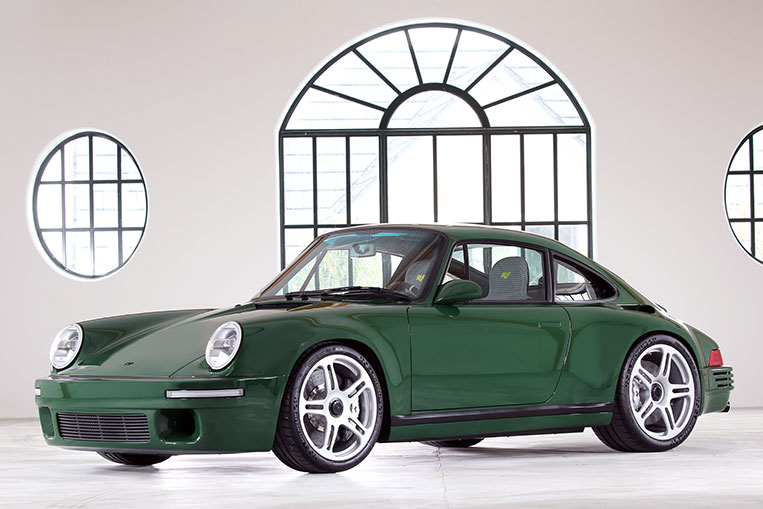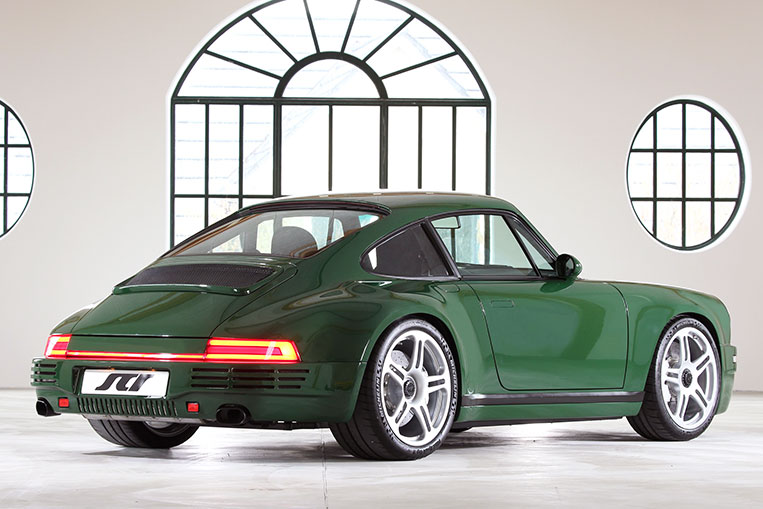 1. Ruf SCR 2018. Legendary Bavarian Porsche builder Alois Ruf used the exhibition to unveil his latest creation. The retro-looking sports car is a homage to the original SCR from 1978, and features a 510hp 4.0-liter naturally aspirated six-cylinder boxer engine sitting at the rear of a carbon-fiber monocoque frame that, in turn, is covered by a full carbon-fiber bodyshell. The result is a gorgeous machine that weighs just 1,250kg and hits 320km/h.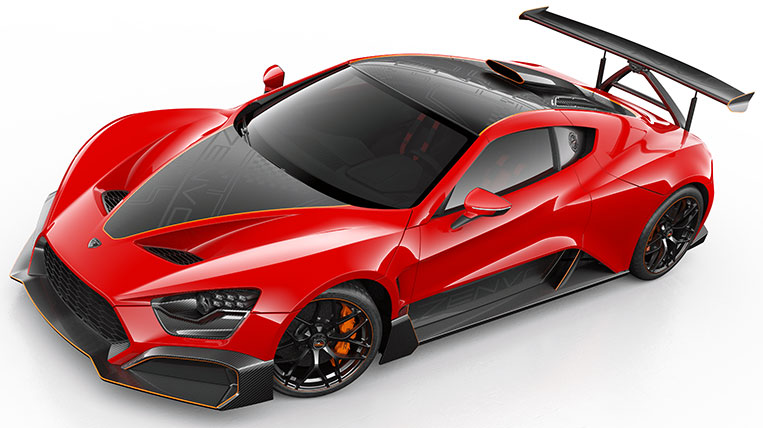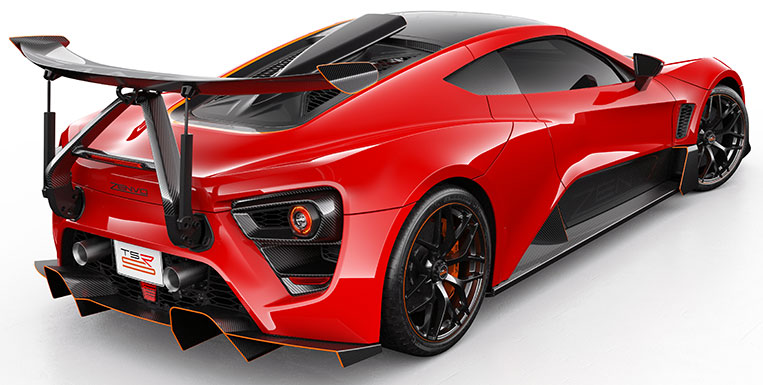 2. Zenvo TSR-S. Featuring a mid-mounted, 5.8-liter twin-supercharged V8 that churns out a mighty 1,177hp, the TSR-S (the 'S' stands for Street) sits between the TS1 GT road car and the TSR track car, giving speed enthusiasts a more hardcore way to drive on public roads. With a 0-100km/h time of 2.8 seconds and an electronically limited top speed of 325km/h, this beast is added proof that Denmark can be famous for more than just Lego and bacon.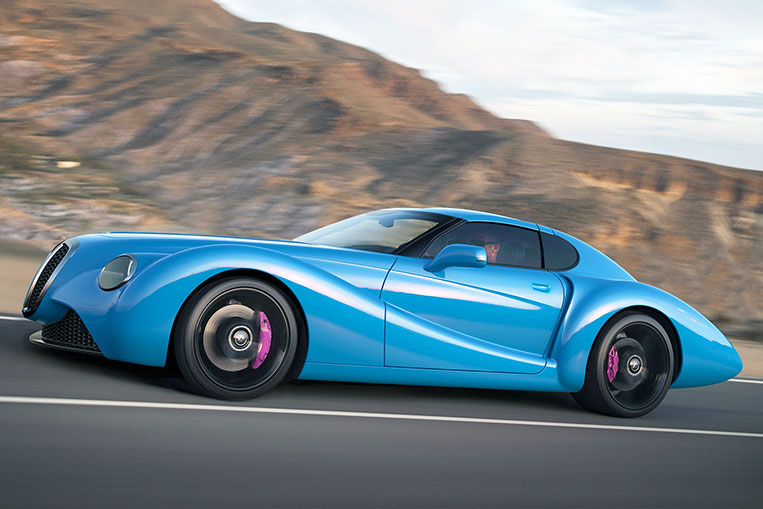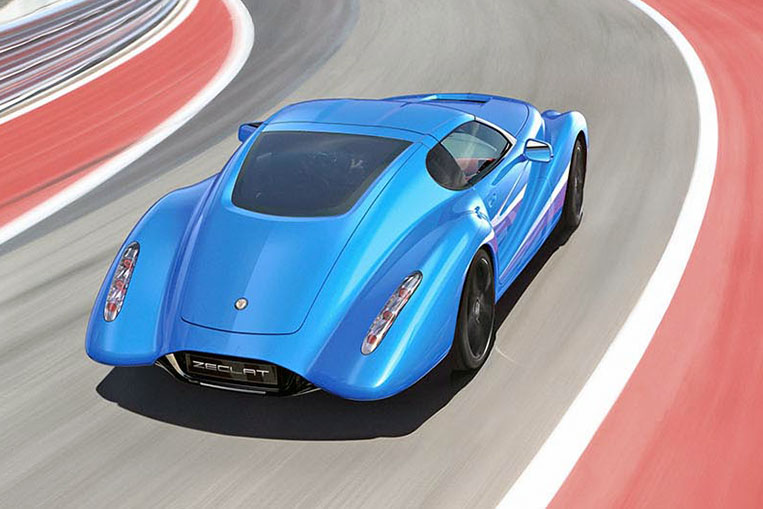 3. Eadon Green Zeclat. Company managing director Felix Eaton fell in love with an Alfa Romeo 8C 2900 he saw on TV once, and when he found out that surviving originals cost millions and were therefore out of his reach, he decided to do what any self-respecting British man would do: He went into his shed and built himself the car of his dreams. His company exhibited the stunning Zeclat in Geneva, a 1930s-inspired sports car that builds on the Corvette and features a 6.2-liter V8 with 460hp.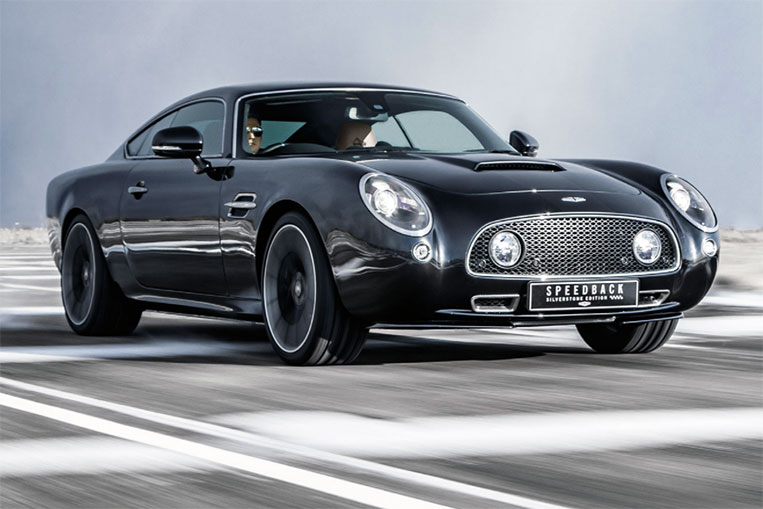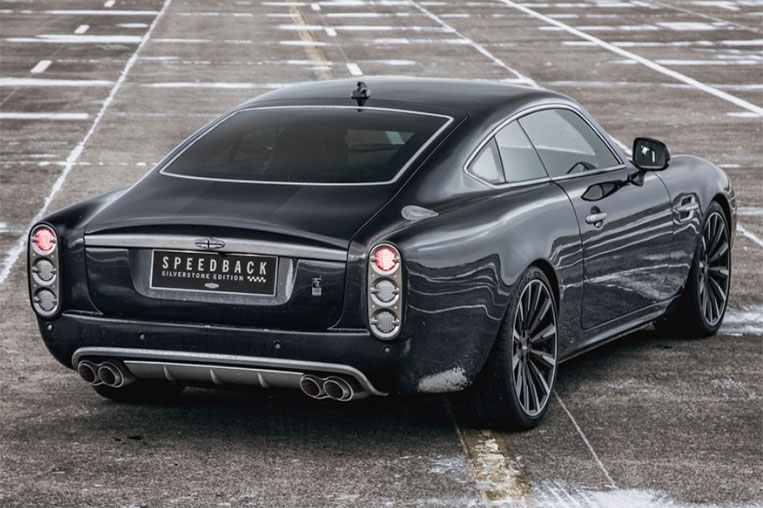 4. David Brown Speedback Silverstone Edition. The boutique manufacturer presented its third model at the Swiss car show, which is based upon the Speedback coupe we first saw in 2015. This one comes with a 601hp 5.0-liter supercharged V8 that will ensure this gentleman's ride always has adequate power reserves at hand. Buyers who want one need to be quick and rich, though: Only 10 examples will ever be built, and prices start at £620,000 (P44,600,000) before taxes.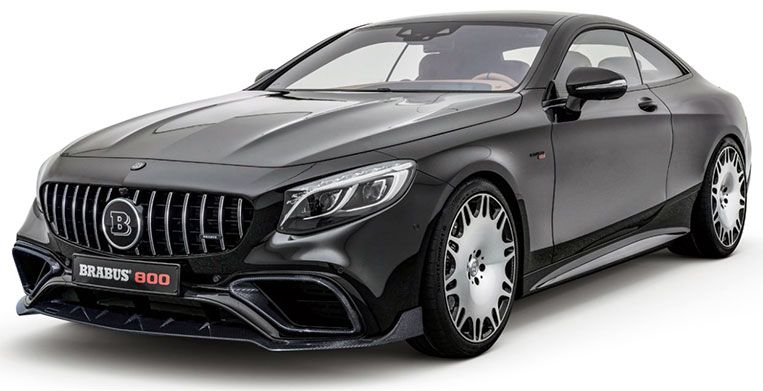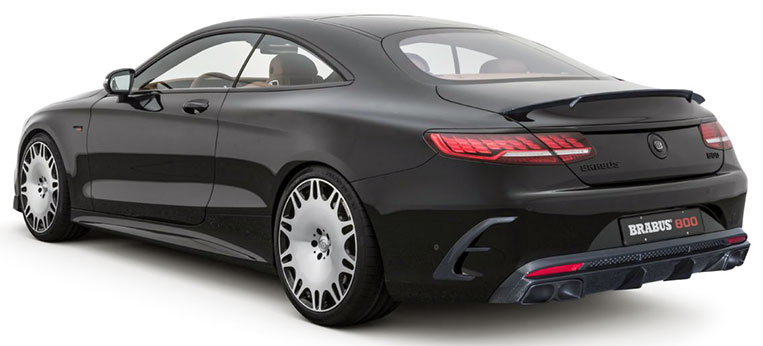 5. Brabus 800 Coupe. The German tuning company founded and still led by Bodo Buschmann has been in the business of modifying Mercedes-Benz cars since 1977, and is still going strong. Its latest creation is based on the Mercedes S63 4Matic+ and produces 800hp and 1,000Nm. That's apparently enough to make the car go from zero to 100km/h in 3.1 seconds, and on to an electronically limited top speed of 300km/h, all while the owner is sitting in a luxury lounge on wheels.