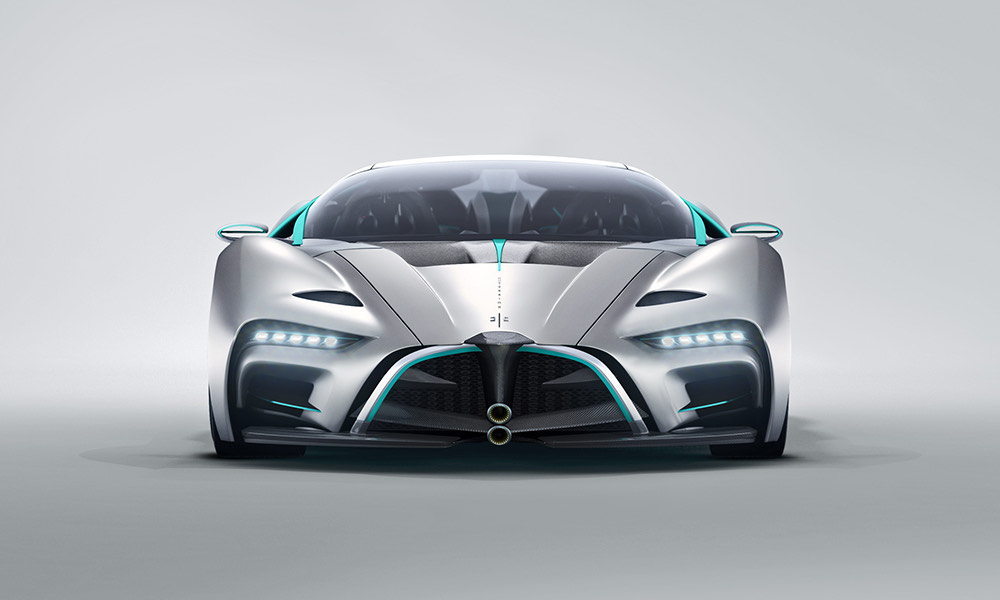 Hyperion is a relatively new company. Founded in 2011, it prides itself as a "leader in hydrogen tech." and is currently dabbling in the energy and aerospace industries. Just recently, it shared its intention of bringing hydrogen power to vehicles. Despite the inherent challenges in storage and infrastructure, hydrogen is an abundant source of clean energy. This is probably the reason why Hyperion's push for its use seems justified.
Just recently, the company gave a sneak peak of its upcoming hypercar, the XP1. While several other carmakers have already made vehicles with hydrogen propulsion, nobody has done anything as ambitious as what this Orange County-based company is trying to pull off. But is the XP1 any good?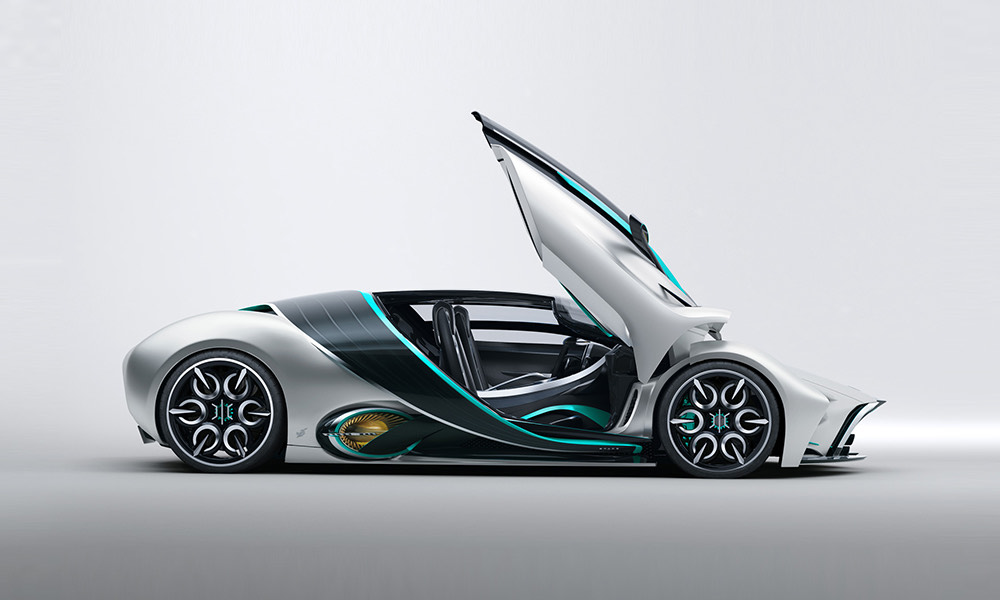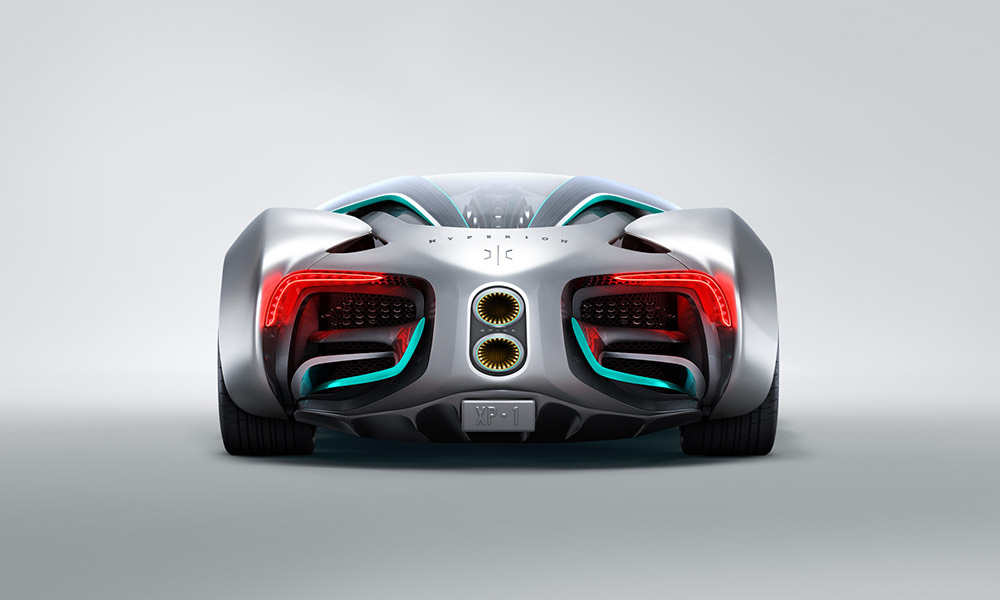 Outside, the car is clearly designed to impress with styling that is both beautiful and functional. Up front, the number of vents and creases in the fascia is overwhelming. The side profile has elaborate character lines. At the back, there are huge boomerang-shaped tail lights, humongous Venturi tunnels and two large round exhaust pipes. Overall, exterior styling seems a little bit over the top, but it will more than likely grab the attention of passers-by.
Getting inside the XP1 is an event in itself with "V-Wing" doors that swing upward. The futuristic dashboard has a gigantic 98-inch display which recognizes gesture controls. If that's not enough, the cabin is shielded from the elements with a whopping 134-inch glass canopy.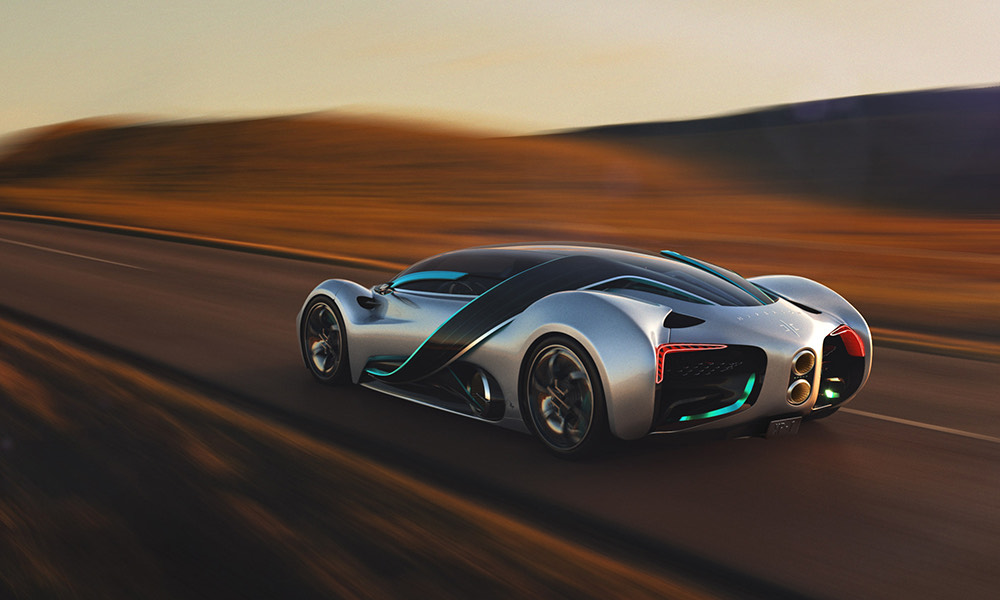 According to Hyperion, the all-wheel drive XP1 is capable of dashing to 60 miles per hour (97km/h) in under 2.2 seconds. Power figures are still under wraps but the company claims a top speed of over 354km/h. Interestingly, customers can apparently expect 1,609km of range if they take it easy on the accelerator.
But before we all get too carried away, let's wait until the company actually makes one. Production facilities are said to be in the Midwest region of the US. But if Hyperion manages to make this a reality, it's hard to ignore the potential of this exciting car. Until then, we'll just have to wait and see.