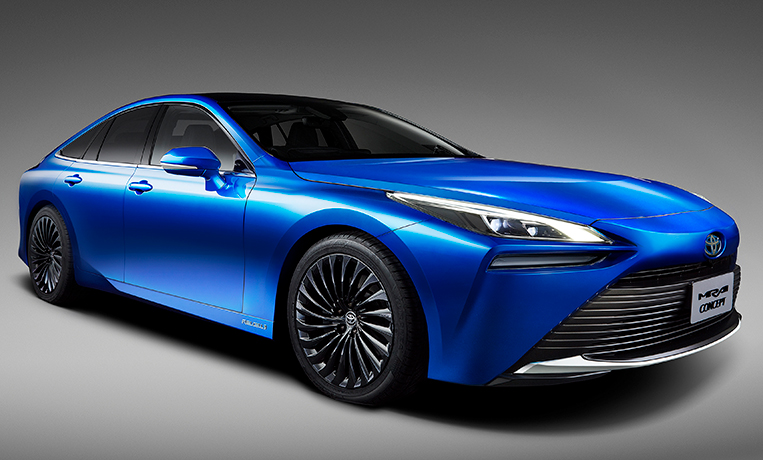 In 2015, I personally got to drive the Toyota Mirai fuel-cell electric vehicle in Japan. I did so over two laps of the legendary Fuji Speedway. What impressed me the most at the time wasn't the fact that I was able to experience a car that ran on hydrogen—which combines with oxygen to generate electricity in fuel-cell automobiles—but that I was able to taste the clean water emission. Indeed, what an FCEV produces isn't dirty gas exhaust but potable liquid discharge.
Today, Toyota's environment-friendly midsize sedan has an all-new iteration, and this second-generation model is close to reaching the assembly line. The final-stage version of the green machine will be on display at the 46th Tokyo Motor Show starting this week.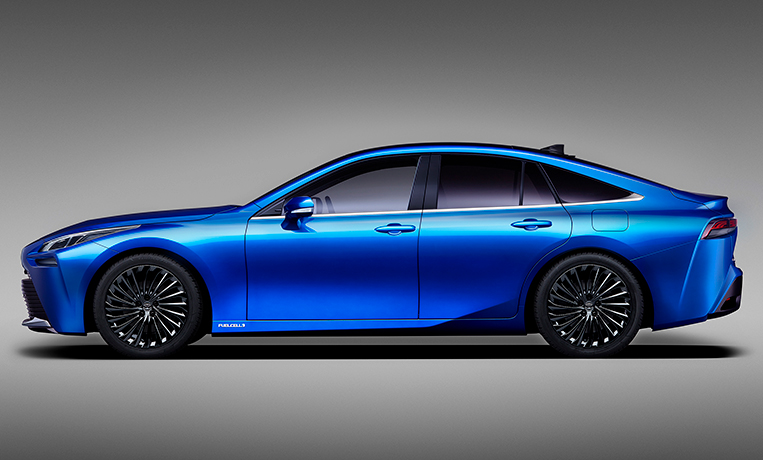 According to Toyota, it has sold some 10,000 units of the original Mirai. The automaker has good reason to expect a better sales performance by the successor, largely thanks to its sportier exterior design. The new model is visibly longer (+85mm) but lower (-65mm)—with a lengthier wheelbase (+140mm)—giving it a sleeker and more aggressive stance that is sure to win over even customers who are not really eco-minded.
"We have worked to make a car that customers will want to drive all the time—a car that has an emotional and attractive design and the kind of dynamic and responsive performance that can bring a smile to the driver's face," declares Mirai chief engineer Yoshikazu Tanaka in a press statement. "I want customers to say, 'I choose the Mirai because I simply want this car, and it just happens to be an FCEV'."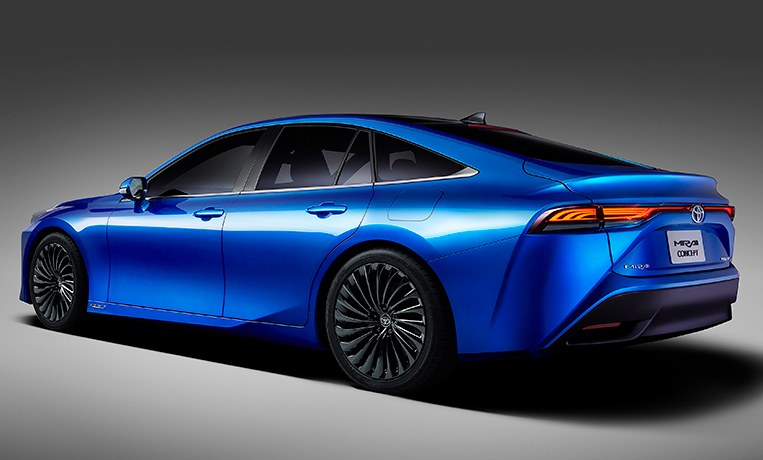 Already based on the Toyota New Global Architecture, the rear-wheel-drive new Mirai boasts an improved hybrid fuel-cell system that reportedly delivers a 30% better driving range.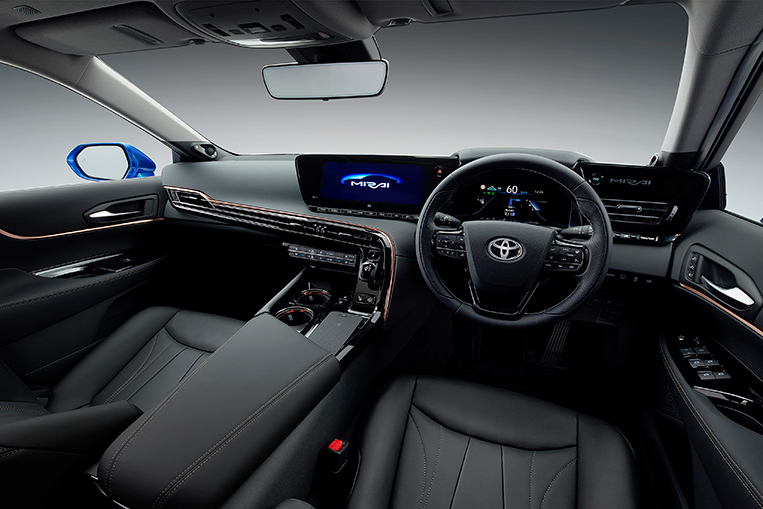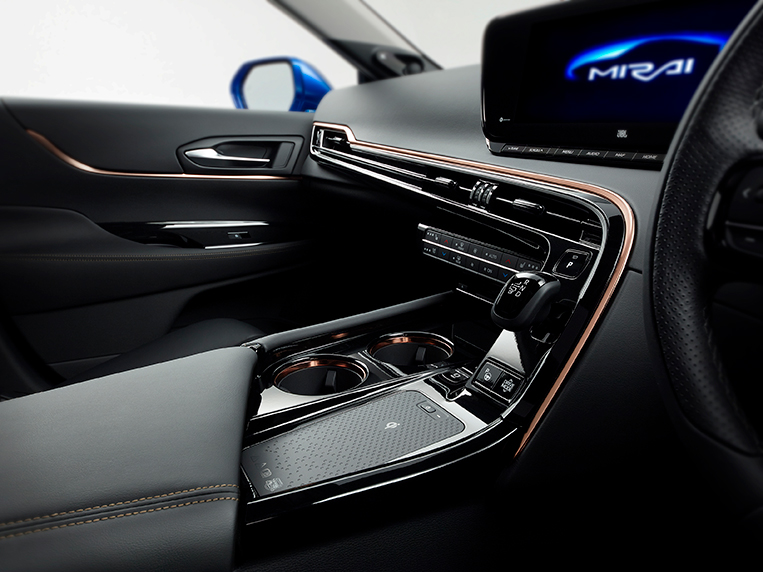 The all-new Mirai is expected to go on sale first in Japan, North America and Europe by late 2020. Unfortunately, the car isn't being considered for distribution in the Philippines. We need to have good infrastructure for hydrogen refueling to make it happen. And I'm assuming that another deterrent is the potentially prohibitive pricing. If no one wants the Prius at P2.3 million, you can bet your Vios that even the Toyota faithful won't be lining up for a significantly more expensive Mirai.
That said, props to Toyota for bringing fuel-cell cars to the mass market. Safe to say it will only be a matter of time before we begin seeing relatively affordable FCEVs arriving on our shore—hopefully led by the Mirai.