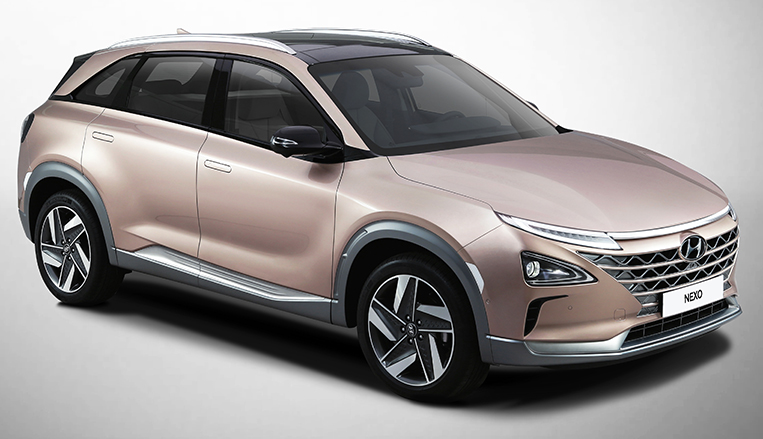 Cars are rapidly evolving into super-efficient, super-smart vehicles that our children would be fortunate to own and ride. At the moment, three main attributes usually define a technologically advanced automobile: It has electric propulsion, it is connected to a digital communications network, and it has some form of artificial intelligence that makes it semi-autonomous.
Korean automaker Hyundai is deviating just a little bit with the new Nexo crossover SUV unveiled at the ongoing Consumer Electronics Show in Las Vegas. The Nexo is a fuel cell vehicle that replaces the current FCV model in Hyundai's product line, the Tucson FCV. The bigger Nexo—4,671mm long compared to the 4,409mm Tucson—is more special in that it is the first Hyundai fuel-cell model to own a dedicated vehicle architecture (as opposed to being merely based on an existing production model).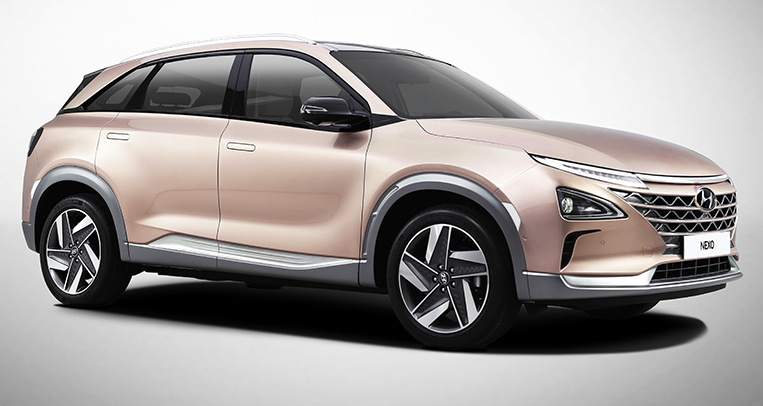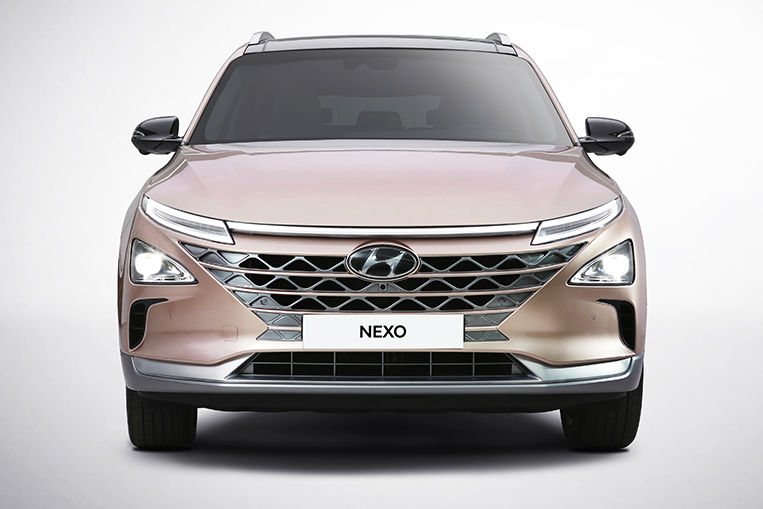 The Nexo's 95kW fuel-cell stack and 40kW electric battery give it a combined power of 135kW, which is the equivalent of 181hp. Maximum torque, meanwhile, is said to be 395Nm. Not bad for a vehicle that boasts a lighter structure than the Tucson FCV (which, by the way, only had 166hp and 300Nm).
And it's not just in power and torque that the Nexo trumps the Tucson FCV. More crucially, it has a much-improved driving range of almost 600km, easily better than the latter's 424km reserve.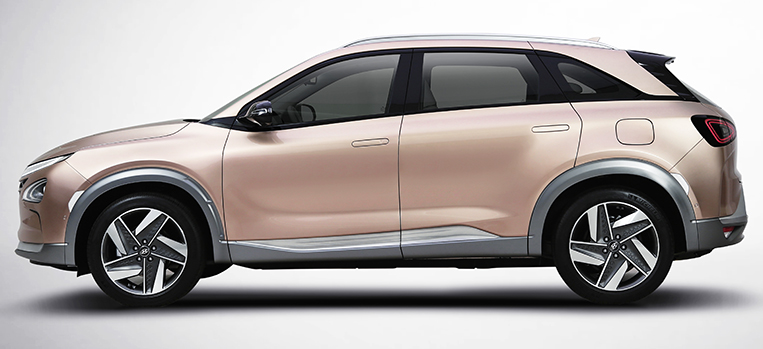 The Nexo also has advanced driver assistance systems like the blind-spot view monitor, the lane-keeping assist, the highway driving assist, and the remote smart parking assist, which bring this vehicle a step closer to autonomous driving. The last feature is particularly interesting because it purportedly allows the Nexo to "autonomously park or retrieve itself from a parking space with or without a driver in the car."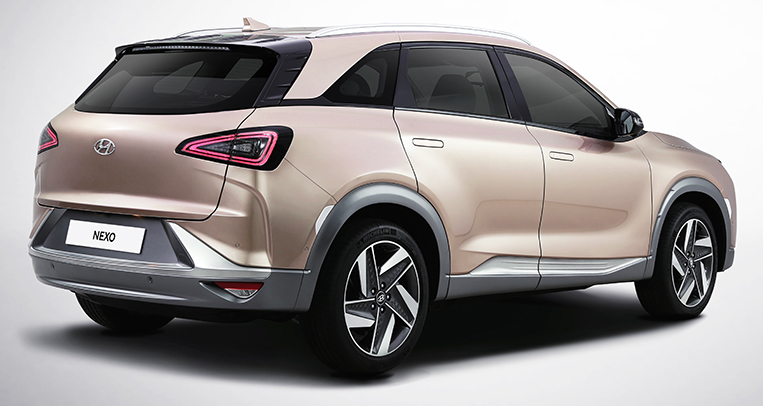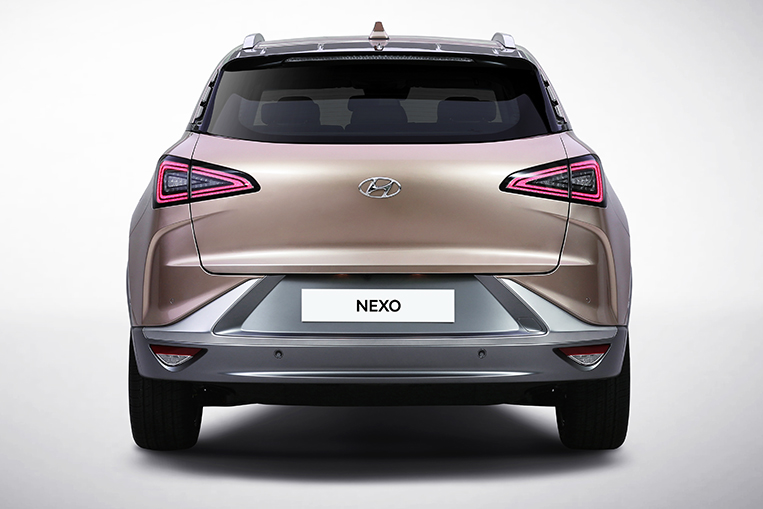 Only exterior photographs have been released so far by Hyundai. But we won't have to wait too long to lay our eyes on the Nexo's cabin, as the vehicle is all set to be available "in select markets" from "early 2018." Fat chance we'll get this model here. This will be too expensive for our market, especially since it isn't clear if FCVs are also covered by the tax exemptions granted to hybrid and electric vehicles.