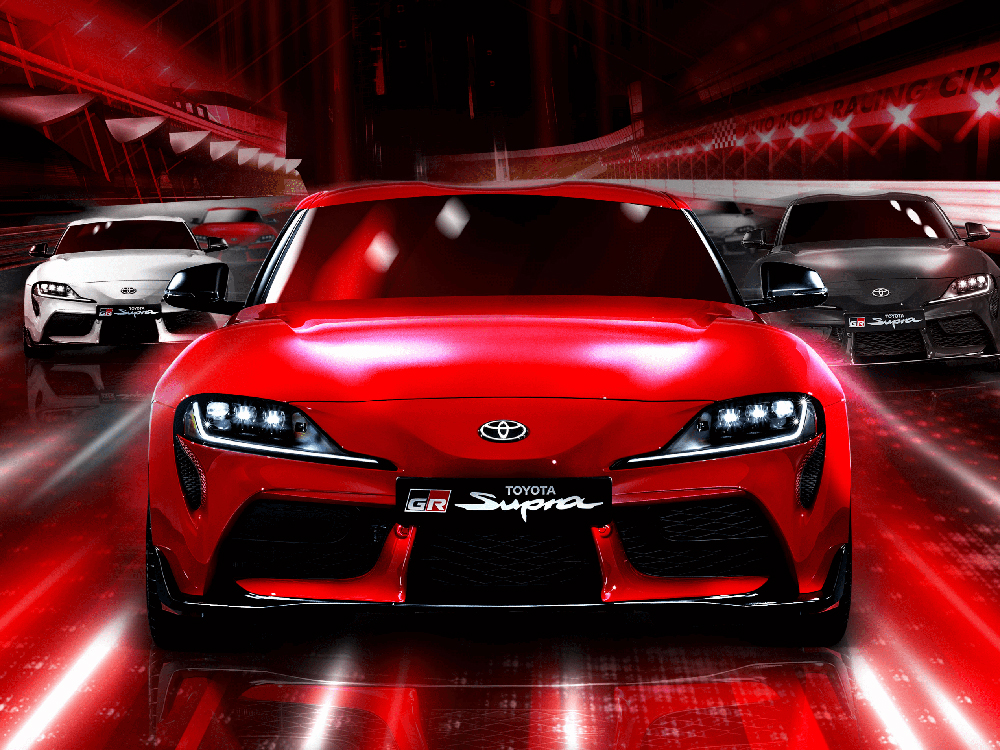 Toyota Motor Philippines has launched its first e-sports event, the GR Supra GT Cup Asia-Philippines. This is in response to restrictions on social gatherings brought about by the pandemic. With the Vios Racing Festival on temporary hiatus, TMP has shifted its focus to electronic platforms for its motorsports program.
The GR Supra GT Cup Asia is open to participants aged 18 and above. The series is divided into Promotional and Sporting classes. The former is for players with no professional e-sports background or affiliation to any professional e-sports team. The latter, on the other hand, is for participants with professional sim racing experience.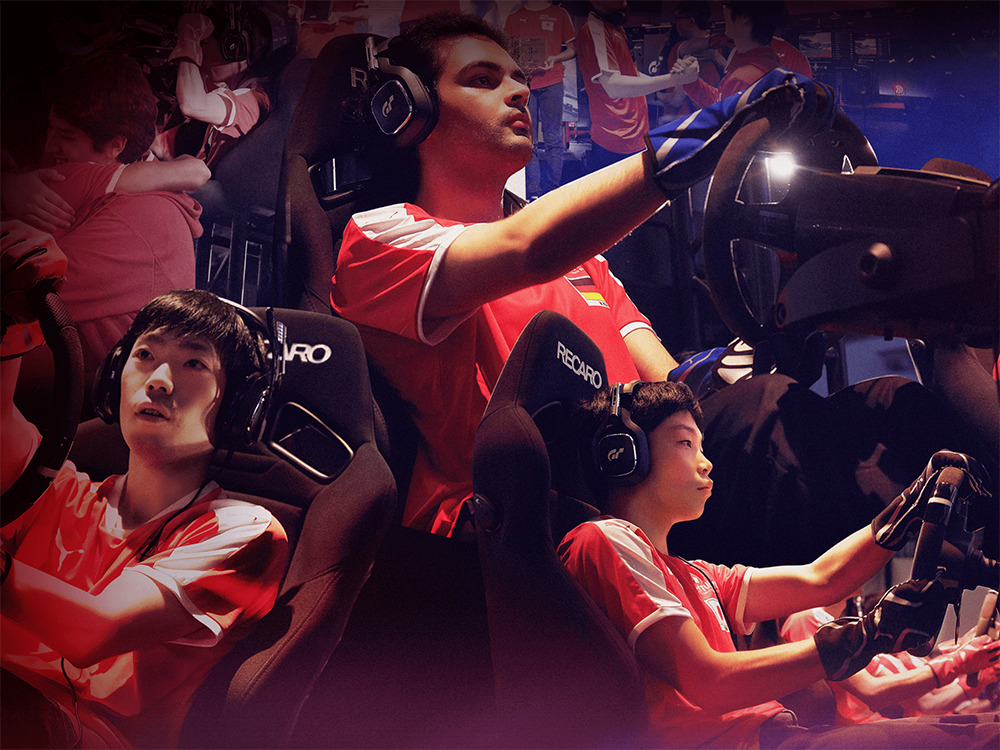 Each of the three rounds has a qualifying session where the top 24 players will compete in a semifinal race. This will be divided into three heats consisting of eight players each. The top three finishers of each heat will race in the finals for that round. This digital race series adopts a points system similar to real-world motorsports, and every round has varying points multipliers. The player with the most points will be crowned the GR Supra GT Cup Asia-Philippines champion, and represent the country in the regional GR Supra GT Cup Asia.
Additionally, GR Supra GT Cup Asia-Philippines will also have a Celebrity/Media class for select media and social media partners, as well as a Junior class for players below 18 years old. However, these classes will strictly be for entertainment purposes only.
Interested players may visit this web page for more details and also to sign up for the Promotional and Sporting classes. Registration starts on July 6. Good luck!