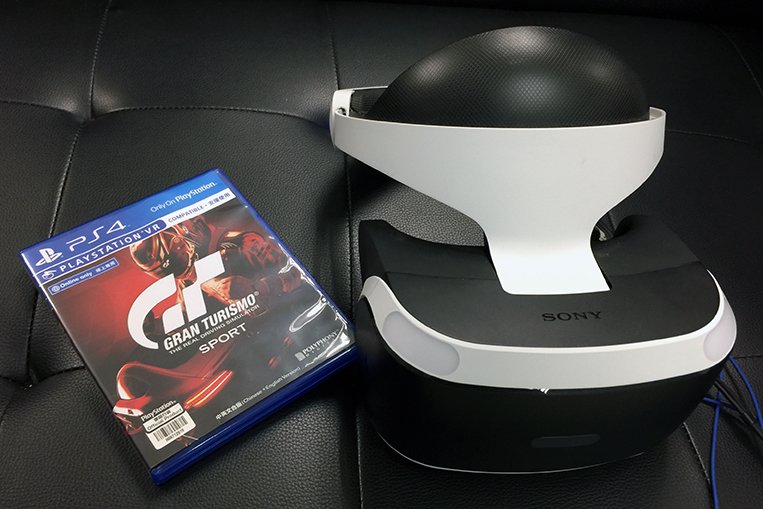 Much has happened since millions of players placed a disc labeled Gran Turismo into their PlayStations back in 1997 and entered the world of what has arguably become one of the most defining car racing games ever published. The last 20 years have seen various new versions launched, and now the latest incarnation, called Gran Turismo Sport, has hit the shelves with great fanfare. The game itself has been well received and makes full use of available technologies, including stunning 4K HDR gameplay if you have a PS4 Pro and a TV that supports it, but where GT Sport really comes into its own is if you play it in VR.
Sony's VR headset has been on the market for quite some time now, and while some driving games such as Dirt Rally and Driveclub are already making use of it, none—and I mean none—do it as well as Kazunori Yamauchi's latest masterpiece. The experience is as close as you can ever get to driving some of the world's most exciting cars without being a racing driver or billionaire car collector. The graphics are on the usual super-crisp Gran Turismo levels players have become accustomed to, and the whole thing feels incredibly immersive.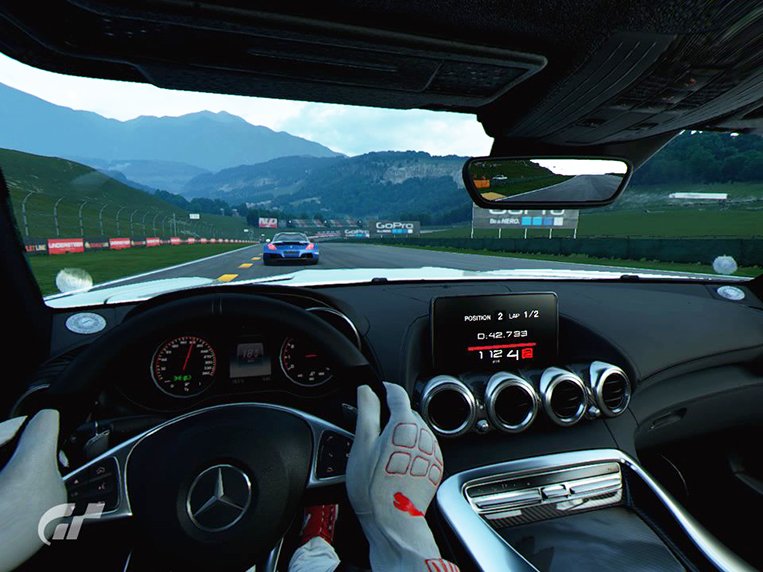 I love all things VR and have tried countless headsets and games, but nothing felt as natural and realistic as Sony's offering. Despite the headset sporting 'only' a 1920 x 1080 resolution (Oculus's Rift and HTC's Vive both provide 2160 x 1200 overall output), the high frame rate and the resulting ultra-smooth gameplay give a very good impression of what it must be like to race a Porsche 919 Hybrid around Brands Hatch or pilot a Nissan GT-R along the Tokyo Expressway. Put on the headset, grab some good headphones (essential gear for a proper VR experience) and escape into a racing world that truly represents the pinnacle of Gran Turismo's long journey.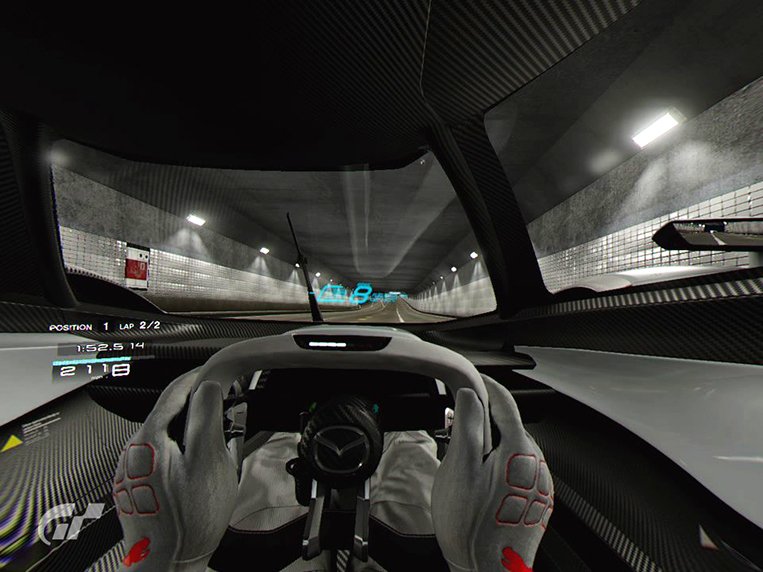 Before you now raid the kids' college fund to buy a PlayStation VR (the headset and the camera are sadly not cheap at close to P40,000 combined, not to mention you need a PS4 Pro for best visuals), I'll have to mention that the virtual-reality experience is limited to the Arcade mode of the game, meaning you can only race against one other opponent at a time and none of the racing counts toward things like your Daily Workout. I suspect this is due to the technology not being able to handle a full field of cars in VR yet, but I'm hopeful that this limitation will be overcome in the future.
The experience is as close as you can ever get to driving the world's most exciting cars without being a racing driver or billionaire car collector
The GT Sport VR experience also includes a Showroom mode, where you can look at any of your cars in incredible detail. The team behind the game really went to extraordinary lengths when it came to the realistic reproduction of the cars, and I repeatedly found myself marveling at things like the tiny clamps holding together the headlamps of my Mercedes-Benz SLS AMG, or the beautifully crazy design of the Toyota FT-1 Vision GT, all while feeling like I was standing right next to the car. Especially if you like to create your own liveries, this mode can be a great way to enjoy them in a completely new setting.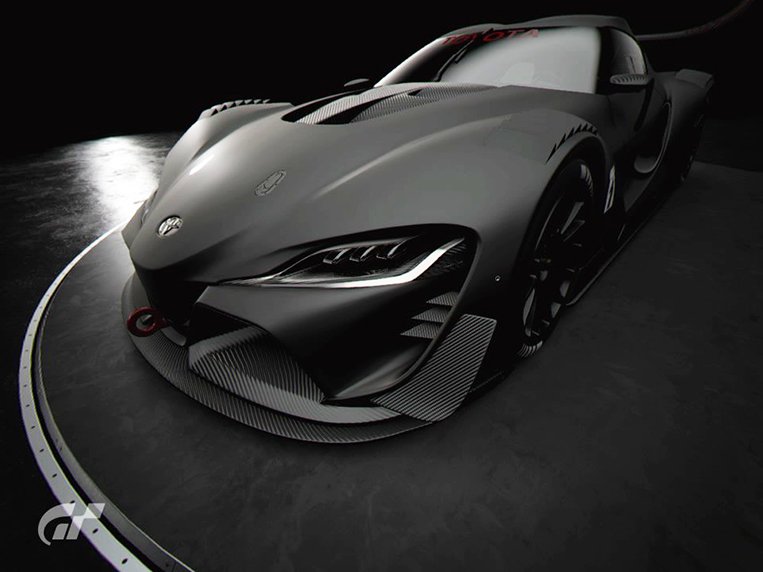 All in all, Gran Turismo Sport in VR represents a glimpse of what the future of the racing game genre could look like. All it takes now is some more powerful hardware to allow for full multiplayer online races to be rendered in VR, and the result would be a stunning experience that could open the doors for all sorts of possibilities. How about a VR racing championship, with drivers and spectators coming together in the virtual world? It's all possible, and I for one am hopeful that Yamauchi-san still has some more of his genius ideas left for the next version of this legendary game.