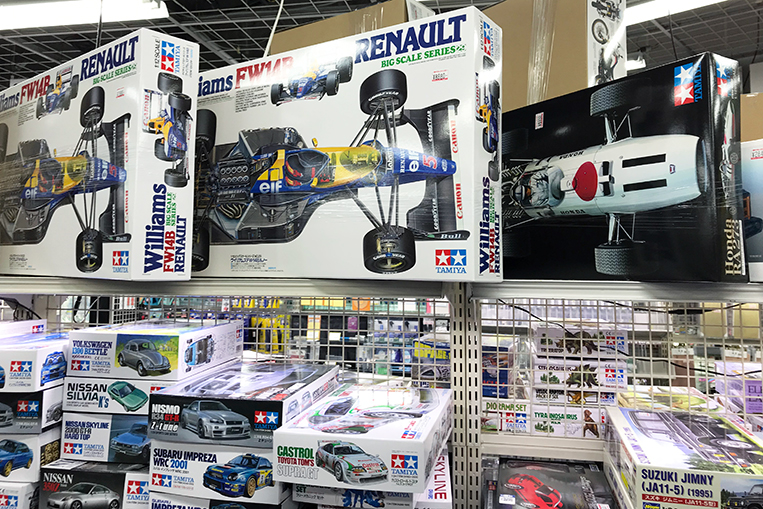 During a recent visit to Tokyo, Japan, we made a quick side trip to the Yodobashi store in Akihabara. The place sells consumer electronic goods but also has a massive floor dedicated to toys and hobbies. A sizable section of this floor showcases scale models of cars. The Japanese truly love automobiles, and it shows even in their diversion. And when it comes to modeling kits, one brand stands out: Tamiya.
Of course, modelers know that Tamiya is a plastic-model brand that originated in Japan in 1946. But many of them aren't aware that loads of the company's model kits are manufactured in the Philippines.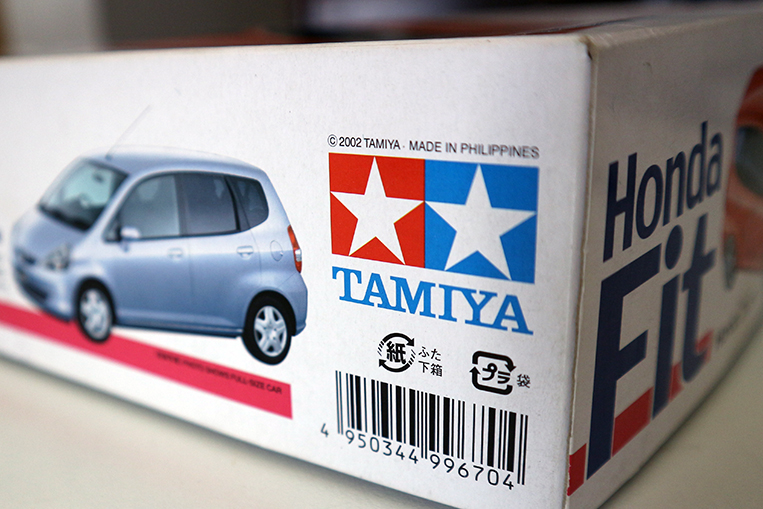 Yes, outside of Japan, there's only one other location where Tamiya manufactures its products, and that's inside the Mactan Airbase in Lapu-Lapu City, Cebu. The facility was established on September 13, 1994. That's more than two decades ago, and yet many Filipino hobbyists have no idea that the Tamiya model they're currently working on actually rolled out of a Philippine factory.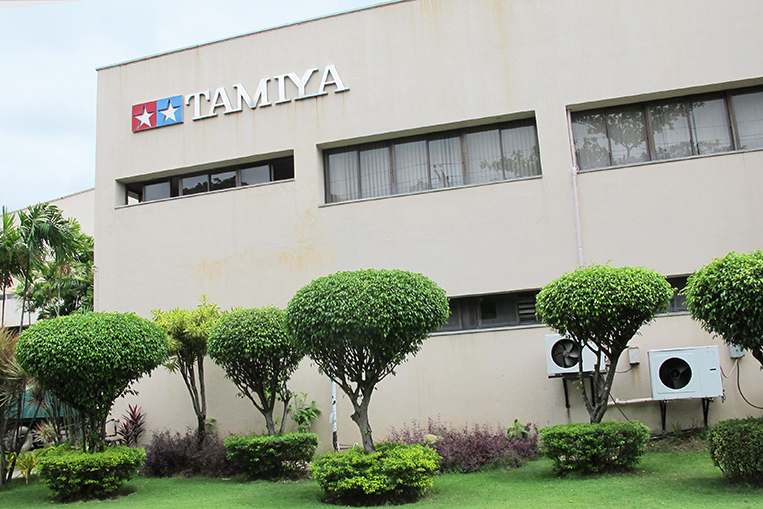 In March this year, Tamiya Philippines was gracious enough to open its doors to a group of giddy journalists who wanted to see its operations. While the factory had Japanese managers and supervisors, the entire assembly line was made up of Filipino workers. There were also white-collar Pinoy officers stationed behind computers, but it was the laborers who impressed us. They worked quietly and efficiently. It seemed they wasted no movement. Walang petiks. And that's probably due to the good working conditions (at least based on what we saw during our excursion).
We took photos from the time we entered the facility all the way to the end of the tour.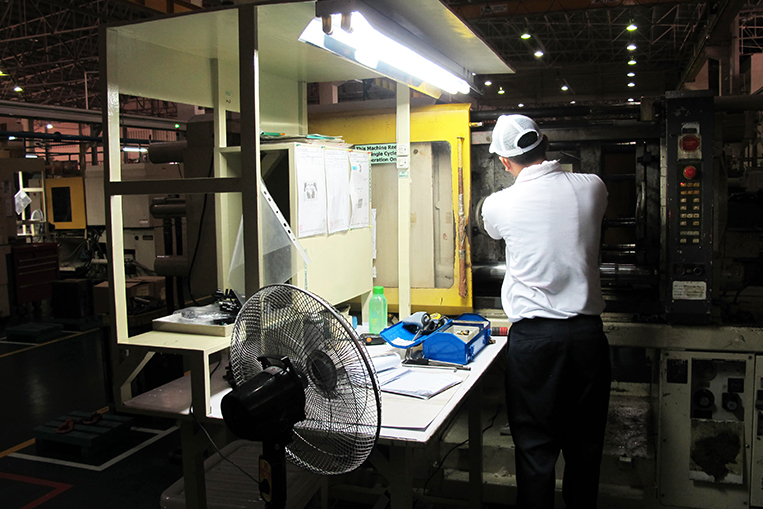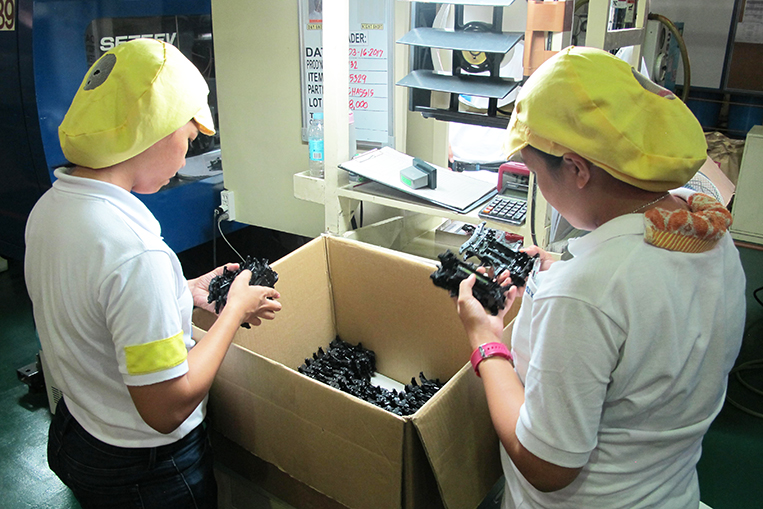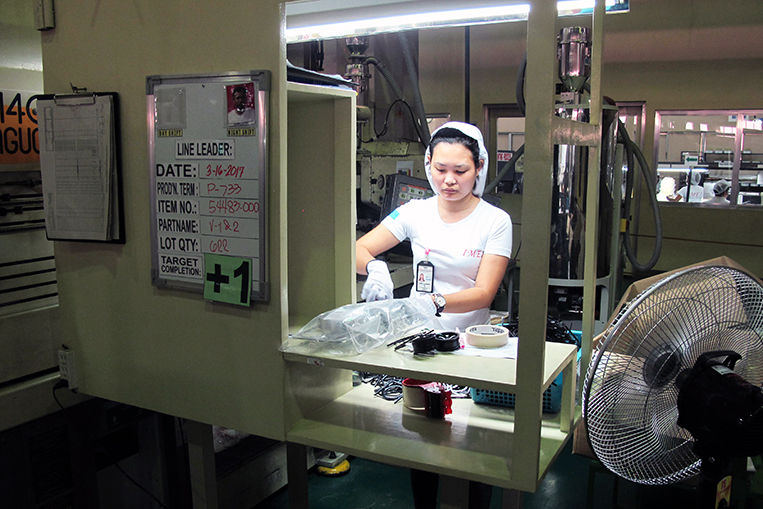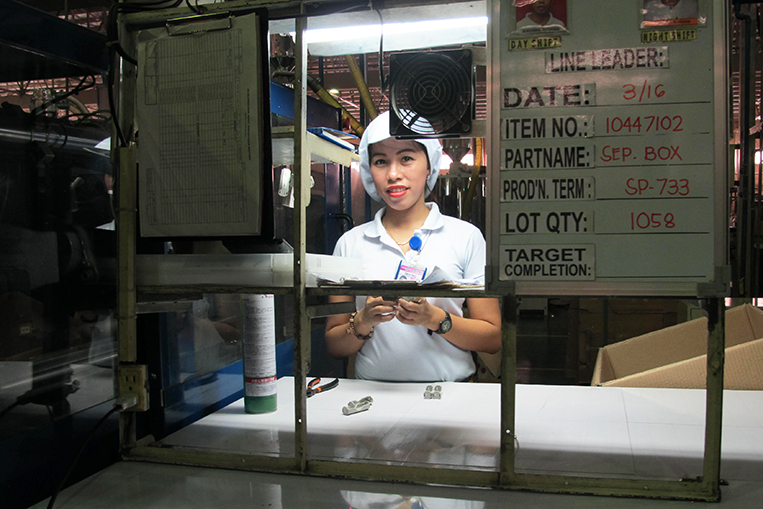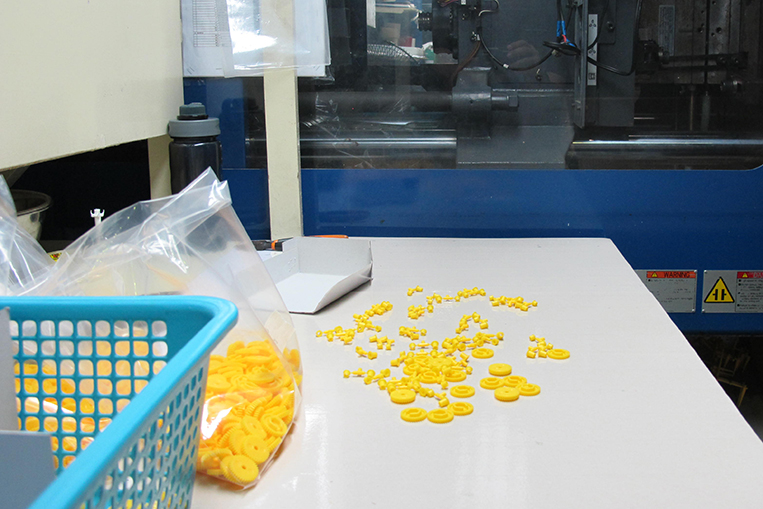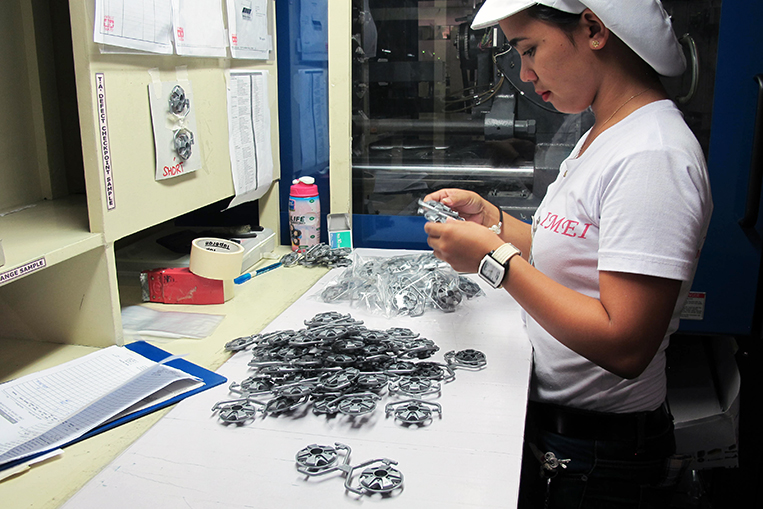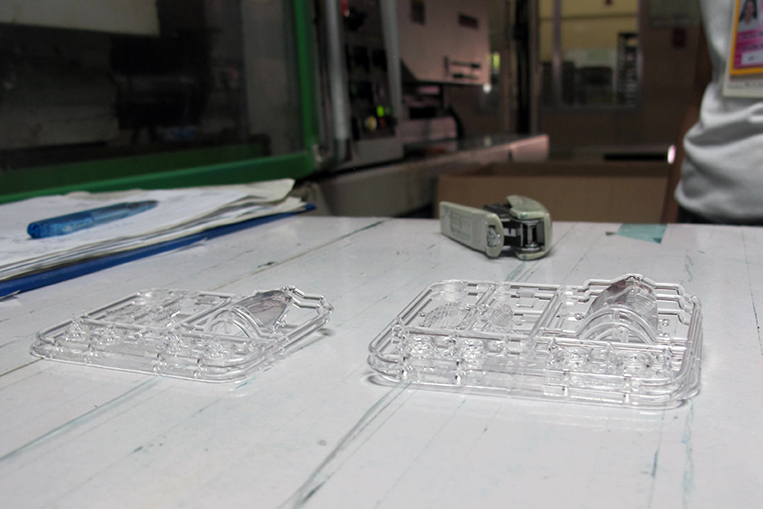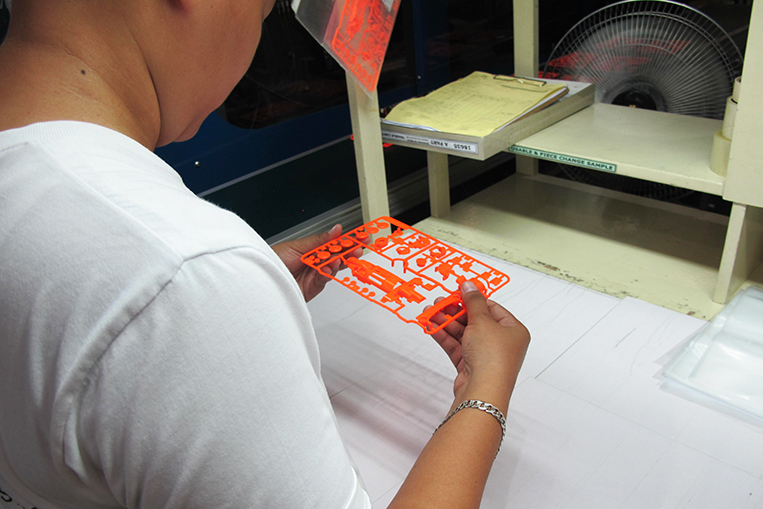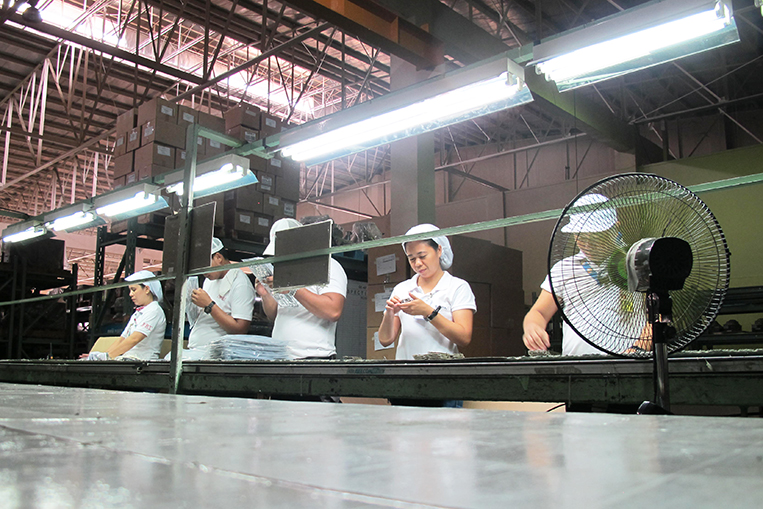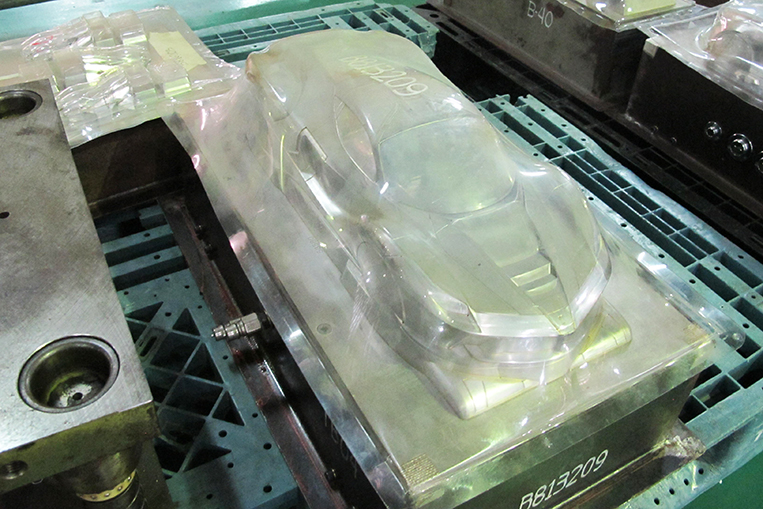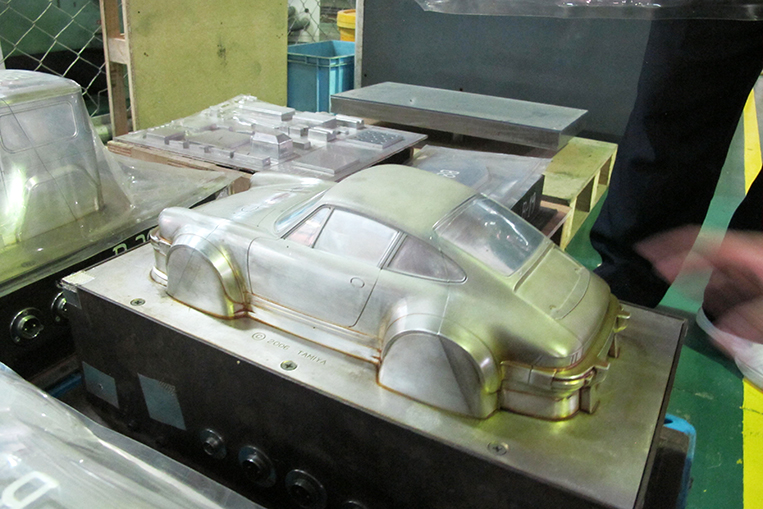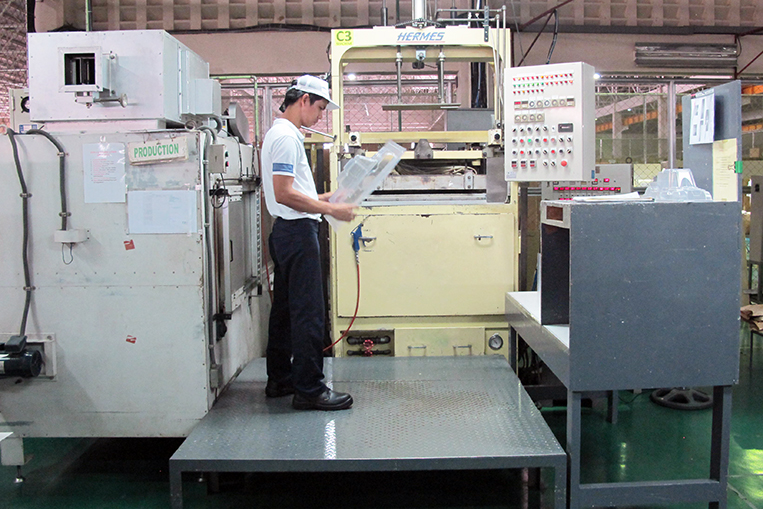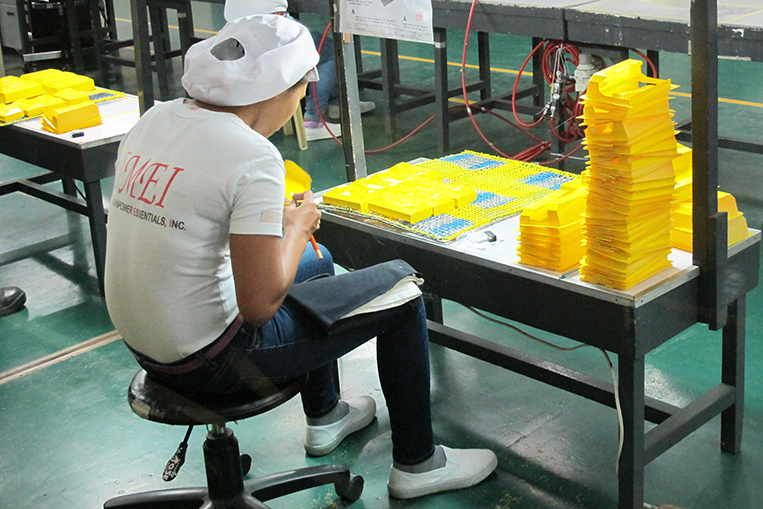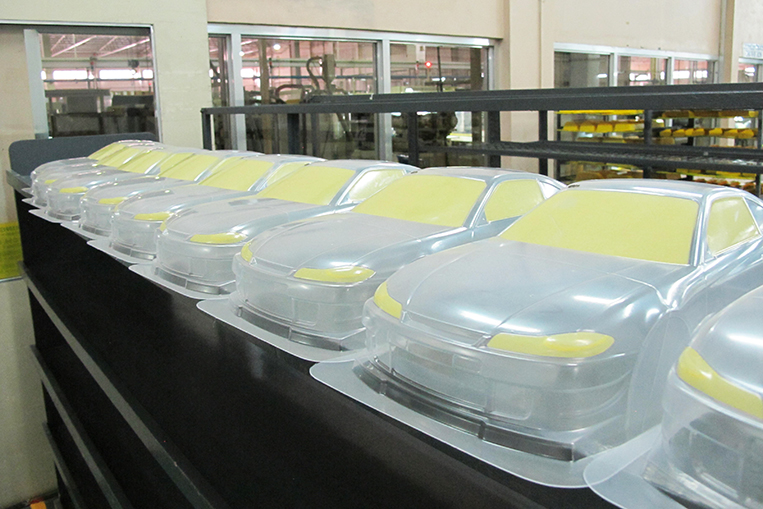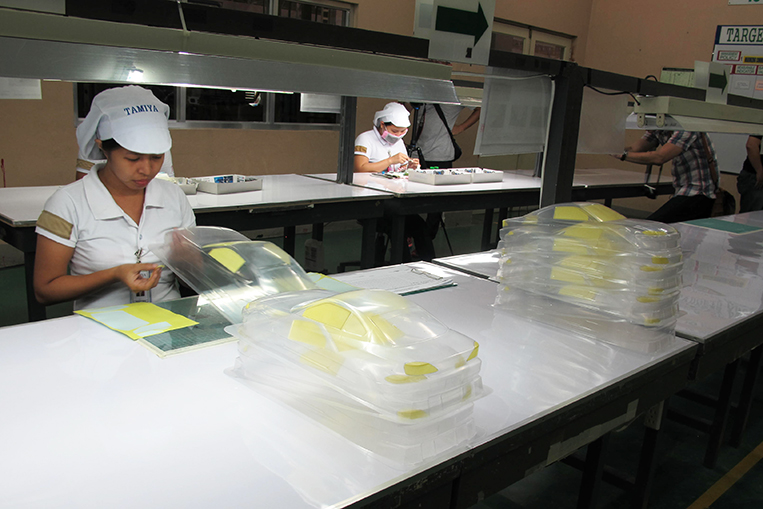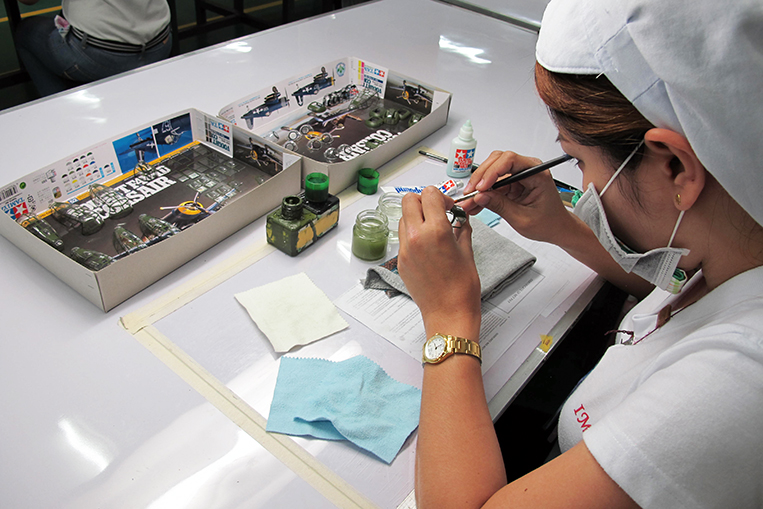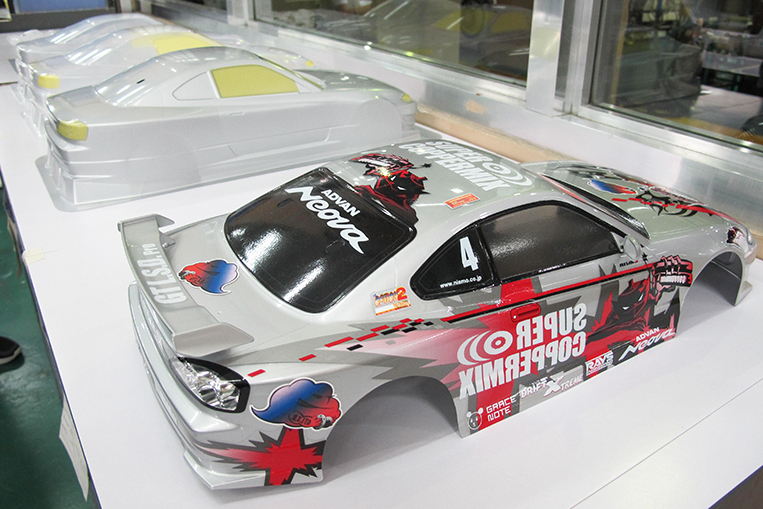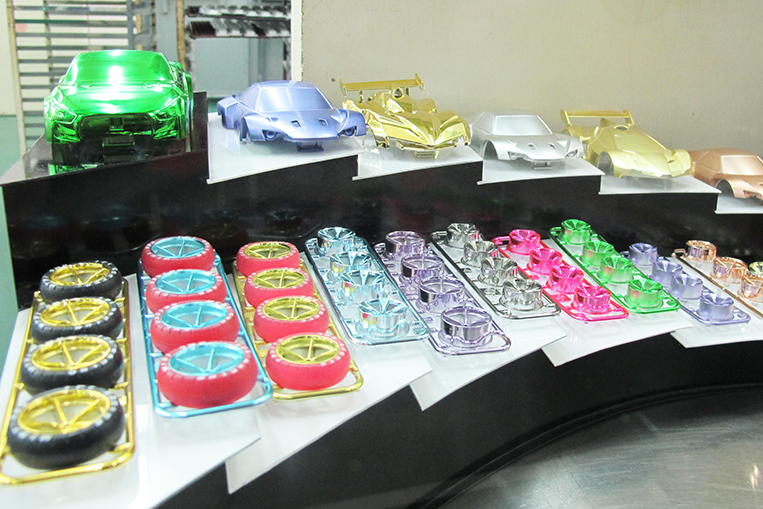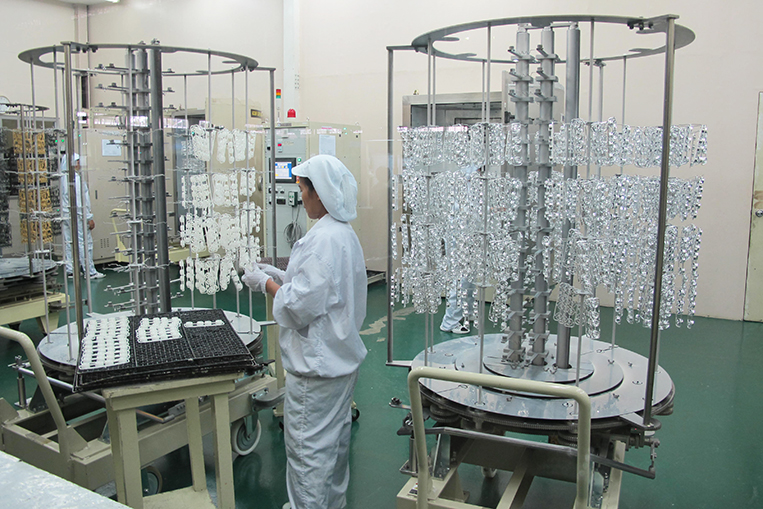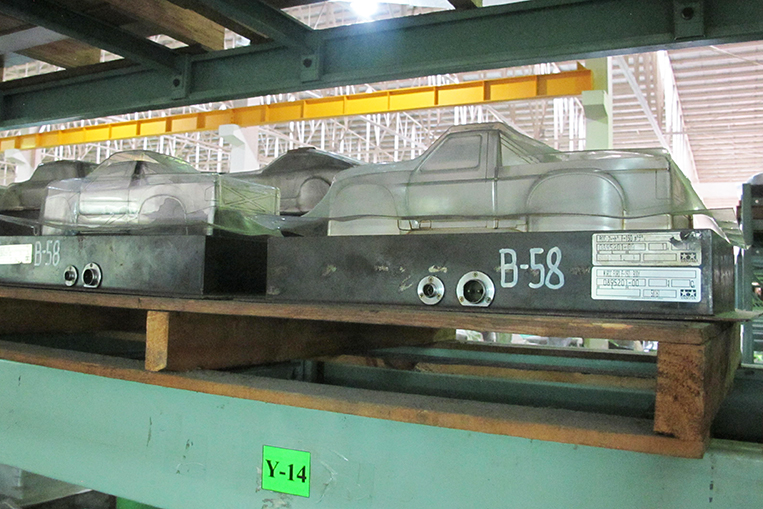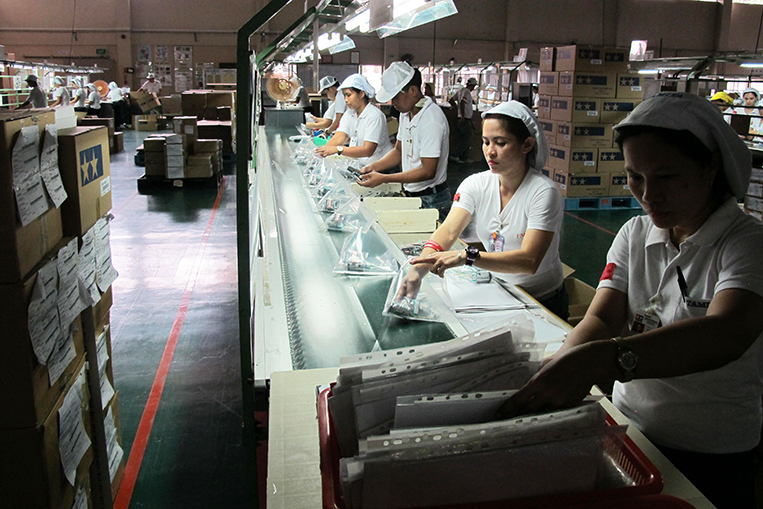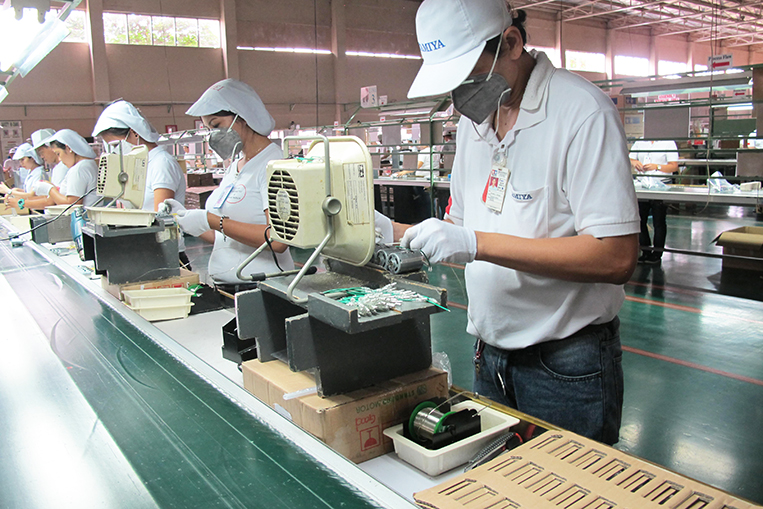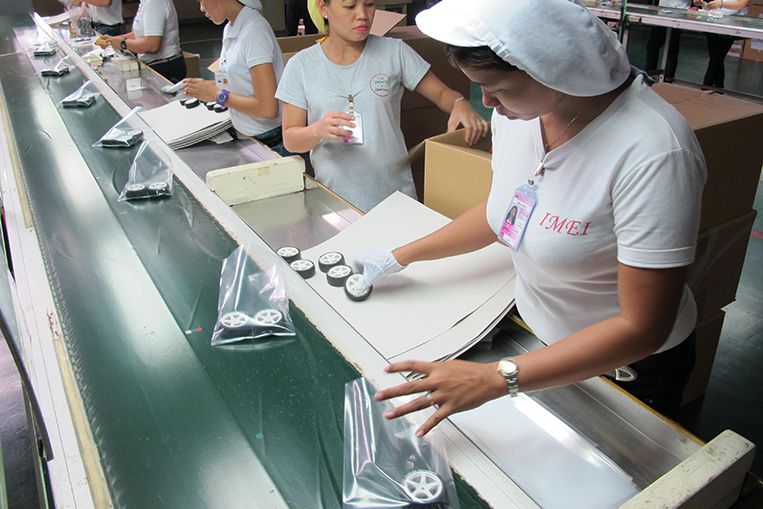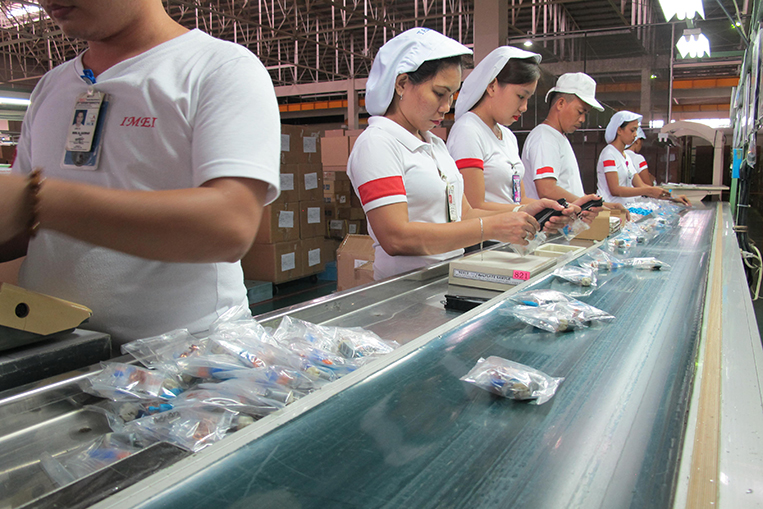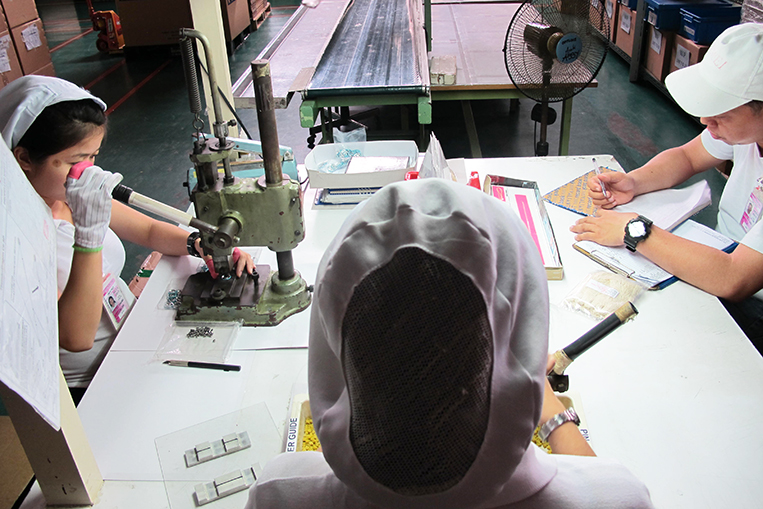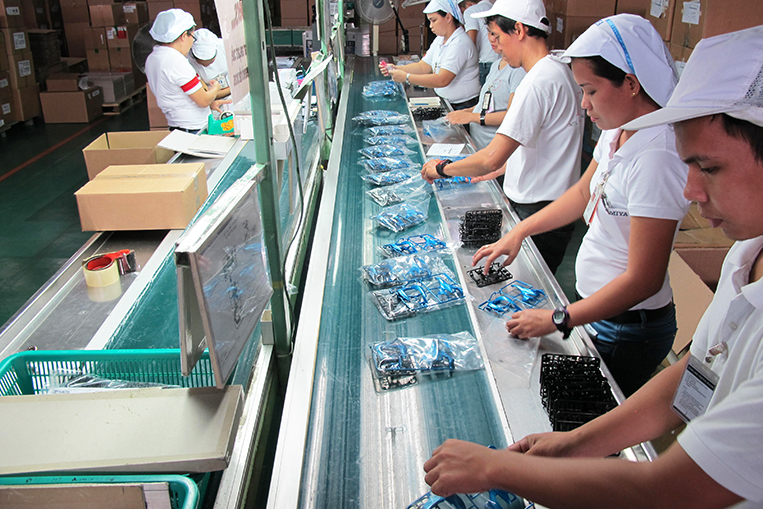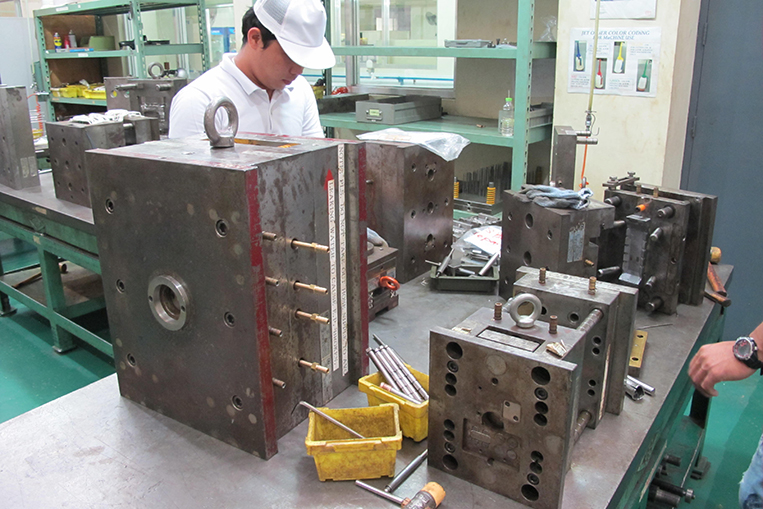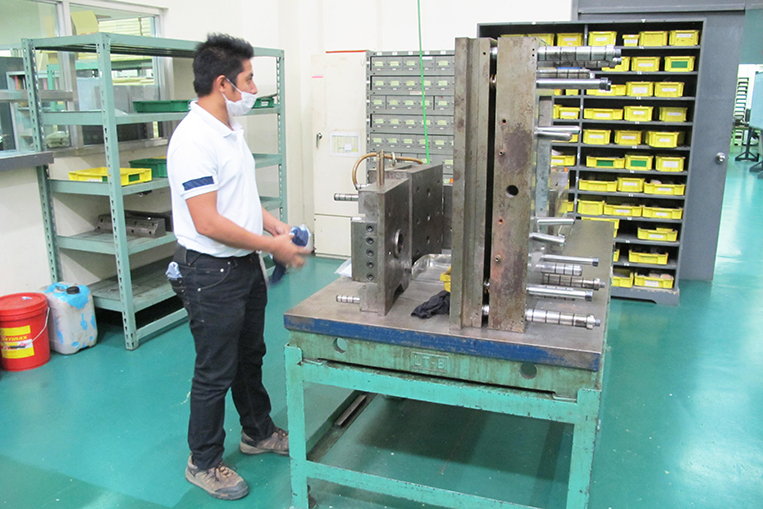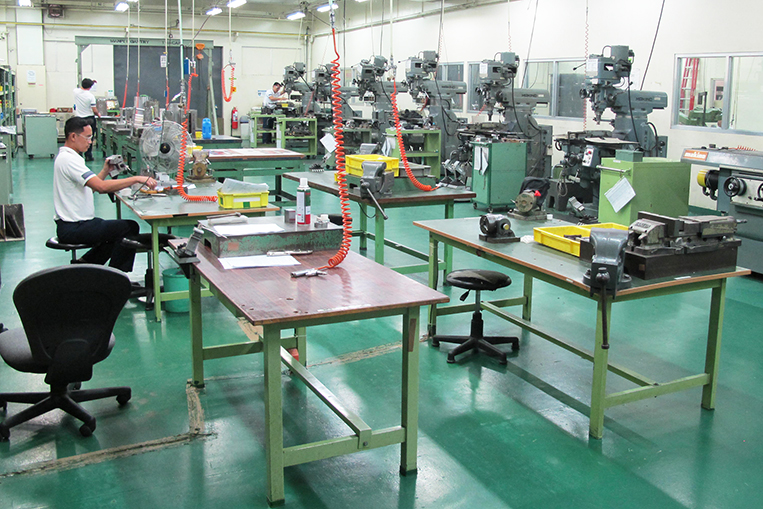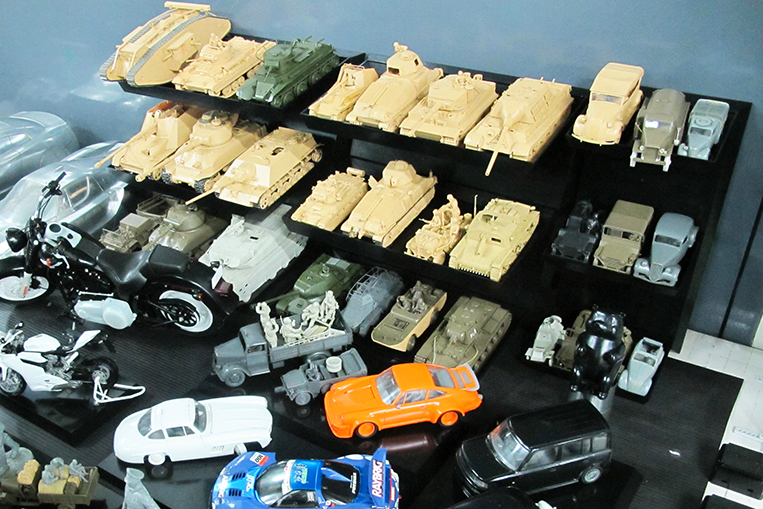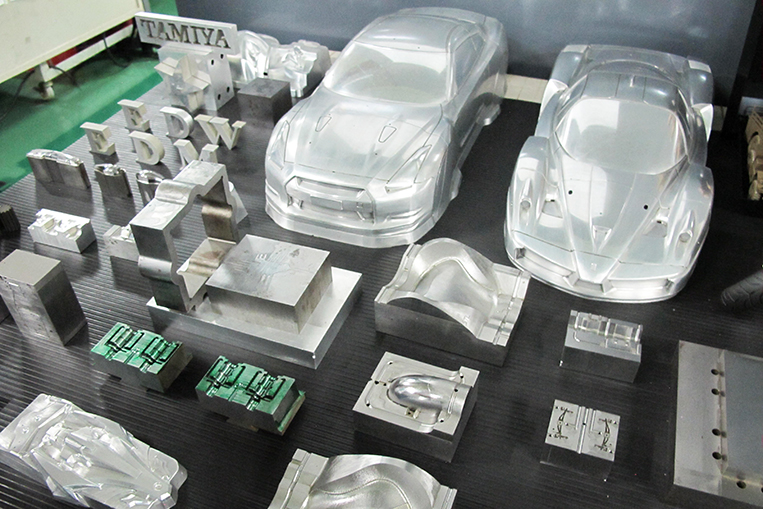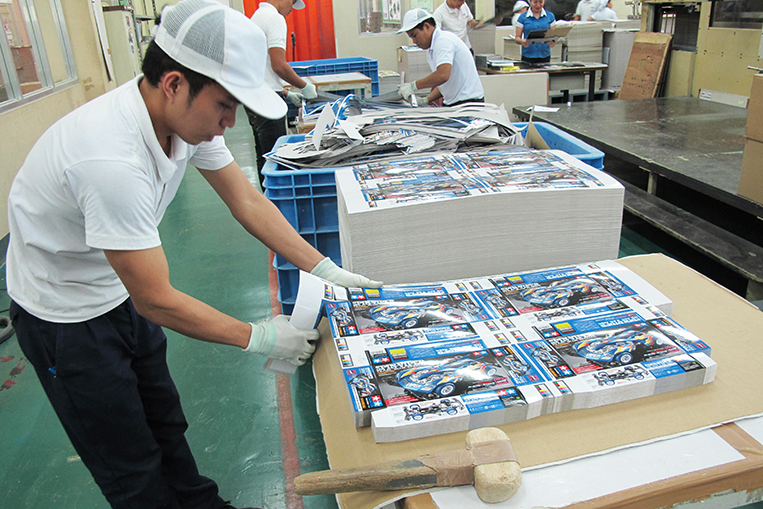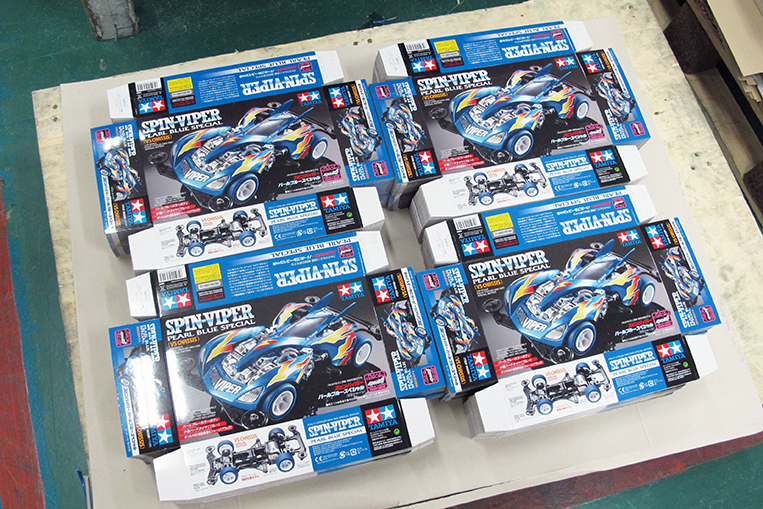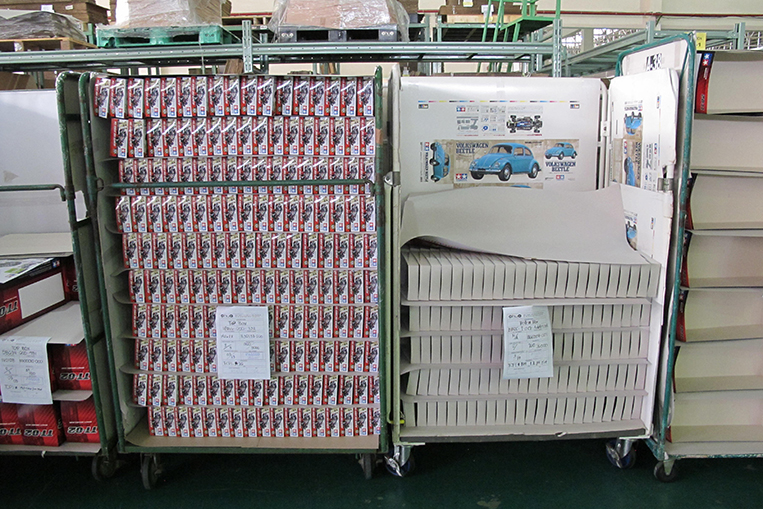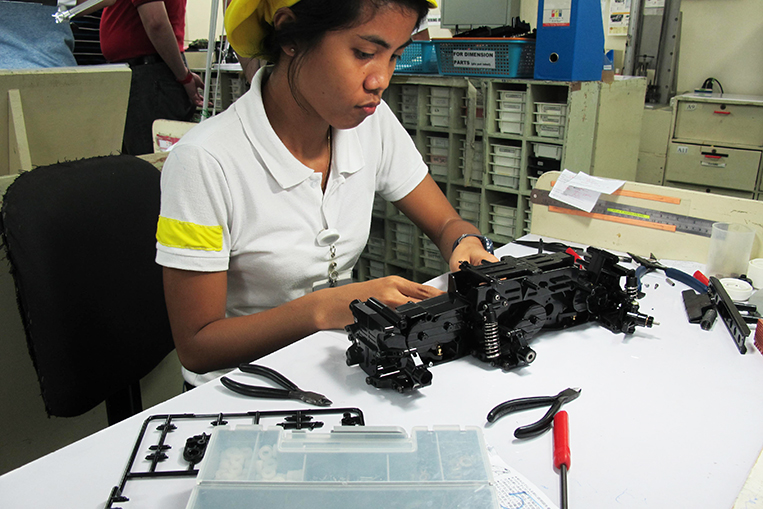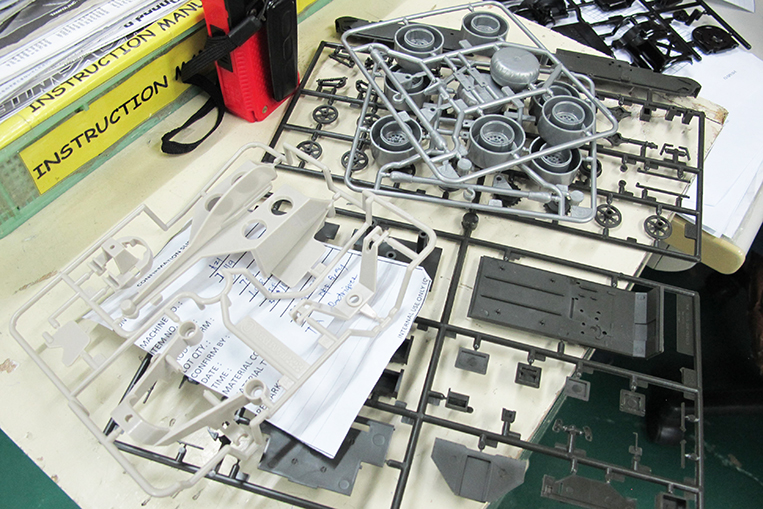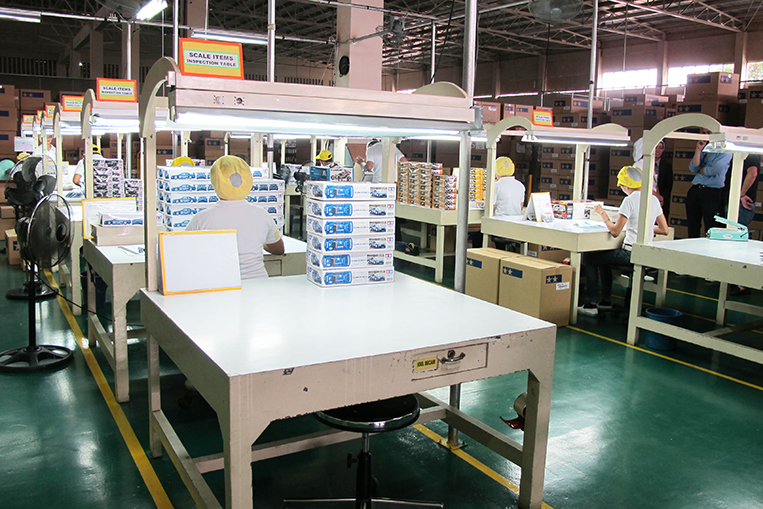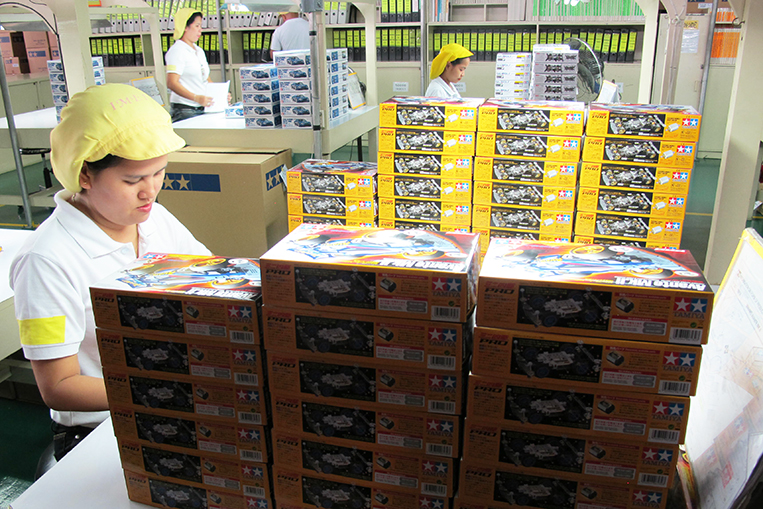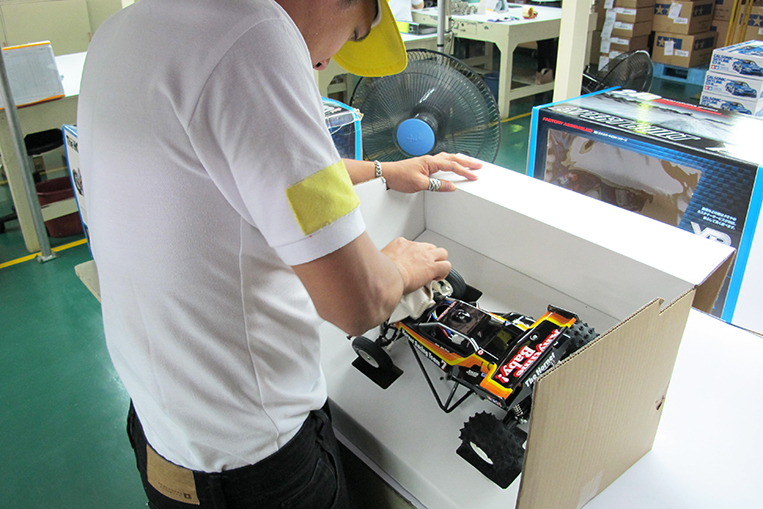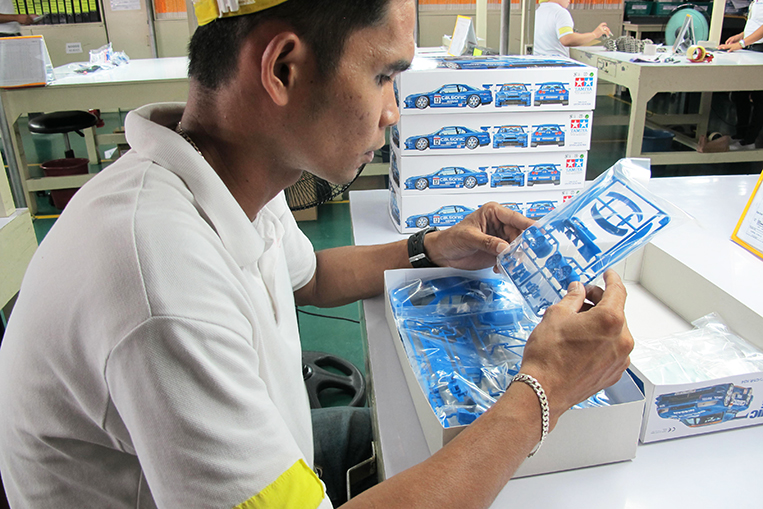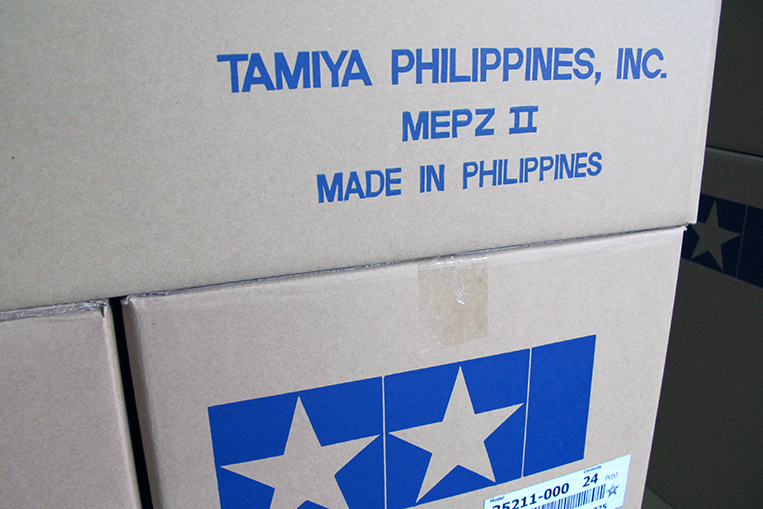 We think more people should know about the hardworking Filipino crew behind our favorite Tamiya model cars. Tell your kids. Tell your friends. Tell your car club members. It's something to be proud of. Let's have more world-class manufacturing facilities in the country.