In this season of giving, it's so easy for us adults to dismiss gifts for children as just inconsequential items we need to grab on our way home just so the brood will have something to open come Christmas morning. Hardly do many of us realize that these seemingly innocuous presents have lasting psychological and emotional effects on their recipients. After all, how many of us got hooked on automobiles because we grew up with small, die-cast scale models of fancy sports cars?
If you're a parent (or even a godparent) who's into cars and you want your kids to pick up your motoring passion, may we suggest these five gifts from Hobbes & Landes?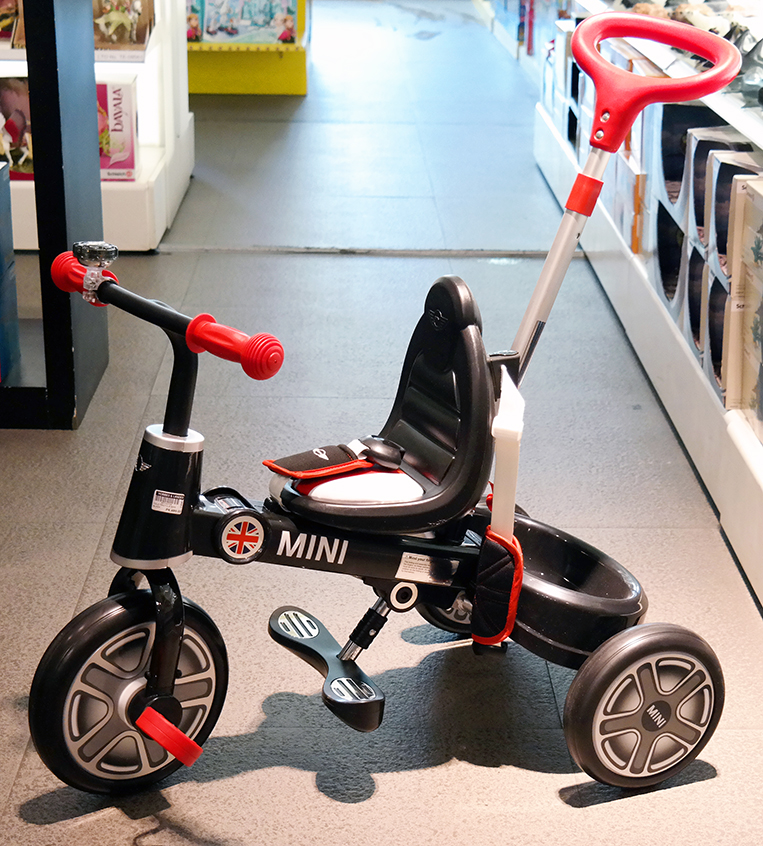 Mini Cooper kiddie trike. Start them very early with this cute tricycle. It will show your toddlers the joy of mobility while still being under the safe supervision of a guardian. Best of all, that Mini logo will subliminally ingrain in them a wholesome fondness for car stuff. Price: P6,500.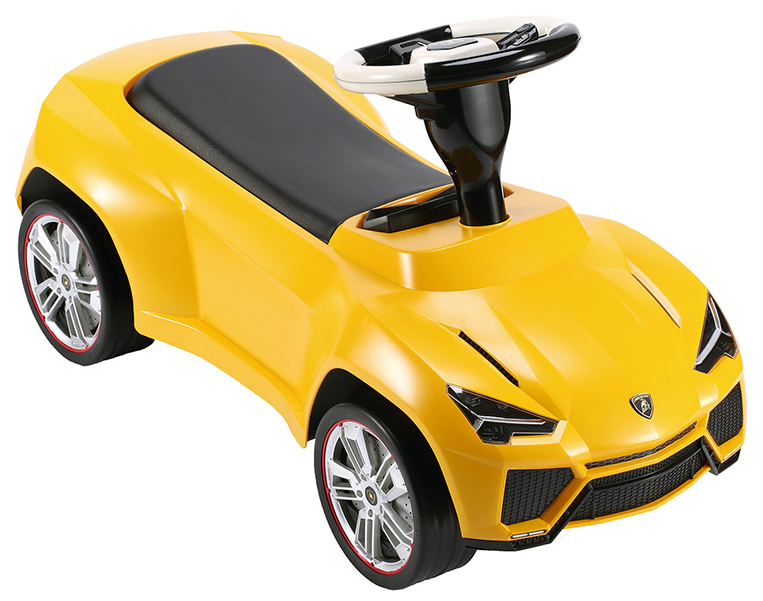 Rastar foot-to-floor car. When your little rascals are old enough to stand and walk on their own, you can get them this. Because it's foot-powered, they'll learn right away the importance of having to work for their mobility—that the privilege of traveling will not be given to them for free, and that they have to earn it. The Lamborghini design is just a bonus. Price: P3,500.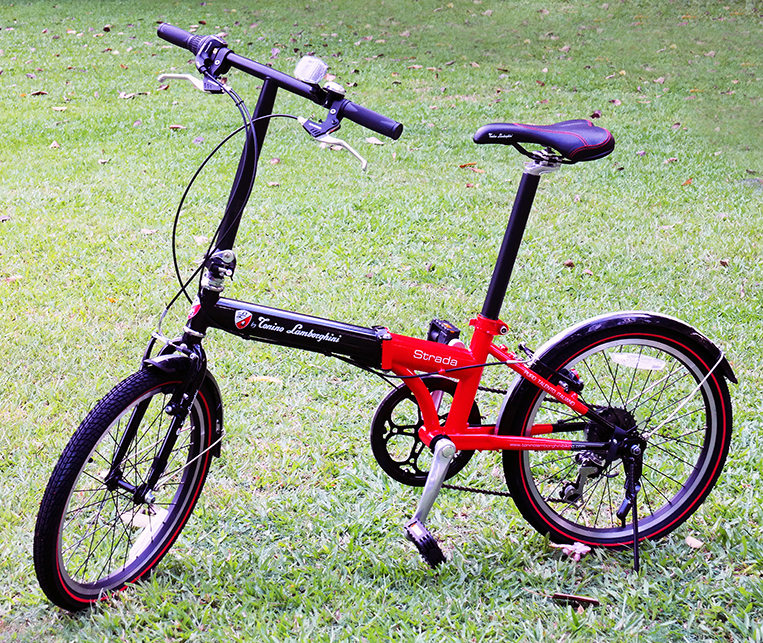 Lamborghini folding bicycle. Very soon, your kids will graduate to bicycles. Buy one with some automotive livery. Again, the subtle exposure to the logo will go a long way toward making the adolescent riders true car fans. Unless, of course, they fall more in love with bicycles than supercars. Which isn't a bad thing either. They can even put this bike in your beloved sedan's trunk so they can bond with you over wheeled objects. Price: P6,500.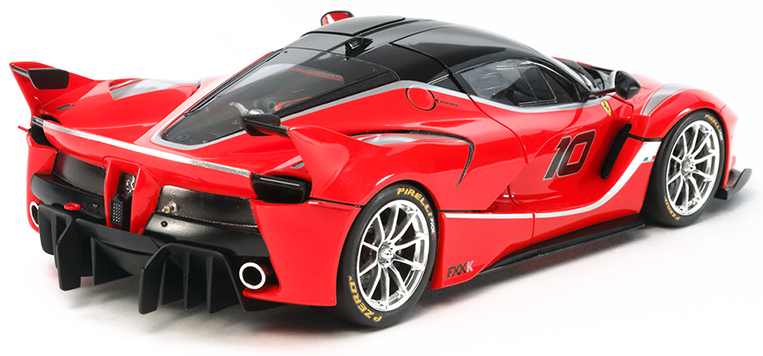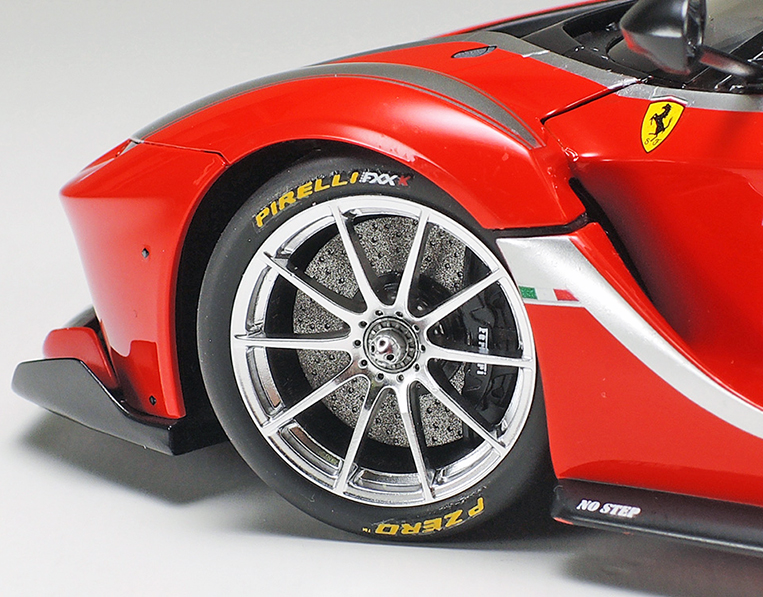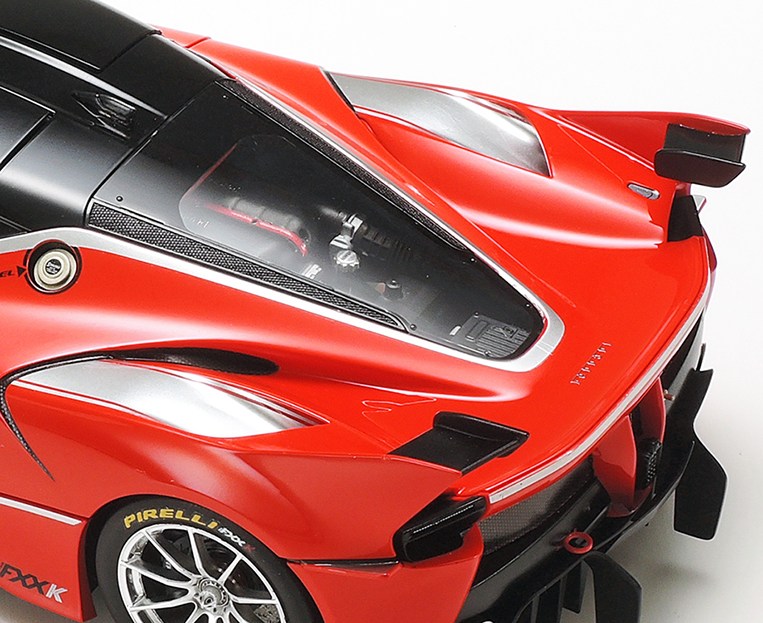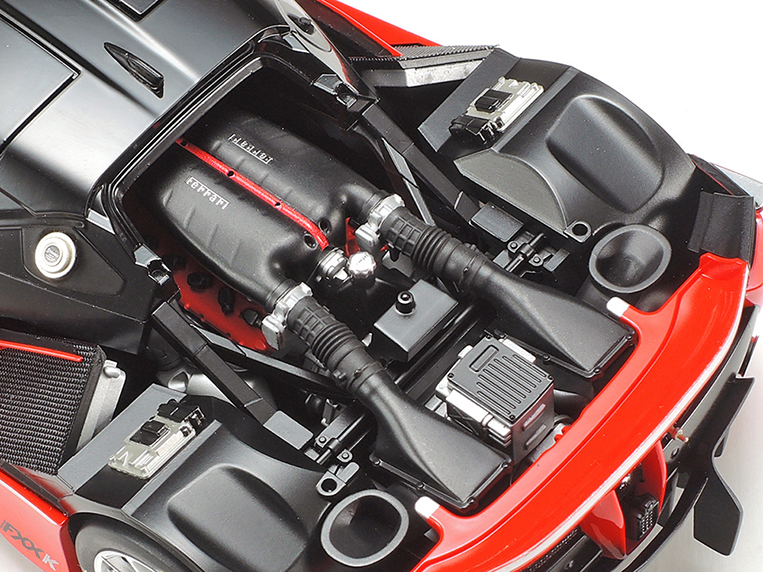 Tamiya 1/24 scale model. Nothing—and we mean nothing—can make your young teenagers understand the inner workings of an automobile better than one of these Japanese miniature replicas. Check out those details. If this doesn't turn your sons (or daughters) on to cars, maybe nothing will. Price: P800 to P4,000.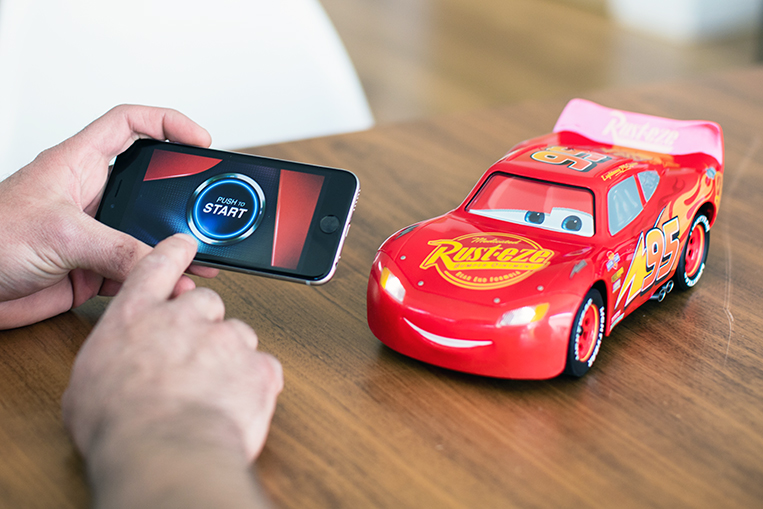 Sphero Lightning McQueen. Who hasn't seen the animation film Cars and its sequels? Bring the lead character to life with this mobile-controlled toy car. It's expensive, sure, but think of the fun times the whole family will have while you all play with this. And let's face it, you yourself want this. Now use your children as an excuse so your wife doesn't make you sleep on the sofa. Price: P18,000.