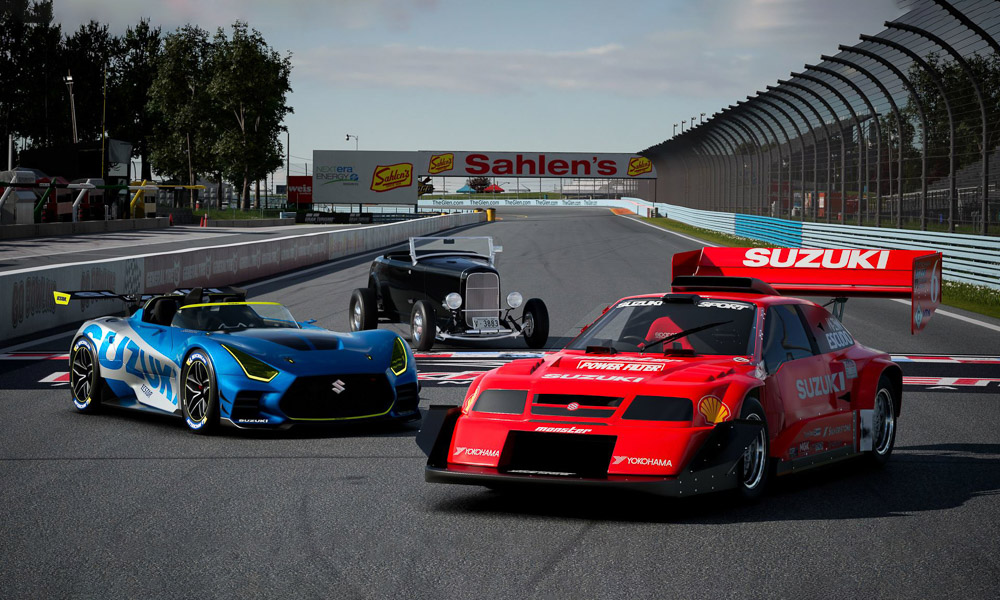 Admittedly, Gran Turismo 7 hasn't been as polished of a game as we thought it would be a few months after the launch, with lots of gamers dropping the game due to a lack of content and questionable bugs.
But the team at Polyphony Digital has been busy at work with updates to the game, having added cars in the past few months. Now, with Patch 1.17, three more cars have been added alongside a new circuit to set some virtual hot laps on.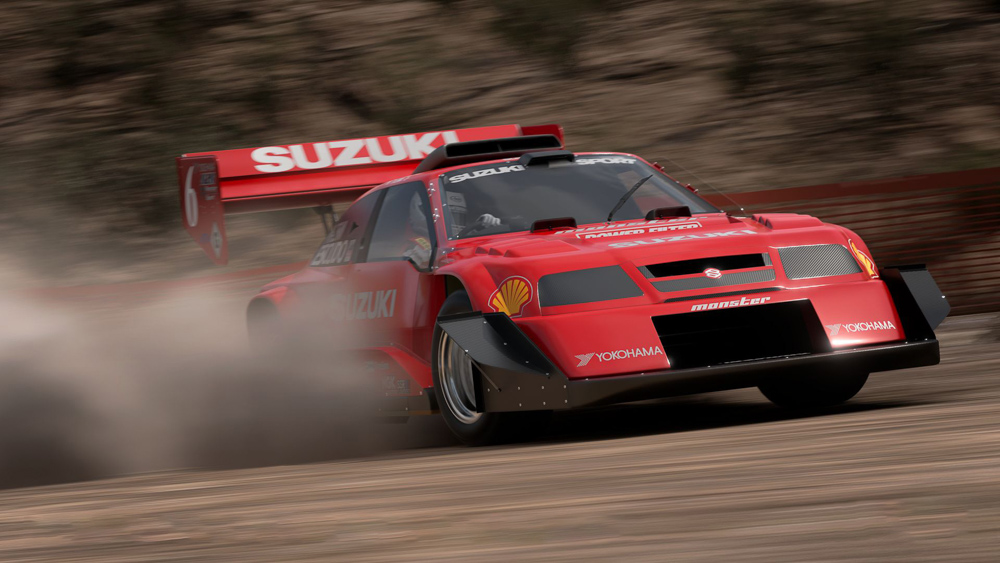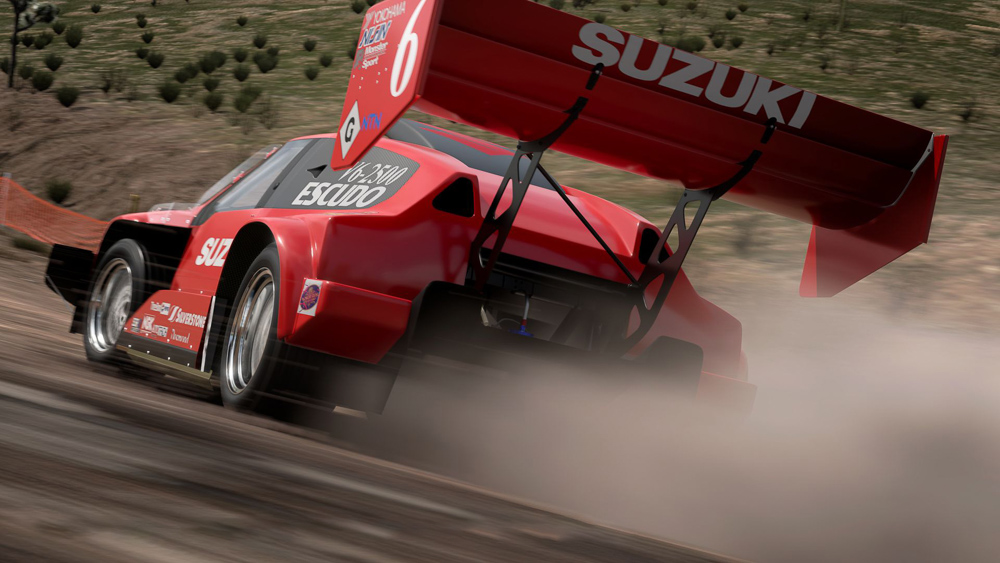 First of the new cars is the famous Suzuki V6 Escudo Pikes Peak Special from 1998, which was specifically designed to tackle the race it was named after.
Those who played previous Gran Turismo games will know how crazy fast this car is, thanks to its 2.5-liter twin-turbo V6 engine. It has 968hp and 932Nm, but we can expect modifications to easily push this into the thousands.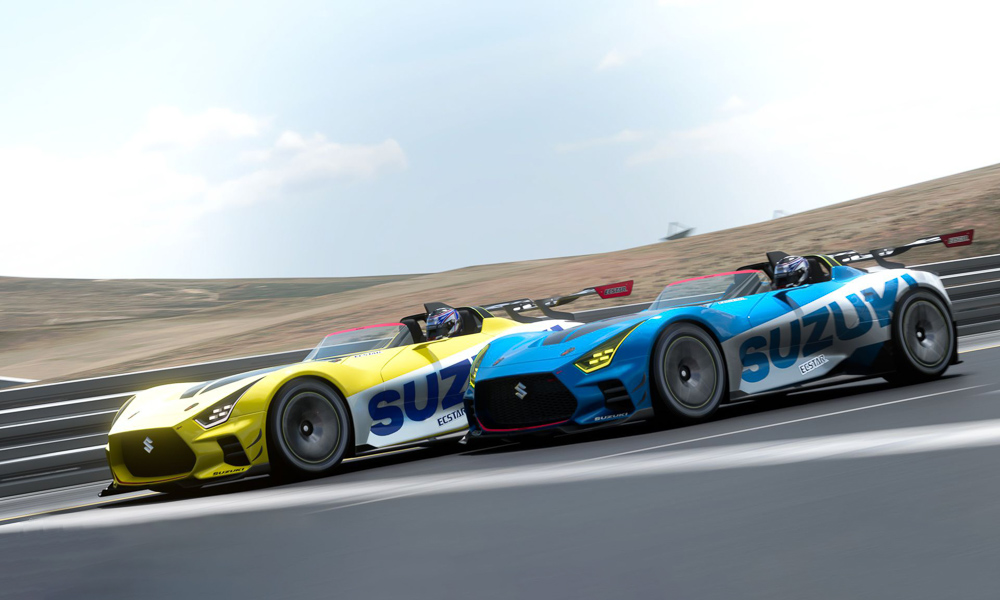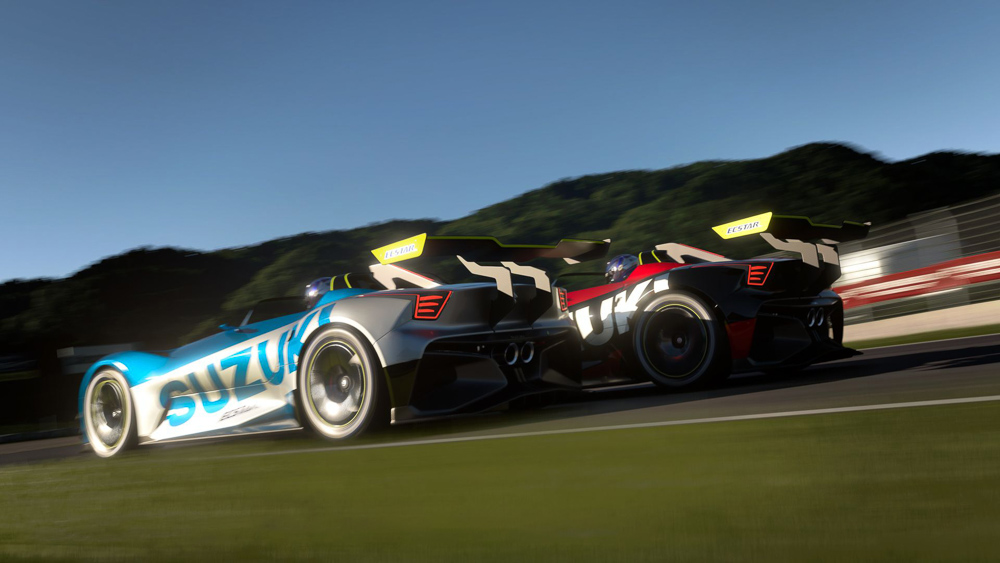 Then we have the Gr. 3 version of the Suzuki Vision Gran Turismo. Aside from modifications made to the aerodynamics and the cabin to meet Gr. 3 regulations, the power output has been bumped to 585hp at a screaming 10,000rpm.
How? Well, the new powertrain ditches the three electric motors, putting a 2.68-liter twin-turbo V8 comprised of two Hayabusa engine blocks in a front-engine, rear-wheel-drive layout.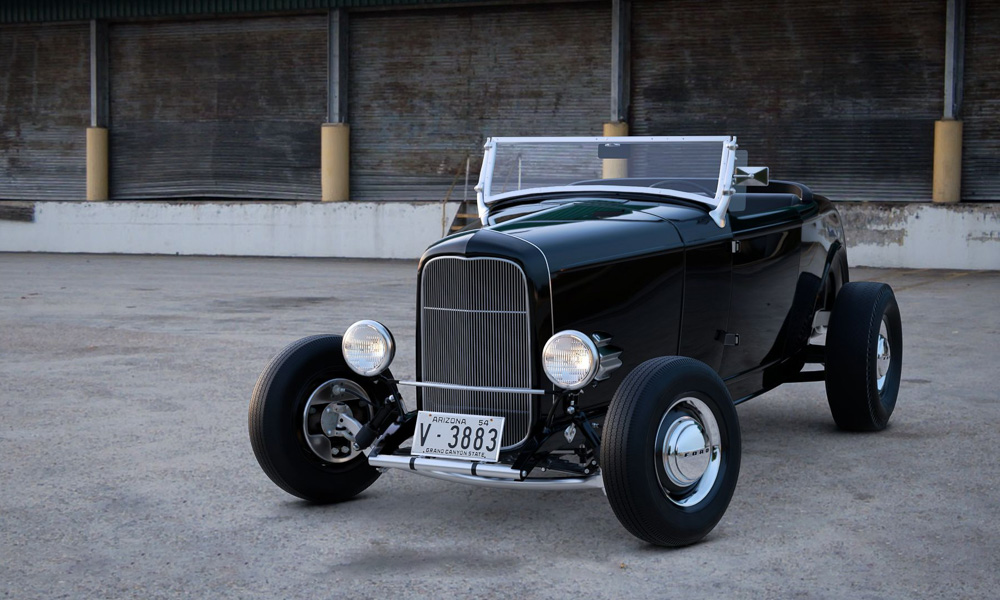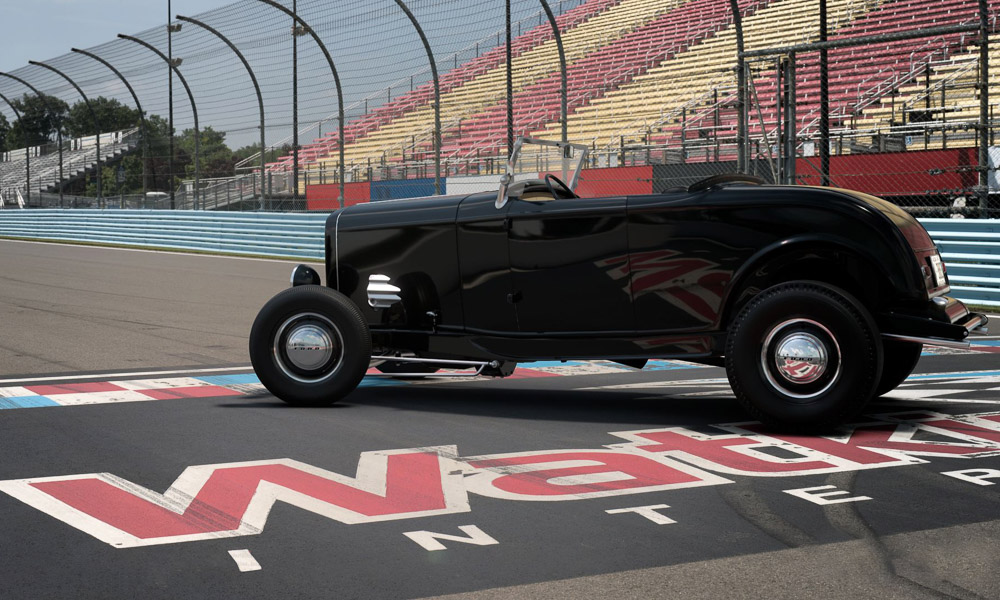 Rounding out the list of cars is a 1932 Ford Roadster for the hot-rod fans out there. It's nice to see Polyphony tap into other aspects of classic-car history, so you can relive your 1950s greaser fantasy virtually, complete with flame decals.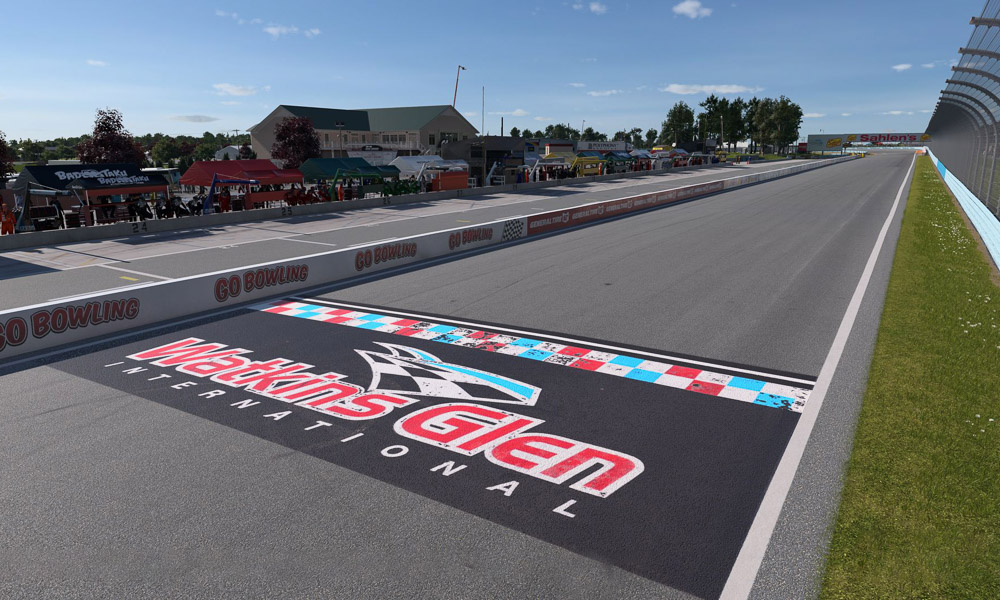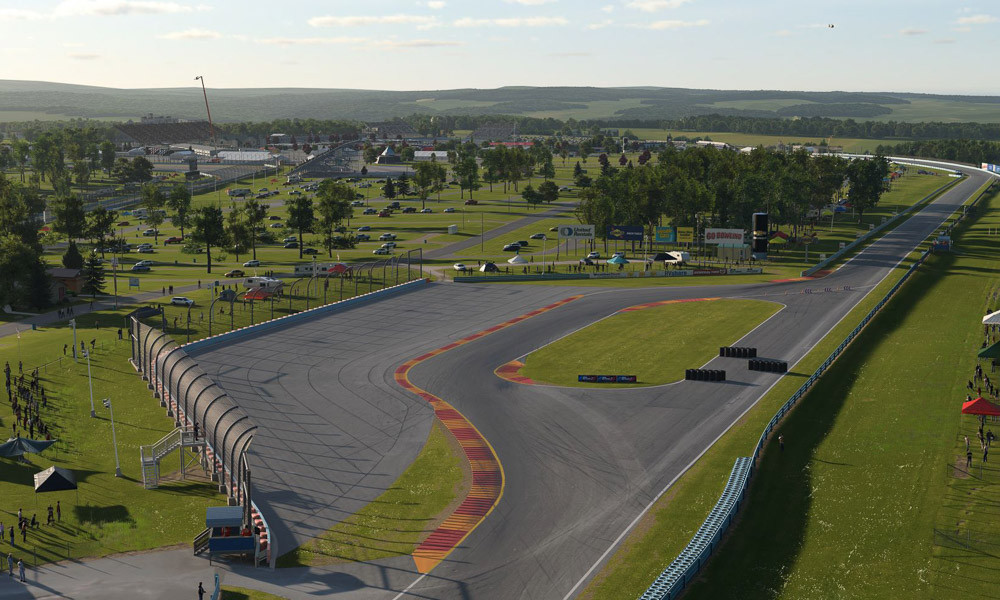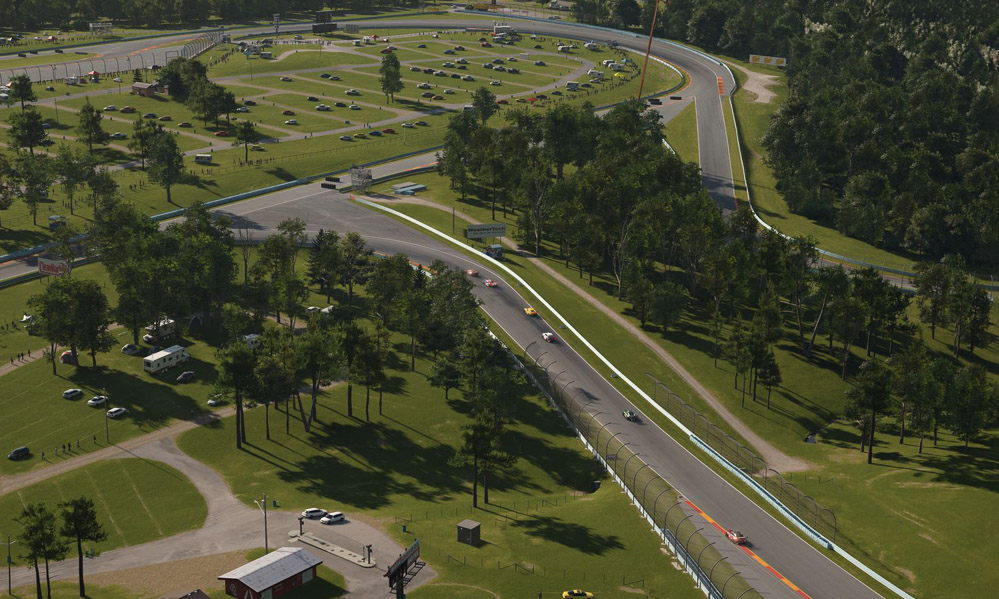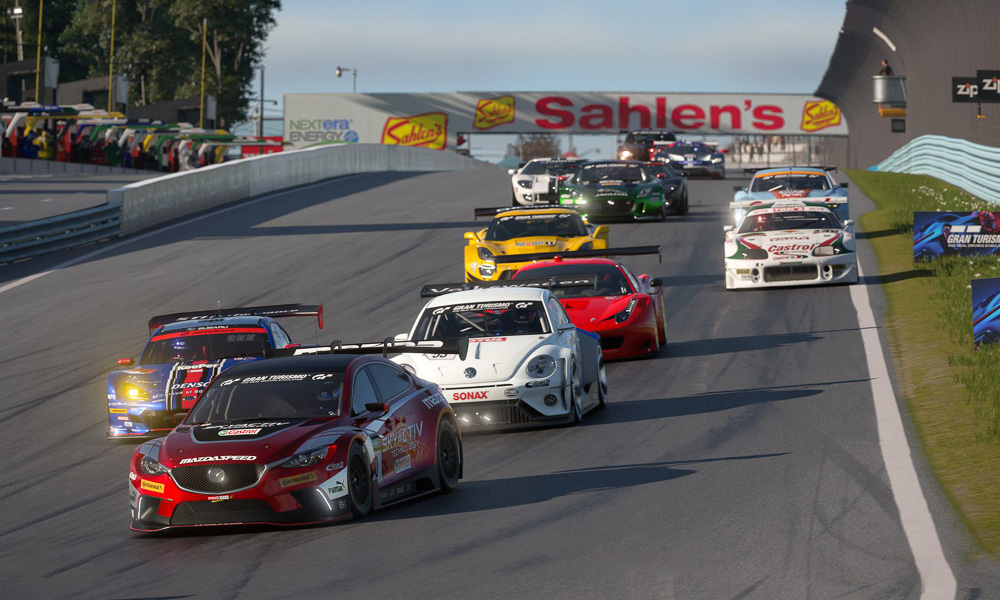 Perhaps the most exciting addition to the game is the Watkins Glen International raceway.
Established all the way back in 1956, you can find this track northwest of New York City. "The Glen" has been home to renowned racing series like the IMSA SportsCar Championship, NASCAR, IndyCar, and even the United States Grand Prix from 1961 to 1980.
It will have two layouts—the long course and the short course available—and you can also virtually photograph your favorite cars via Scapes on said track.
Also, three new Menu Books will be added for those players who ran out of content already, which are:
Collection: Toyota 86 (unlocked at Collector Level 20)
Collection: Honda Type R (unlocked at Collector Level 20)
Collection: Rotary Engine (unlocked at Collector Level 32)
The patch should be live right now, so fire up your PlayStation 4 or 5 to download this update so you'll have something to do over the weekend.