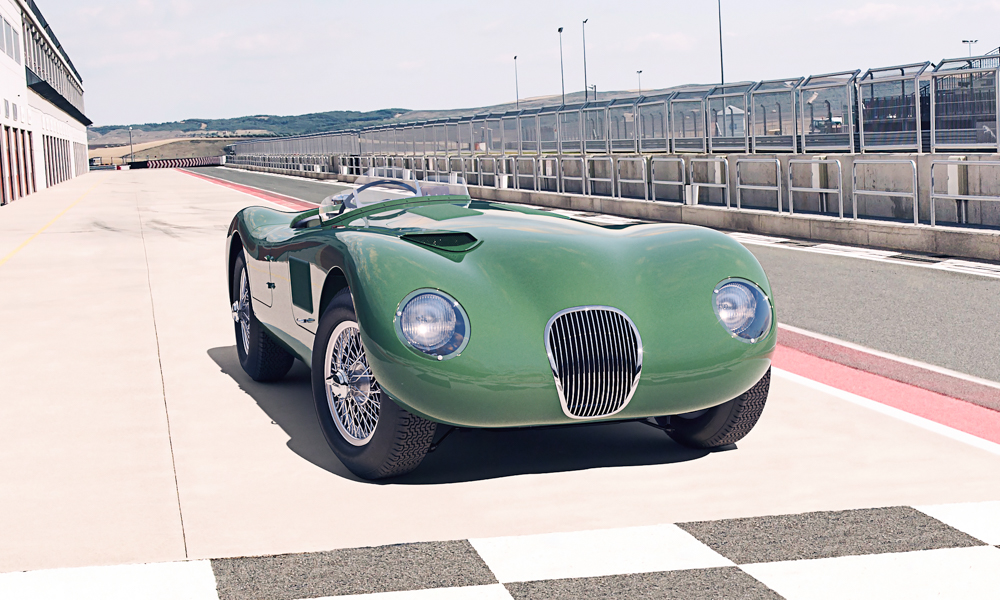 It seems that the trend of continuation models is, well, continuing. Jaguar has indulged in the art of building new versions of old cars repeatedly in the recent past, and obviously really likes the idea of combining old-school design with new technology (and fresh profits). So much so that the firm is now bringing yet another classic model back to life. This time, wealthy speed freaks get the chance to own a brand-spanking-new C-Type, the legendary race car from the 1950s. The excuse for this exercise in high-priced motoring nostalgia is the 70th anniversary of this Le Mans-winning racing machine.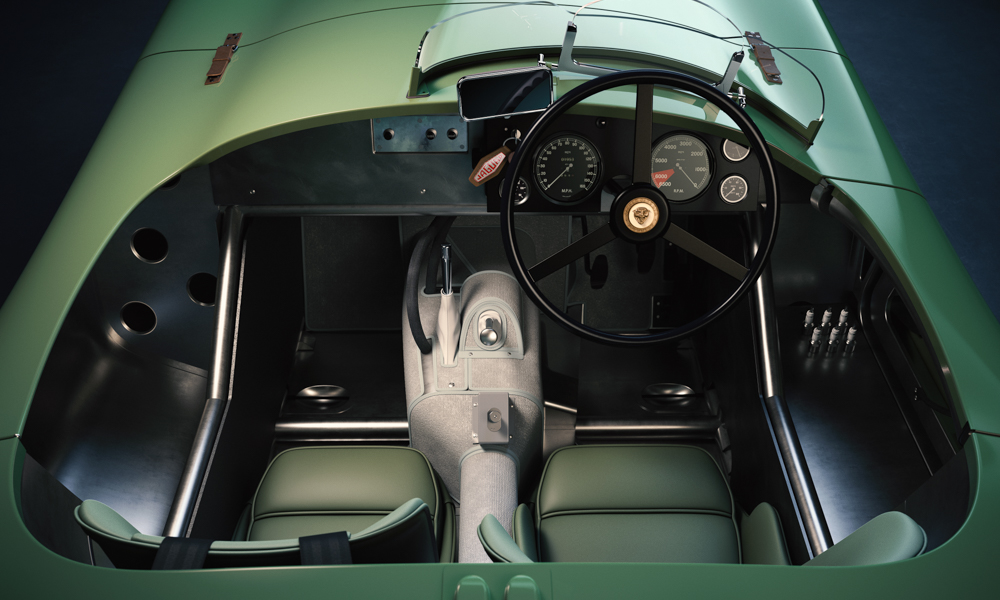 As with previous continuation models like the Lightweight E-Type, the XKSS and the D-Type, the reborn C-Type will be built mostly by hand and based on original drawings and company records. The finished article will be an accurate reproduction of the original car, right down to the 3.4-liter straight-six engine that sports triple 40mm Weber carbs and churns out 220hp. While Jaguar made 53 copies of the real deal back in the day, there will only be eight continuation C-Types leaving the firm's workshop, and pricing for each of them hasn't been released yet. Prospective buyers—and those who wish they had what will likely be a big six-figure-dollar amount to spare—can already spec their dream C-Type, thanks to a configurator on Jaguar's website.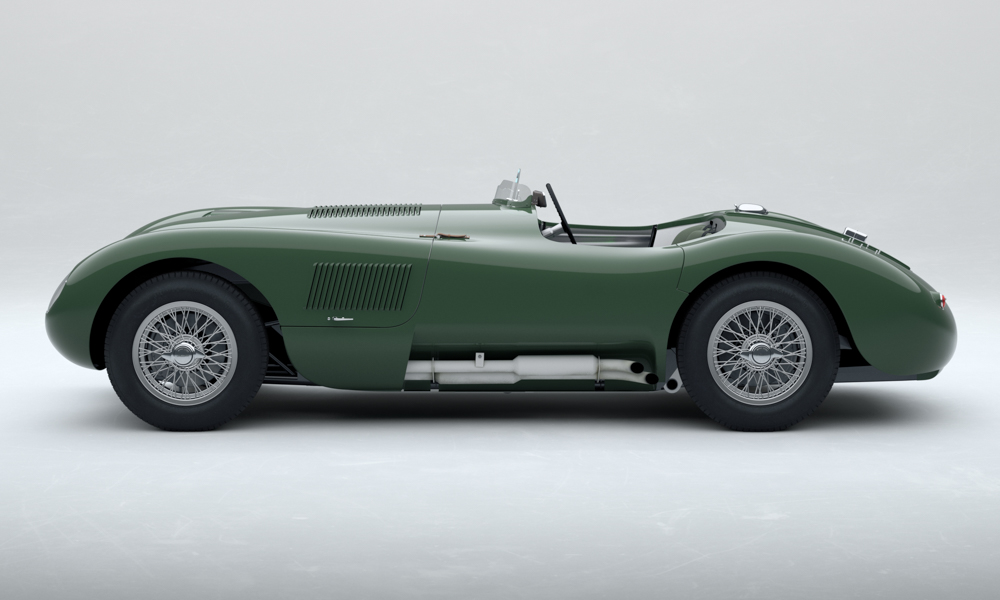 Any of the eight lucky owners planning to show off their new toy out there will be disappointed, though, as the car is not street-legal. To make up for this shortcoming, Jaguar will be putting on a special racing event next year where the owners can go pedal-to-the-metal and unleash their inner Stirling Moss. The original C-Type was quite a machine that was ahead of its time. It pioneered the use of disc brakes and helped Jaguar to many racing victories, including Le Mans in 1951 and 1953. It also managed to become the first car to win at the historic circuit with an average speed exceeding 160km/h.