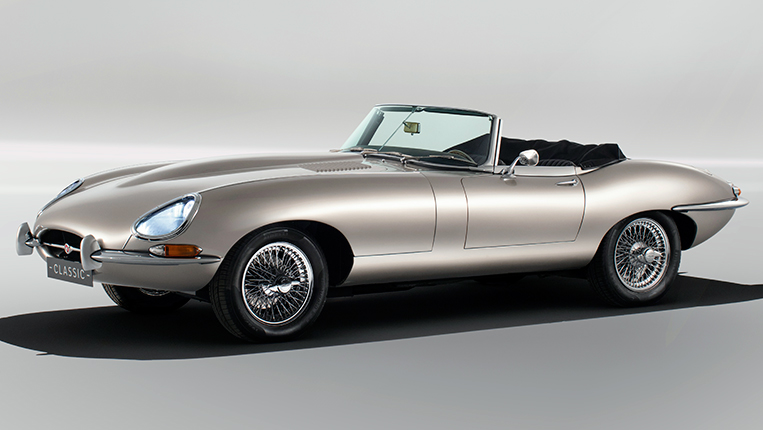 When Jaguar named its then-new sports car E-Type back in 1961, the 'E' never really stood for anything. It was just the unimaginative nomenclature of Jaguar's series of sleek sports cars starting with the C-Type in 1951. But in this day and age where anything electric and efficient receives an 'E' prefix in its name, Jaguar finally gives a whole new meaning to "E-Type."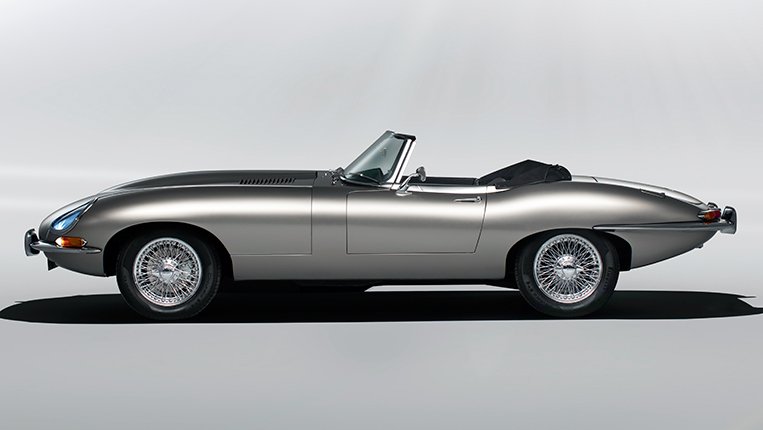 Enter the E-Type Zero. This thoroughly modern take on Jaguar's much-loved classic means that the E-Type experience doesn't have to punch a bigger hole in the ozone layer. Built by Jaguar Classic in Coventry, the E-Type Zero "showcases the heritage of the original E-Type" in a package that Mother Nature and Greenpeace peeps will truly love.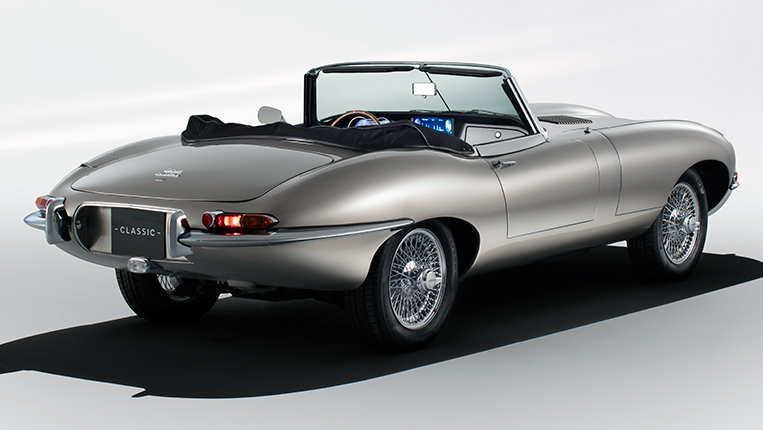 In place of the E-Type's original straight-six or V12 is an all-new electric powertrain that makes use of components from Jaguar's award-winning I-Pace electric crossover. Under the long hood sits a 40kWh battery pack with the electric motor just behind it, right where the gearbox used to be. Jaguar claims that the E-Type Zero will accelerate faster than an original E-Type. As for range, the British brand is aiming for at least 274km on a single charge. And to keep the driver informed about the vital statistics of his zero-emissions E-Type, the original instrumentation has been updated with more modern display screens.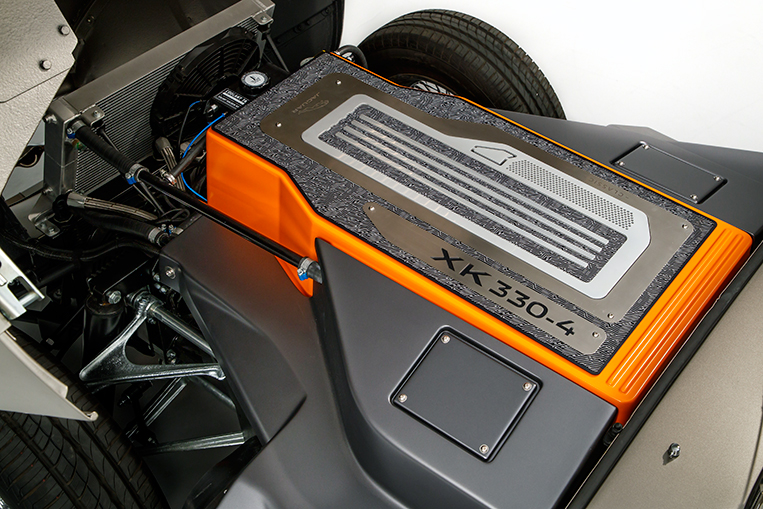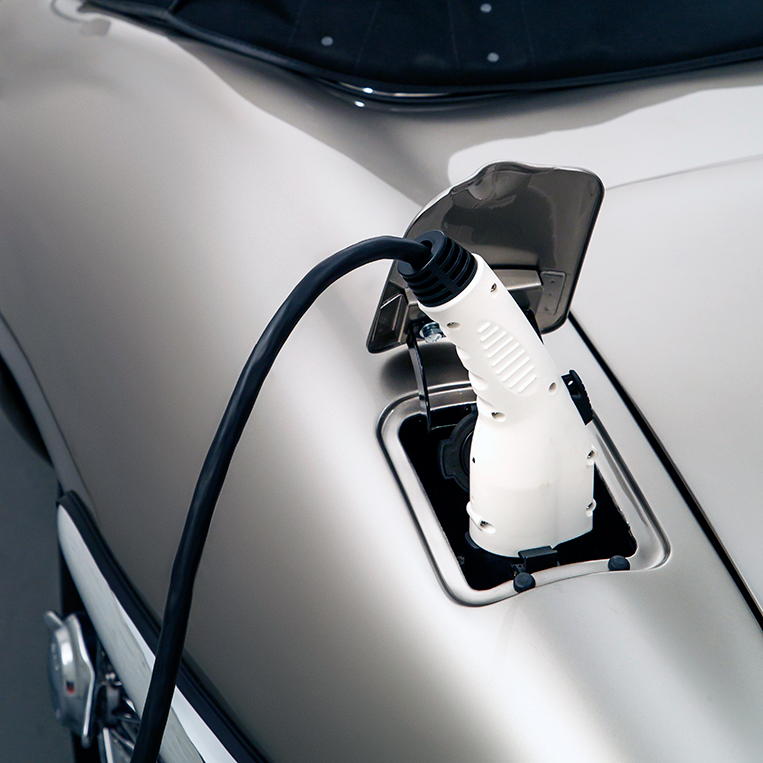 By using an electric powertrain that is as big and heavy as the original one, the car's overall structure—including the brakes and the suspension—is left unchanged. Aside from streamlining the conversion process, Jaguar guarantees that the E-Type Zero's driving experience will be identical to that of its petrol-powered counterpart.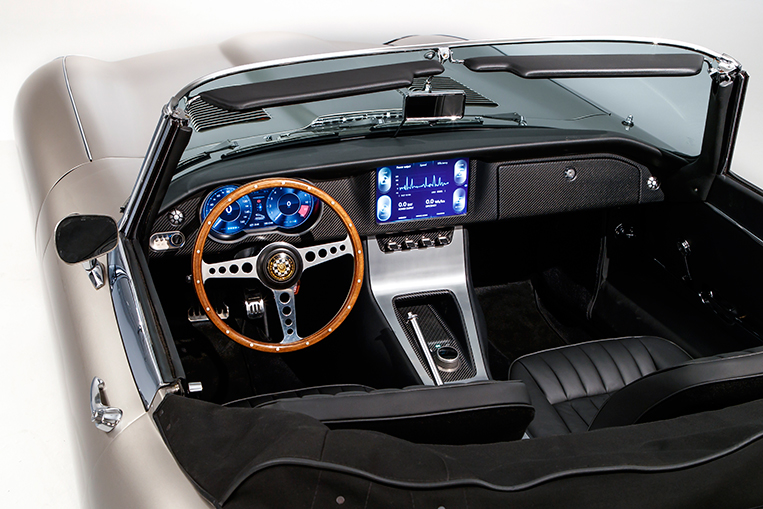 Jaguar expects deliveries of the first E-Type Zero batch to begin in 2020. Apart from restoring and converting E-Types to run on electricity, Jaguar Classic will also be offering an EV conversion service for existing E-Type owners. Which is a good thing. Every internal-combustion engine yanked out of an old E-Type is a medicinal pill for our dying planet.
Those interested in this car may e-mail [email protected].