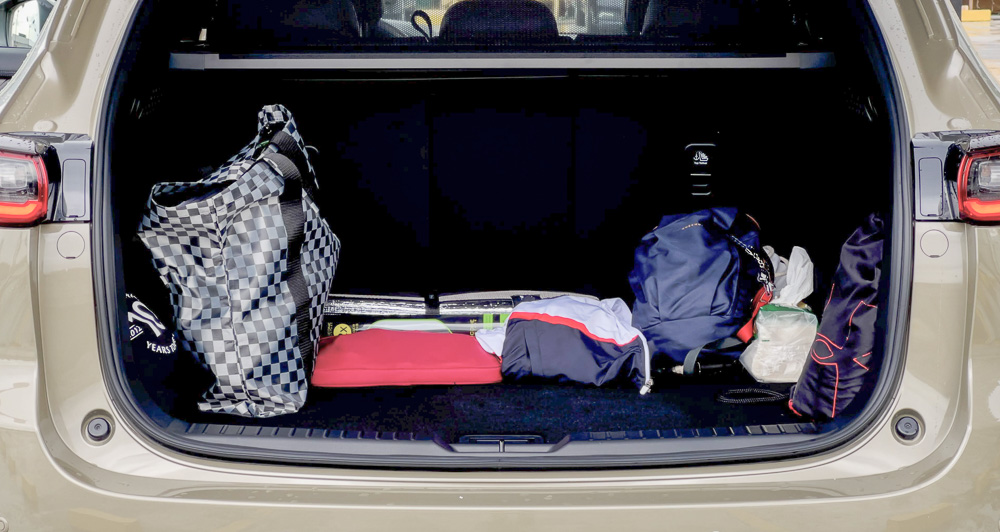 Being a long-time car owner, I've had numerous misadventures on many out-of-town drives that would beg disbelief at how unlucky I could be, from the car battery dying in the worst possible time to getting a flat in the middle of nowhere, with no phone and mobile data coverage, or a leak in the cooling system in the midday heat (also in the middle of nowhere).
Read up, save yourself some grief, and make sure these small simple items are stored in your car, especially for those out-of-town drives that will be a frequent occurrence this summer.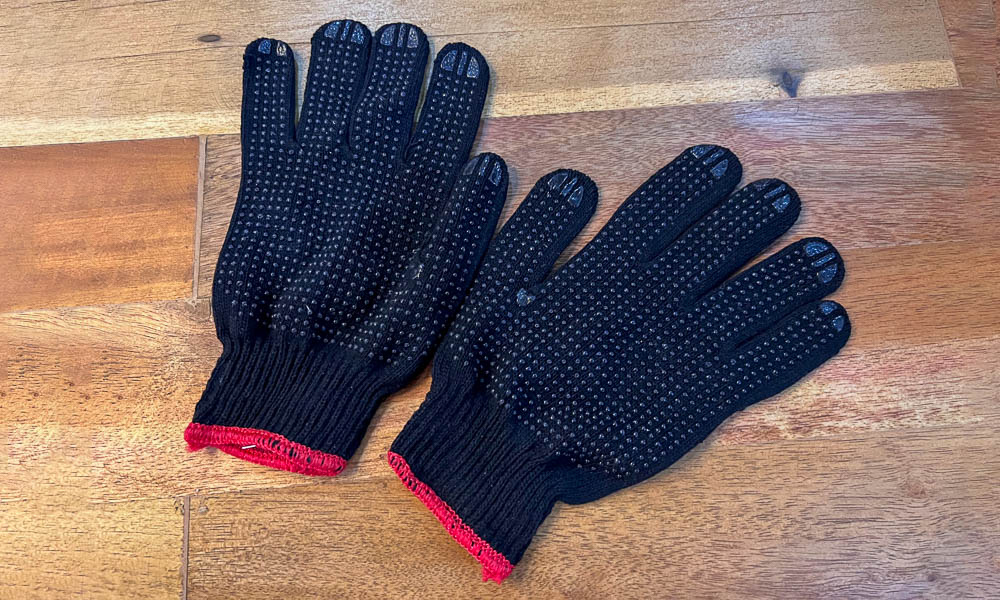 Worker's gloves. A very versatile piece of equipment to have. Gloves help protect your hands from heat and burns, prevent blisters, and give added grip when reaching for difficult things or using tools. They also keep your hands clean and free from dirt and grime.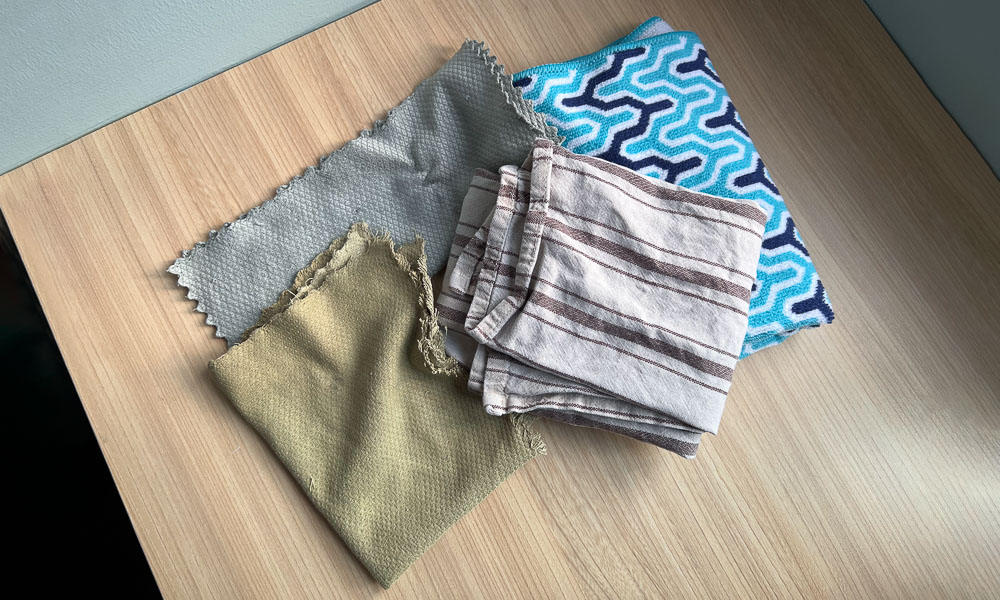 Old towels and rags. Useful when you need to lay down and fix something underneath the car, such as a minor leak, or when kneeling to attach tow straps to your car's towing points in the underchassis.
Why get dirt on your clothes when old towels and rags can keep you as clean when you need to get down and, well, dirty?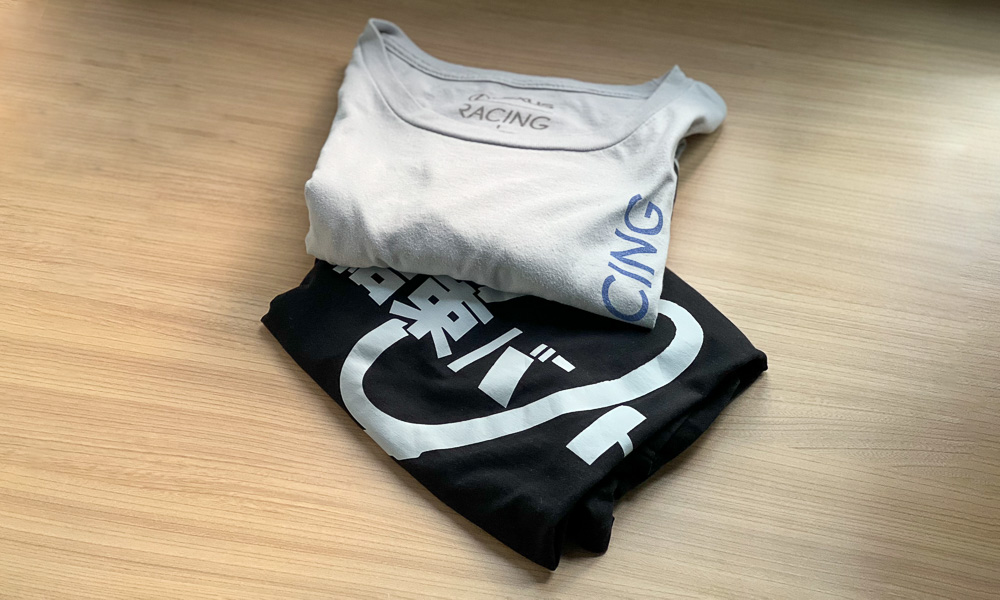 Extra change of clothes. Bring two shirts ready to change into on long drives: one old but comfortable and loose shirt you will wear in case you need to do repairs on the car on the roadside, and another shirt to change into after you have done what you need to do (in case your original shirt also gets dirty).
If you're going to a cold place, bring an extra pair of socks to prevent frostbite in case it's raining or you'll be working near water and your feet will get wet.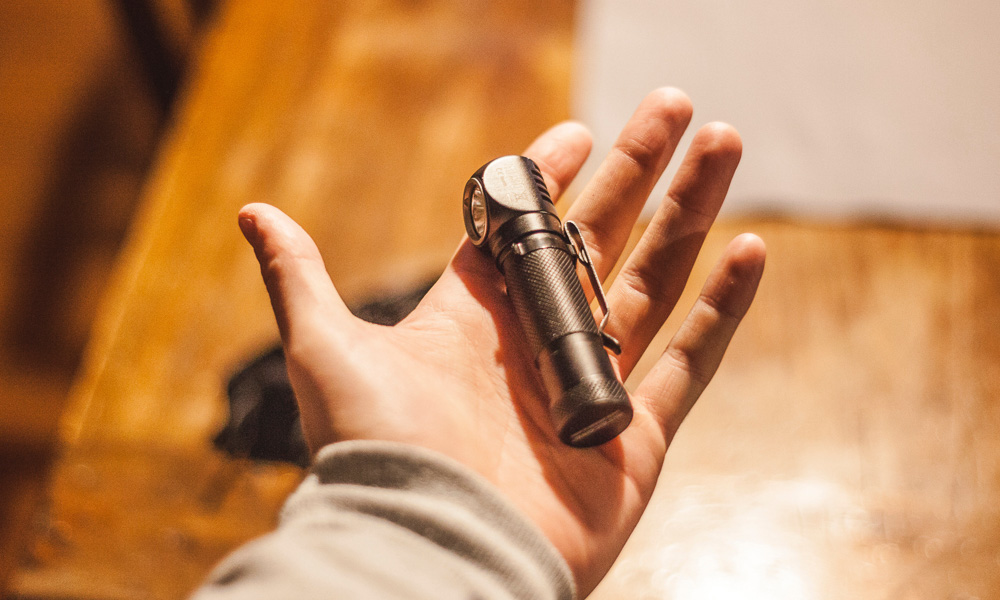 Flashlight. While our phones often have a flashlight built-in, a proper flashlight or torch would be a welcome addition inside the car as these powerful flashlights offer better vision and visibility at night, or when poking for things in the engine bay or on your car's underside.
It can also be used to help flag down vehicles or alert other motorists of your presence on the road.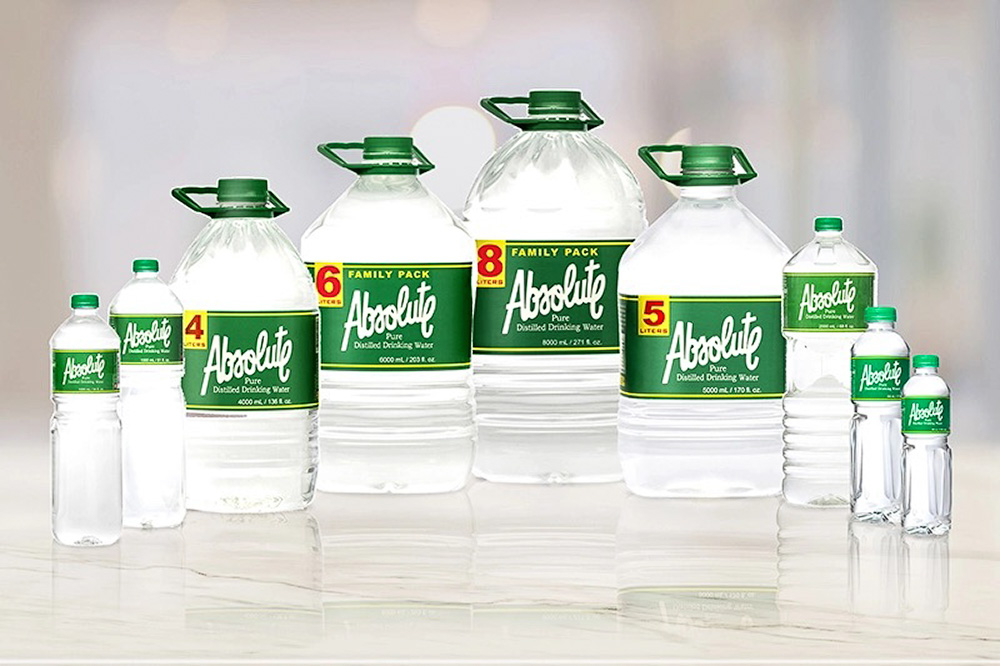 Sealed distilled water. Distilled water serves multiple purposes. It gives you clean drinking water, helps wash away dirt and grime (not to mention your sweat after working on the car), and cleans wounds in conjunction with a first-aid kit. It can also be used to top up cooling systems with a small leak after you do remedial repairs. Just make sure it's sealed fresh and not exposed to direct sunlight when you bring it in your car.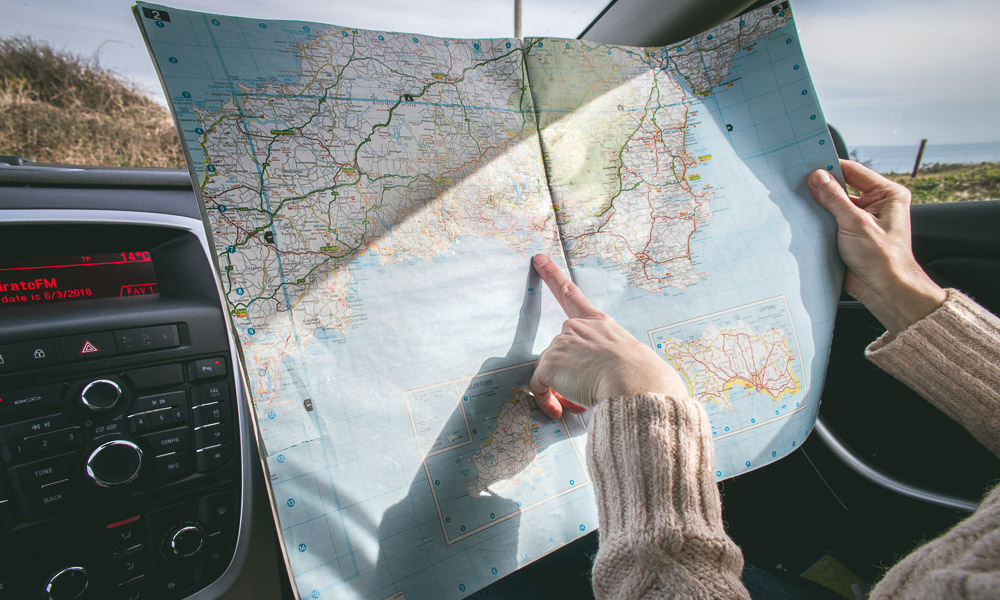 Road map. Should you lose cellular reception or GPS line-of-sight due to bad weather, or your phone battery dies while you're trying to navigate through new and difficult terrain, old school is cool. Having a map and knowing how to read it for instructions is the next best thing, and is something you should still have in your car, especially when going on long, out-of-town drives.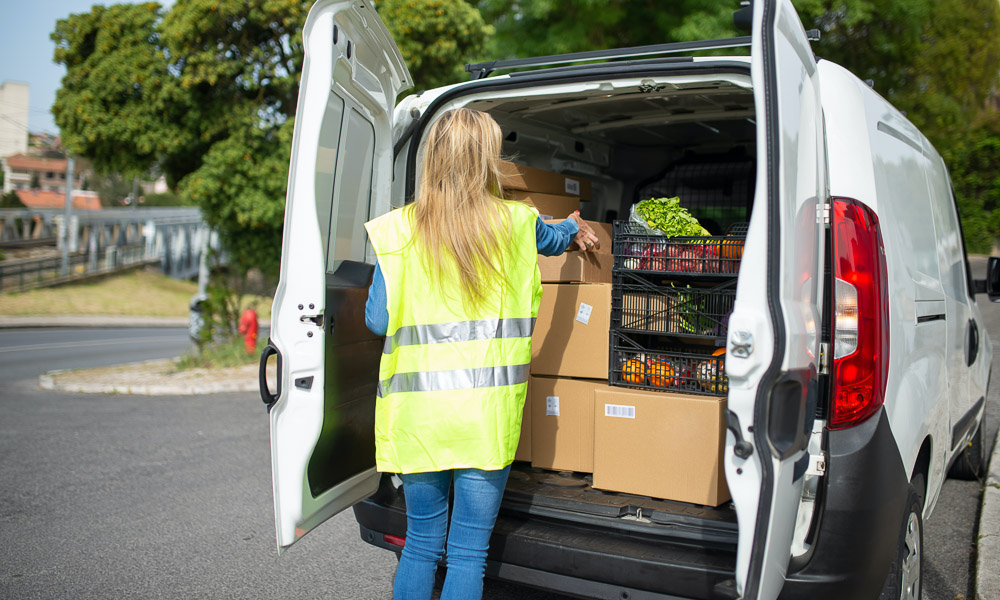 Reflective vests. A reflective vest is cheap insurance when you find yourself needing to work on your car by the roadside. At night, the reflective material allows you to be seen by other motorists and alert them of your presence. During the day, glare can blind most people with harsh light, but neon yellow, green, or orange colors will help other motorists detect your presence.
These reflective vests are often mandatory in other countries or at least highly recommended for safety (precisely for motorists who may need to work on their cars), and especially motorcyclists and cyclists on the road with no street lighting. The vests are cheap, costing just a few hundred pesos at automotive specialty shops and high-end hardware stores.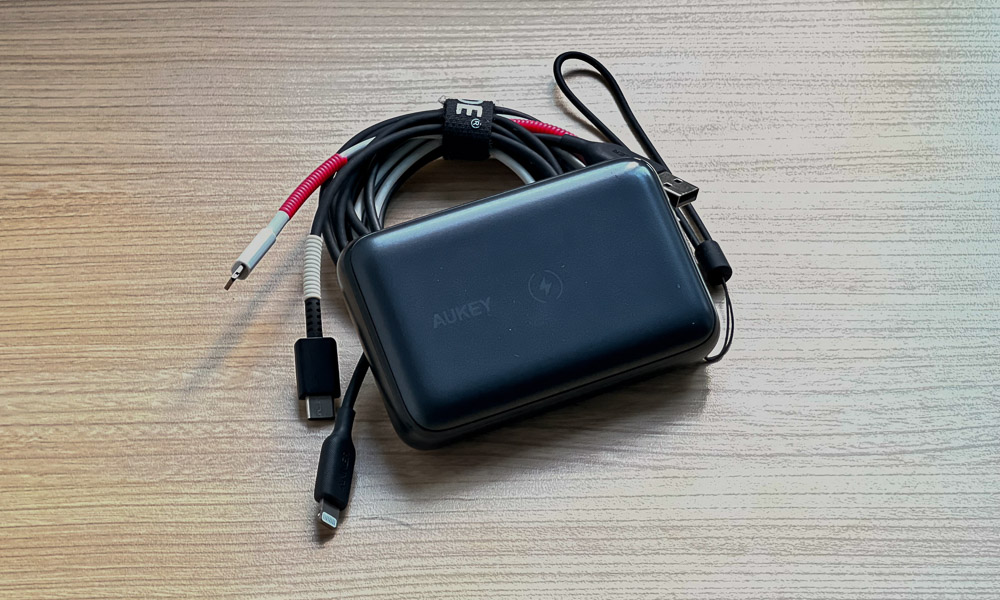 Power bank and charging cables. Never, ever leave home on a long drive without a power bank and charging cables to ensure your smartphone always has a charge. With emergency contacts on speed dial (i.e. police, ambulance, AAP, towing company, hospital, relatives, close friends), a phone is an important tool that can increase your chances of survival when things get dangerous or, at least, make serious incidents all but a minor inconvenience.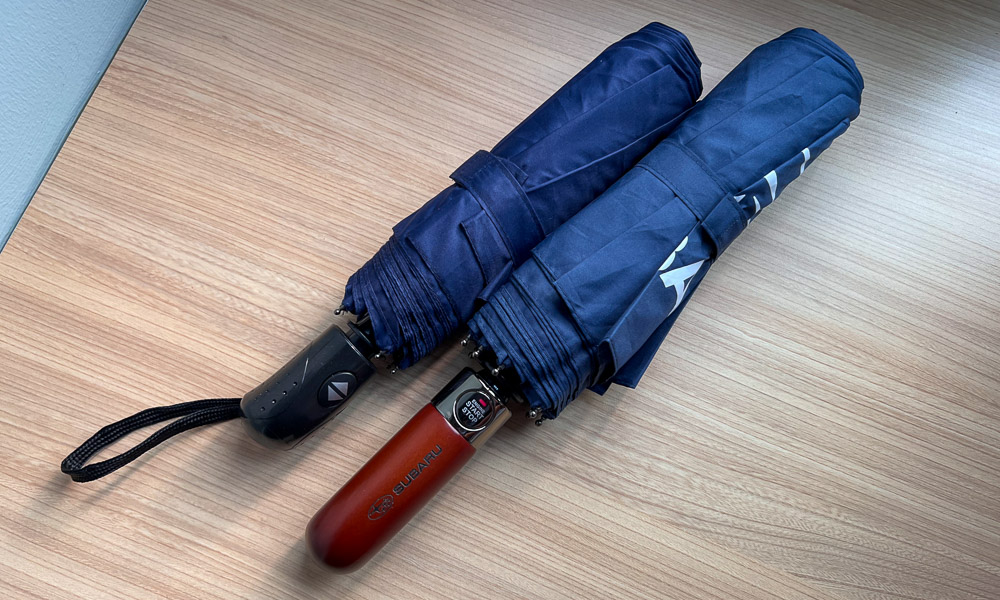 Umbrella. Need we say more? This will help protect you from the elements when you need to get down, work on the car, or walk a few clicks to the nearest gasoline station to get assistance.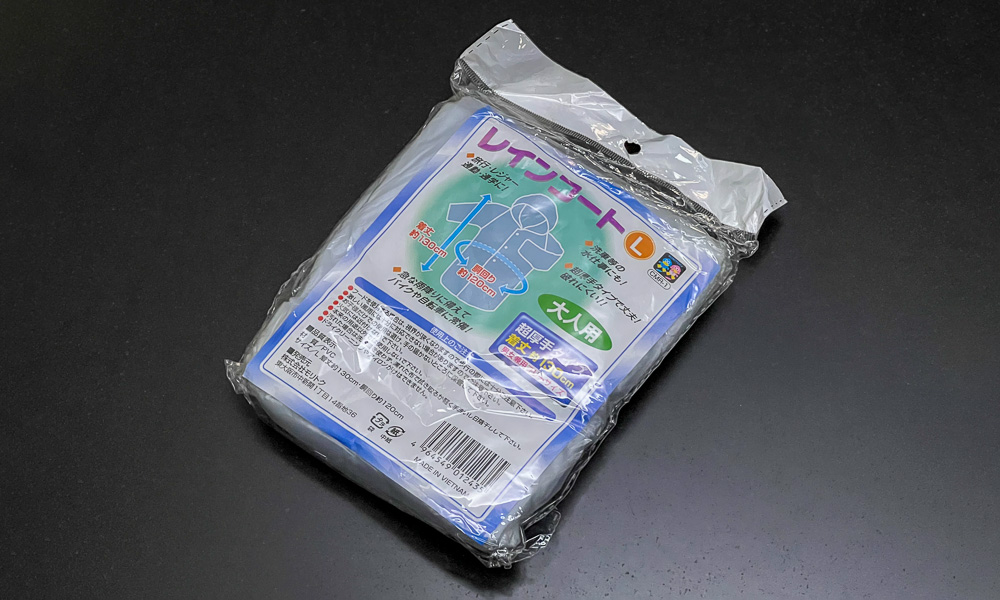 Light hooded rain jacket or poncho. Just like the above, this helps keep you dry but gives more freedom of movement, and also frees up both hands to work on your vehicle.