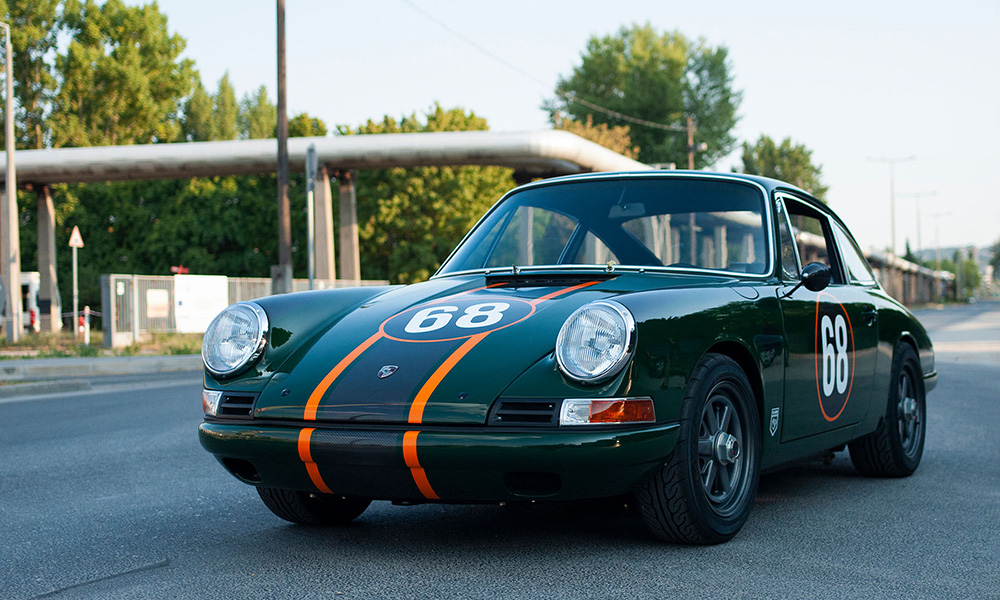 It seems no brand is more popular among restomodders than Porsche. The number of projects that began their lives in a factory in Zuffenhausen is quite considerable by now, and includes such names as Singer, Gunther Werks, and Nardone Automotive. Another name has to be added to that list: Kamm Manufaktur.
The Hungarian company has just unveiled a Porsche 912 that has not only been updated on a technical level, but is also so light that even Colin Chapman would tip his hat toward it if he were still around. Weighing a ridiculous 750kg, the Kamm 912c looks like it could be buckets of pure, unadulterated fun.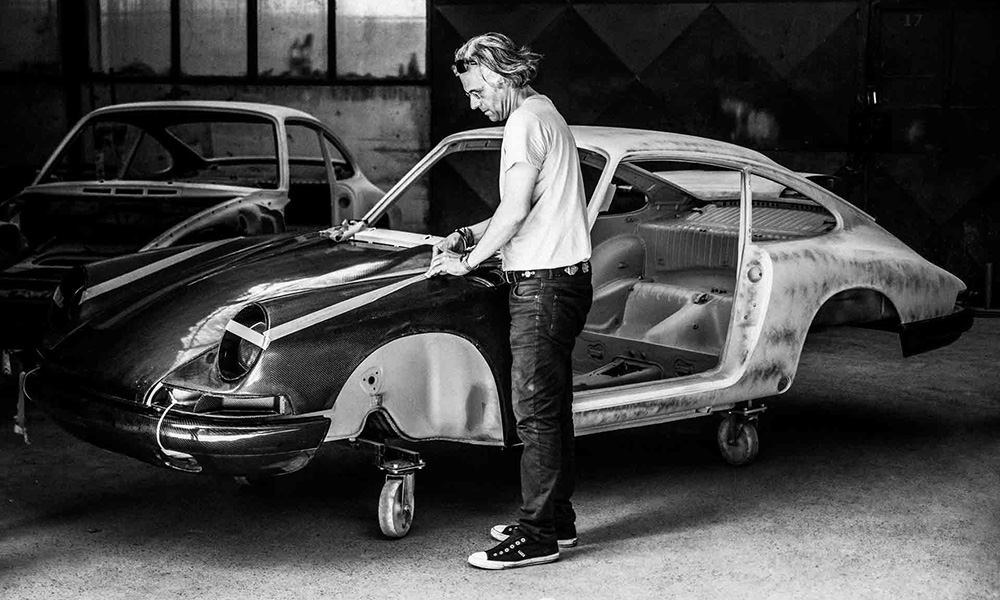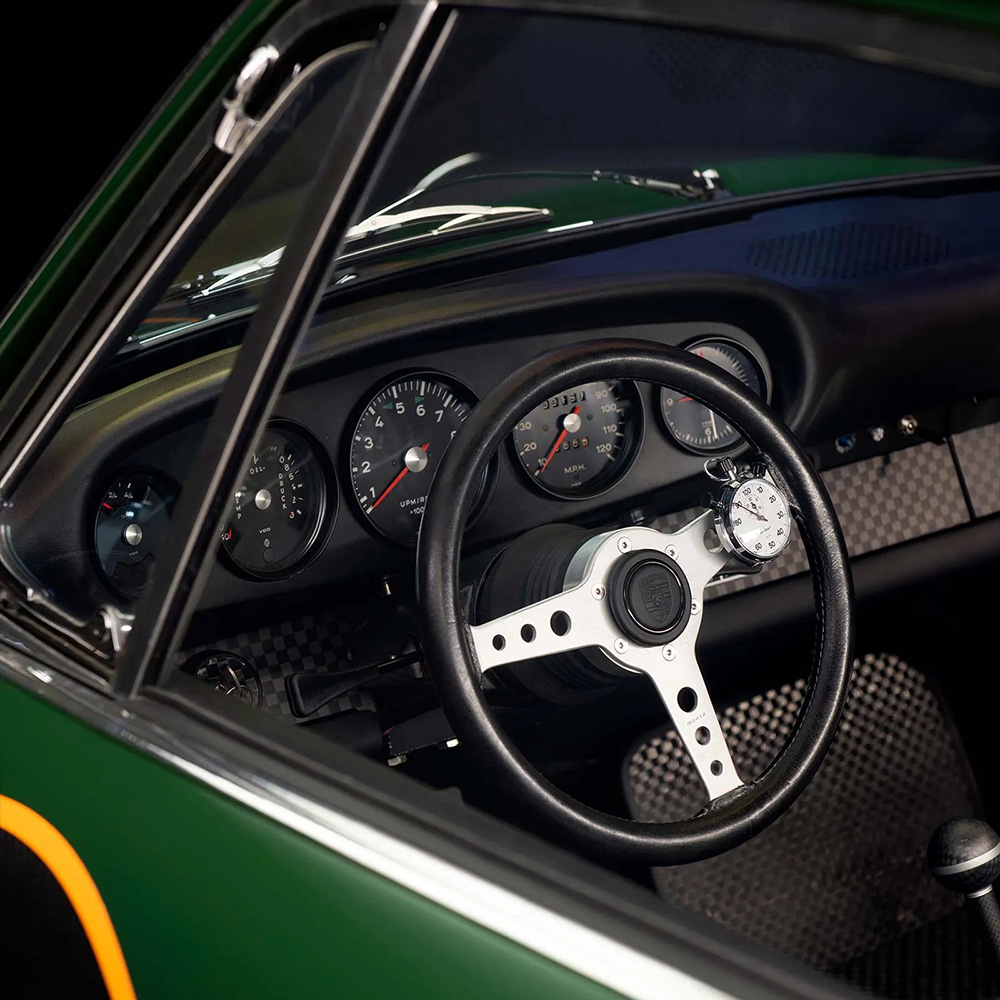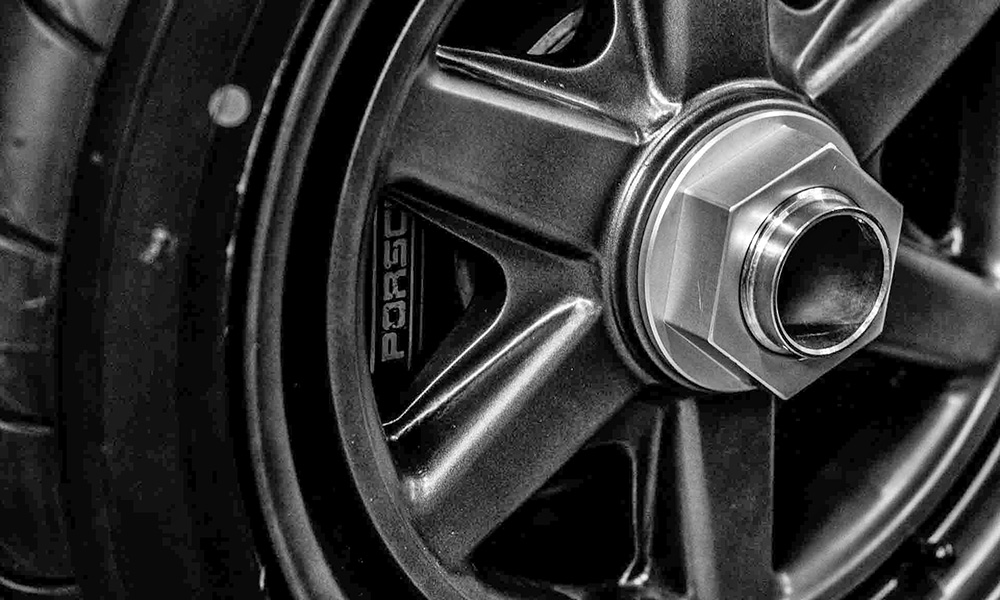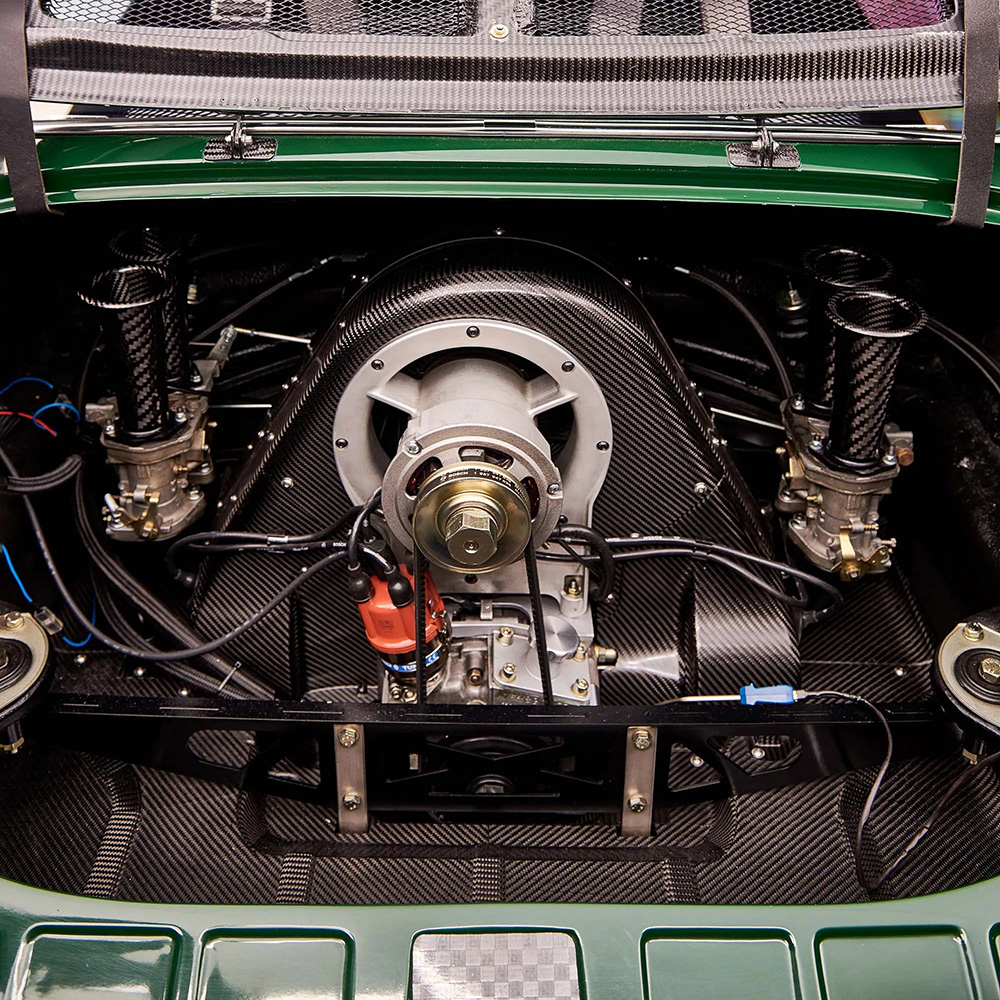 As is pretty much standard on most restomods, the original body of the 912c has been replaced with one made from carbon fiber, and the windows were also replaced with ones made from Lexan. The aim of that was to shed weight and add rigidity. A reinforced chassis is now also home to a fully adjustable custom suspension setup, and the rather spartan cabin provides passengers with two carbon fiber seats and not much more. An electric aircon is pretty much the only creature comfort onboard, an approach that helps to get it down to the same weight as a bag of feathers.
On the engine side, this beauty features four rather than six cylinders, and the 1.6-liter Type 616 engine was sent to Swiss specialist JPS Aircooled for some rather comprehensive modifications. Displacement was upped to 2.0 liters, and power now stands at 170hp, which is almost double the original figure. With a new Weber carburetor and a custom-made steel exhaust system, we bet it sounds sweet when it revs up to its 7,200rpm limit. A five-speed manual dogleg box with a ZF limited-slip diff should further add to the fun, while Porsche 964 brakes at the front and a new Brembo set at the rear make sure that fun can also be stopped safely and quickly if needed.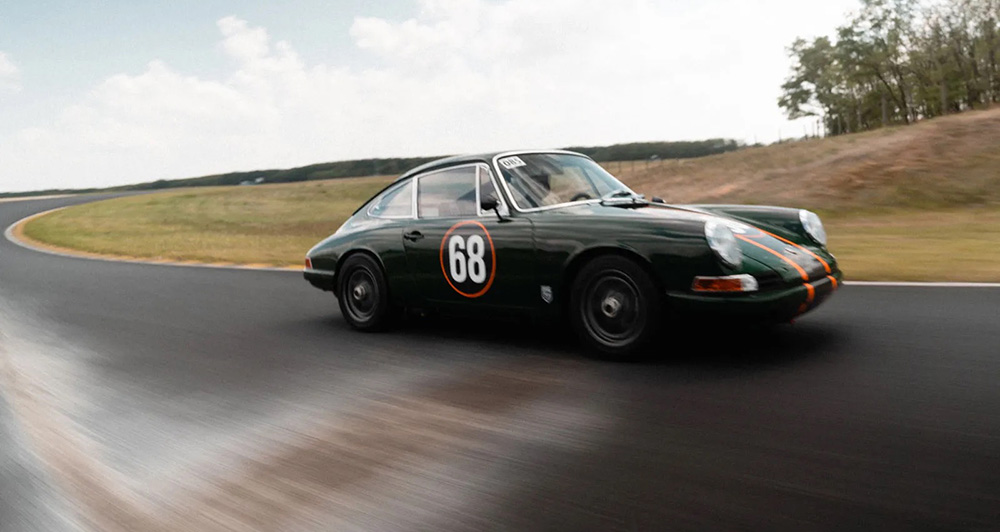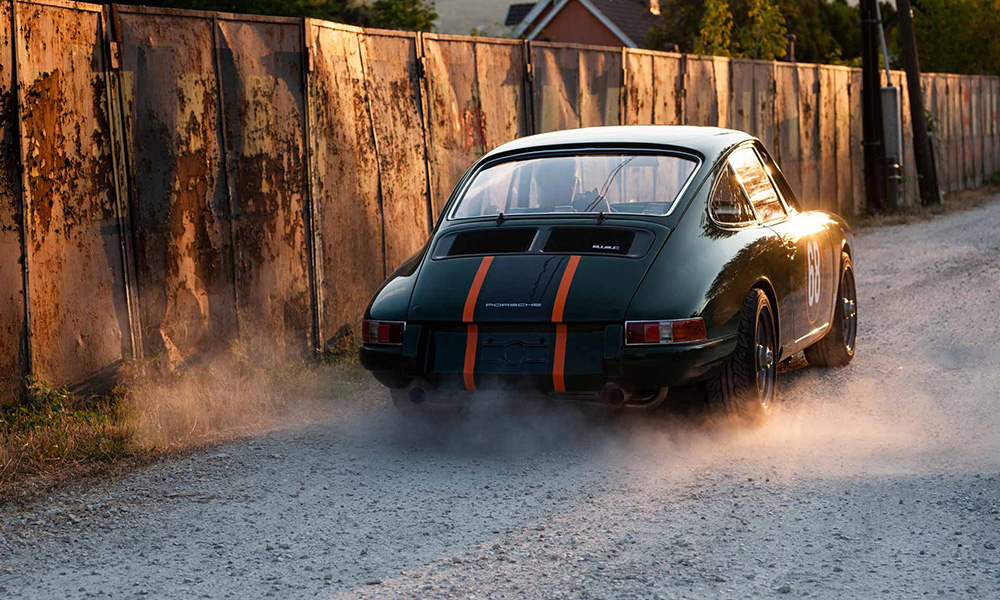 While the company is little known outside of Hungary, the pictures it provided for the car show a project that looks well finished and clearly had a lot of thought and effort put into it. Maybe that shouldn't be too surprising, seeing as the team behind Kamm apparently includes engineers and restoration specialists.
If you now fancy one, then write a check for at least €325,000 (P18.7 million), and expect to wait a few months while your new toy is being built by hand. The price may seem steep, but at least it includes the cost of the donor car (although you can also supply your own if you prefer).