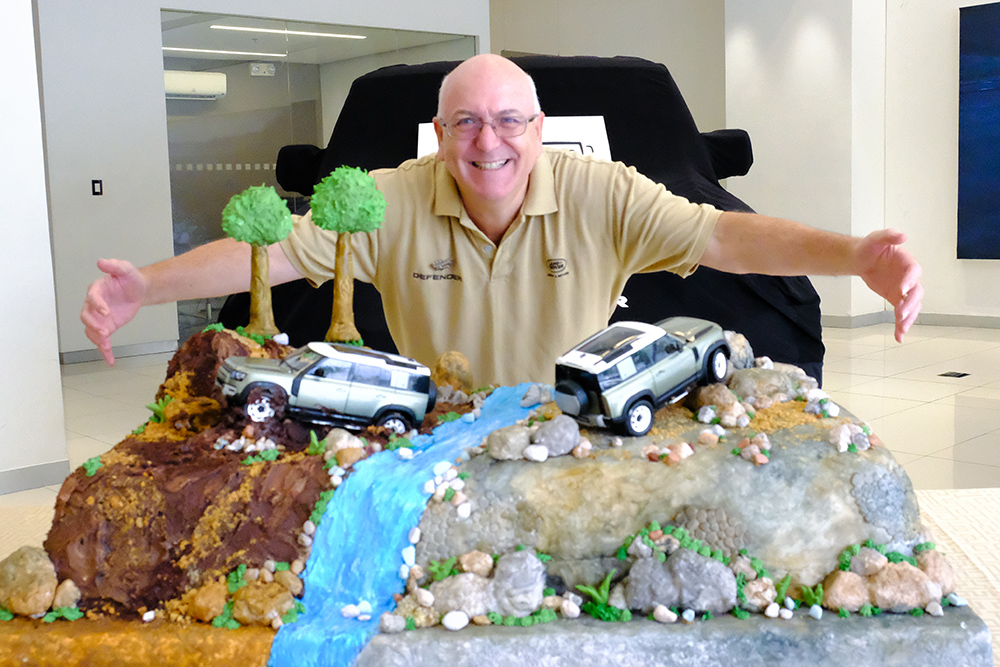 Last year was not a very good time to launch a new vehicle because, you know…pandemic. But apparently, it wasn't a bad period to bring in a cool SUV with an iconic nameplate, as Coventry Motors Corporation has found out. The exclusive Land Rover distributor in the country has announced the release of the 200th unit of the new-generation Defender in the Philippines.
Locally introduced in July 2020, the Defender was initially available in its long-wheelbase 110 version, followed by the shorter 90 edition this year.
"Launching the vehicle head-on with the COVID-19 situation, we were unsure of how the Defender line would initially take off," CMC boss Chris Ward recalls. "Not surprisingly, it was very well received in the Philippine market. The amount of support from its enthusiasts was tremendous. Customers rushed to reserve their unit instantly after the reveal. The following for the vehicle keeps growing as we see more drivers find the love for all things adventurous—and that is what the Defender brand stands for."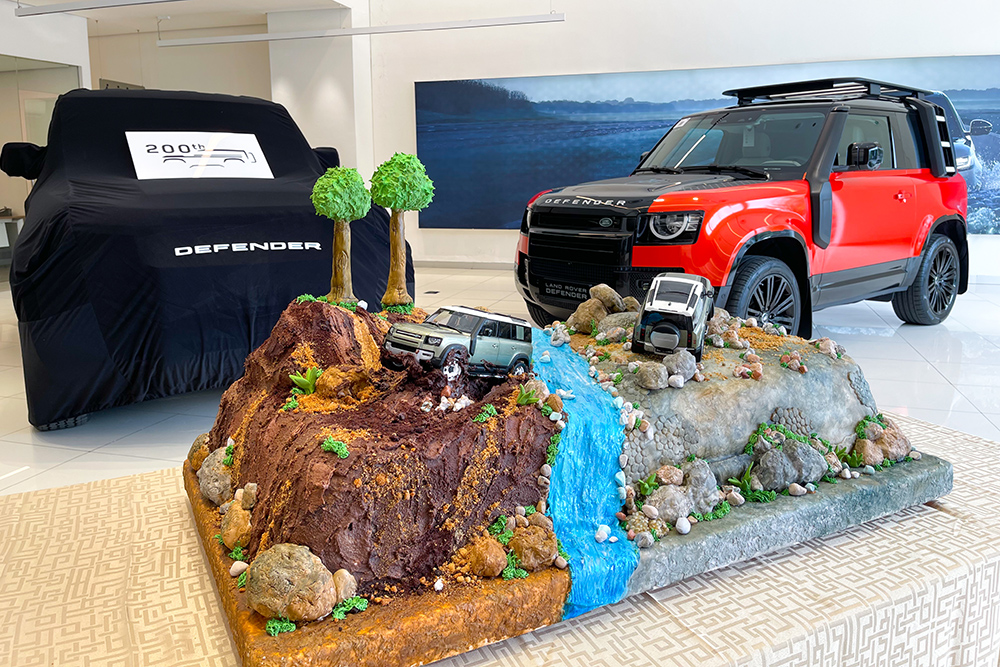 The company has not revealed the identity of the buyer, but shares what the lucky bastard person got for the purchase. Included in the loot bag were a Lego Defender, a Defender book, and a 200th Defender pin.
"I'm impressed," Land Rover Club of the Philippines president Robby Consunji tells us. "And that's over 15 months of the pandemic. That even excludes gray-market units, which should be a dozen or two."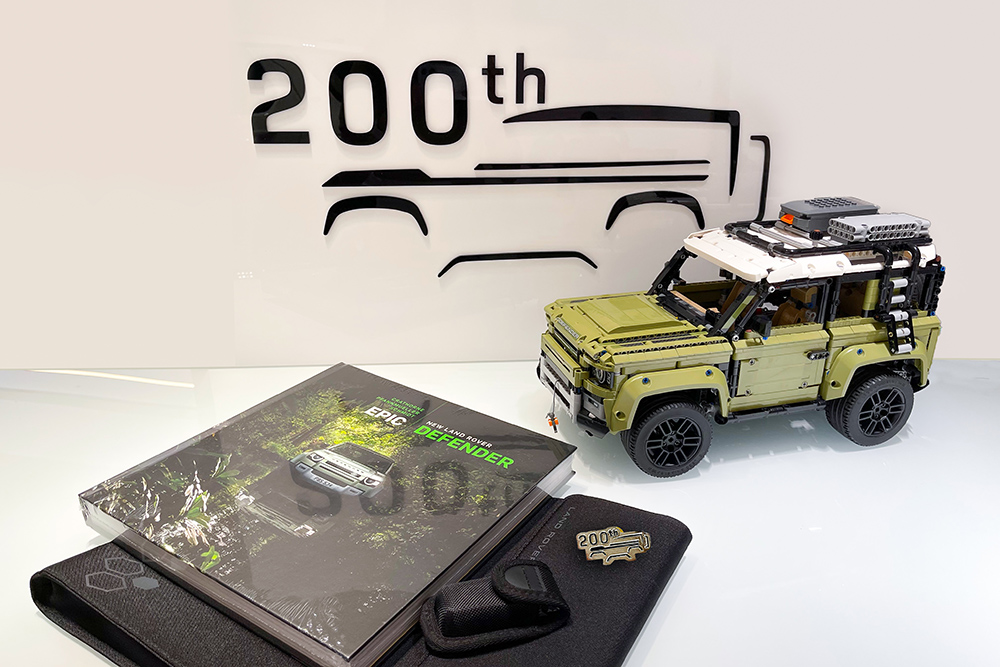 It's easy to see the appeal of the Defender. The modern iteration may be a lot different from its legendary predecessor, but it carries the same macho swagger. If you're planning on getting one, wish that you would be the 300th buyer. Maybe you'll get fancy stuff, too.