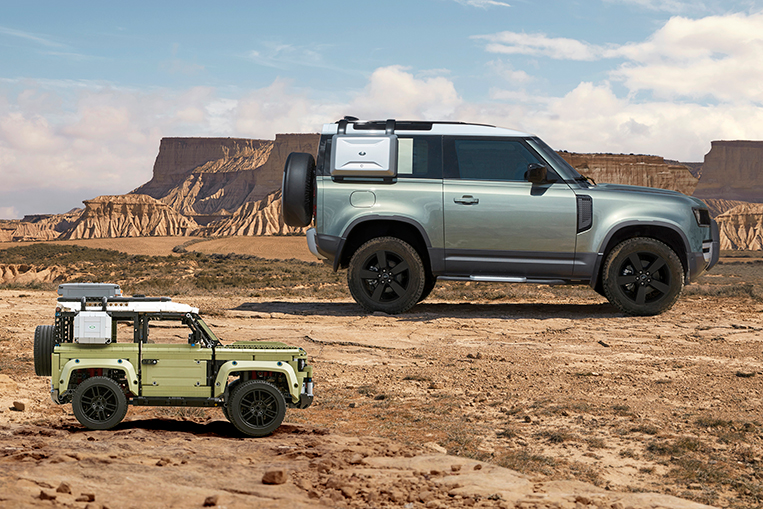 As young gearheads, we'd always make our toy cars go off-road. We'd jump our die-cast scale models over anything from boxes to dinner plates. Thankfully for kids (and even adults) today, doing the same is a lot more fun as there is now a toy car that can do 4WD stunts in their living room after they've assembled it on their own.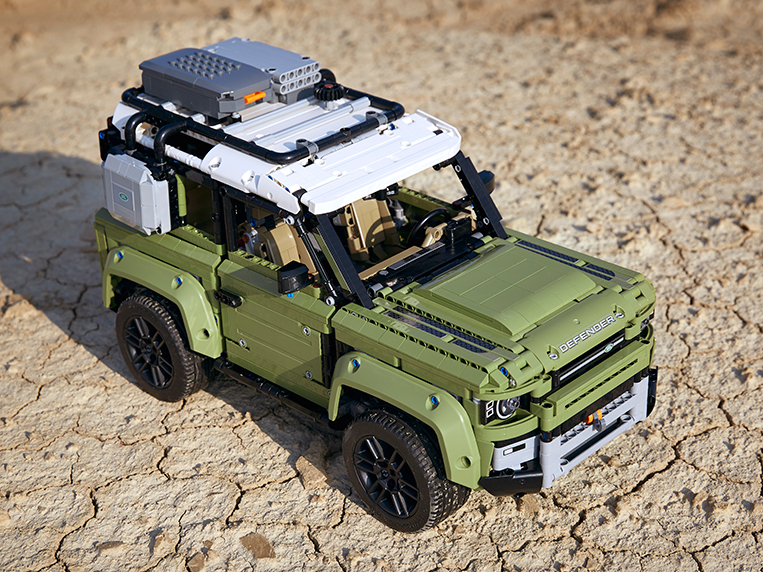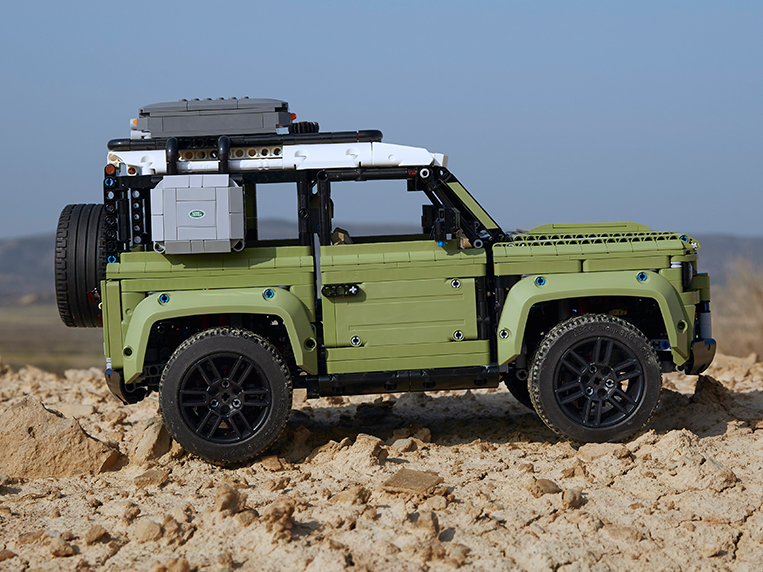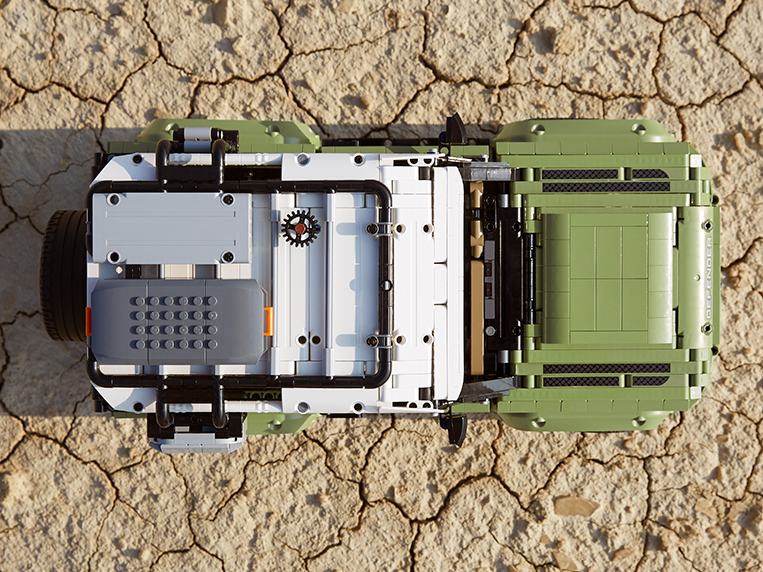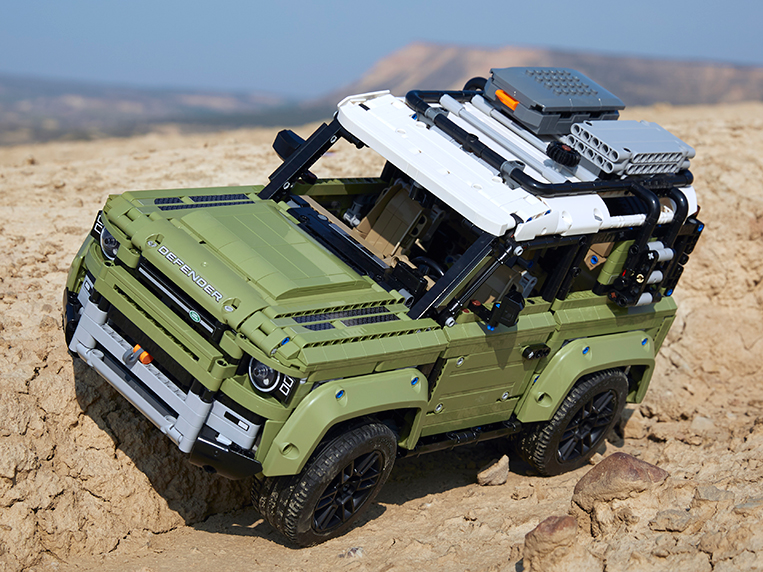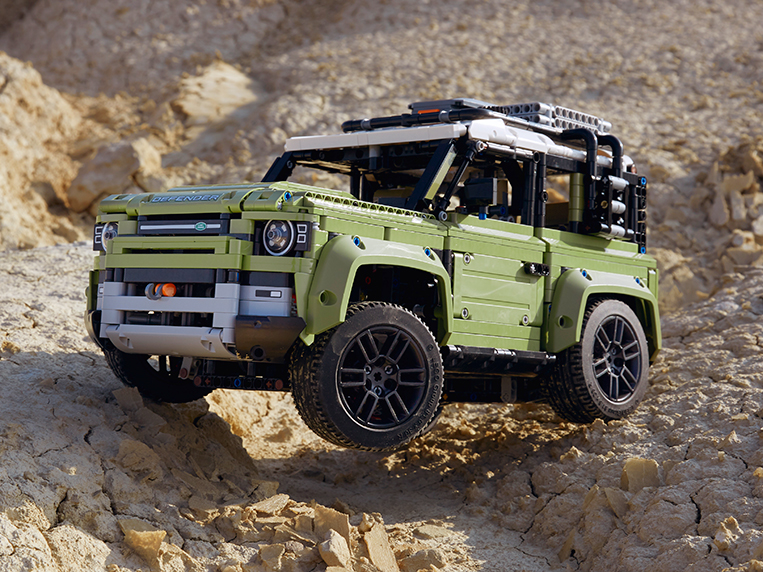 Say hello to Lego's version of the all-new Land Rover Defender. Despite the Danish toymaker's best efforts to make a child-friendly miniature replica of Britain's modernized off-roader, the thing looks like the old Defender when viewed from some angles. But the appearance is just half of what this toy sport-ute is all about, especially when it comes with the Lego Technic badge.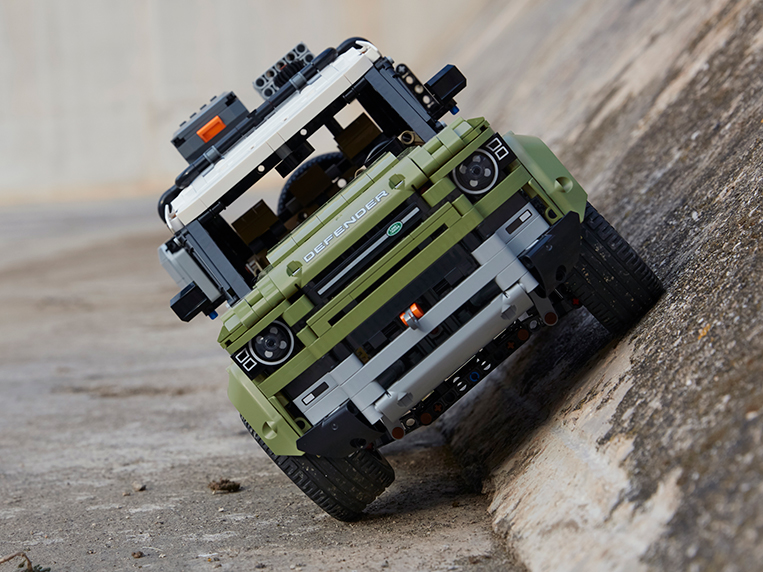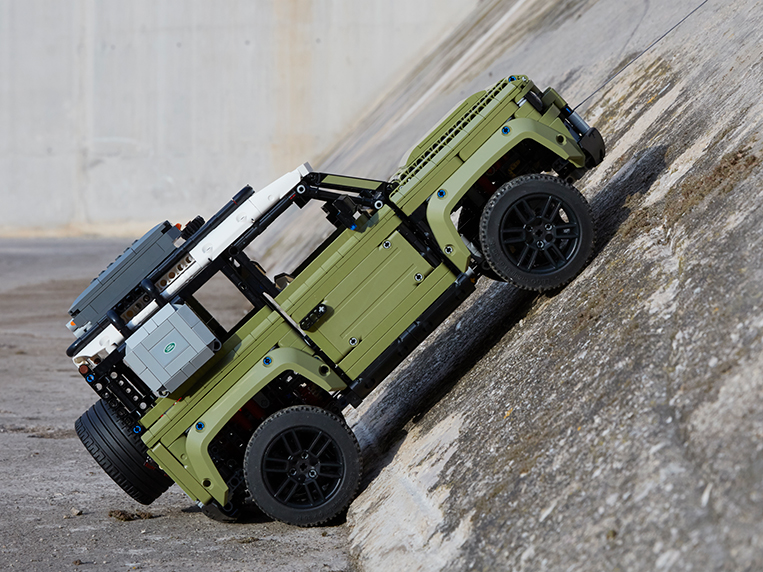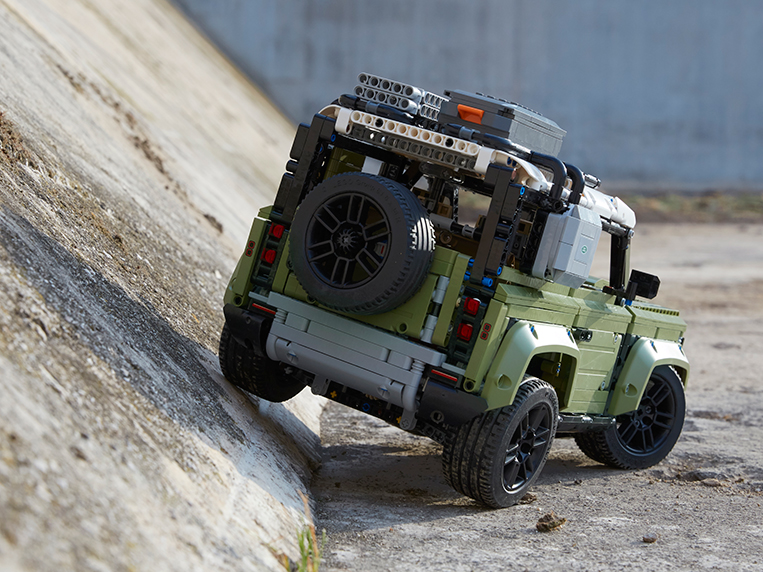 Any Lego Technic set—like the Bugatti Chiron copy—prides itself on the mechanical bits that should make any budding engineer drool at the toy store. The Land Rover Defender model is no different. It boasts a working four-wheel drive system with three differentials just like the real thing. It has functioning independent suspension—useful for when the Lego Defender has to rumble across a messy bed. And should it get stuck in a chest full of stuffed animals, the built-in winch can pull it out.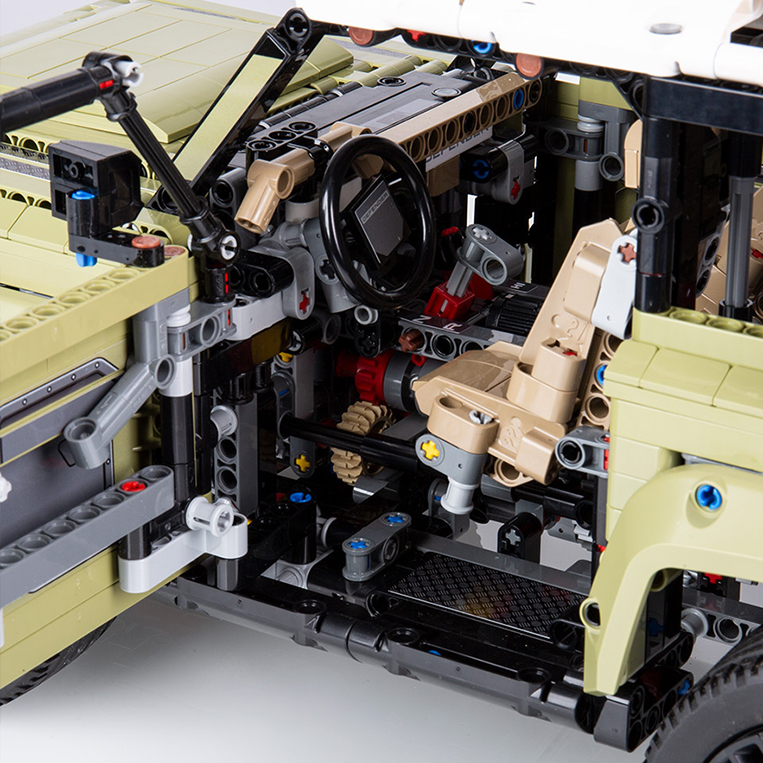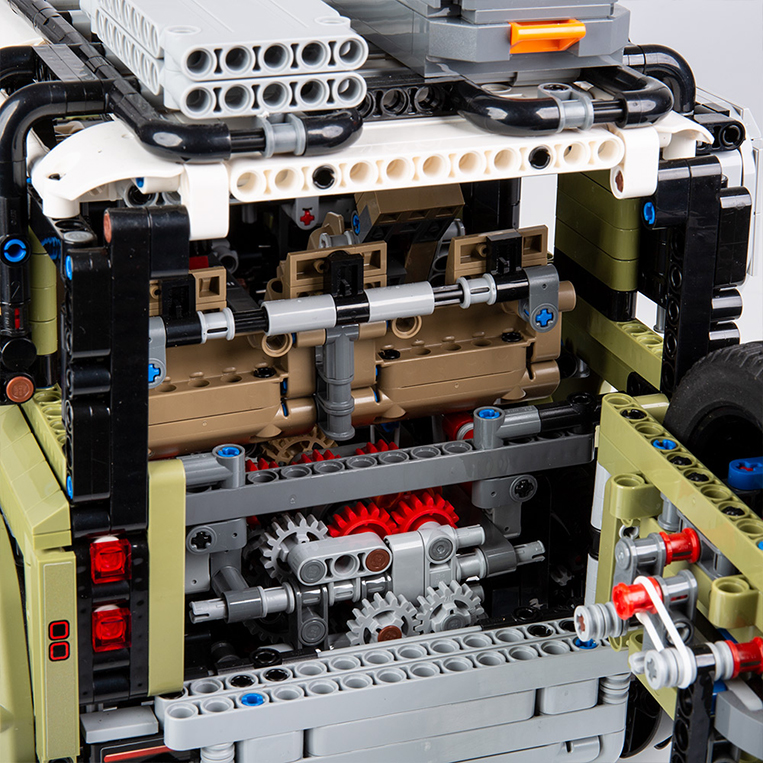 The Lego Technic Land Rover Defender is built to climb every imaginary mountain and ford every make-believe stream. We can't wait for October 1st to arrive—the date when the toy Defender is scheduled to become available on Lego's online store. Be ready with $200 (P10,400) if you're interested.