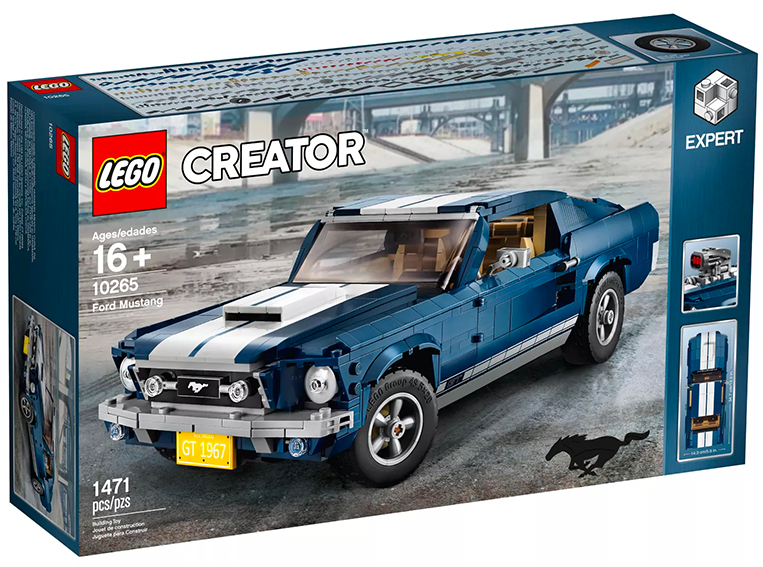 Lego's Creator Expert line of car-inspired sets has done its fun versions of some pretty iconic automobiles. The Aston Martin DB5, the Volkswagen Kombi and even the London double-decker bus have their own scale models made from Lego's popular interlocking bricks. And now, the Danish toymaker has deemed another classic car worthy of joining its stable: the 1967 Ford Mustang fastback.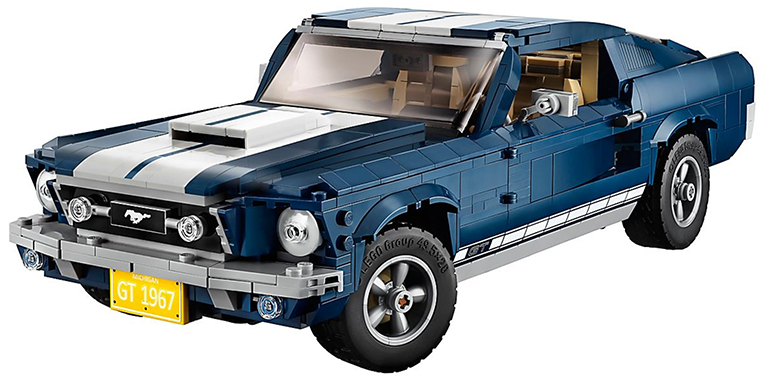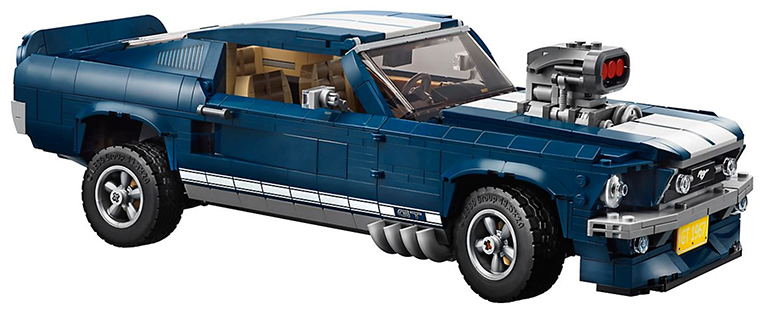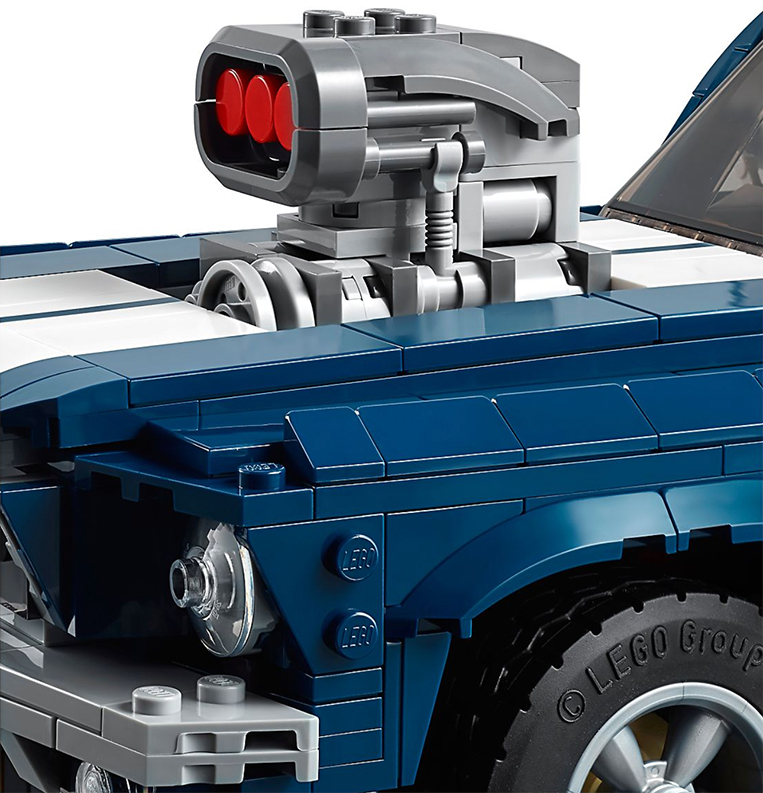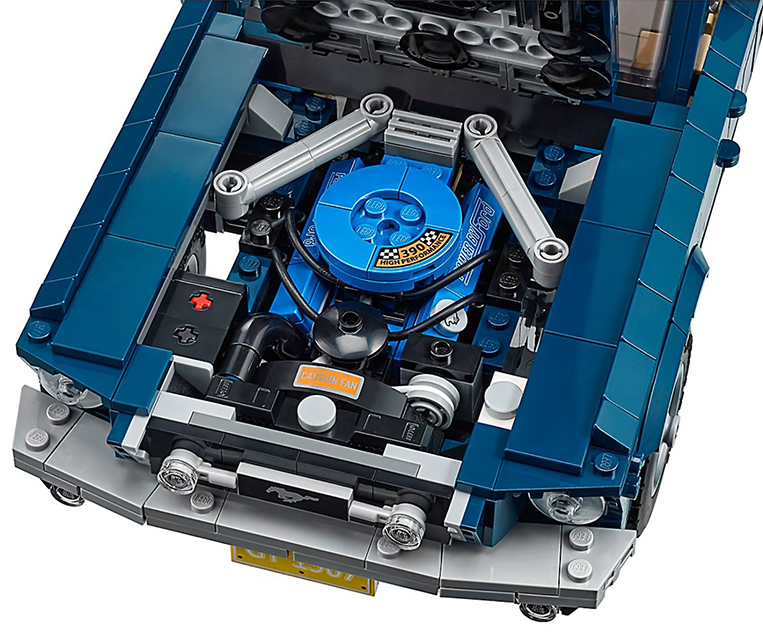 America's most popular muscle car can now be had via this Lego box containing 1,471 pieces (one of which you'll probably step on with your bare foot). As with any Creator Expert set, the Lego Mustang—which measures 34cm long, 14cm wide and 10cm tall—is reasonably faithful to the actual car's details. The front has period-correct driving lights flanking the galloping horse logo. The bottom part of the door has the racing stripe of the GT trim, which the set is based on. The sloping rear roofline terminates at the Mustang's signature triple-bar taillights just above the quad exhaust tips.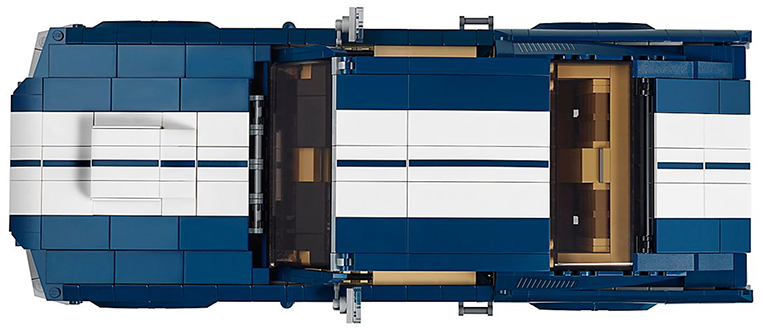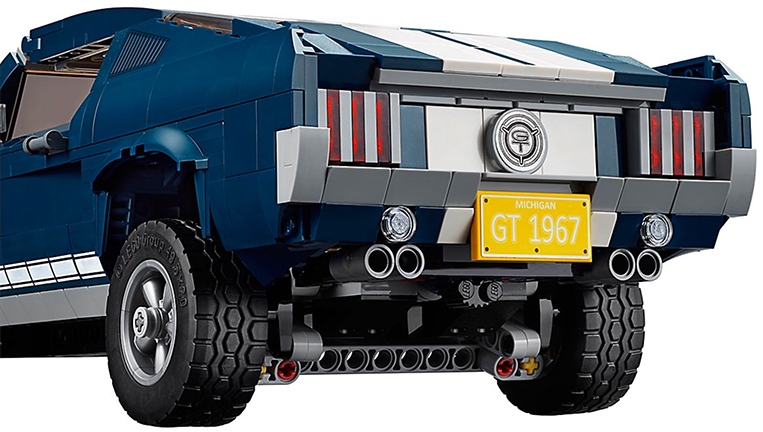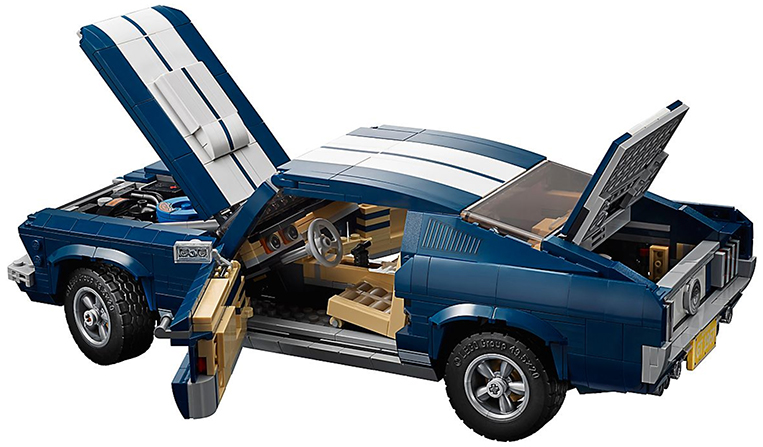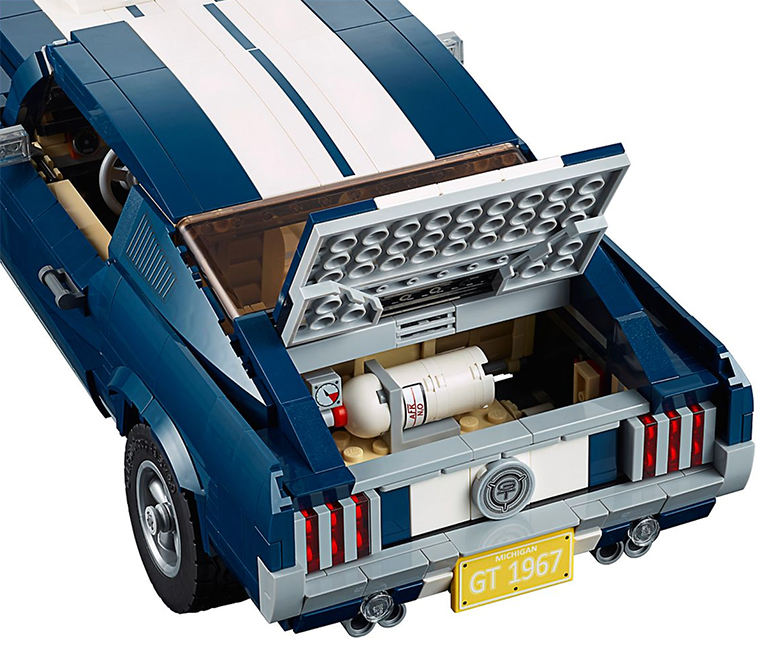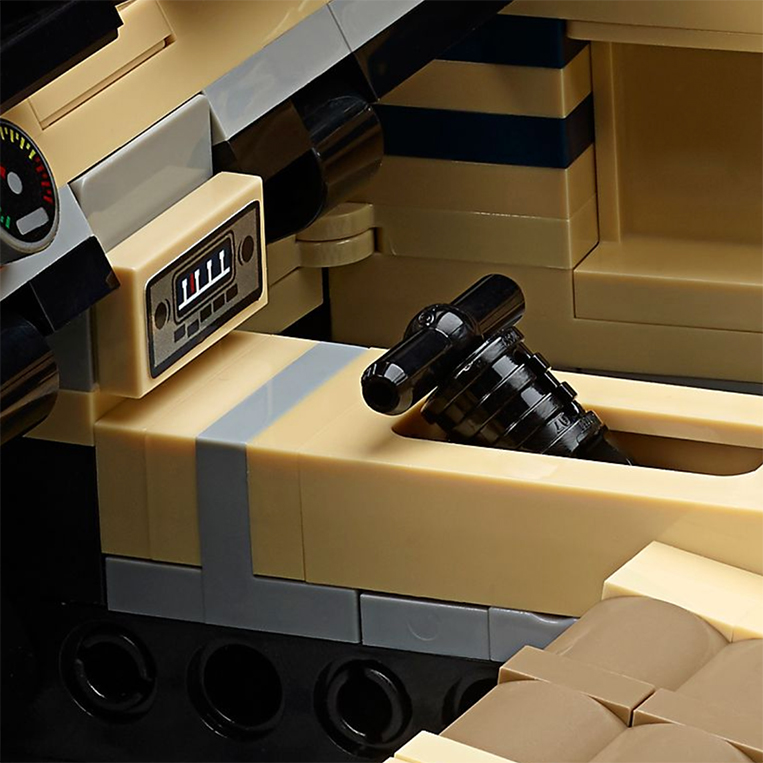 The beauty of the Creator line compared to the more complex Technic series is the former's ability to be customized. Included in the Ford Mustang kit are accessories just like how one would fit parts to modify the real car. There is even a trunk-mounted tank of nitrous oxide if the oversized supercharger isn't enough. Snap on the front chin spoiler and the ducktail rear wing for that racing-inspired look. It also comes with a selection of license plates should you fantasize about driving this Lego Mustang through EDSA in spite of the MMDA's number-coding scheme.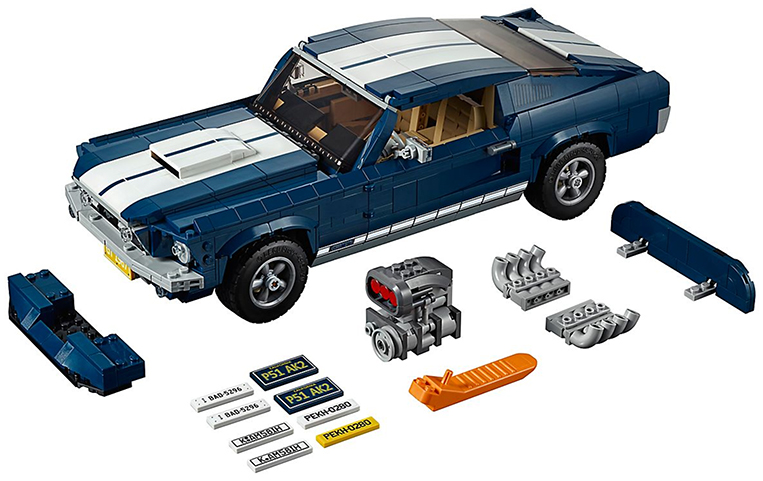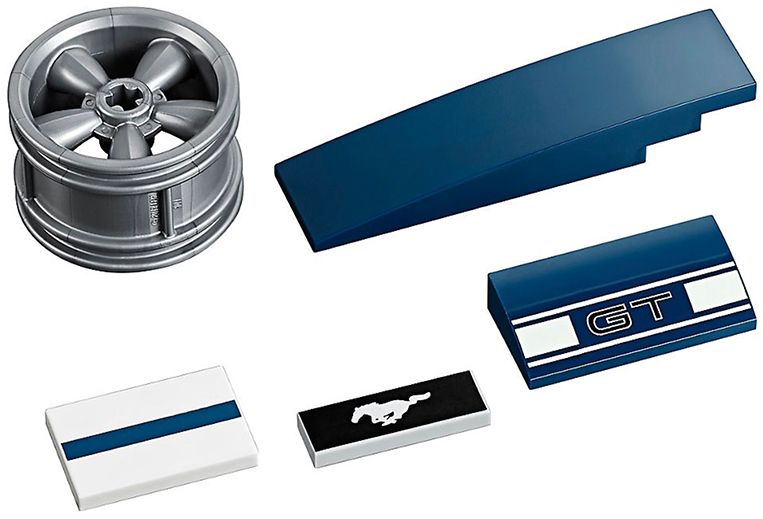 The Lego Creator Expert Ford Mustang retails for $149.99 (P7,800) on Lego's online store. If the demand for other Creator Expert sets is anything to go by, this should be a big hit so better hurry up with your credit card if you want one.