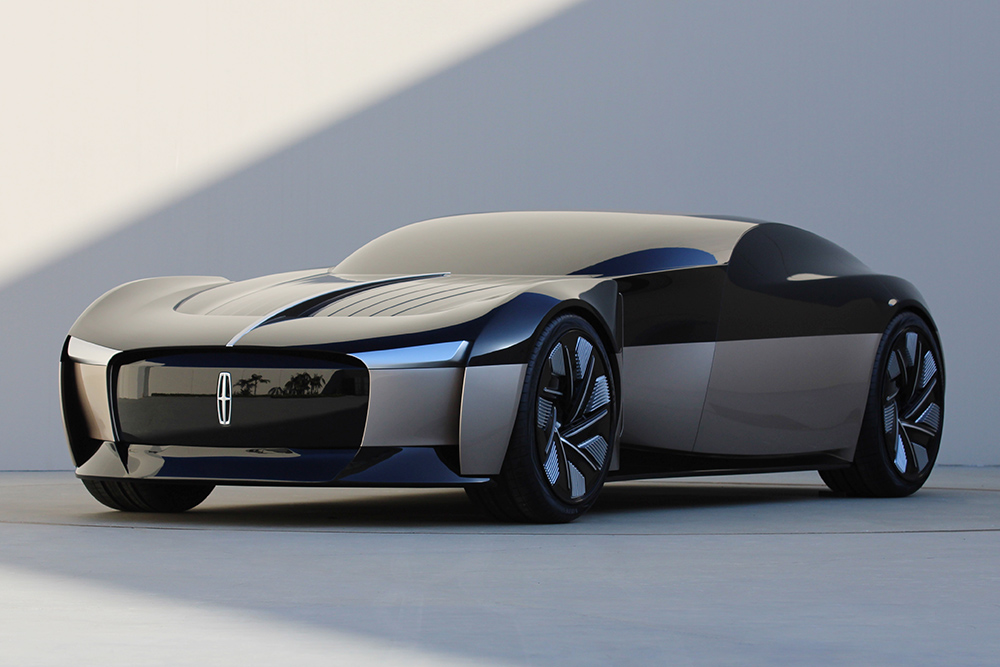 You could be forgiven for mistaking this gorgeous, stretched-out concept car for the Audi Skysphere. But it isn't. This thing is the result of a collaboration between ArtCenter College of Design and Lincoln.
The Anniversary concept traces its origins from the "Quiet Flight 2040" project. Last year, Lincoln challenged four teams of transportation design students to imagine the brand's vehicles from 2040 and beyond, and "the world in which those vehicles would live—even the lives of those who would drive them."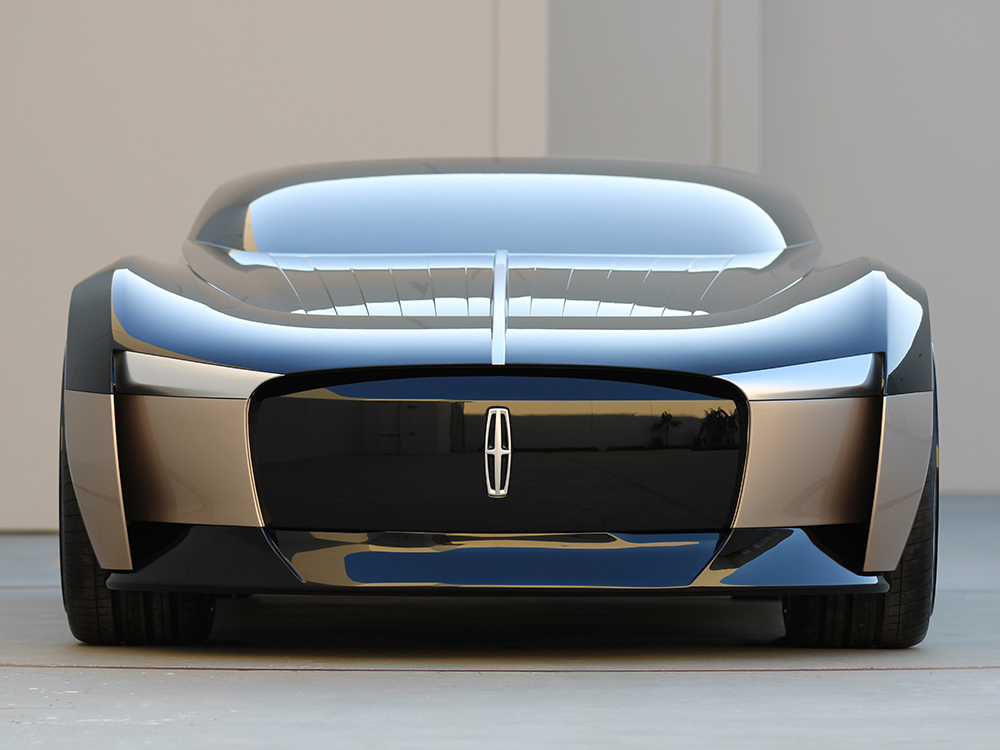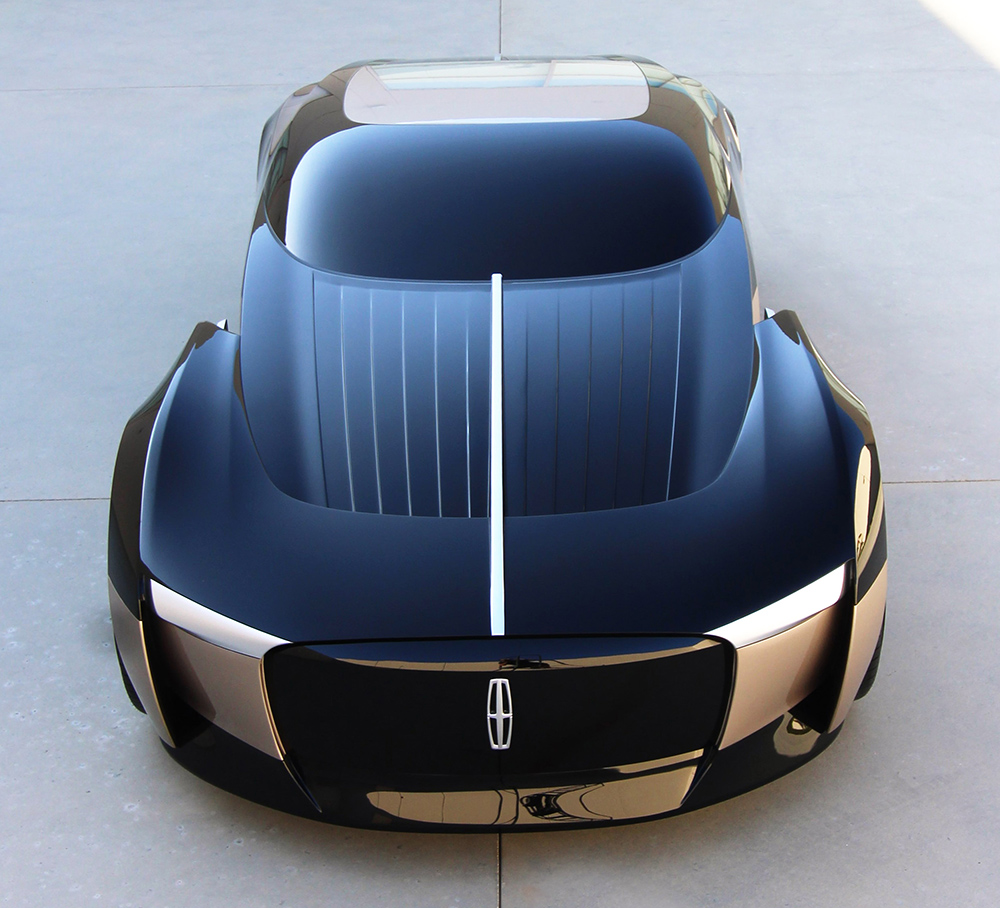 The Anniversary is one of the four vehicle concepts, and it's a sleek four-passenger sedan (looks more like a coupe, right?) that utilizes technology to let the passengers "reconnect with the past and the present."
The idea for the car is presented as:
"In celebration of their 30th wedding anniversary, Julianne and Greg set out to revisit some favorite spots from their youth. As they reminisce about the moments that bind them and re-explore the path of their relationship, their Lincoln sedan is able to access digital images of the past and display their fond memories on the dashboard."
It's safe to assume that the car will utilize self-driving technology and artificial intelligence like the other concepts, making it more than just a fancy car with a dashboard that acts like a digital photo frame.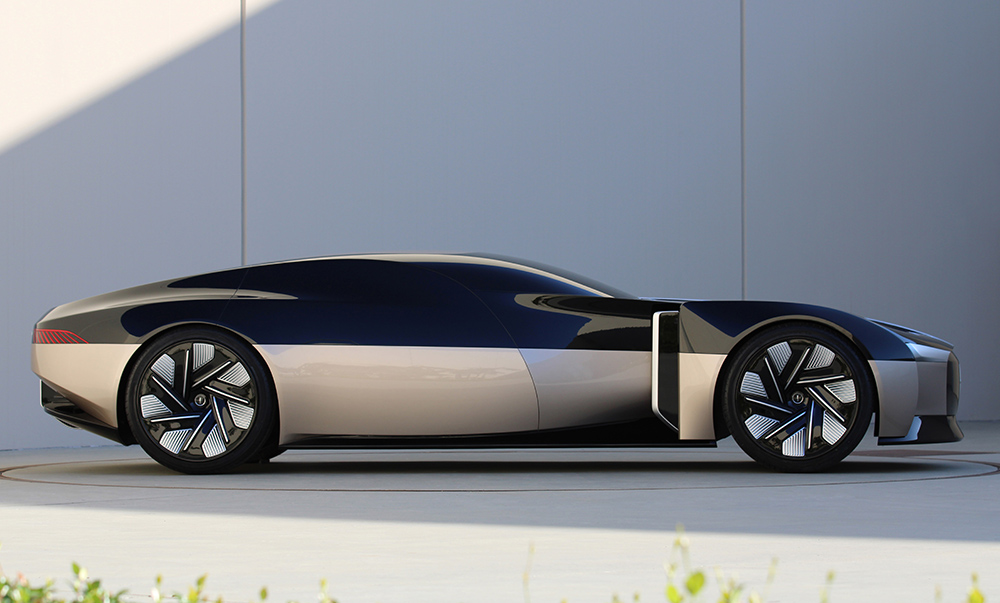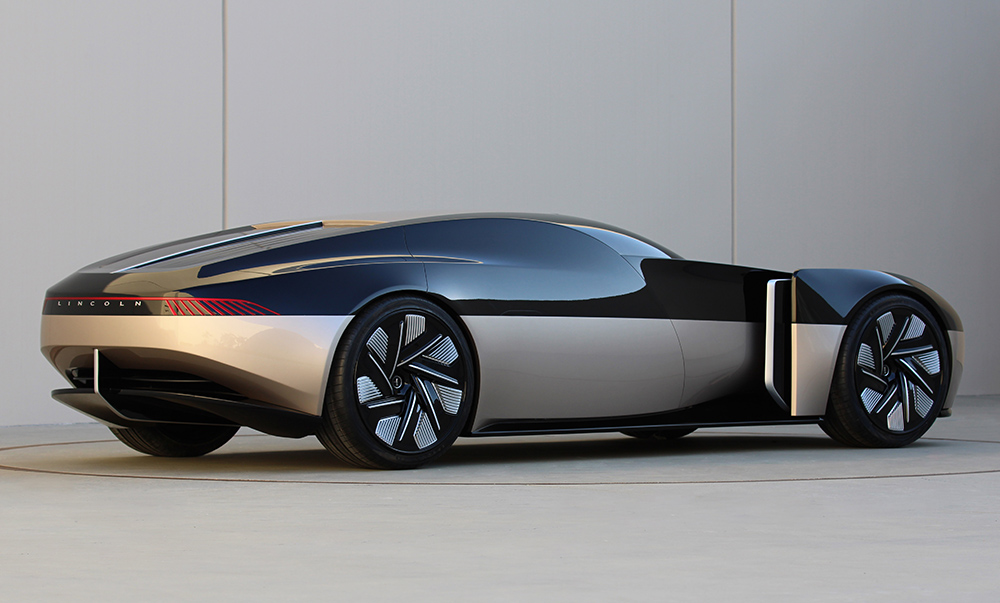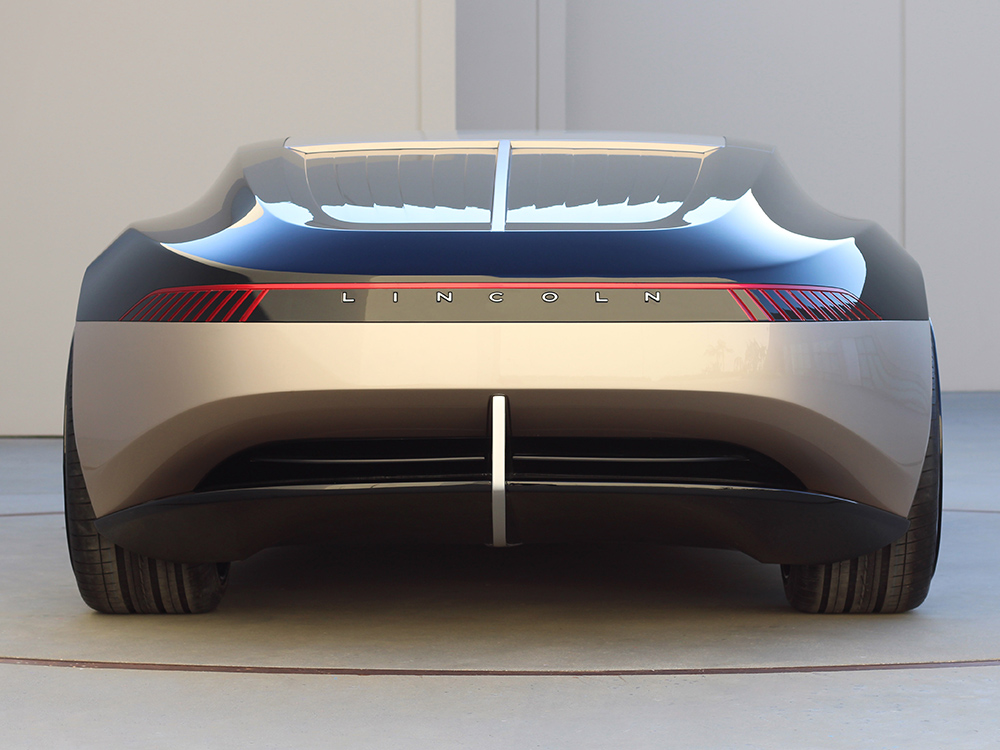 Clearly, the higher-ups at Lincoln were impressed with the Anniversary project, so they decided to create a full-scale replica for display at The Quail Motorsports Gathering as part of the just-concluded Monterey Car Week.
Of course, something like this won't fully make it into production, but we wouldn't be surprised to see a future Lincoln automobile borrowing design cues from this vehicle.