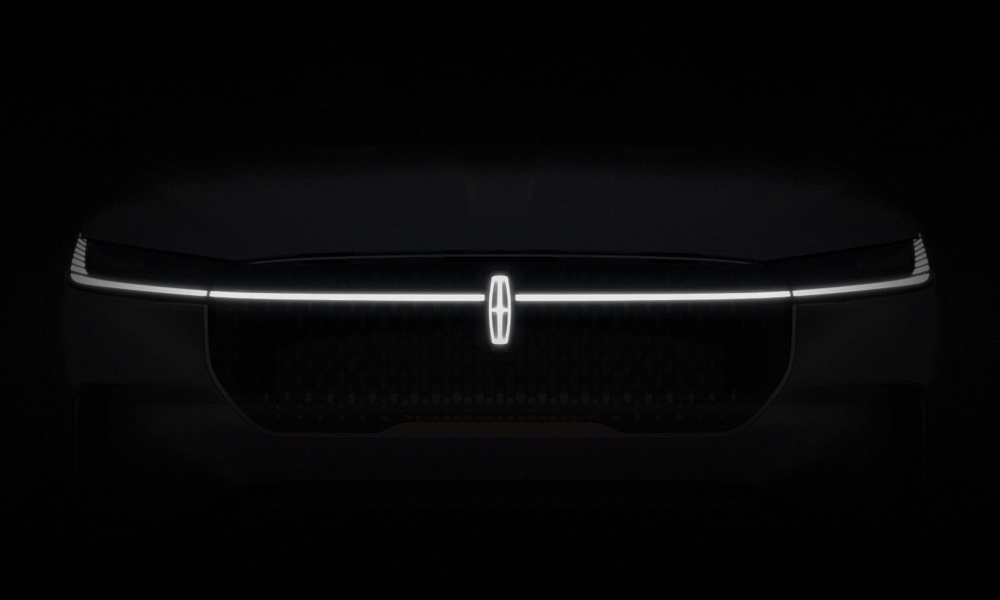 Lincoln may be playing in niche segments in the North American and Chinese markets, but that isn't stopping the brand from joining the electric bandwagon. One reason could be parent firm Ford's increasing investment in zero-emission vehicles, and the luxury automaker has no choice but to follow suit. But no matter, the company still has lofty ambitions as it offers its clients more than just a really quiet ride.
With a dedicated platform for rear-wheel-drive and four-wheel-drive vehicles in the works, Lincoln aims to have its entire range electrified by 2030. The company promises four "new and distinct" fully electric models, with the first one standing alongside hybrid versions of the Aviator and the Corsair. This all-new product will debut next year during the brand's 100th anniversary.
The Zephyr Reflection concept car, which was unveiled at this year's Shanghai Auto Show, is a preview of Lincoln's "Quiet Flight" design philosophy. This will obviously be the theme upon which future products will be based, and clients can expect more airy cabins and minimalist interiors. This should be good news for customers in China, where the marque enjoys very healthy sales.