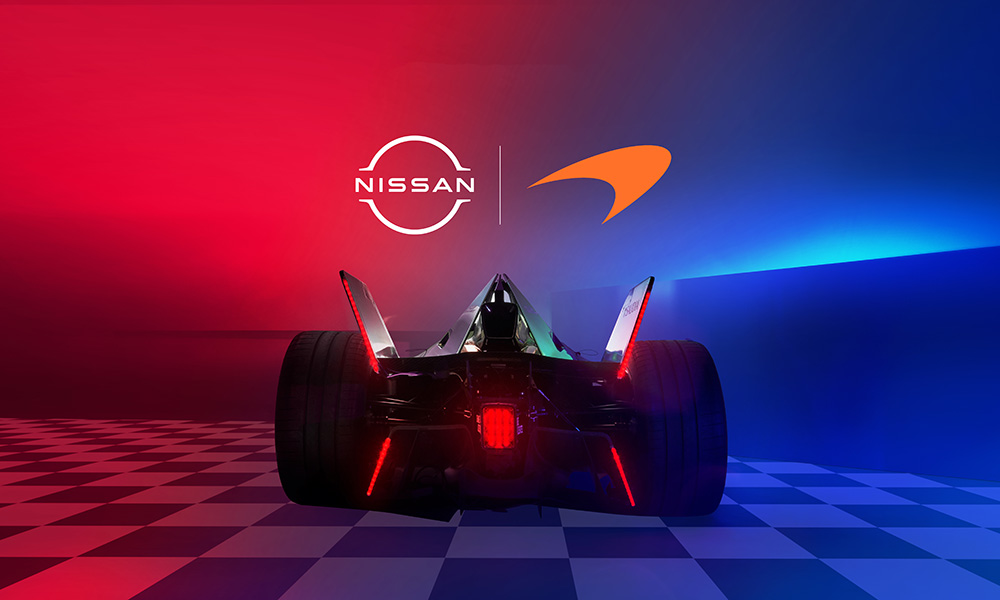 With McLaren joining the ninth season of Formula E, the British team has decided to partner with Nissan as its powertrain supplier for the entirety of Gen3 from seasons nine to 12 (2022-23 to 2025-26).
This collaboration is mutually helpful as McLaren benefits from Nissan's technical expertise, while the latter gets to gather more data on its powertrains. The Japanese manufacturer has recently acquired the e.dams Formula E team allowing it to enter with its own factory team.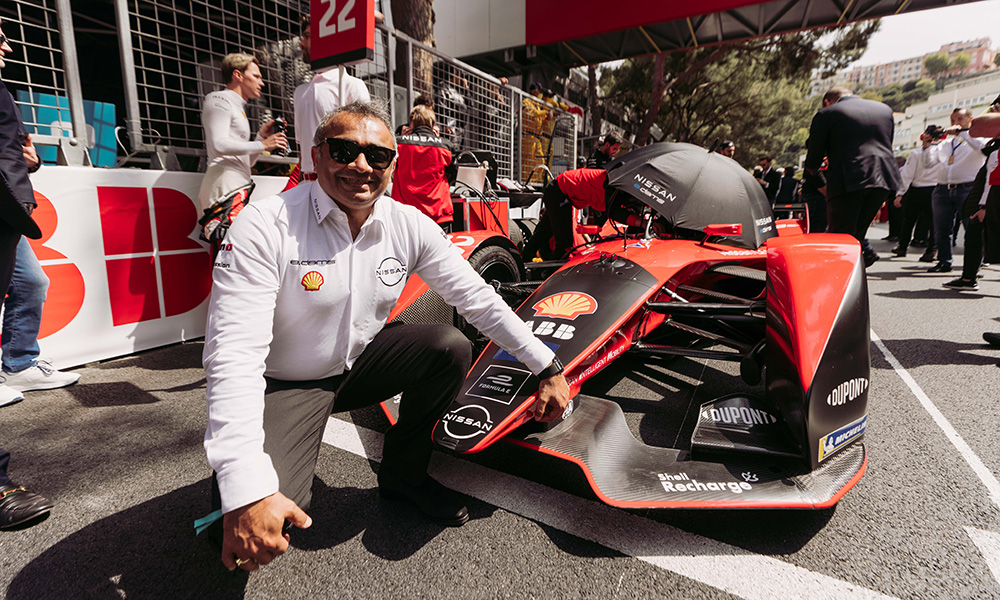 "Our new partnership with McLaren Racing will be a powerful one, as the association will inspire collaboration and knowledge-sharing," said Ashwani Gupta, chief operating officer of Nissan. "The pioneering spirit and the drive to innovate are characteristics Nissan and McLaren Racing share, making them an ideal partner for us in Formula E and as we continue to electrify our vehicles."
Aside from promoting sustainable motorsport, Nissan's purpose in joining Formula E is to apply technological advancements to its EVs like the Leaf and the Ariya as the firm aims for complete electrification of its product lineup by the early 2030s and carbon neutrality in 2050.