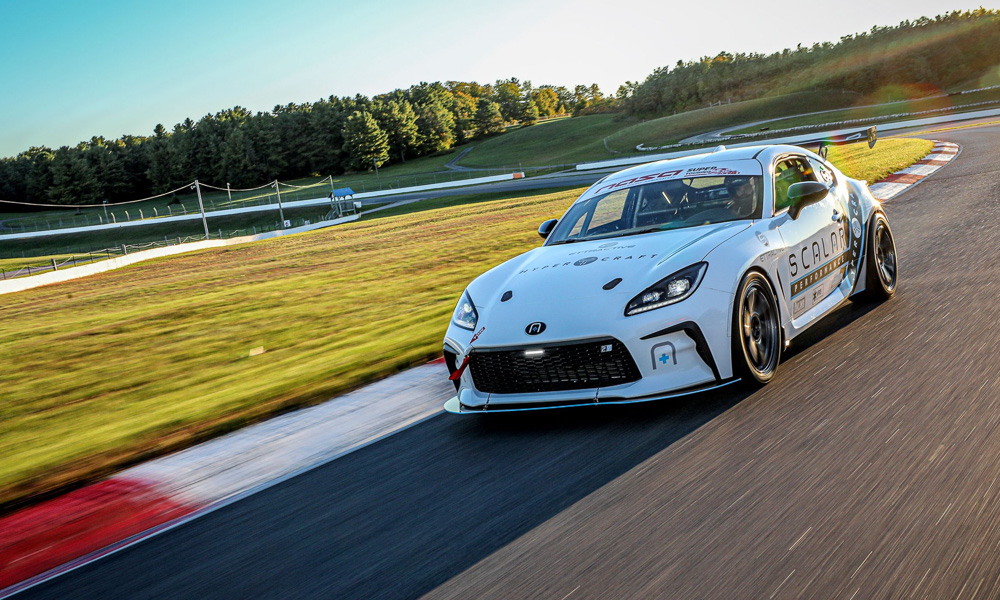 Now that the mobility industry is shifting toward electrification, it is understandable for speed junkies to be worried. While there are EVs that are capable of breakneck acceleration, range and weight issues keep speedsters doubting the capabilities of electric propulsion.
However, much has happened in the world of electrification. More potent battery packs have been developed. More powerful motors are being used. If anything, the Formula E races prove that electrified vehicles somehow match the performance that their fuel-burning counterparts offer. Scalar Performance, a Canadian company, wants to prove this by launching its fully-electric race car, the SCR1.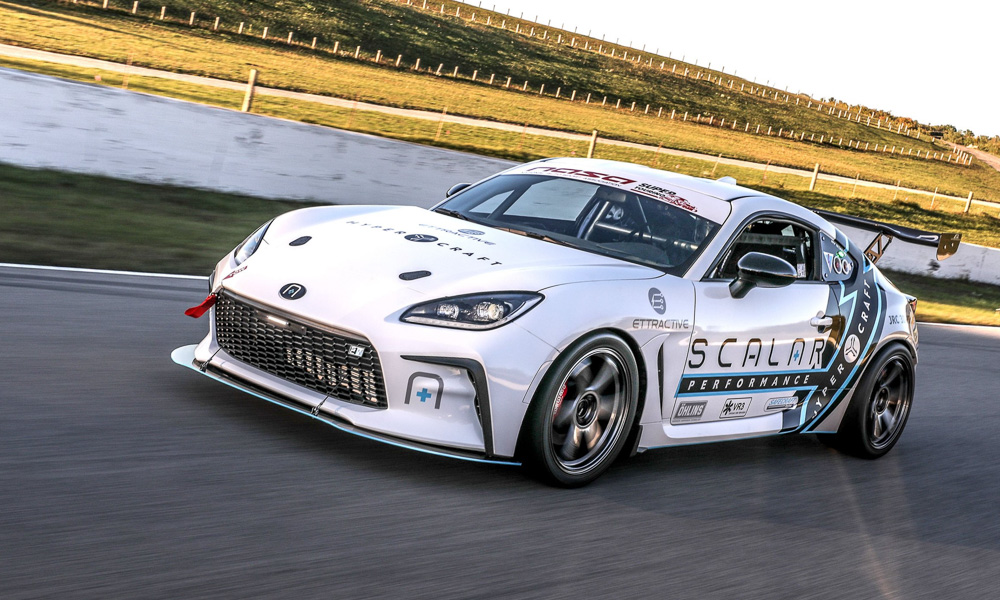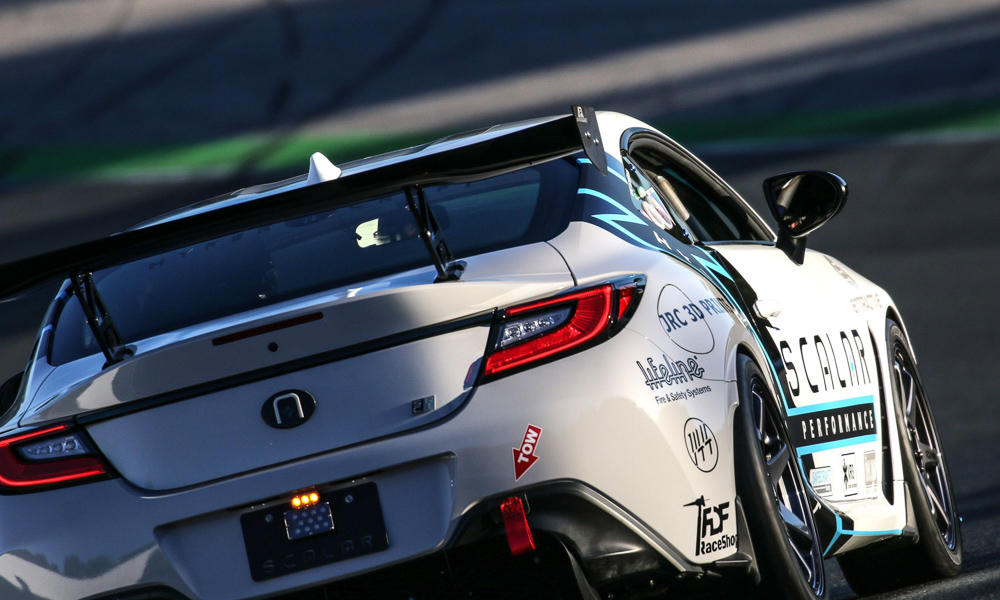 If the car looks familiar, that's because you've seen it before. This is basically a second-generation Toyota GR 86, but a race-ready one. This means that it is complete with bodykit like skirts all around, a huge wing on the trunk lid, and Enkei rims. It also has safety features that meet the FIA's requirements. These include a fire suppression system, an eight-point roll cage, a Safecraft Racing six-point harness, SFI racing nets, and a tow strap.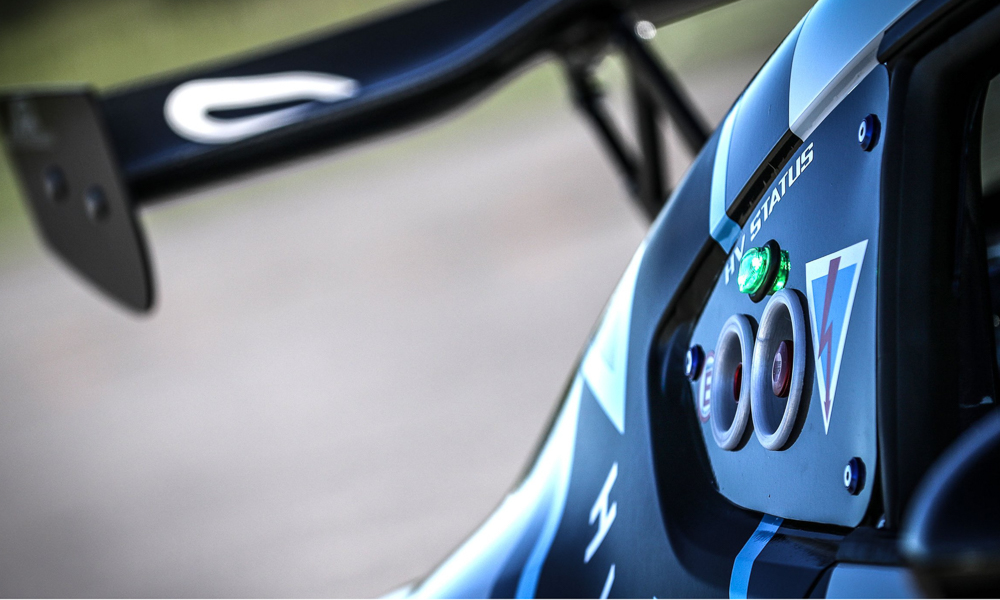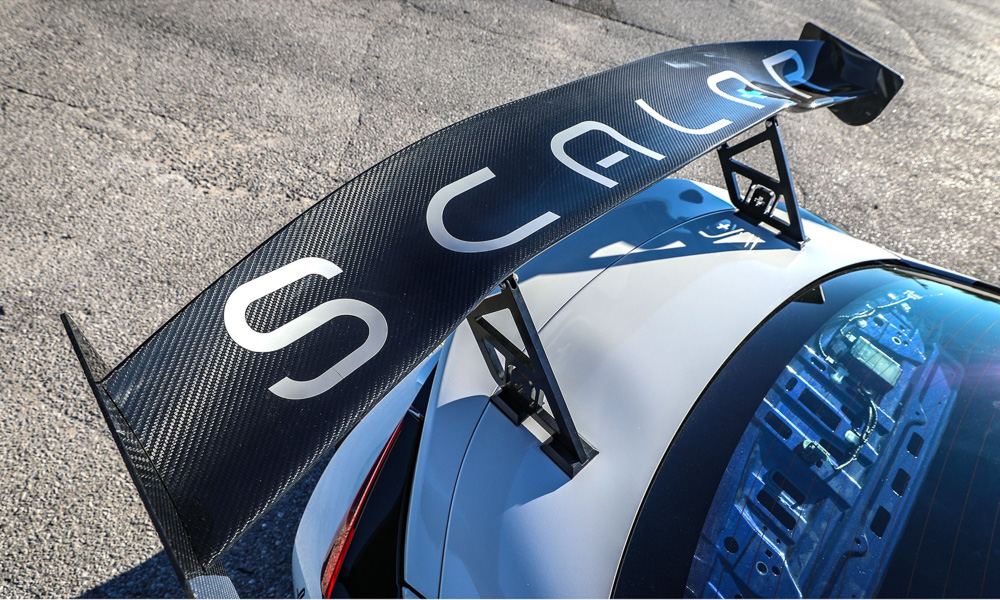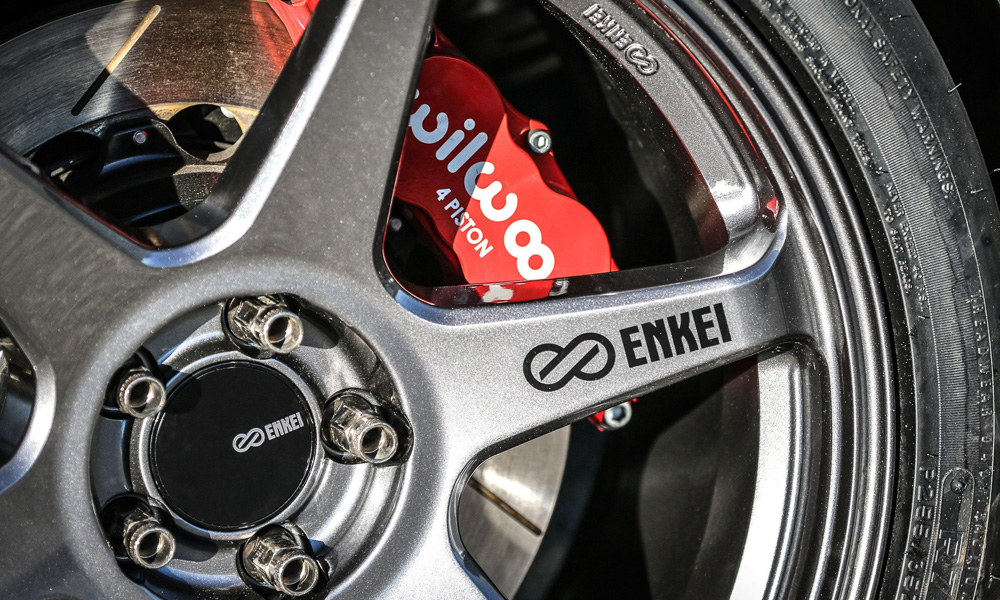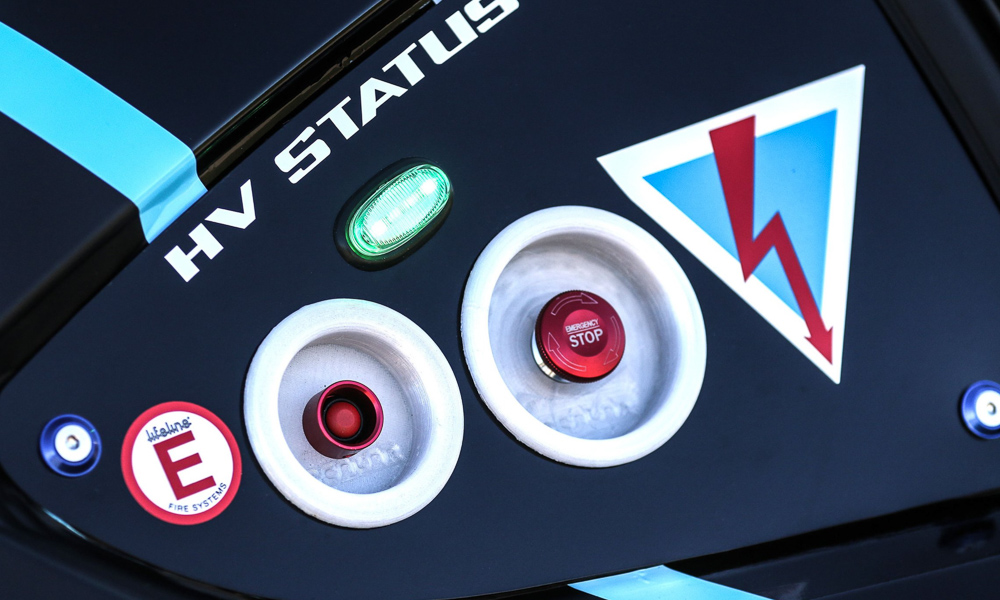 But the most important changes are in the powertrain. Gone is the 2.4-liter petrol burner, as well as the transmission. In its place is Hypercraft's 800V Stealth EV motor. This produces 328hp and 467Nm. All that power is sent to the rear wheels through Ettractive's 5.19:1 gear reduction system with straight-cut gears.
A Torsen limited-slip differential ensures all of that power is transferred to the tarmac. While the SCR1 is heavy at 1,379kg, the instantaneous torque of the motor allows the car to sprint from rest to 60mph (96km/h) in just 3.9 seconds with a claimed top speed of 267km/h.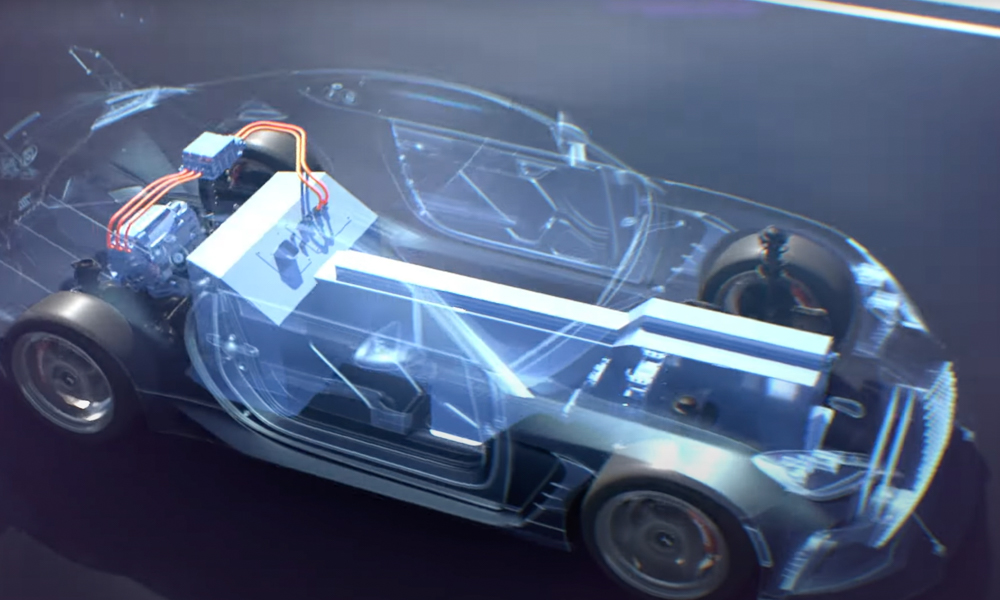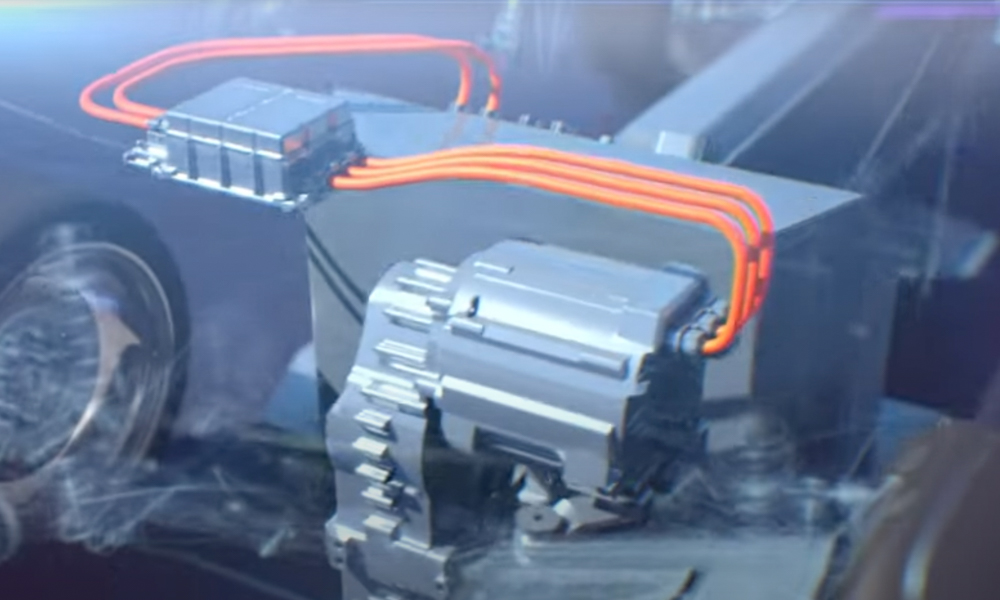 Powering that motor is a 65kWh motorsport-specific custom battery pack. This provides more or less 45 minutes of racing fun. Charging is done using a Level 2 or Level 3 DC fast charger. The latter in 150kW variety can fully juice it up in less than 20 minutes.
Additionally, the battery management system allows users to maximize all of the power that can be extracted from the battery pack. Still, this is touted as one of the safest battery-electric vehicles ever built, thanks to its industry-leading thermal management and runaway prevention systems.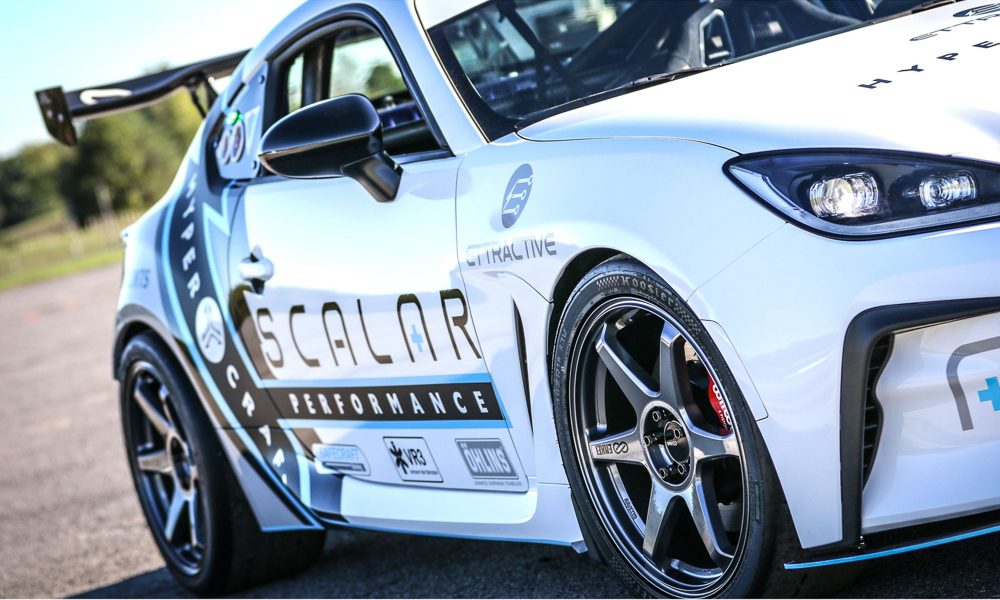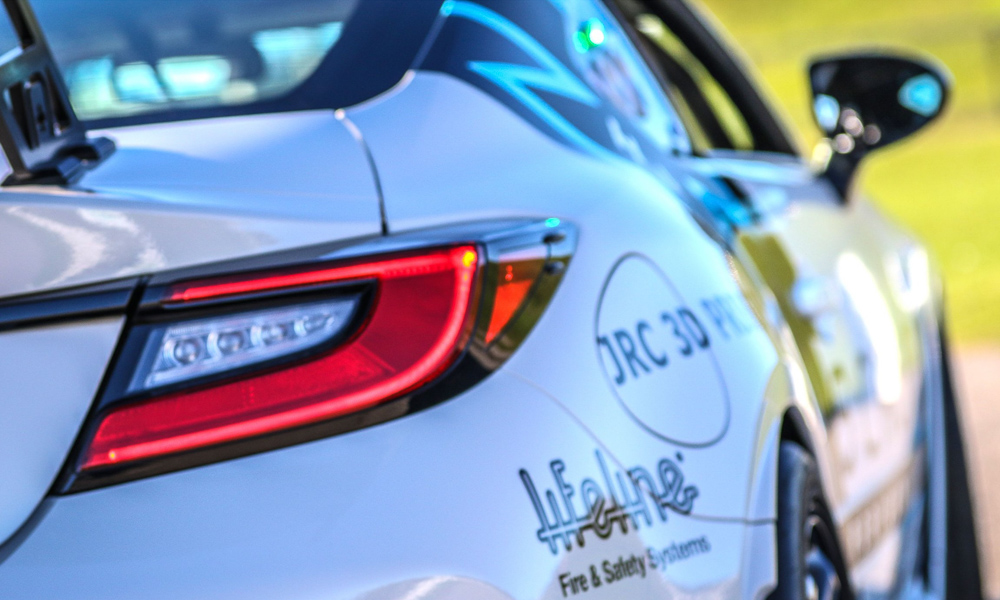 This race car is so special that only 10 samples will be made. Each one comes with a "1 of 10" plaque with the owner's name. You'll have the chance to get one of the "Founder Limited Edition" cars by submitting your application via this website. Now, are battery-electric cars still boring for you?