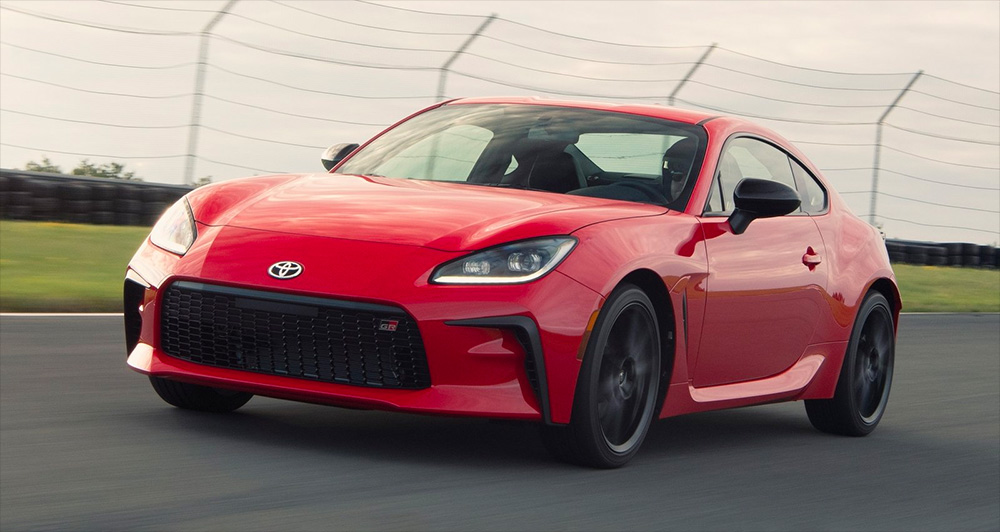 One-make races are one of the best ways to show a driver's skill and technical know-how to set a car up properly because all the cars are, well, identical.
One of the more well-known examples of a one-make race series is the Toyota Vios Cup. You would have spec-built Vios cup cars, stripped down to the bare necessities aside from a roll cage, a proper racing seat, and other small enhancements here and there to make the cars a little more sprightly on the racetrack.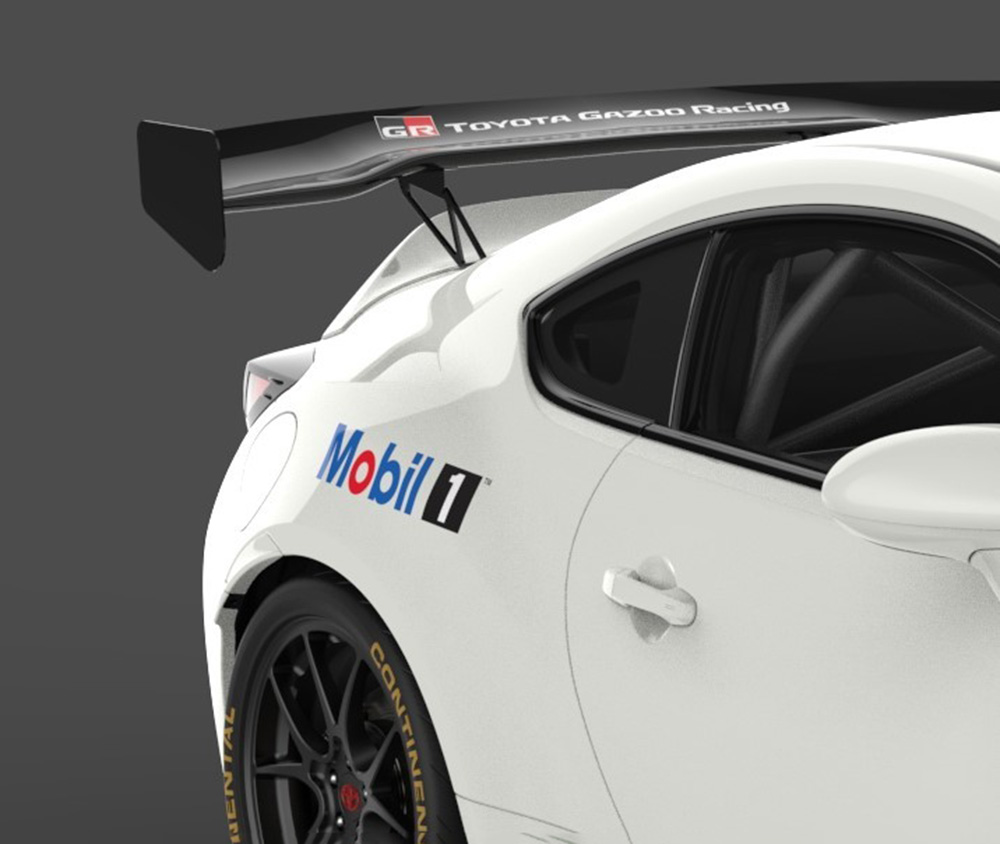 For those living in North America, they have things a little better for them, as Toyota Gazoo Racing has announced a new-one make series called the "GR Cup," which utilizes the newest GR86.
Details are still light, but we do know that there will be a seven-race calendar when the series takes off next year. As for the homologated GR86 vehicles, the automaker has only shown off a picture of the rear showing a wing, new wheels and tires, and a roll cage fitted to the car, but we expect the final car to be as close as to stock with some track-specific enhancements.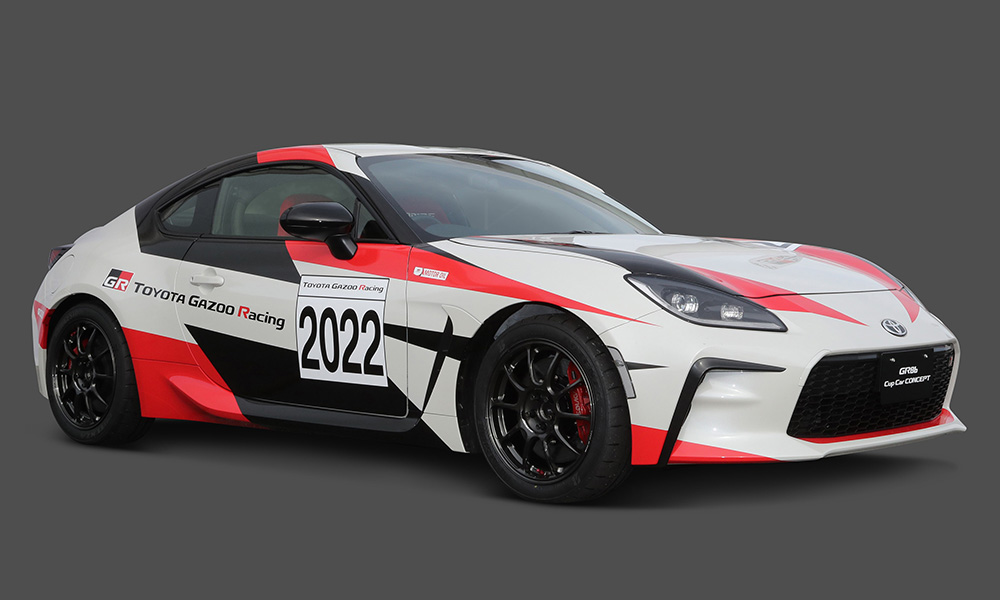 For reference, Japan has had this one-make series for nearly an entire decade, now called the TGR GR86/BRZ Cup. The current season uses a stripped-down version of the Toyobaru twins (called the GR86/BRZ Cup Car Basic) fitted with a six-point roll cage, an upgraded oil cooler, and steel wheels. The 2022 calendar will span five races starting July 16 at the Fuji Speedway, and ending on November 20 at the Okayama International Circuit.
While the Vios Cup is plenty of fun and equally challenging, we wouldn't mind if Toyota Motor Philippines upped the ante by introducing the GR86 into the mix for next year's races.