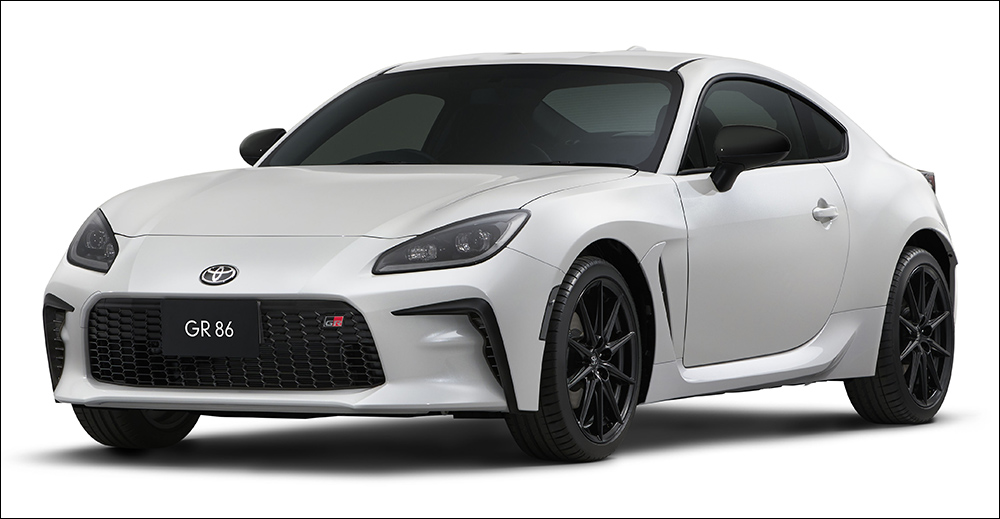 You don't need us to tell you that Toyota Motor Philippines is on a roll these days. In spite of the pandemic, the car company has found a way to adapt to the situation and is, in fact, doing quite well business-wise. So well that the firm is even increasing its market share this year, according to one executive who shared the info with us during the GR Yaris media drive at Clark International Speedway.
In previous years, TMP consistently cornered 40% of the market—38% or 39% if you want to be anal about accuracy—but the executive told us that his brand managed to do 45% in the first half of 2021. To be sure, a 5% increase is nothing to scoff at. That is a big achievement.
Now, it's easy to see how Toyota continues to lord it over the competition in the sales game. For one, it has a strong brand that Filipinos absolutely love and trust. For another, it is able to roll out an endless parade of interesting vehicle models. Just when a rival is making some headway by launching a desirable product, Toyota always counters with a counterpunch. Just how do you beat an opponent that never runs out of ammunition?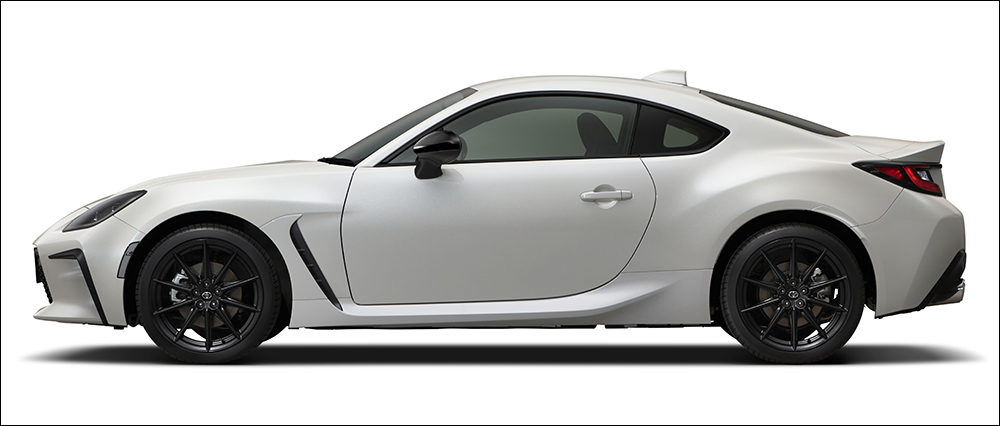 For this year, TMP carries on the tradition of releasing a steady fleet of attractive new cars. We reported on this in January when we shared with you the company's 2021 product schedule. From this list, the most awaited vehicles are the GR Yaris, the all-new Land Cruiser, and the second-generation GR86. As you know, the first two cars are already in the country. Unfortunately, it looks like the GR86 won't make it here in the coming months.
In the above-mentioned article, we revealed that TMP was planning on launching the new GR86 in the third quarter of the year. Alas, according to the marketing boss we talked to, the launch of the car in our territory will be moved to next year. "No chance it will arrive this year?" we asked. "No, not possible," the executive replied matter-of-factly.
He didn't divulge the cause of the delay nor did he say the new time frame for the car's revised introduction schedule.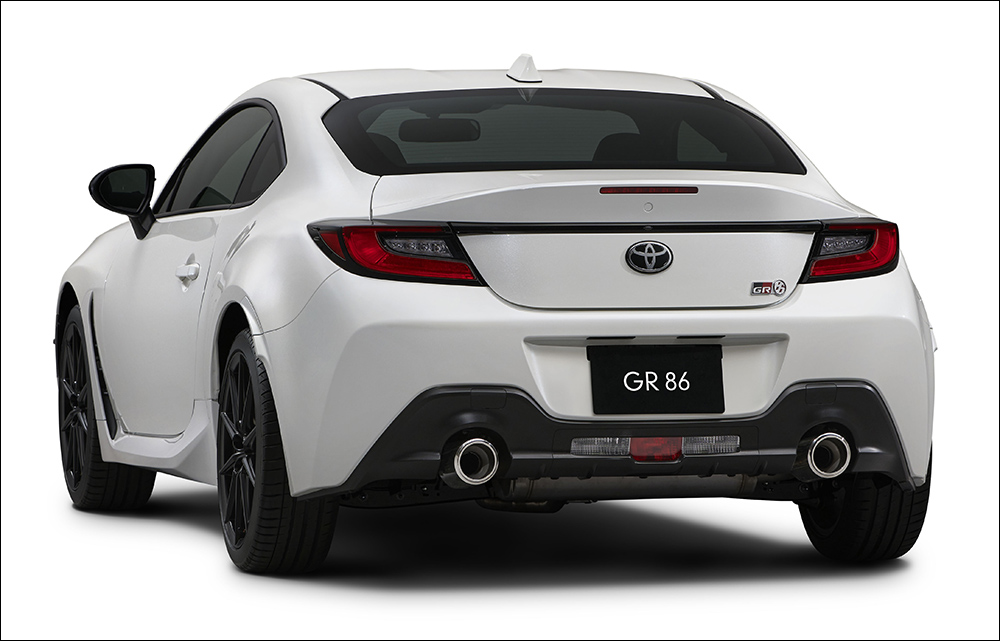 So there. If you have been waiting for the new GR86, you will have to wait a little longer. But if you're impatient, maybe settling for the car's twin model, the Subaru BRZ, will do the trick. The BRZ is expected to come to our market in the fourth quarter. Unless, of course, it also gets affected by a similar scheduling conflict. Moving goalposts are becoming increasingly common in the industry due to pandemic-induced challenges. So we'll see.