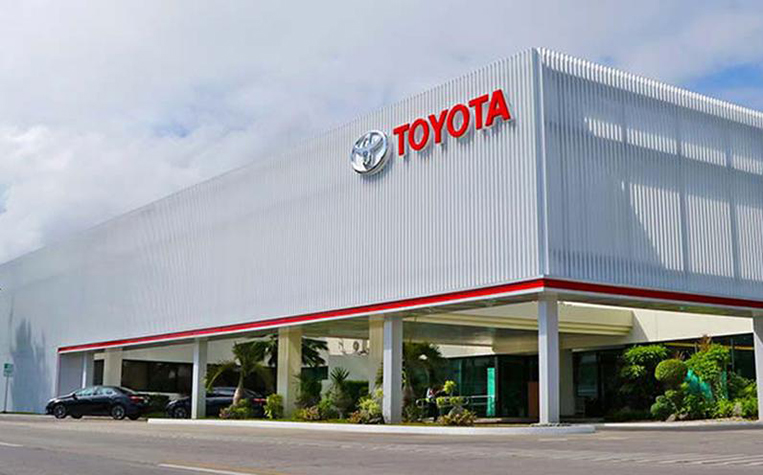 Because Toyota Motor Philippines owns 40% of the market, its product launches are always the most awaited by Filipino car buyers. Wouldn't it be nice to know at the start of the year what the Japanese automaker intends to unleash on our territory in the next 12 months? This way, we can better proceed with our car-shopping plans as opposed to settling for a bland vehicle choice only to discover that a more attractive model is arriving soon.
Unfortunately, like other car brands in the market, Toyota will usually never divulge its forthcoming products. It avoids doing this, we presume, because it does not want to disrupt its sales flow. Better to keep buyers in suspense, we suppose, instead of encouraging them to hold off the purchase while waiting for a new car. Thankfully, we have loyal readers within Toyota's dealership network, and they're more than happy to share with us their brand's tightly guarded product information.
Below, then, is Toyota's product schedule for 2021:
1ST QUARTER
Toyota
Competitors
Nissan Patrol

Hyundai Tucson

Hyundai Elantra
2ND QUARTER
Toyota
Competitors
Honda Civic

Mitsubishi Xpander

Hyundai Santa Fe

Suzuki Swift

Suzuki Dzire
3RD QUARTER
Toyota
Hilux GR

Fortuner GR

86

Land Cruiser
Lexus
NX/NX Hybrid

ES/ES Hybrid
Competitors
Ford EcoSport

Isuzu D-Max

Nissan Navara
4TH QUARTER
Toyota
Lexus
Competitors
Ford Explorer

Ford Ranger

Hyundai Accent
In case you're wondering, these are the color legends of the above list:
BLUE

– additional variant

GREEN

– new model

ORANGE

– midlife-cycle change

PURPLE

– full-model change
We are especially excited for the GR Yaris. But so are we for the all-new 86 and the new-generation Land Cruiser. Equally worth mentioning are the new versions of the Lexus NX and LX.
And since we're on the topic, it seems Toyota is wary of the imminent releases of the Nissan Patrol, the Hyundai Tucson and Elantra, the Honda Civic, the Isuzu D-Max, and the Ford EcoSport, Explorer and Ranger (although some models are not 100% certain).
If you're in the market for a new vehicle this year, it looks like you'll have a fun experience making up your mind. Good luck.
NOTE: The initial version of this article included a screenshot of Toyota Motor Philippines' online presentation. The company politely requested that said image be taken down. The substitute list is exactly the same as the content of the table from the presentation.