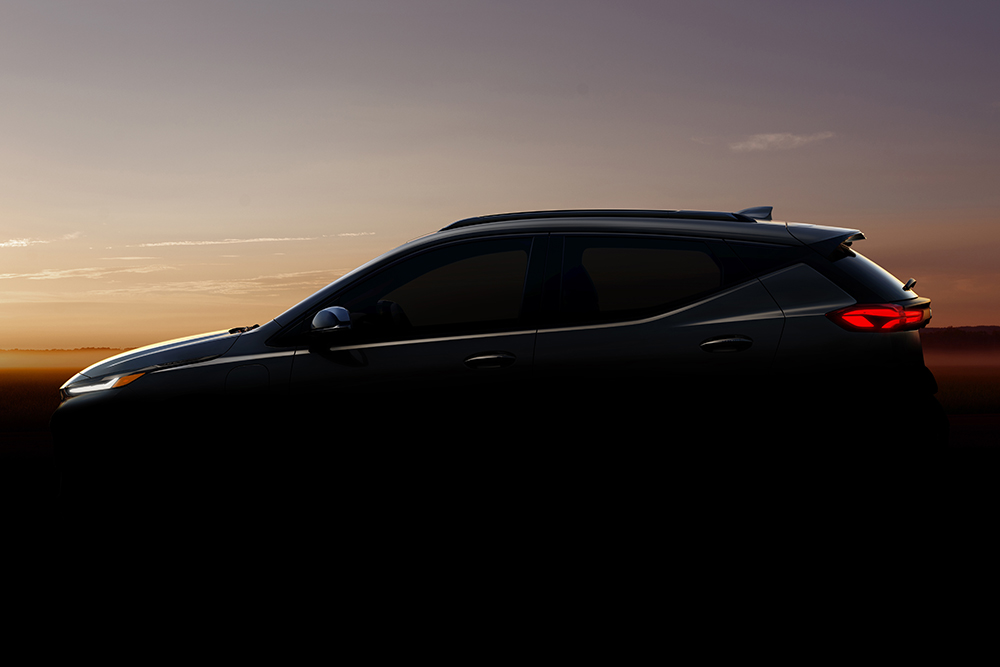 One of the biggest bits of automotive news this week is the revelation that General Motors intends to "eliminate tailpipe emissions" for its light-duty vehicles by 2035. Whether this pertains to the American automaker's products in the United States or around the world, it doesn't change the fact that GM is killing its gasoline- and diesel-fed cars. In other words, within this time frame, we can expect the steady shift to electric vehicles or alternative-energy rides by the Detroit-based manufacturer.
"General Motors is joining governments and companies around the globe working to establish a safer, greener and better world," said GM chairman and CEO Mary Barra. "We encourage others to follow suit and make a significant impact on our industry and on the economy as a whole."
The company aims to offer no fewer than 30 all-electric vehicles globally by 2025, by which time 40% of its US product line will run on electricity. To do this, the firm is investing $27 billion in electric and autonomous cars "in the next five years."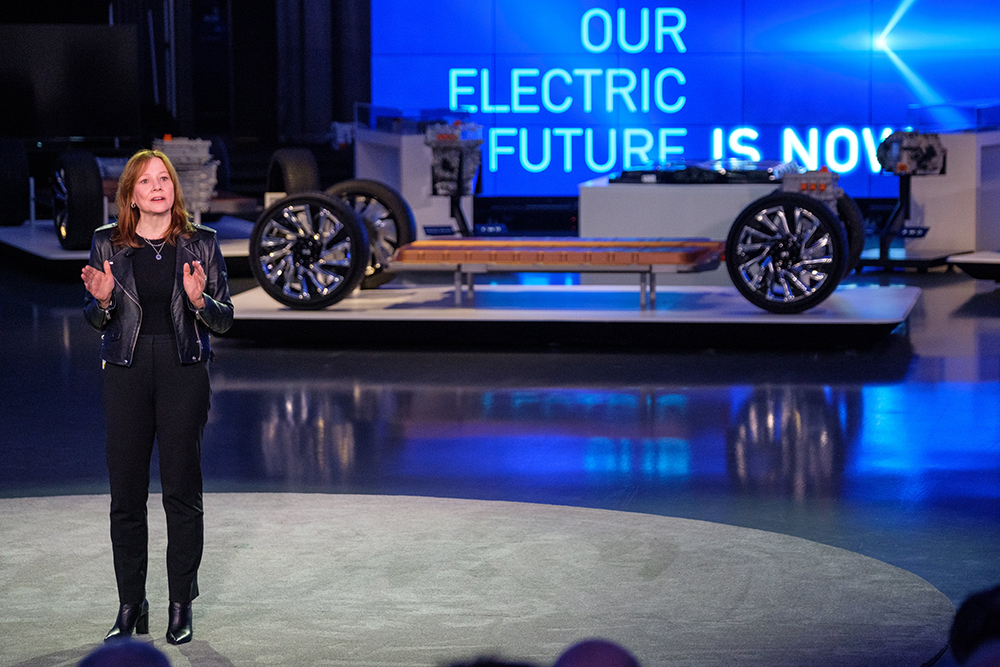 Just as important is the goal to go carbon-neutral by 2040 "in its global products and operations." By this, GM means it wants to have a zero net release of carbon dioxide in the environment. The company has already joined the Business Ambition Pledge for 1.5°C, a coalition of business organizations that have a net-zero target for achieving a greener future.
Helping GM to reach this goal is its reliance on the Ultium EV platform, which recently took center stage when the group unveiled a new brand logo.
So, are you excited to drive an all-electric Chevrolet Corvette or Suburban?