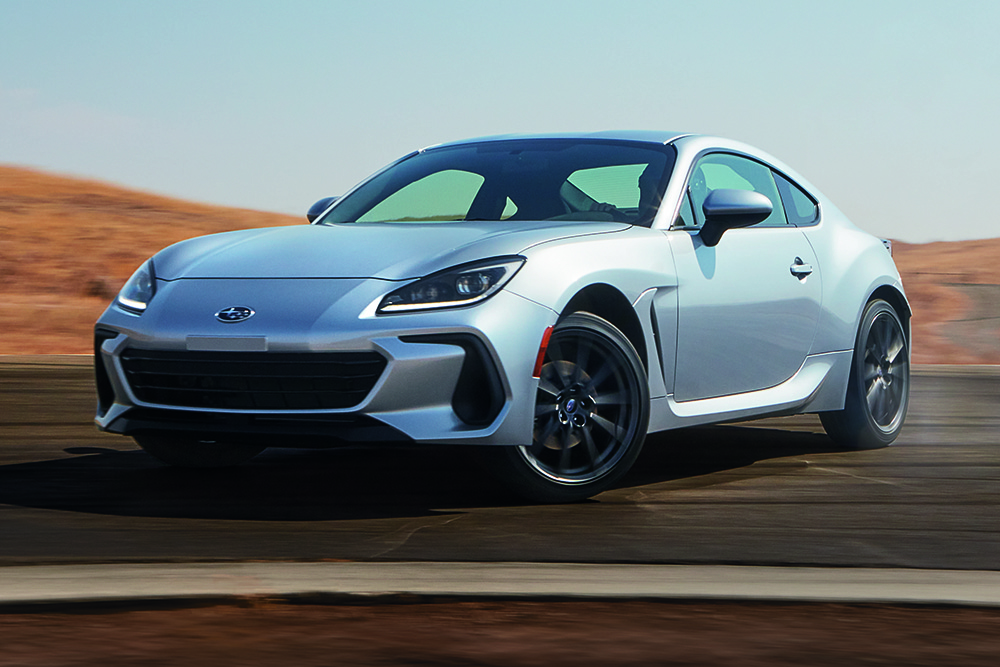 The year 2020 was supposed to be a good one for Subaru Philippines—just like it would have been for many other automakers, we imagine. The Japanese automaker launched the Forester GT Edition at its Pasig dealership in March. And then, as you know, the pandemic forced the country to basically shut down the economy to implement a quarantine period. Obviously, every business plan went out the window after that. And that included the cancellation of the much-expected arrival of the Evoltis midsize SUV.
Yesterday, in an online chat with Filipino motoring journalists, Tan Chong International Ltd. deputy chairman and managing director Glenn Tan revealed the new timetable for the introduction of new Subaru models in our market:
Evoltis (1st half 2021)
XV (1st half 2021)
Outback (1st half 2021)
BRZ (4th quarter 2021)
WRX (1st half 2022)
Levorg (1st half 2022)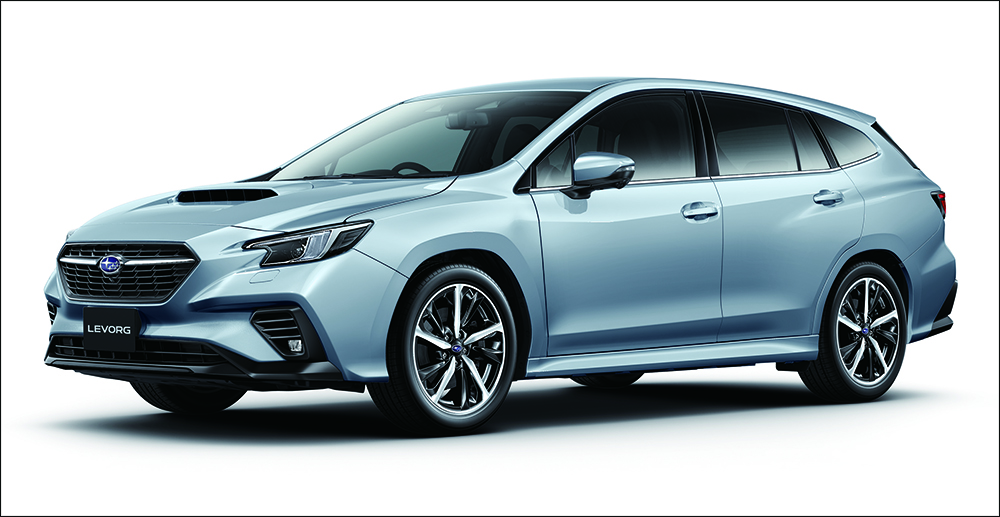 We can't contain our excitement for these cars, especially the BRZ, the WRX and the Levorg. Speaking of the Levorg, this stylish station wagon just won the 2020-2021 Car of Year Japan award. We need not point out the fact that Subaru is going to be flexing its muscles in the coming months. If you're planning on getting a new vehicle soon, just know your favorite brand has a lot in store for you.