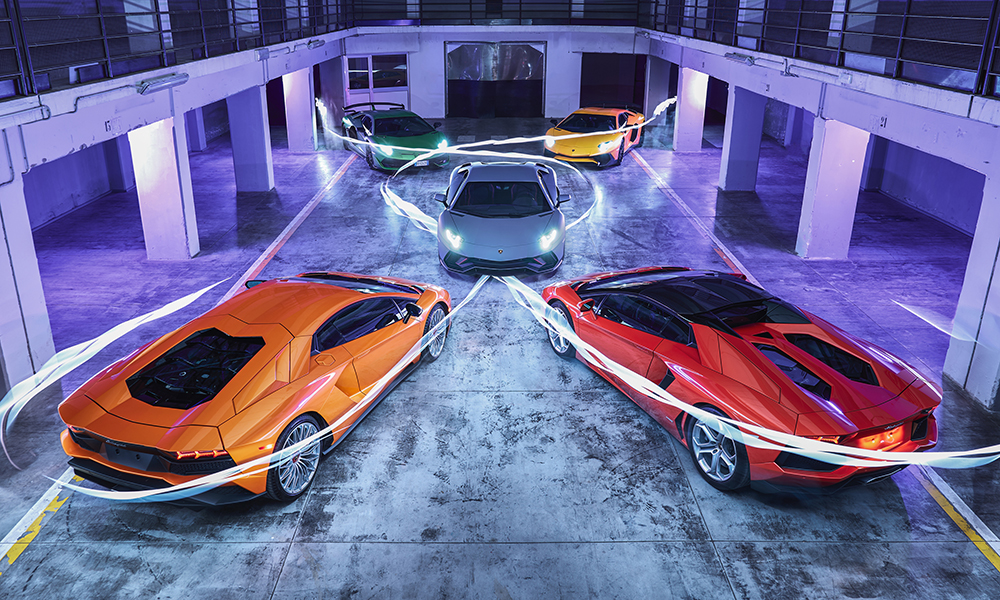 After a production run of 11 years, Lamborghini ceased the production of the Aventador with the final unit being an LP 780-4 Ultimae Roadster. Personalized with a special light blue color scheme, the last naturally aspirated V12 Lambo is destined for a customer in Switzerland.
First unveiled at the 2011 Geneva Motor Show, the Aventador LP 700-4 served as the successor to the Murcielago. In line with its name, the LP 700-4 had a naturally aspirated 6.5-liter V12 producing 700hp and 690Nm. An automated-manual seven-speed gearbox delivers power to all four wheels resulting in a 0-100km/h time of 2.9 seconds and a top speed of 350km/h.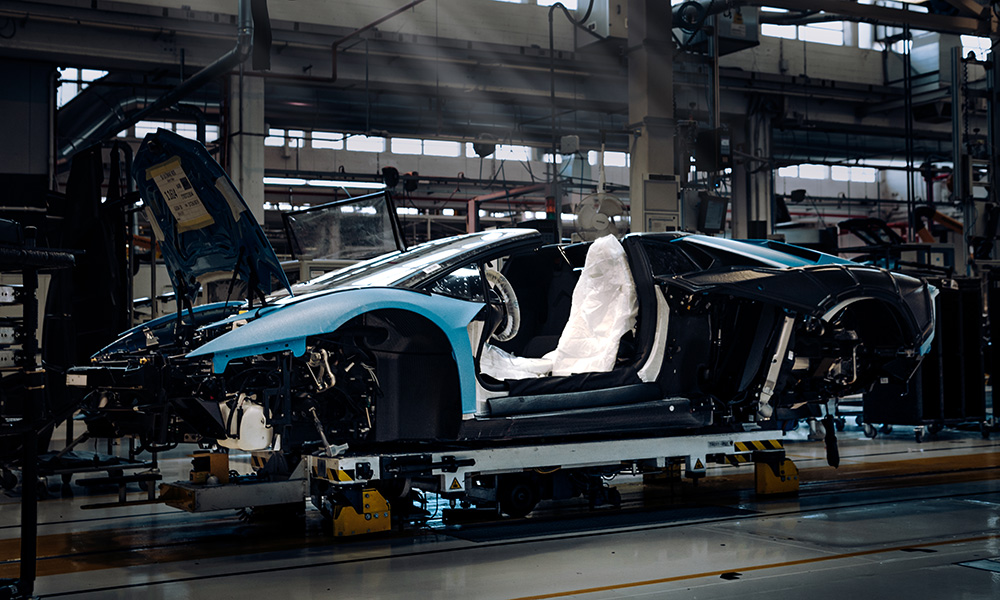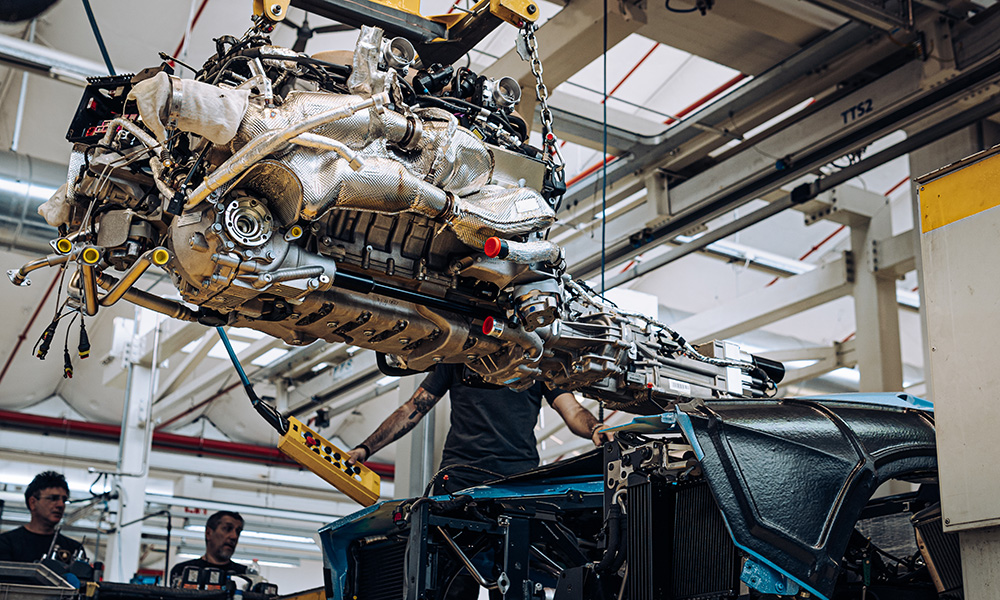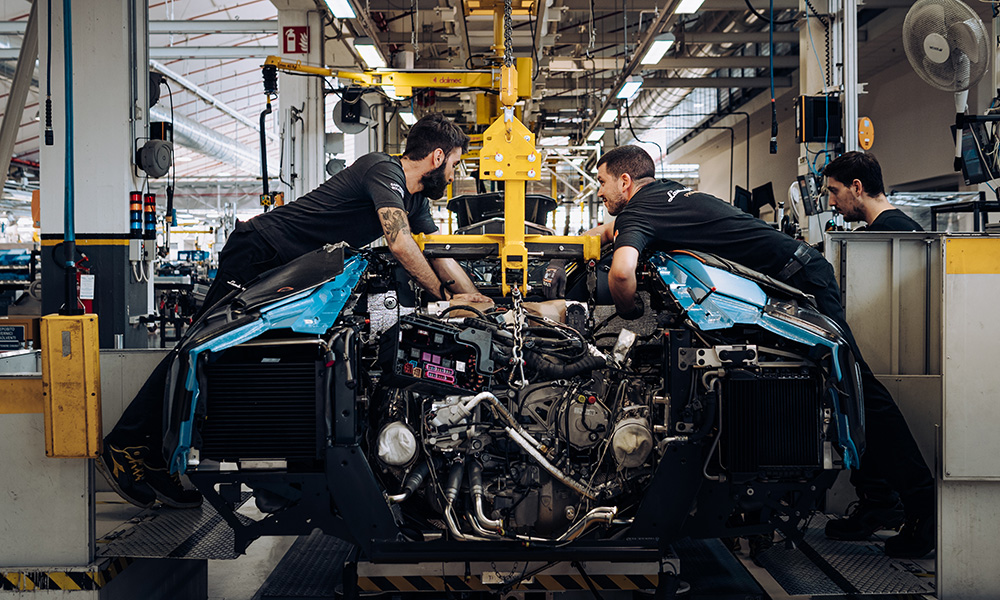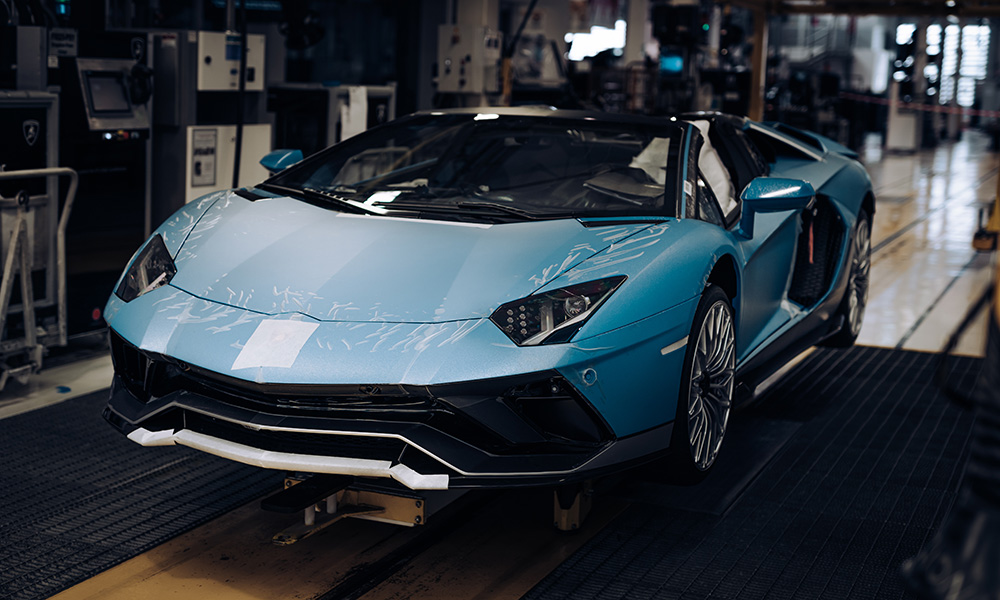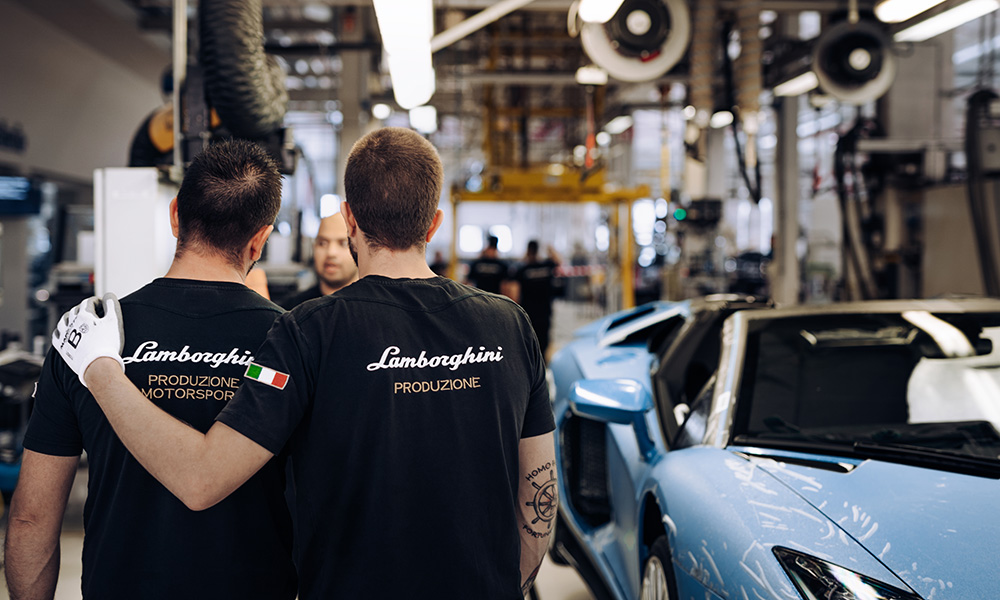 Since its launch, the Aventador has sold a total of 11,465 units, outselling all of the previous V12 Lamborghini models combined. By its fifth year, it had already outsold the Murcielago and reached the 10,000-unit mark by September 2020 with eight variants. In addition to having over 10 one-off and limited-edition models, 85% of Aventadors were customized via Lamborghini's Ad Personam program with more than 200 unique colors and trims.
Having been in production for 11 years, it seemed like the Aventador was always going to be around. But it, too, must come to an end. With the Direzione Cor Tauri road map announced earlier this year, we can expect the next Lamborghini V12 model to be a hybrid vehicle.