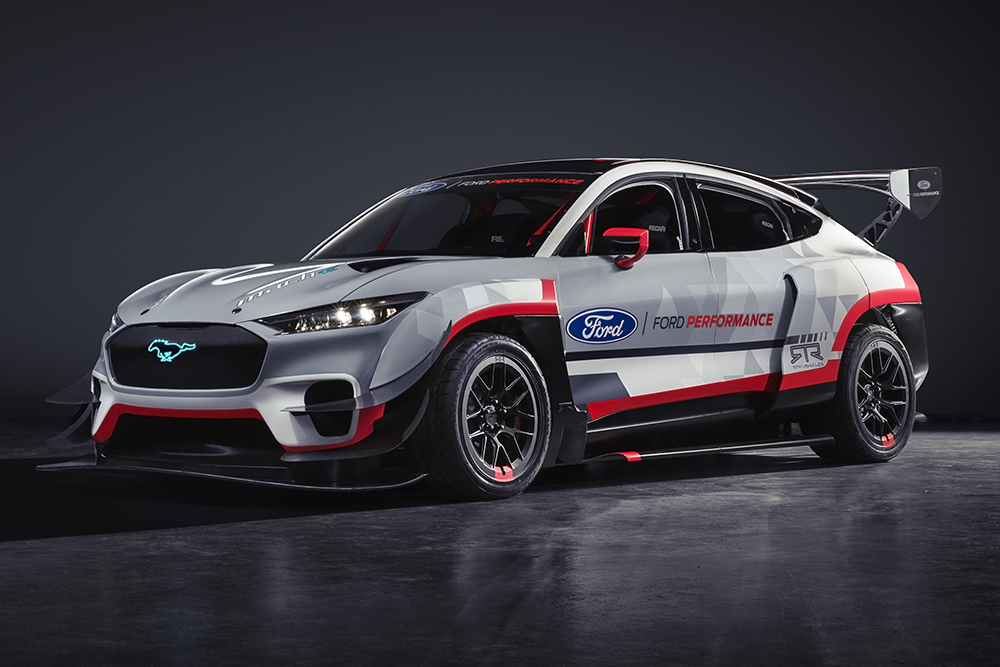 In case you have been living under a rock recently and still think that electric cars are about as exciting as watching paint dry, may we present to you a piece of four-wheeled insanity dreamed up by the engineers at Ford Performance in collaboration with RTR Vehicles. Called the Mustang Mach-E 1400, it represents everything that is right and awesome about performance EVs right now, and gives us a brutal glimpse of the kind of electric pony cars we can expect in the future. This tire-destroying, sideways-drifting machine is based on a Mustang Mach-E GT that was transformed into a 1,400hp track weapon after 10,000 man-hours of work.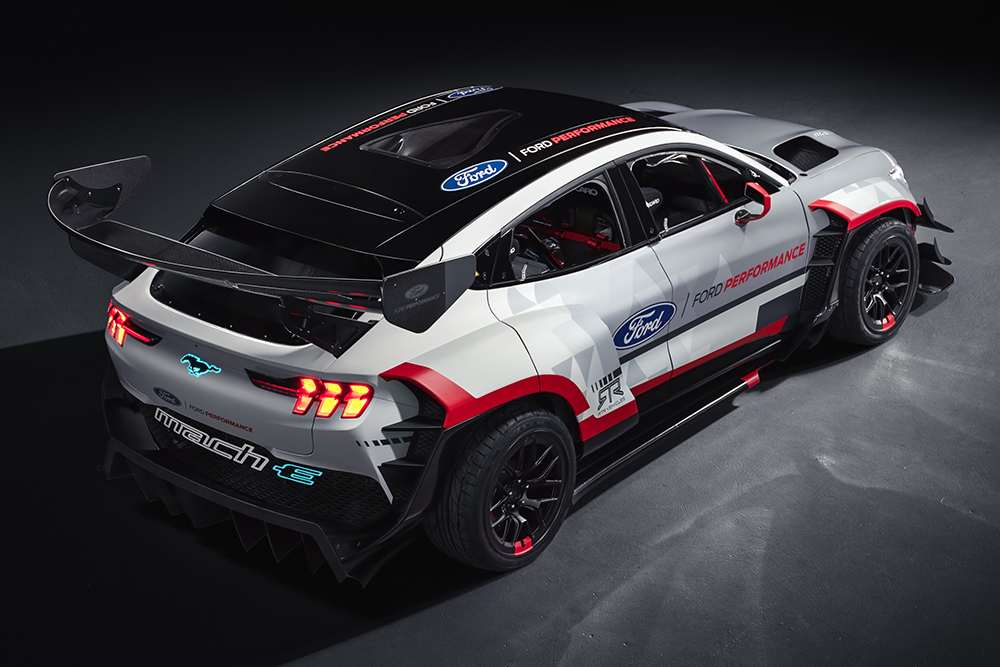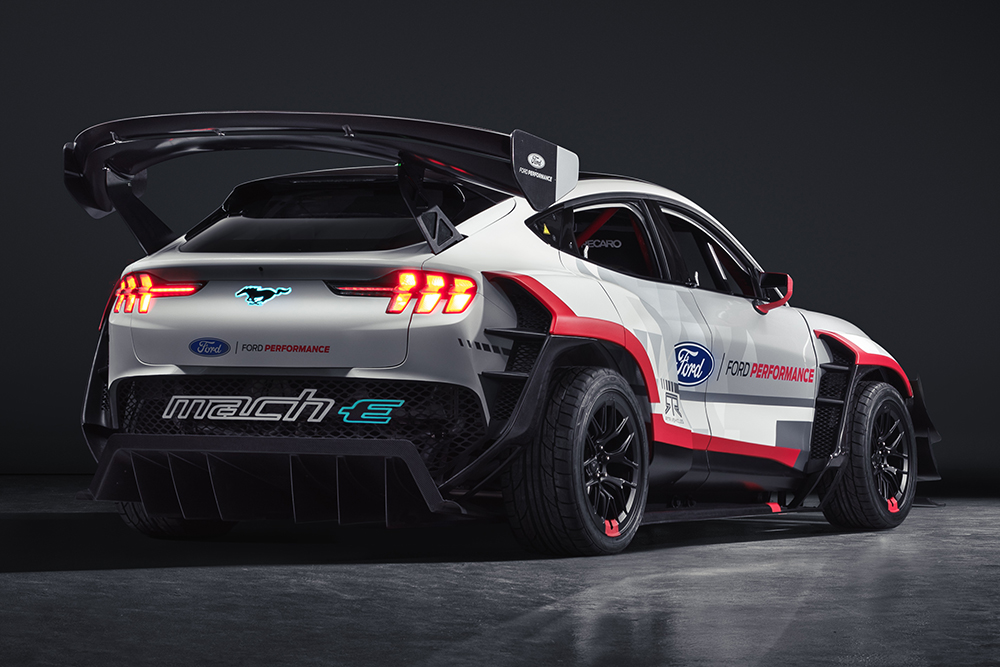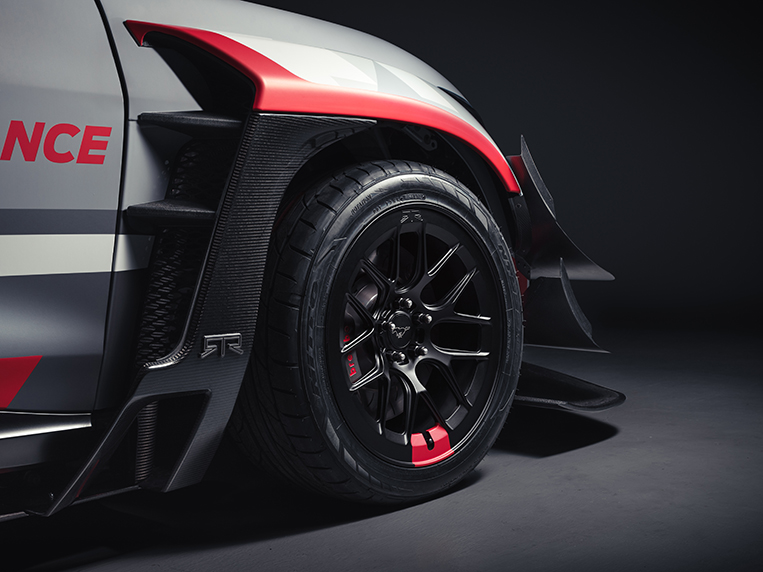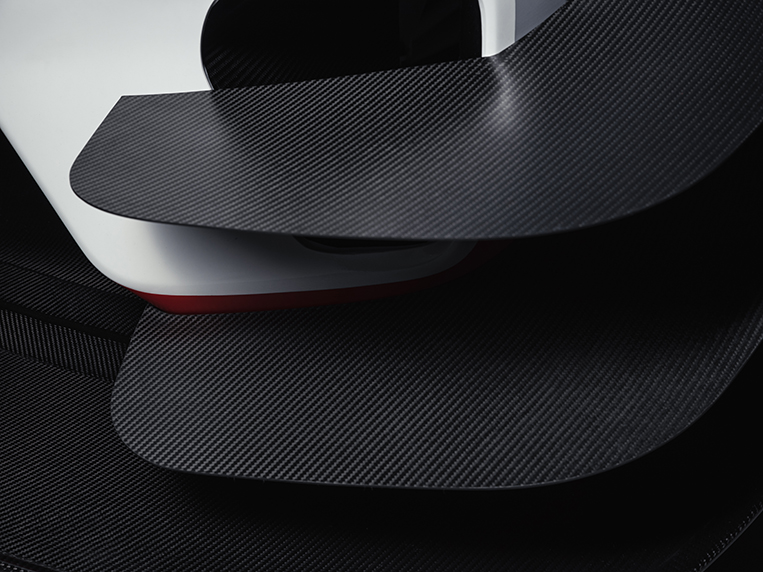 The car is equipped with no fewer than seven electric motors—three of them attached to the front differential, and four attached to the rear one—that are fed from an ultra-high-performance 56.8kWh battery made up of nickel manganese cobalt pouch cells. The clever chassis-and-powertrain setup allows the car to be driven with front-, rear- or all-wheel drive and in different configurations geared toward drifting or fast circuit driving. The battery system uses a di-electric coolant during charging to speed up the rate of juice flowing into the power packs, and also boasts regenerative braking on top of the massive Brembo brakes that came from the Mustang GT4 race car.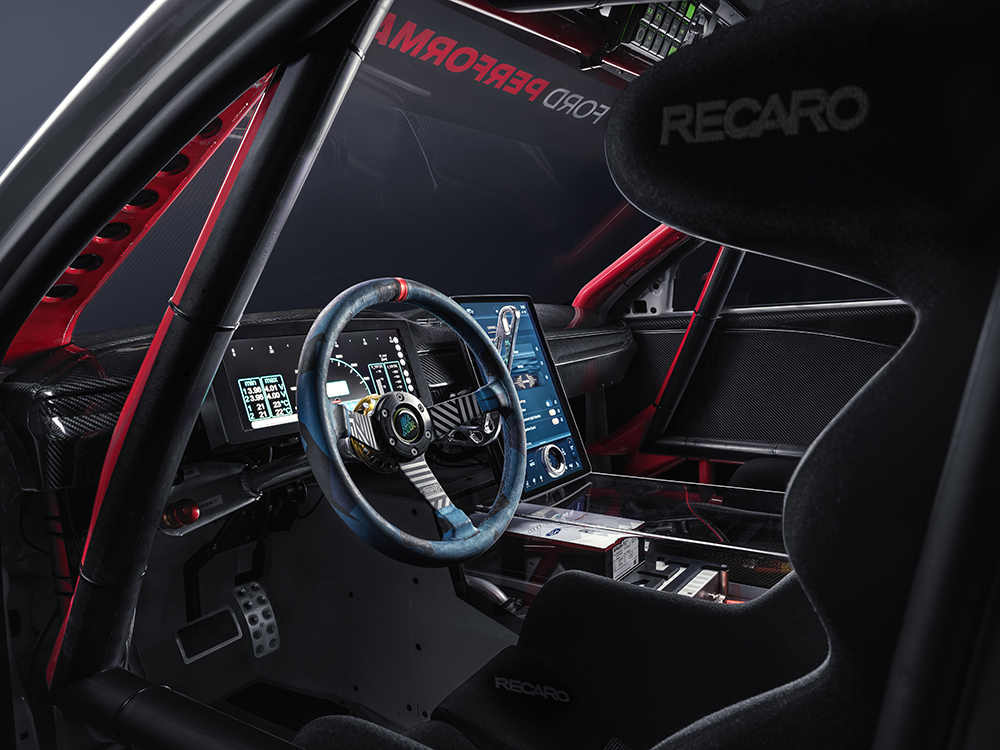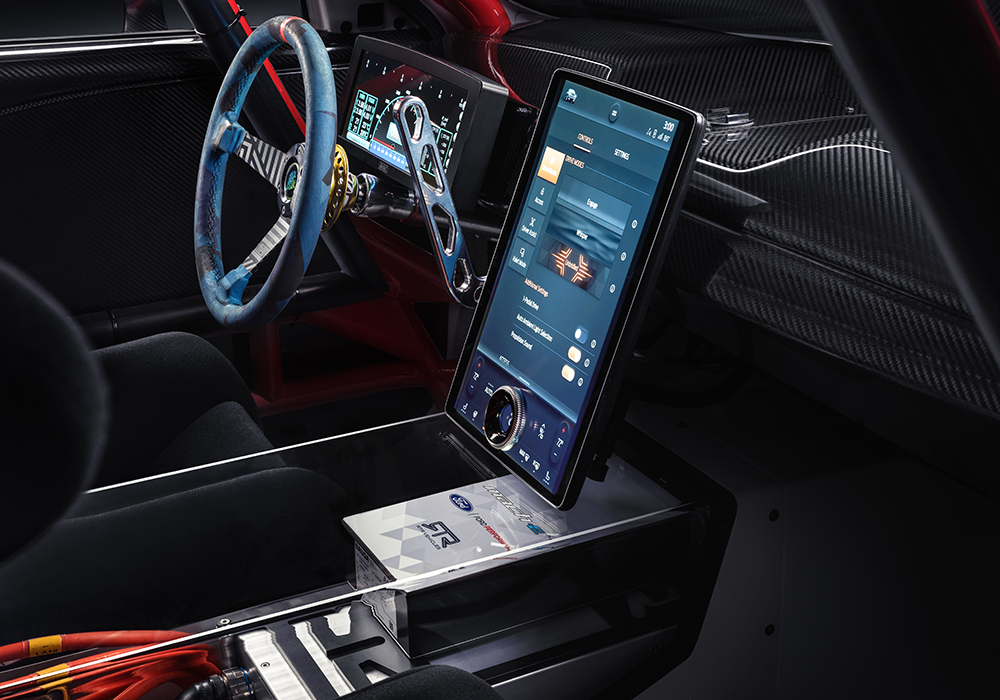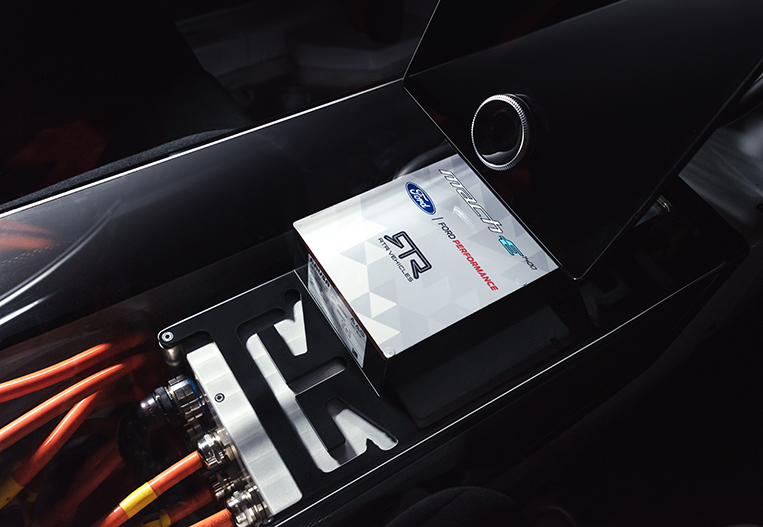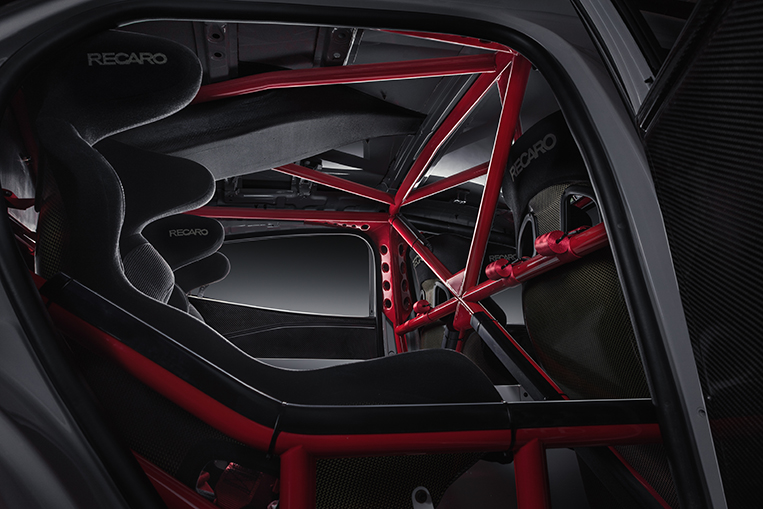 The spartan racing cabin comes complete with four bucket seats that are surrounded by a massive roll cage, and there's even a hydraulic handbrake that is connected to the powertrain and shuts off power to the rear motors when pulled. Built as a test bed for new ideas and materials—and made mostly of carbon fiber—the Mach E 1400 also sports a huge rear wing that is said to create up to 1,000kg of downforce if needed. The top speed, meanwhile, is somewhere north of 250km/h.
This car is expected to be shown to the public at racing events (when these resume, of course), and hopefully also act as inspiration for future road-legal high-performance EVs.