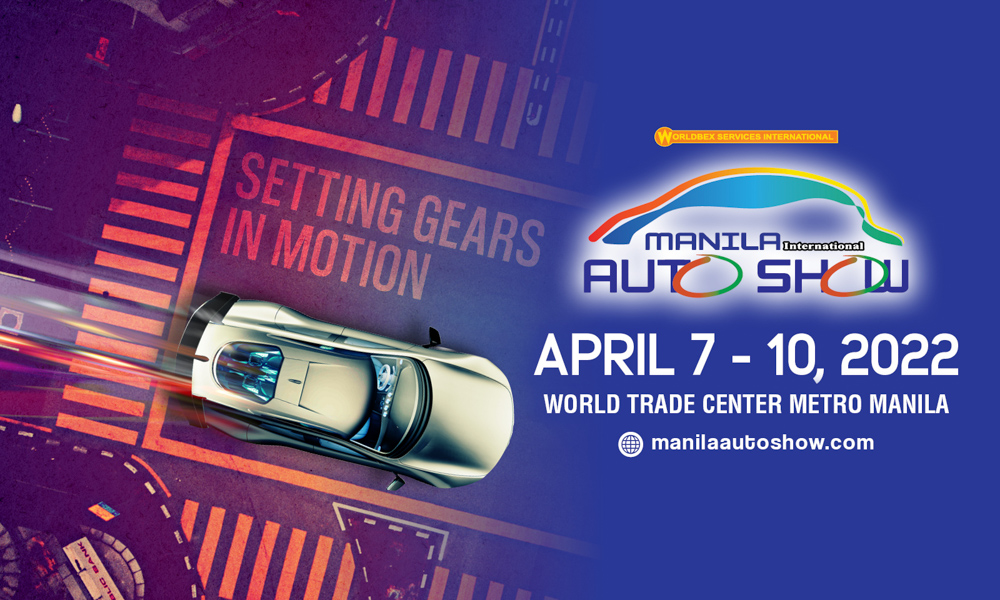 With the widespread switch to online meetings at the start of the pandemic, it seemed like car shows would follow the same fate. But for the Manila International Auto Show, that's not going to happen. The country's premier motoring event will be back on April 7-10 as a proper physical exhibit at the World Trade Center in Pasay City.
Visitors can expect automakers to put their best foot forward with their grand displays and product launches as the industry comes back with a vengeance following the recent uptick in the economy due to dwindling COVID-19 infections. Prospective buyers can now see and feel the cars for themselves, a big help in making informed decisions for their next purchases.
Russ Swift's stunt show will also be making a return. A crowd favorite in previous editions of MIAS, the Guinness World Record holder will be showing his stuff once again, covering spectators with a cloud of tire smoke as he performs his signature daring moves.
Enthusiasts will also be able to showcase their project cars at the "Custom and Classic Car Competition." The visiting public will be voting on which owner has used the lockdown period wisely by tastefully setting up his or her ride. Die-cast cars and automobile clubs will be on display at the event as well.
You may get your tickets here. For any questions or concerns, simply reach out to Worldbex Services International at (02) 8656-9239 or inquire@worldbexevents.com.