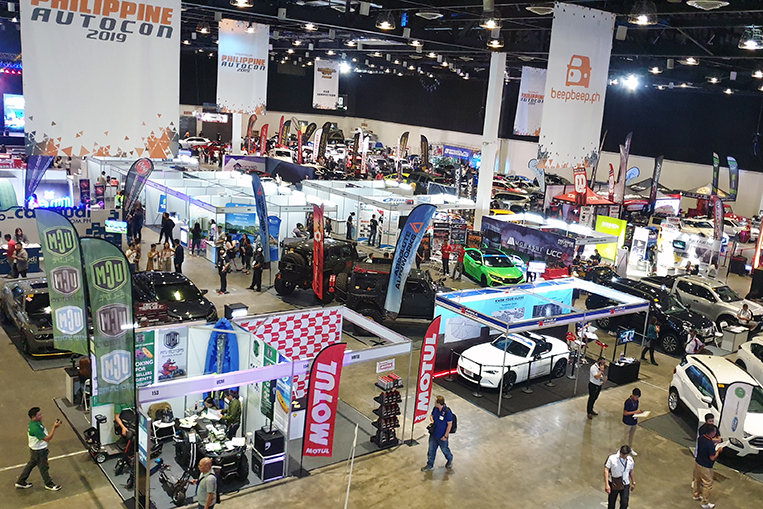 Oftentimes, motor shows are the domain of petrolheads. Just an endless sea of cars, car parts and…um…more cars. For the uninterested, an event like this can be as delightfully engaging as watching paint dry. And so, for Philippine Autocon 2019 organized by BeepBeep.ph, things are a little different.
There is still a traditional car show. Dozens of pimped-out rides are on display, ranging from lowered sedans to lifted trucks. But more than just simply being eye candies for Autocon visitors, this fleet of select vehicles is also showcasing the latest trends in car modifications.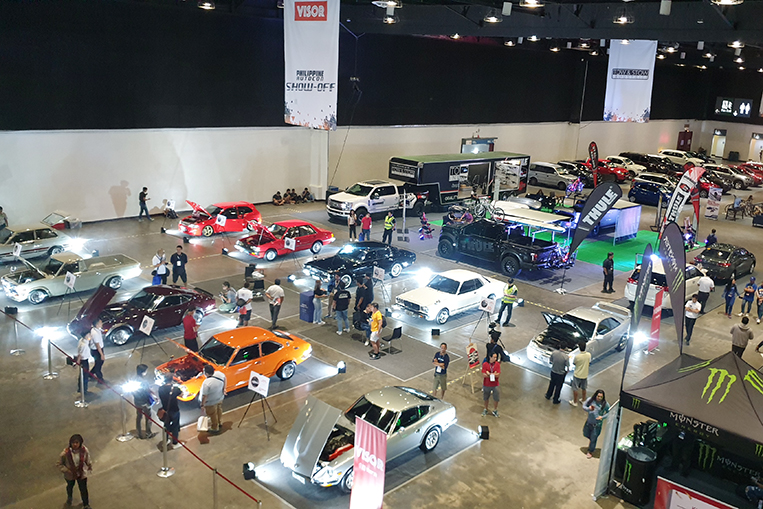 Beyond the flashy cars, there is so much more that Philippine Autocon offers under one roof.
Carmudi, for one, is hosting a huge car sale. Around 300 vehicles are available at low starting bids to eager buyers. What makes this different is that each of these 300 cars is present on-site so that potential clients can give them a thorough once-over before making that all-important decision. In addition, Carmudi is giving away free Automobile Association Philippines membership and one-year insurance coverage for each successful purchase. Certainly beats viewing grainy photos of used cars online.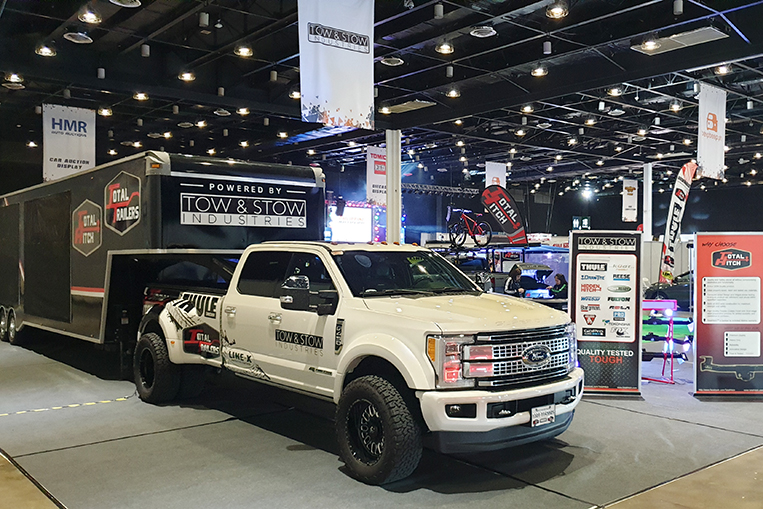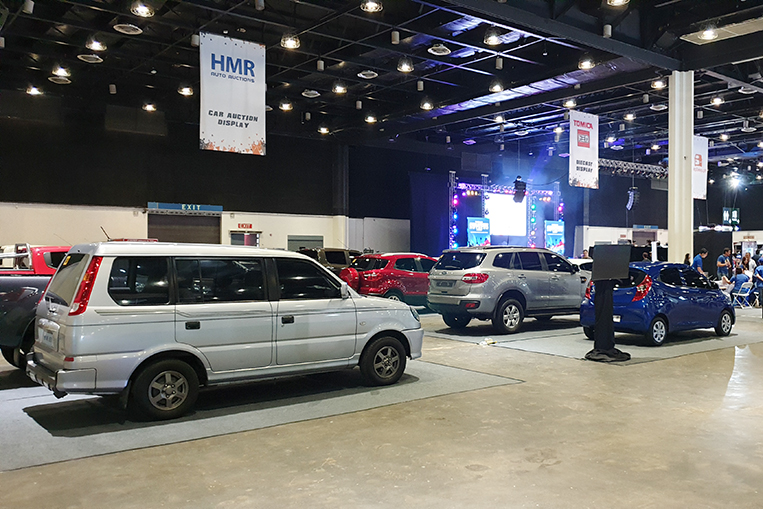 In addition, 20 vehicles are going under the hammer courtesy of HMR Auto Auctions. With low floor prices, this is a chance for everyone to get a great-value, one-of-a-kind ride.
But it's not just great deals on cars that can be had at Philippine Autocon 2019. Customers can also get discounts and other prizes from BeepBeep.ph's partners in the aftermarket industry. They have everything covered here: maintenance and repair works, body and paint specialists, wheels and tires, and a host of car parts and accessories.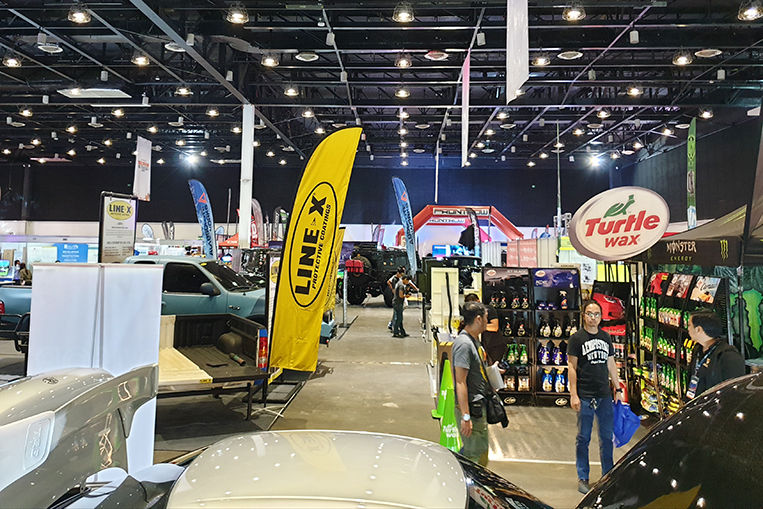 Besides the grown-up stuff, there are several activities to keep the young and young-at-heart busy. Die-cast models of popular cars are on exhibit. For those into Tamiya Mini 4WD racing, competitions are held on a 200m-long Japan Cup-style track for these battery-powered speed machines, including a one-make race for Tamiya's own iteration of the jeepney (called the Dyipne).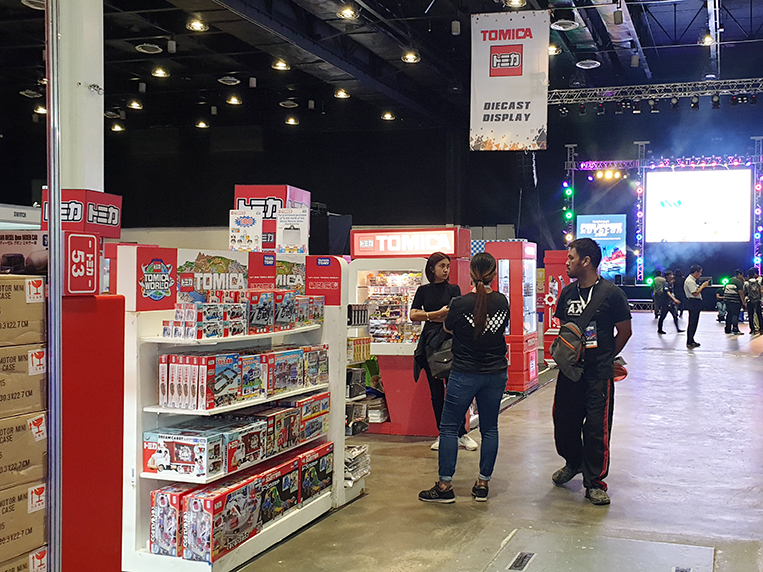 For those who prefer something less car-related, there is a virtual-reality gaming booth where players strap on a VR headset and choose from a variety of exciting games to play. On the other hand, anyone preferring something more realistic can try the Airsoft shooting range with a wide selection of guns from pistols to long arms.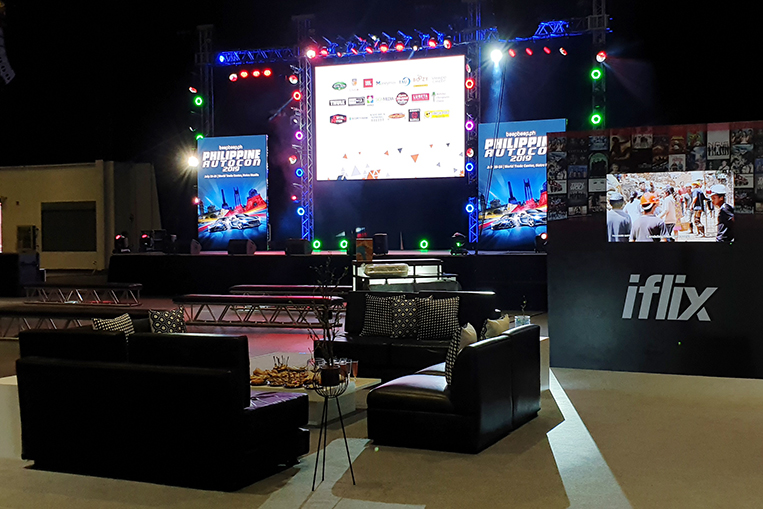 Need a quick break from all the action? Grab a bite at one of 12 food trucks stationed at the venue. Tired of walking for hours in search of your dream car? Pamper yourself with a quick massage or facial treatment in the relaxation area. Want some therapy of the retail kind? An extensive bazaar section has a good selection of clothes, toys and electronics on sale.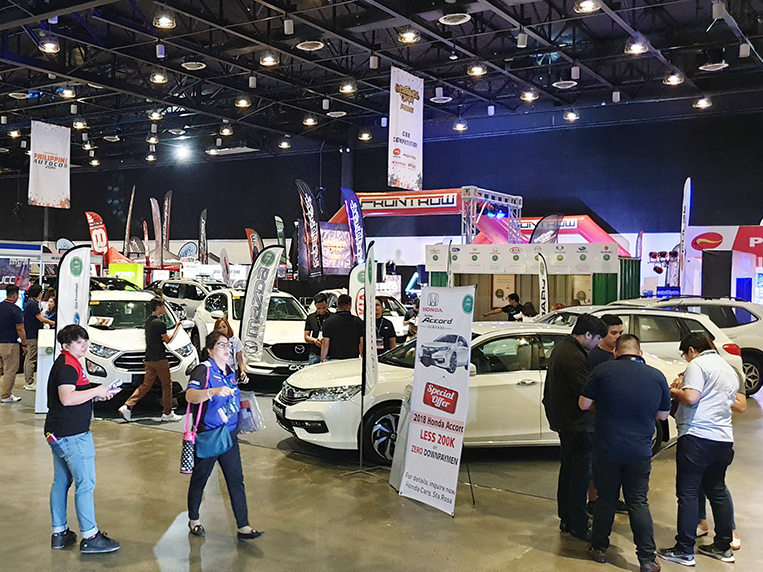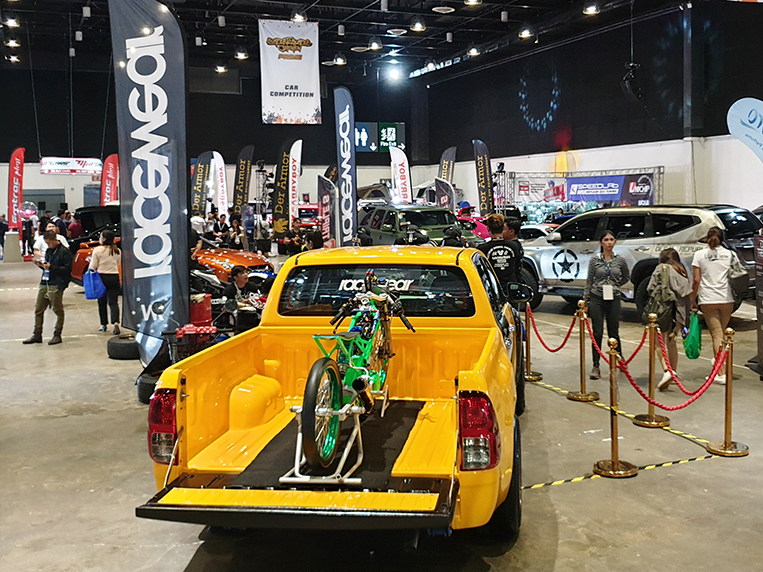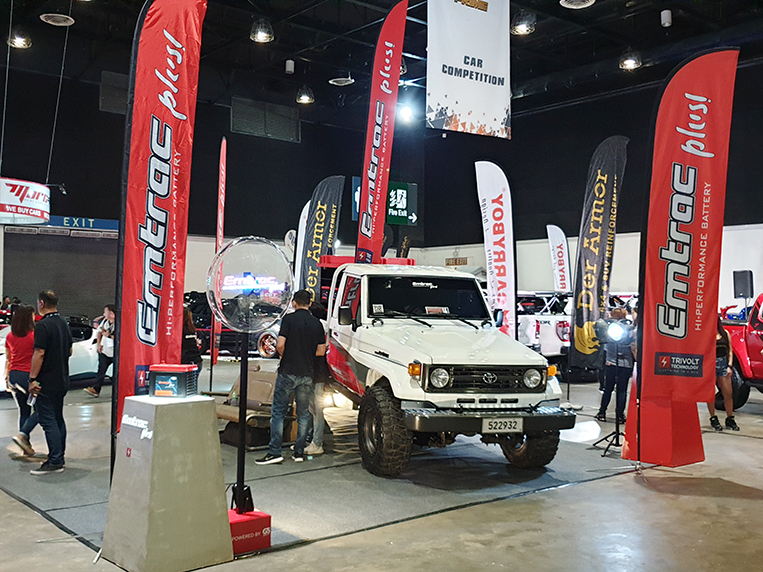 While other car shows simply tug at the heart of the enthusiast, Philippine Autocon 2019 aims to do so much more. Its diverse array of activities is designed for a wider mix of Filipino motorists—from first-time buyers to everyday users.
Visit Philippine Autocon 2019 at World Trade Center in Pasay City. It is open from 9am to 8pm, and will run until July 28, Sunday. Tickets are priced at P170 per adult, but lower group rates are available for families, friends, car clubs and officemates. See you there!
This branded article was produced in partnership with BeepBeep.ph.