If you're a young fan of the Chevrolet Colorado and you somehow think that the brand is fairly new to the truck game, you can't be any more mistaken. In fact, Chevy is celebrating the centennial of its first-ever truck, the 1918 One-Ton. In the coming days, you will be hearing and reading more stuff about iconic American trucks with the bow-tie badge.
To help truck enthusiasts commemorate this special occasion, Chevrolet has put up a "100 Years of Chevy Trucks" page where you may download cool wallpapers for your desktop or laptop computer (or even your mobile device if you're so inclined). It's a collection of the most memorable trucks in Chevrolet's history. Check them out…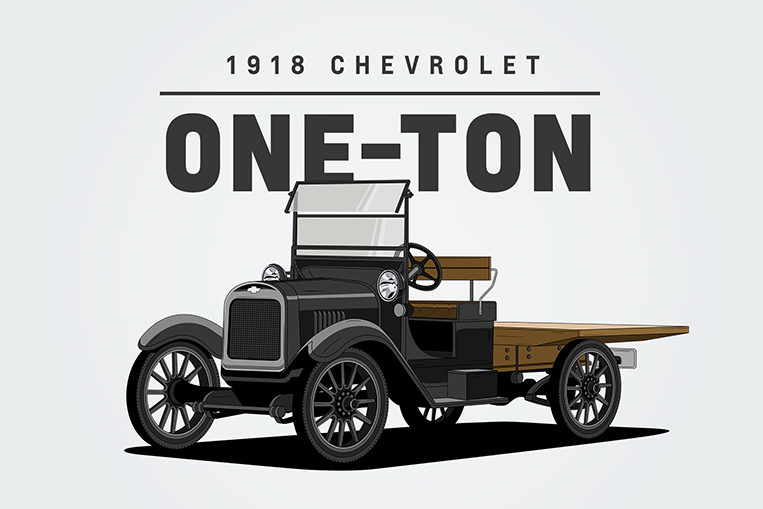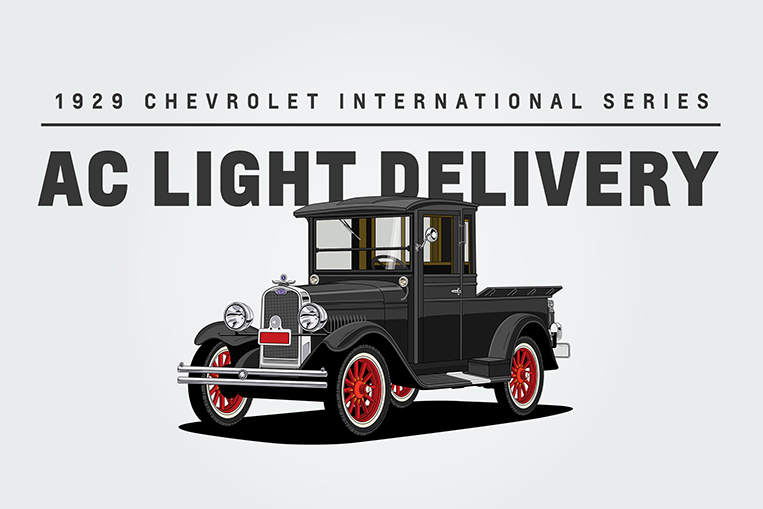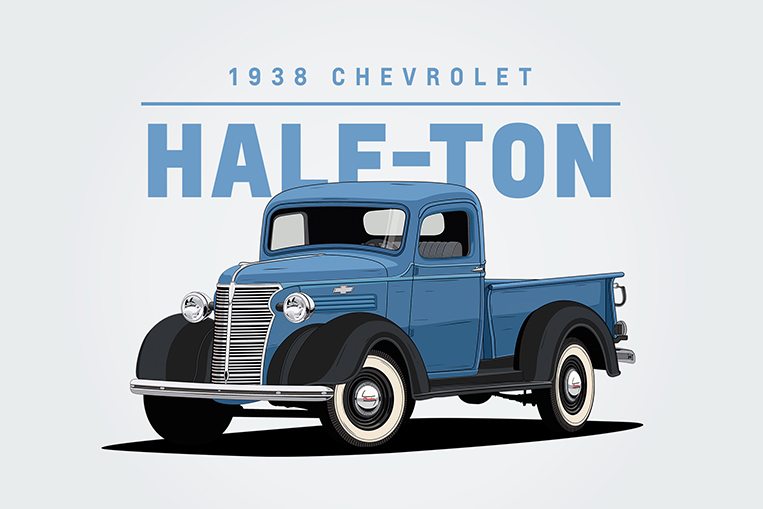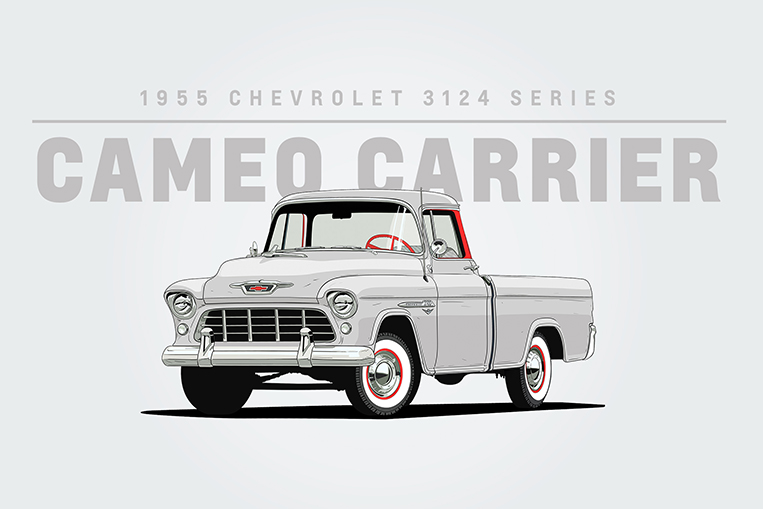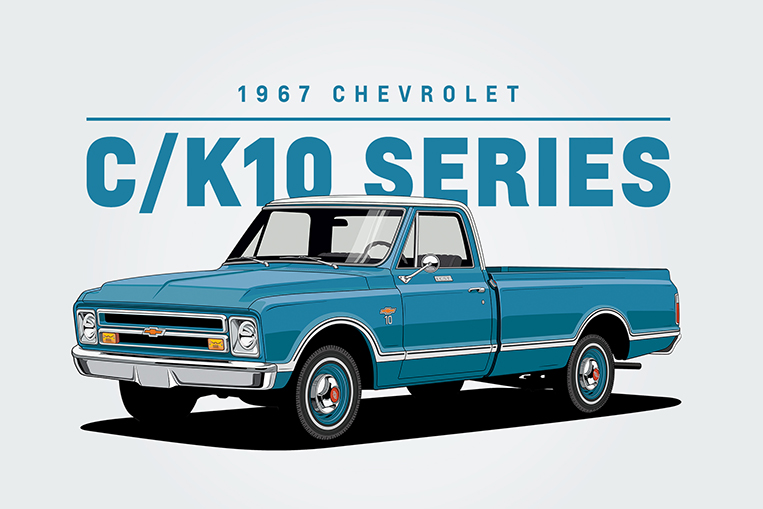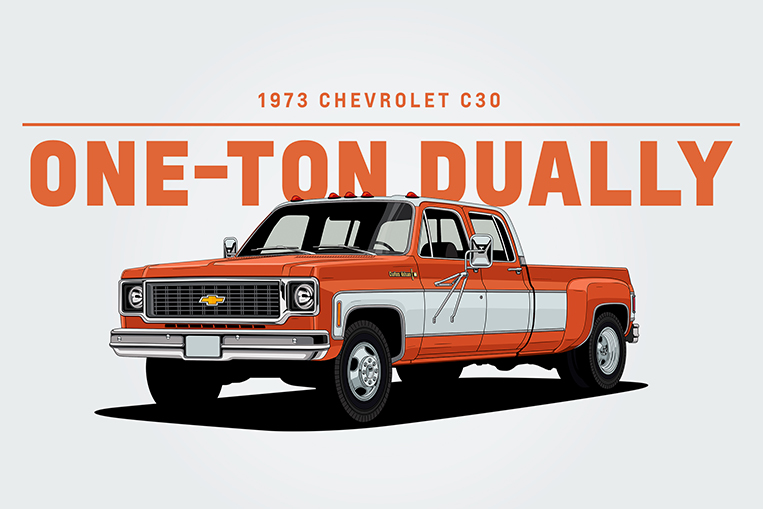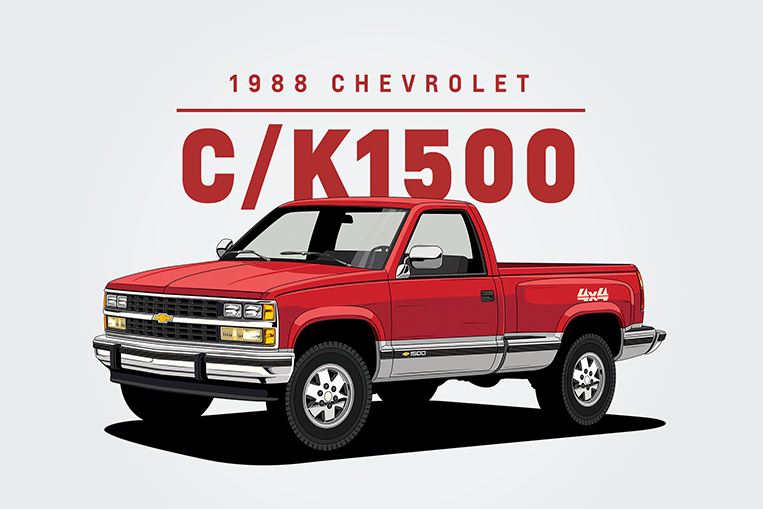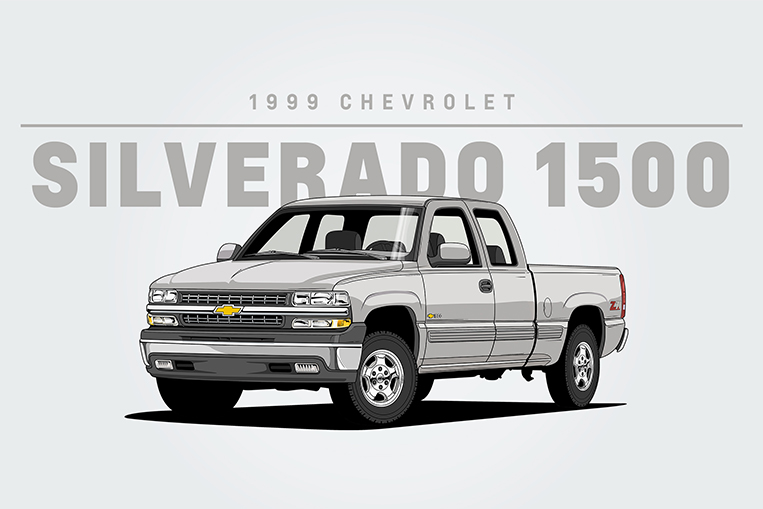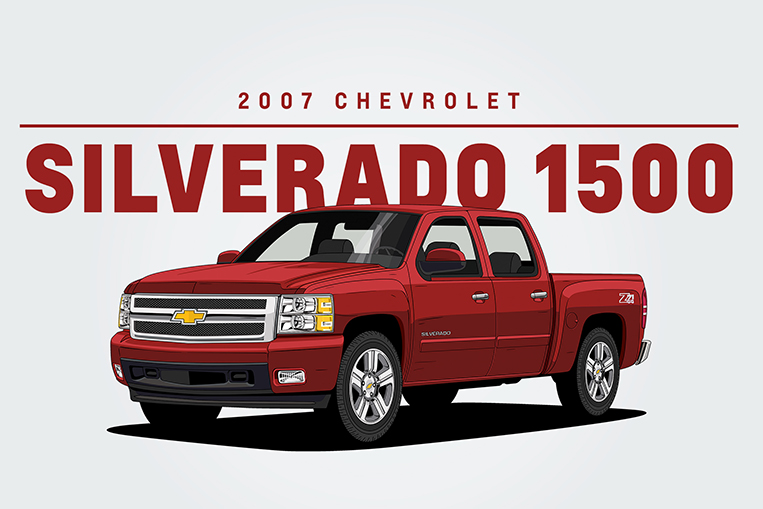 Get them now and share with your truck-loving friends.