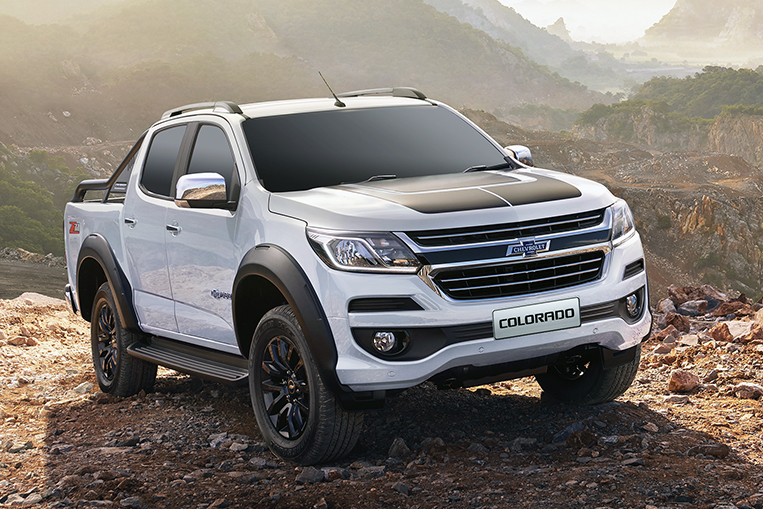 In case you haven't heard, Chevrolet is marking the centennial of its very first truck: the 1918 One-Ton. And because 100 is probably the best number in the universe, the American carmaker is trying to make a lot of noise around the world to drum up its truck heritage.
One way of doing that is by releasing special editions of its pickup trucks in markets it does business in. In the United States, for instance, the Colorado and the Silverado are being offered in cosmetically enhanced editions that commemorate the milestone. We're sure there are Filipino pickup lovers who regret that the Silverado is no longer sold in the Philippines, but they can console themselves with the next best thing: the 2018 Colorado Centennial Edition.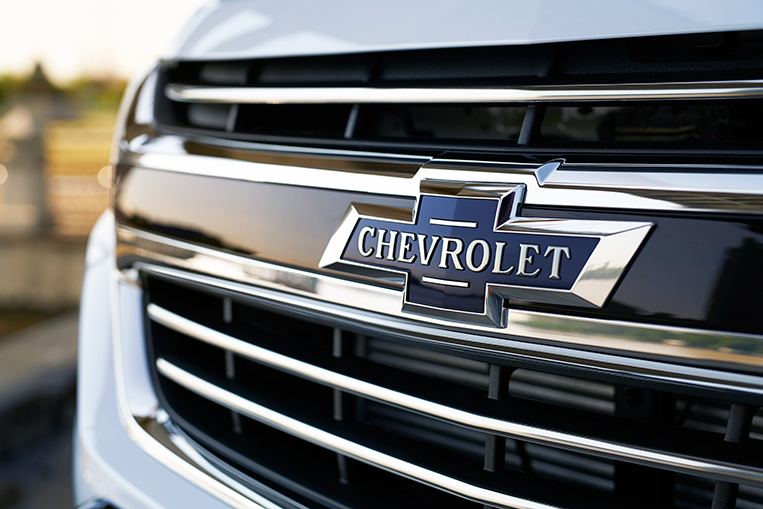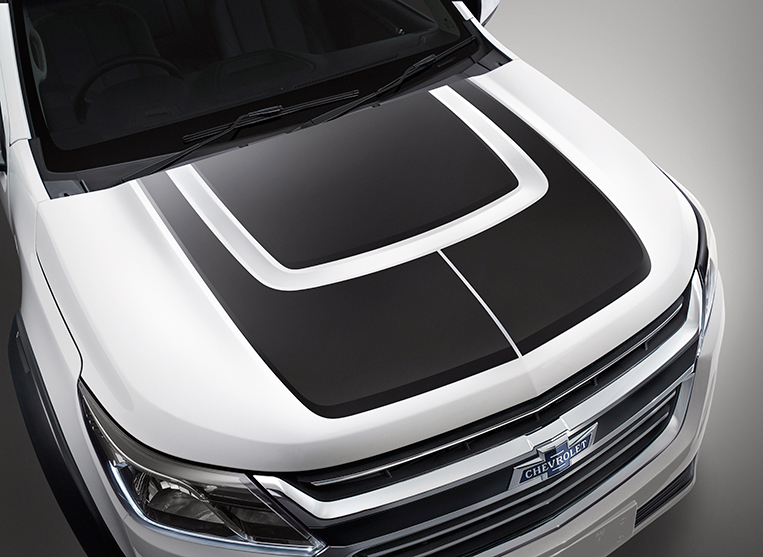 What's so special about this truck?
The 2018 Colorado Centennial Edition features design elements that exude the rich Chevrolet truck engineering history. It includes exclusive heritage bow-tie emblems on the front and the rear. On its front doors are 100-year Chevrolet badges inspired by the colors and design cues found on early trucks. Each limited-edition Colorado Centennial model also features a vehicle build number displayed as badges on its front doors and unique hood decals.
Sitting on 18-inch black alloy wheels, the truck's robust design makes it the ideal vehicle for heavy-duty work and off-road adventures. The rugged character of the 2018 Colorado Centennial Edition is further enhanced by the inclusion of a bed-liner, fender flares and a tubular body sports bar as standard.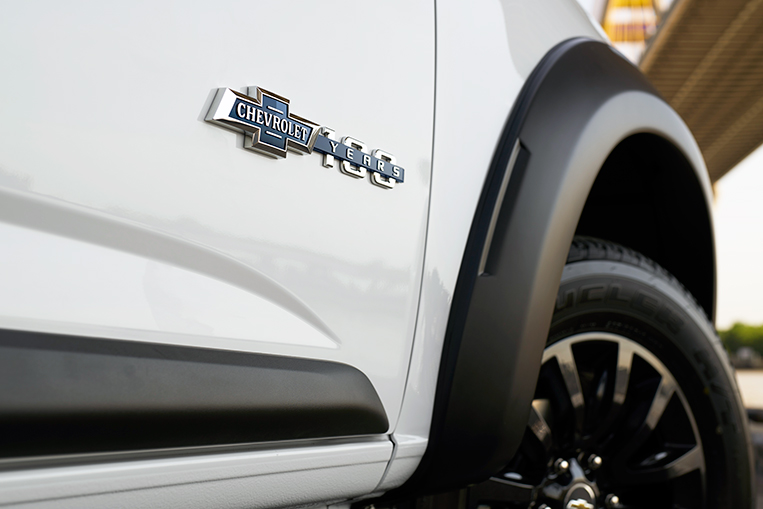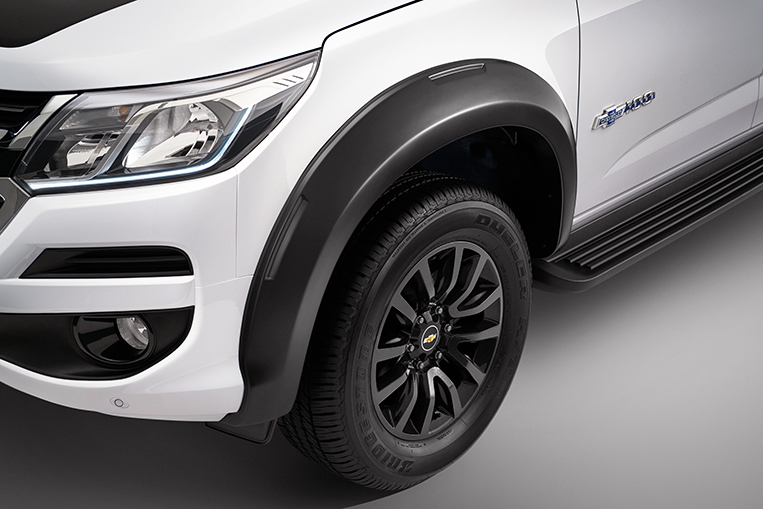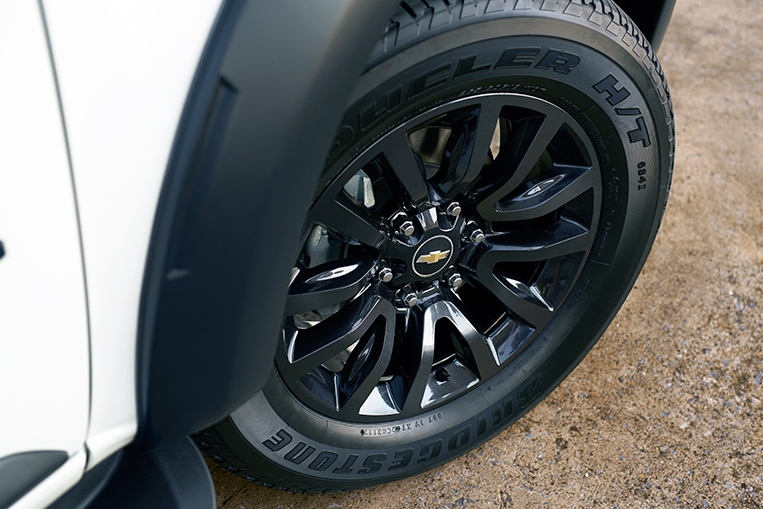 Of course, doing duty under this pickup's proud hood is the strong 2.8-liter Duramax four-cylinder turbodiesel engine that's rated at 200hp and 500Nm. Equipped with a six-speed automatic transmission, the history-honoring Colorado sells for P1,848,888. Only one color is available, and that's Summit White.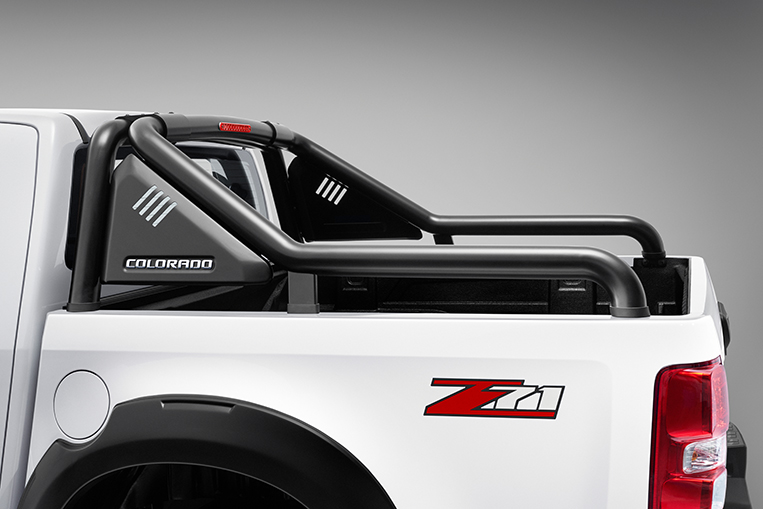 Chevrolet Philippines says the Colorado Centennial Edition is officially hitting showrooms on November 30th. And if you hate making a separate trip to a car dealership in this season of last-minute gift-shopping, the pickup will be part of the "Chevrolet Motorama" display at SM Megamall from November 30 to December 6.
Don't miss it. This limited Colorado took 100 years to arrive. Sort of.