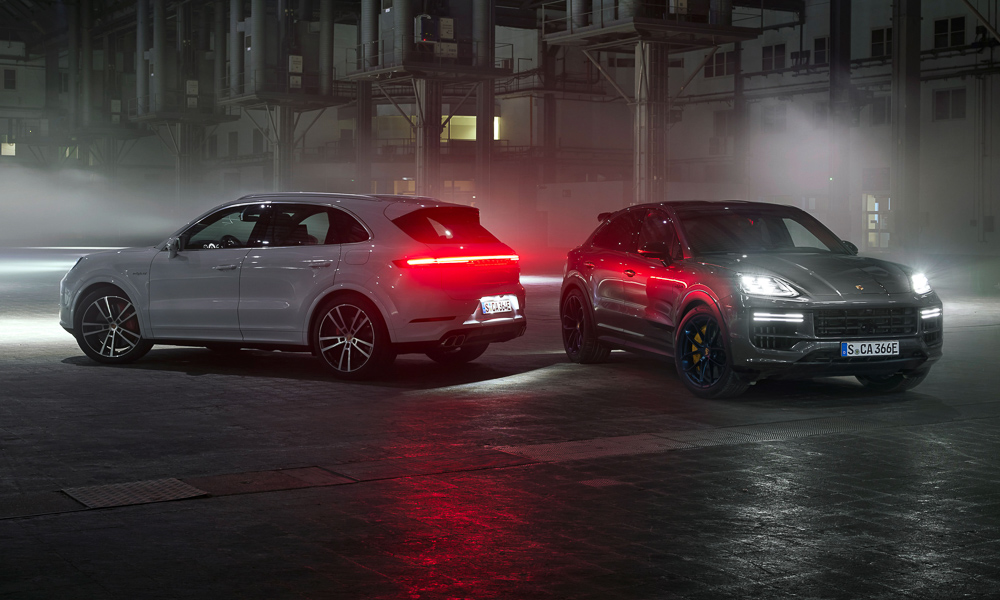 The collective automotive palette has shifted its desire toward high-performance and mega-exclusive super SUVs. Aston Martin has the DBX, Lamborghini has the Urus, and Ferrari has the Purosangue. Widening the scope, you also have Audi's RS Q8, BMW's XM, and finally, Mercedes-Benz's AMG G63 and Maybach's G650 Landaulet. All super exclusive and ultra-luxury or high-performance SUV models.
Porsche, not to be outdone in a segment it helped create two decades ago, has released its latest range-topping model: the Cayenne Turbo E-Hybrid available in regular SUV and quasi-coupe body styles.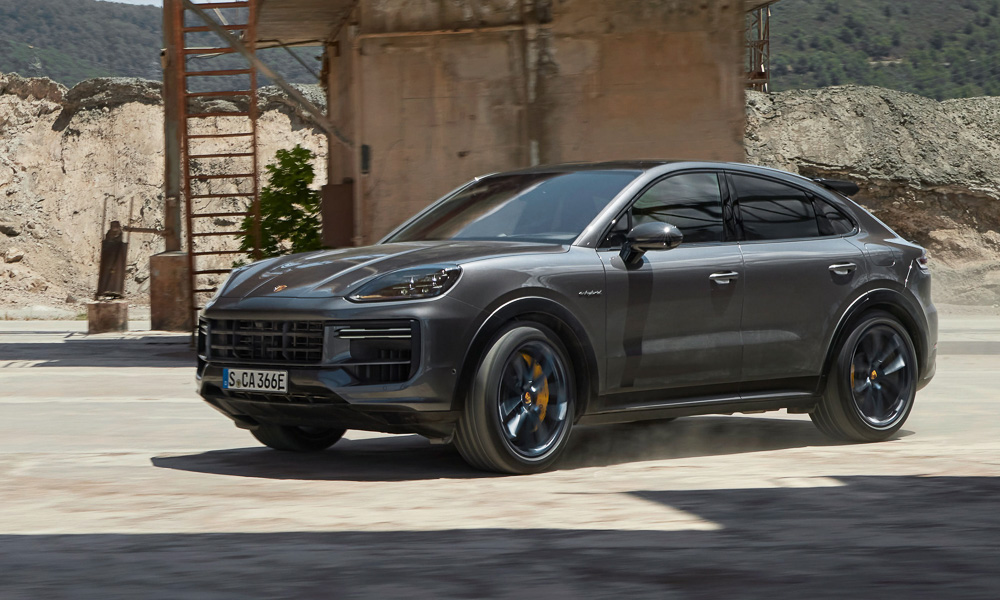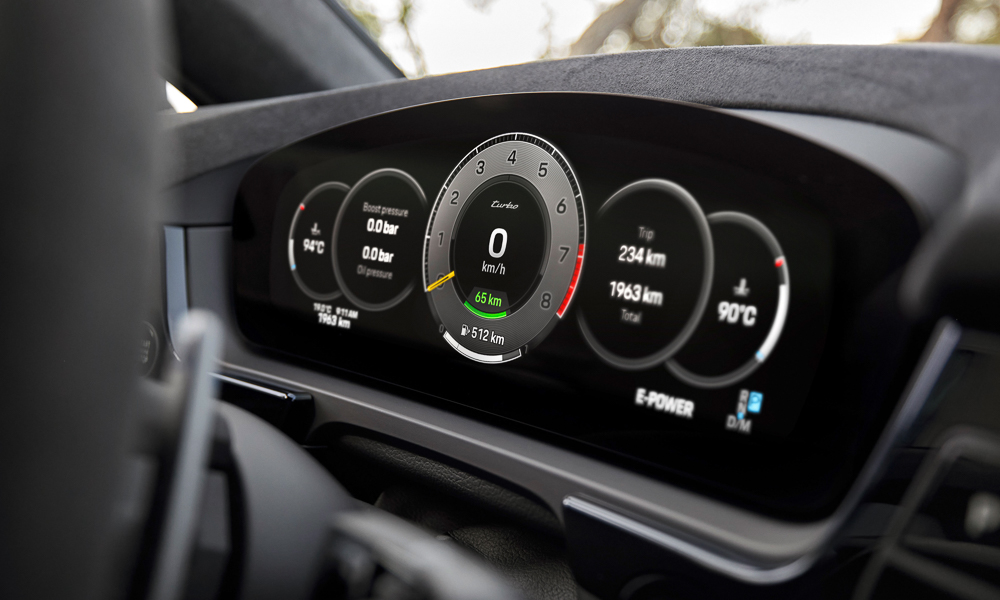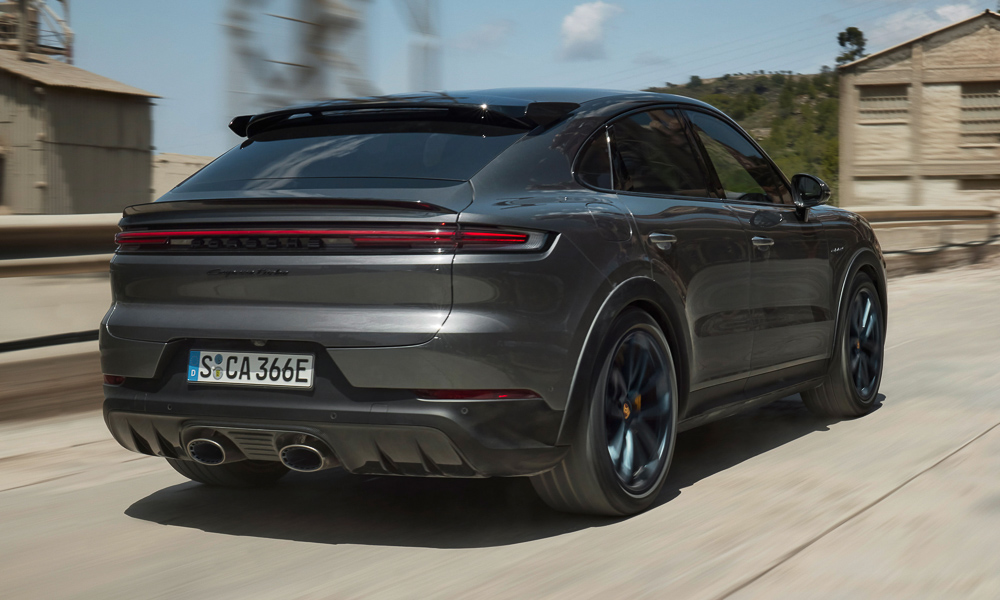 Headlining the new model is the absurdly powerful output from the plug-in-hybrid 4.0-liter twin-turbo petrol V8—a combined 729hp and a gravity-beating 950Nm of instantaneous torque. The powertrain is attached to an eight-speed automatic transmission that sees the super Cayenne hit 100km/h in 3.7 seconds, all the way to a terminal speed of 295km/h. That's supercar territory with four friends together with you.
It's not just brute force: The Cayenne Turbo E-Hybrid also has an all-electric range of 82km on a full charge, thanks to its 25.9kWh battery, allowing you to sneak away stealthily for an early-morning drive without rousing the missus, the kids and the neighbors. An 11kW onboard charger allows you to top up the batteries in as little as two hours from a suitable regular wall socket or charging station.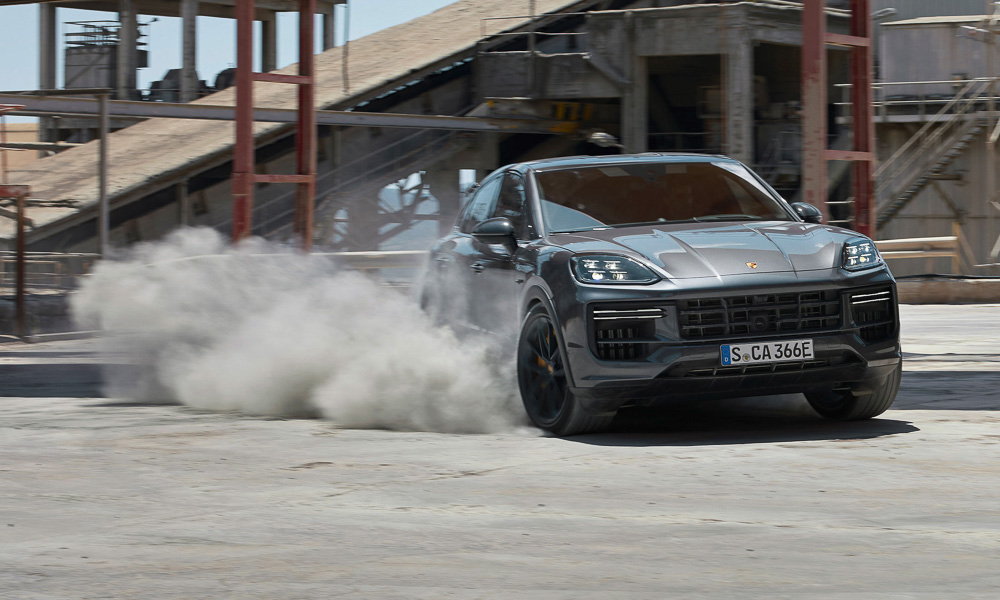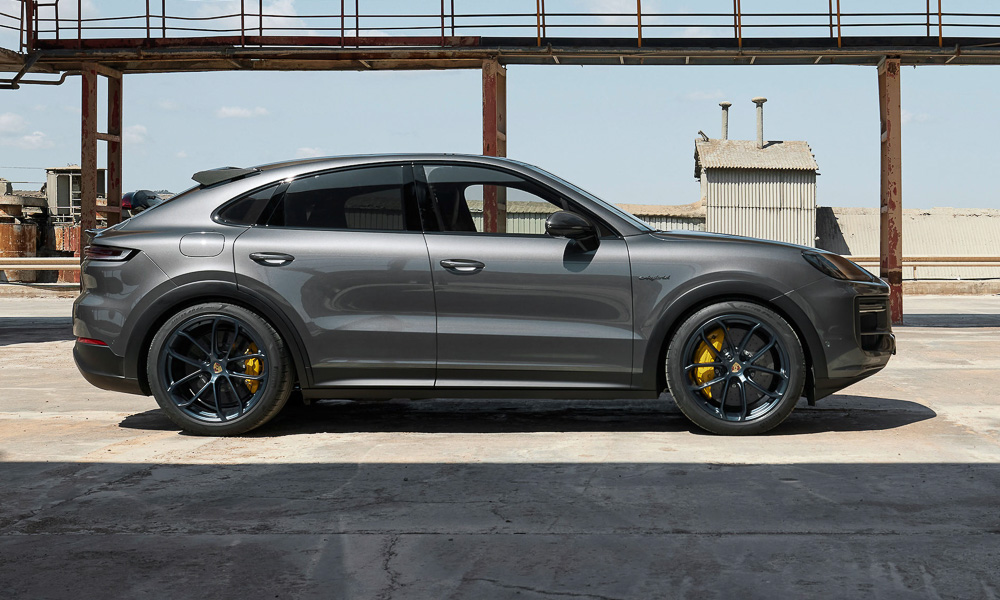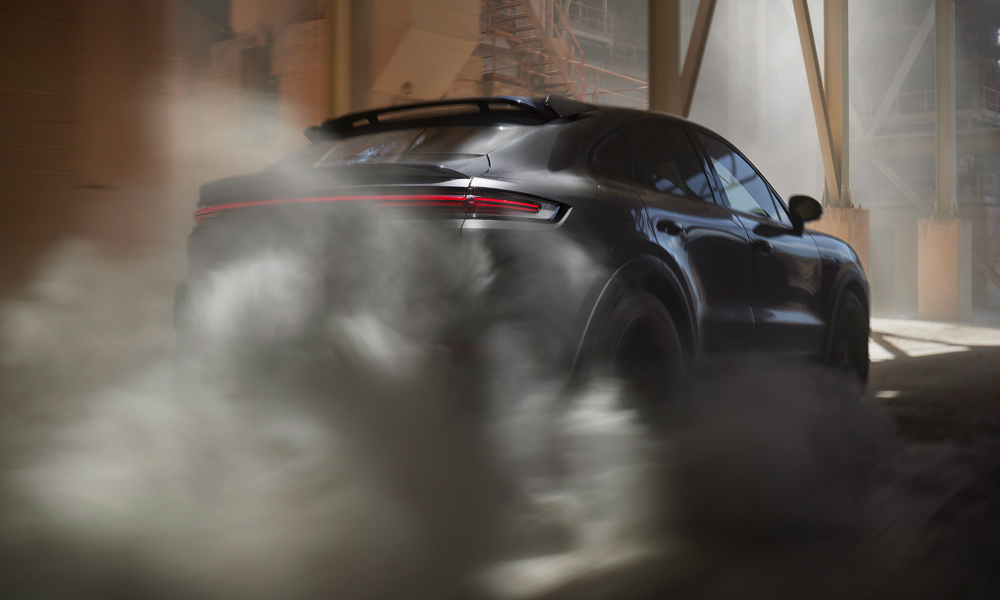 All that power means nothing without control. Thankfully, this super Cayenne has the footwork to match its devastating punch: new dual-chamber, two-valve adaptive air suspension allows independent driver-defined in-cockpit fine-tuned adjustment of rebound and compression. This gives it a level of damping adjustability normally reserved for high-end supercars and even full-on race cars.
Porsche Torque Vectoring Plus (PTV+) is standard where the inner wheels are braked while the outer wheels get more torque when turning, giving you otherworldly speed through the corners. Porsche Dynamic Chassis Control (PDCC) and rear-wheel steering are available as options to help give the considerably hefty Cayenne even more agility.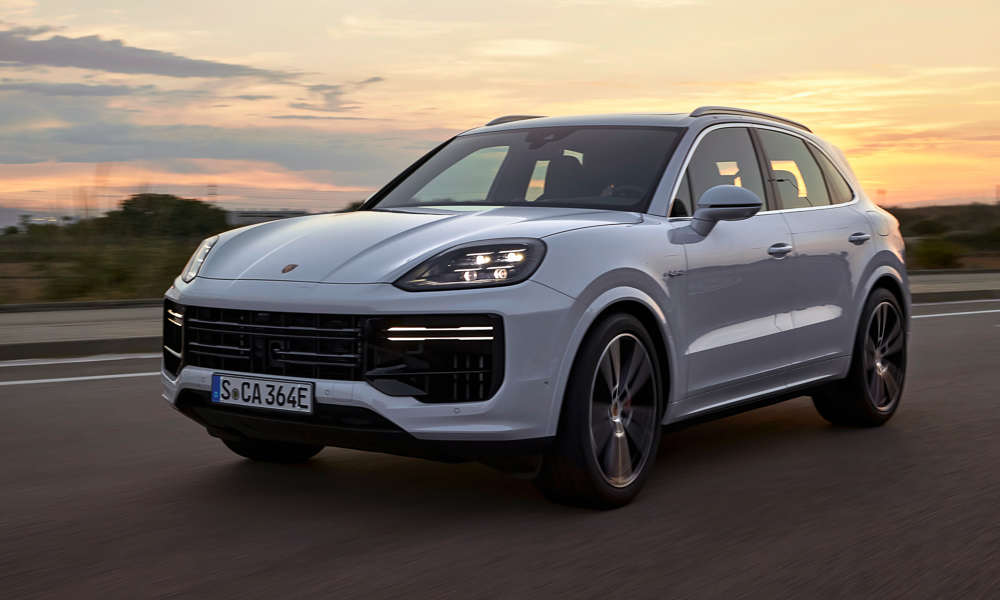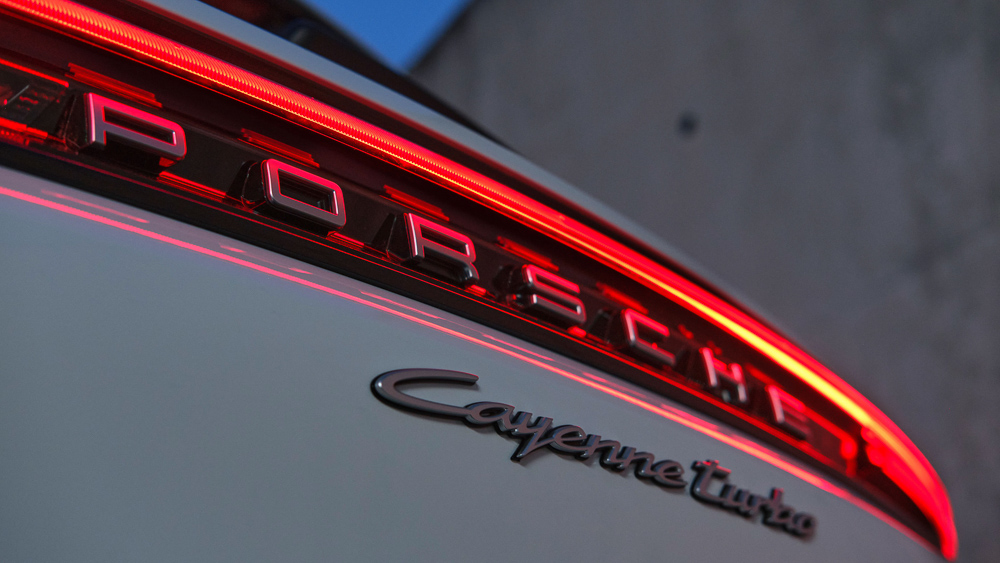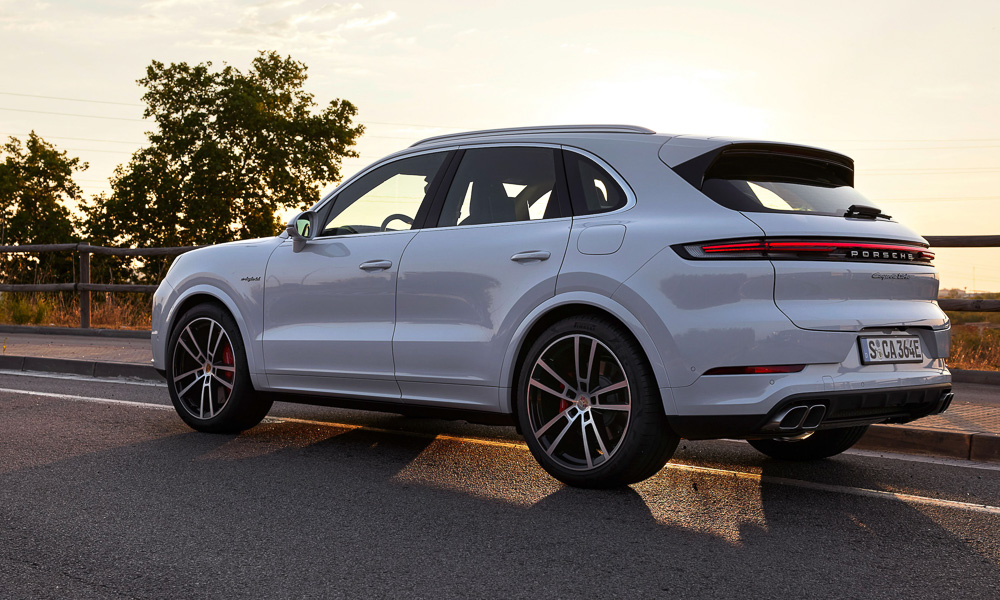 The Turbo E-Hybrid models get unique wheels, a revised front bumper that feeds cooling air to the various heat exchangers, quad exhaust pipes out back, and bright red six-piston front and four-piston rear brake calipers wrapped around massive discs. New brighter and more powerful, high-definition LED adaptive headlights are standard.
A GT Package optimizes on-road performance further as it sits 10mm lower, and special pivot bearings give an additional 0.58° of negative camber. On the coupe body style, high-performance track-oriented tires are available as an option on the colossal 22-inch wheels, with a square wheel arrangement compared to the standard model's staggered setup.
This endows it with an even more aggressive turn-in feel and cornering prowess. Performance improves slightly with a 0-100km/h sprint down to 3.6 seconds.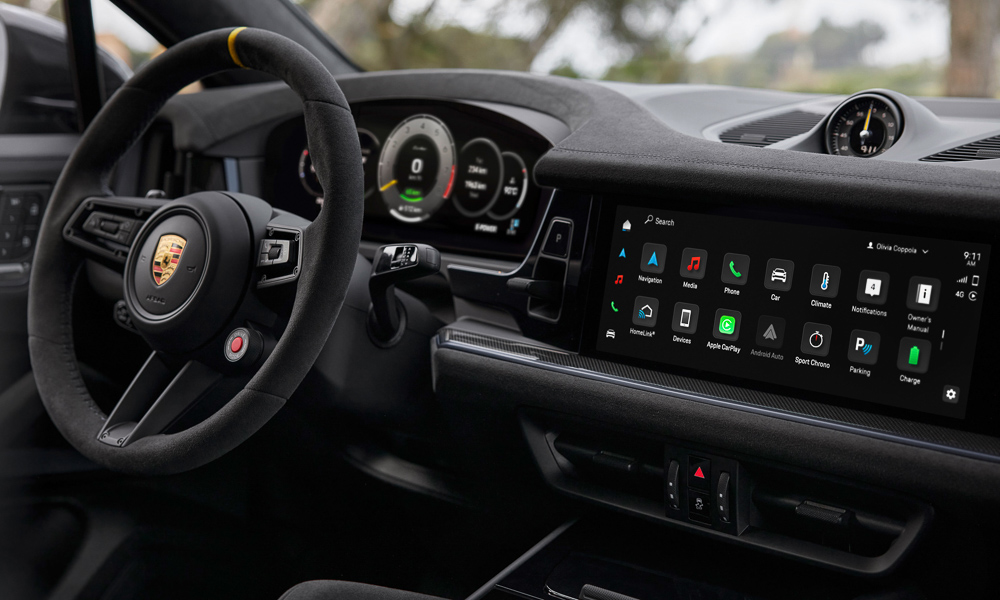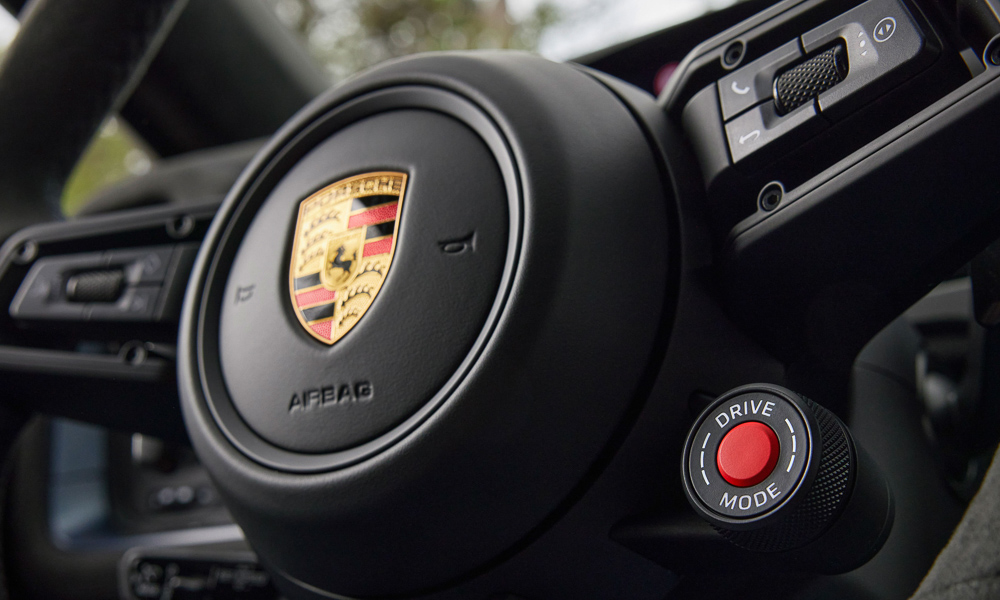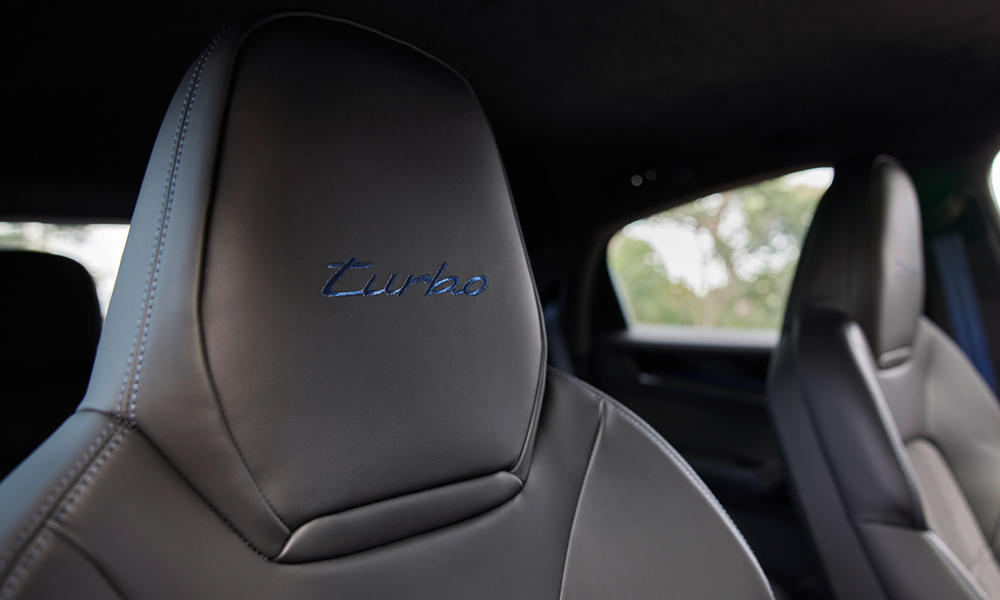 Inside, the new Turbo E-Hybrid gets a high-tech and all-digital instrument cluster display as seen on all other Cayenne variants with aluminum accents.
Leather-clad 18-way adjustable sport seats or 14-way adjustable comfort seats are available, as is a Race-Tex-covered headliner. A GT Sports steering wheel is also standard, ensuring a good feel and setting the mood for the drive.
Need the ground clearance, the space and the versatility of a traditional SUV but crave physics-bending performance and an electrifying experience with one of the most powerful powertrain outputs? All while following your conscience to be a bit more environmentally sensitive and relevant? Your chariot has arrived.