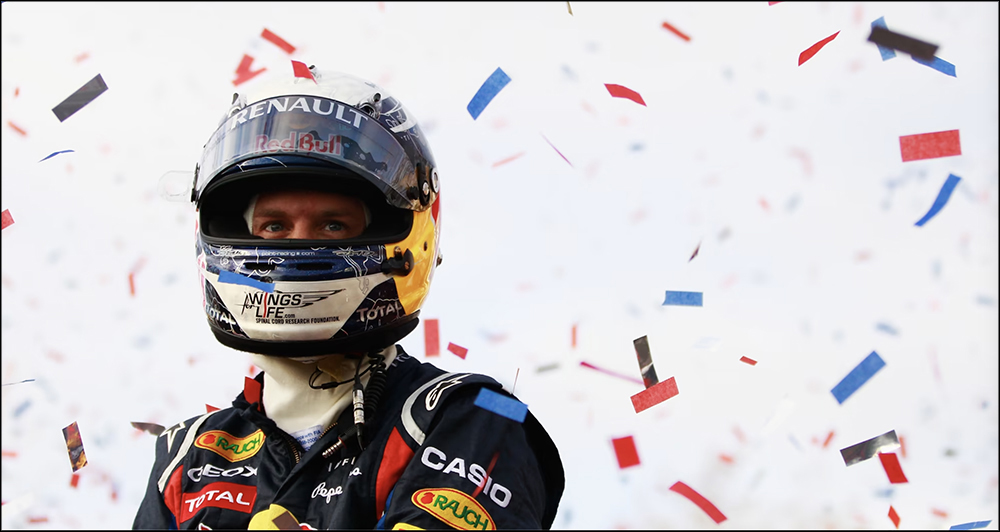 Fans were saddened by the retirement of Sebastian Vettel from Formula 1. But to the delight of many, the four-time world champion will get behind the wheel of an F1 car once more at the Red Bull Formula Nurburgring event this September.
The Red Bull RB7, nicknamed "Hungry Heidi," is Vettel's title-winning car from 2011, and it has been modified to run on synthetic e-fuel. The Nurburgring he will be driving around isn't the Grand Prix circuit, but the Nordschleife. Dubbed "The Green Hell" by Jackie Stewart, this track spans more than 20km long and is the site of Niki Lauda's crash in 1976, which was featured in Rush.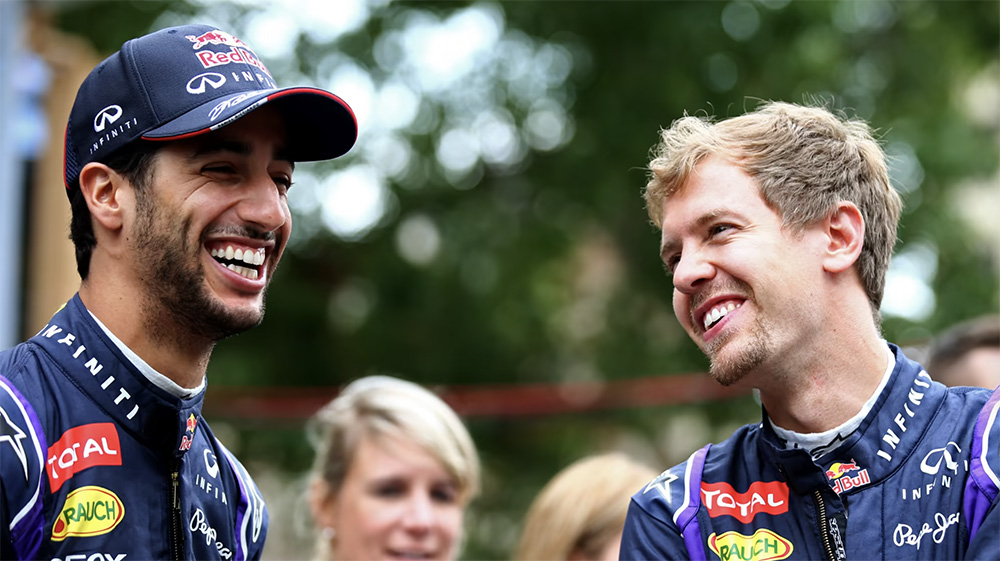 "Motorsport is my passion," said Vettel. "It's vital to me to demonstrate that racing cars can perform equally well and rapidly on synthetic, carbon dioxide-neutral fuel. This is no longer a future concept—it's happening right now."
If that isn't enough to get you excited, Seb will be joined by his former teammate and current Red Bull reserve driver Daniel Ricciardo.