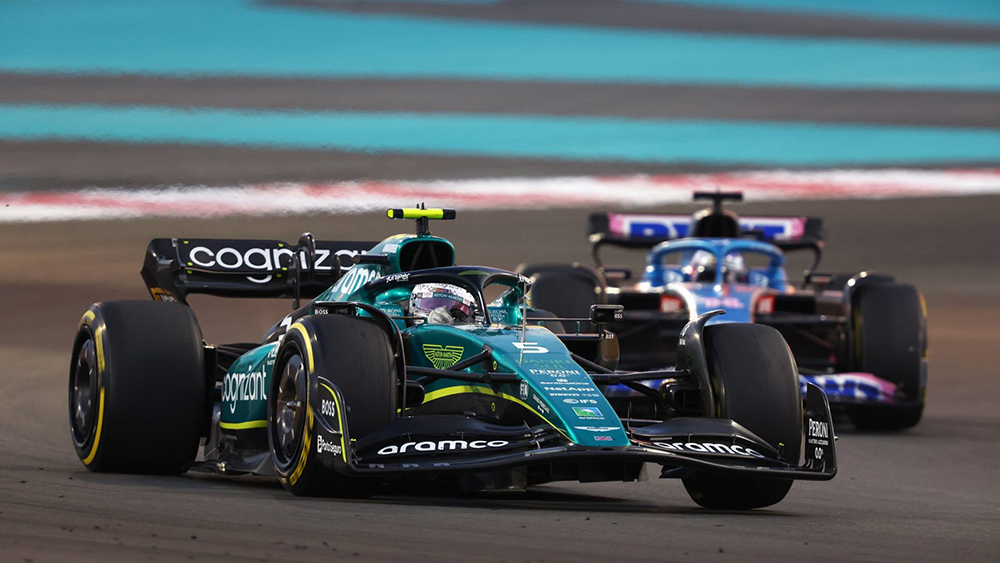 The 2022 Abu Dhabi Grand Prix wasn't just the final race for this season, but it also marked the conclusion of Sebastian Vettel's Formula 1 career.
While Max Verstappen and Red Bull have long secured their respective championship titles, the fight for second overall in the drivers' standings had yet to be decided with Sergio Perez (Red Bull) and Charles Leclerc (Ferrari) entering the race tied in points.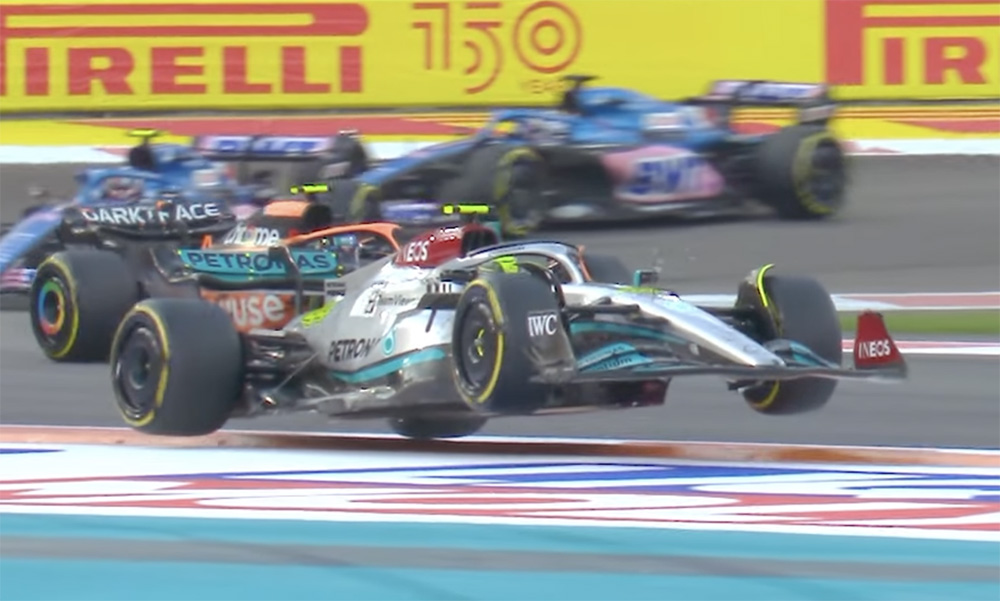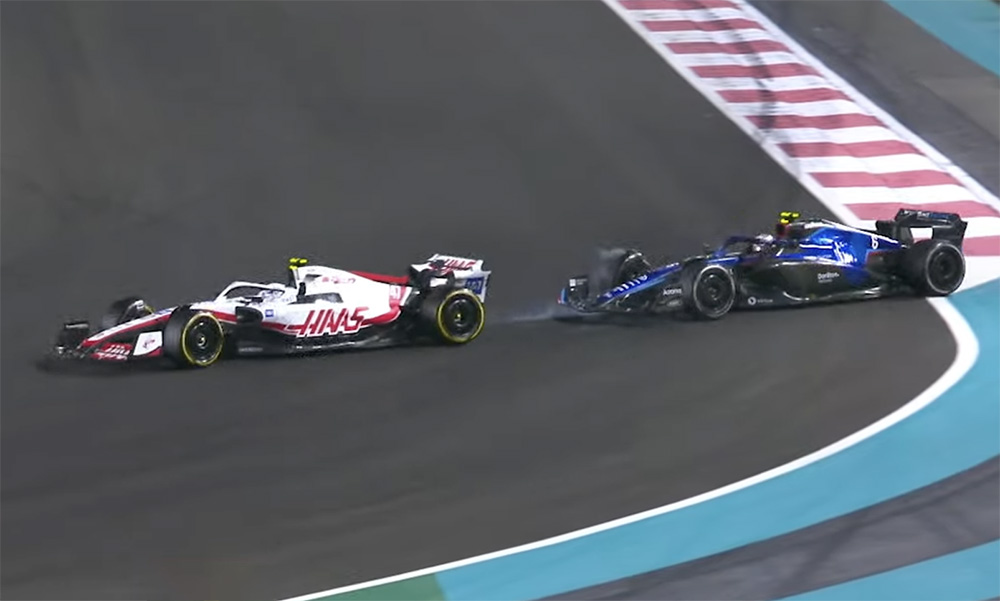 With Perez second and Leclerc third in qualifying, it was up to the Ferrari driver to gain a place in the 58-lap race. Once the lights went out, Lewis Hamilton (Mercedes) had a good start, overtaking Carlos Sainz (Ferrari) for P4.
However, the Mercedes driver ran wide and hit a curb. Possible floor damage may have been the cause for a drop in pace, but it didn't matter as Lewis had to retire on Lap 55 due to a hydraulic issue.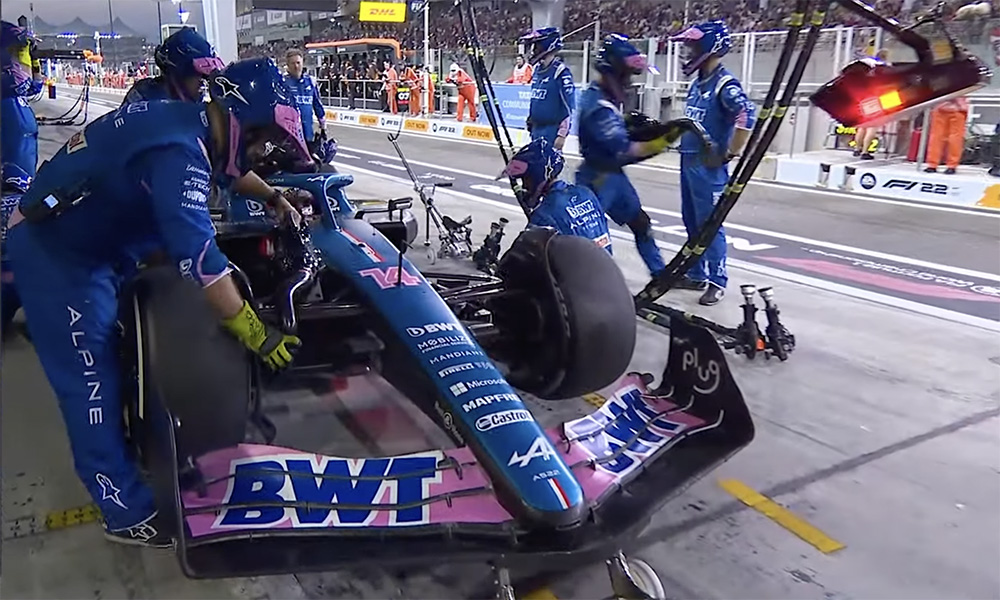 If Charles wanted a shot at P2, he'd have to beat Checo through strategy. The Red Bull driver had two pit stops on Lap 15 and Lap 33, while the Ferrari driver's only tire change was on Lap 21.
Perez gave up track position so he'd have to manage his tires and pace all the way until the end to regain the place. In spite of his tire advantage, the Mexican didn't have enough laps in the race to catch and pass the Ferrari.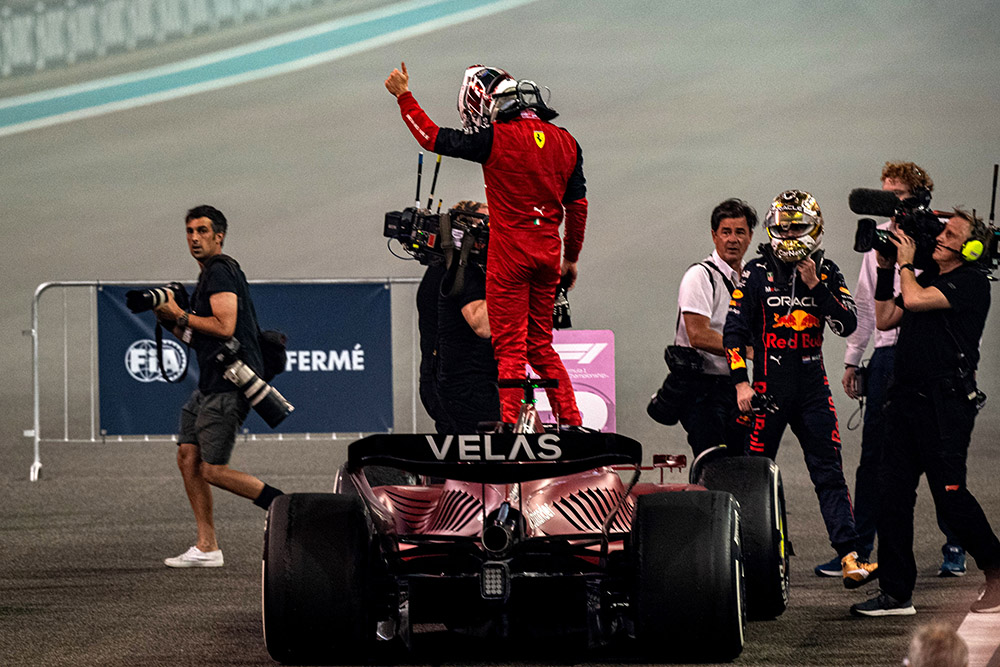 On the other side of the grid, Vettel (Aston Martin) was eager to make the most of his final race. However, it was compromised by bad strategy. Although he had a good first stint, he was left out for too long, making him a sitting duck later on.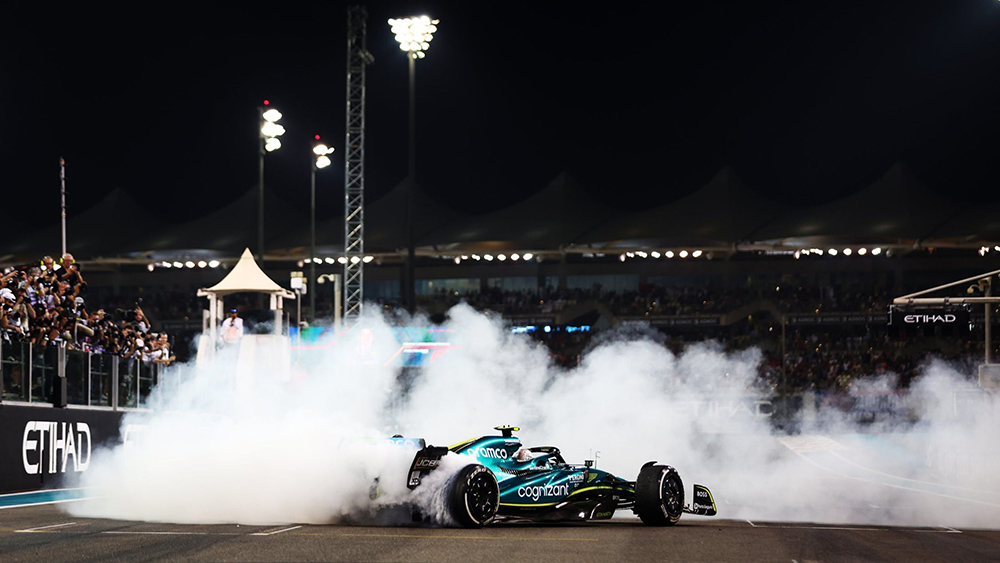 In the end, Verstappen won the race to no one's surprise, while Leclerc and Ferrari secured P2 overall in their respective standings. The season closed with Max, Charles, and Checo performing donuts—followed by Seb, making for an emotional farewell from the sport.
Now that the season is over, we'll have to wait a while for the next race, which is the 2023 Bahrain Grand Prix on March 5.