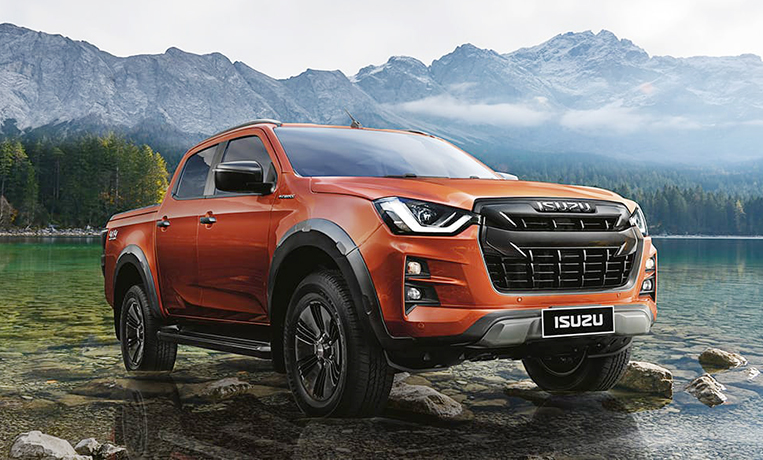 In case you missed it, the third-generation model of the Isuzu D-Max pickup truck has already arrived—in Thailand, to be specific, where the mechanical workhorse was unveiled back in October. Which then begs the question: When is this thing coming to our market? And that's a legitimate question to ask considering how popular pickups are right now in our territory (thanks in large part to 100% excise tax exemption).
We ask this now because we recently had someone within the Isuzu network casually tell us that Isuzu Philippines Corporation is bringing in something big in the second half of the year. That something—we would like to think—can only be the all-new D-Max. Unless the guy was referring to another gaudy variant of the outgoing D-Max or the Mu-X, in which case it won't really be a "big" offering.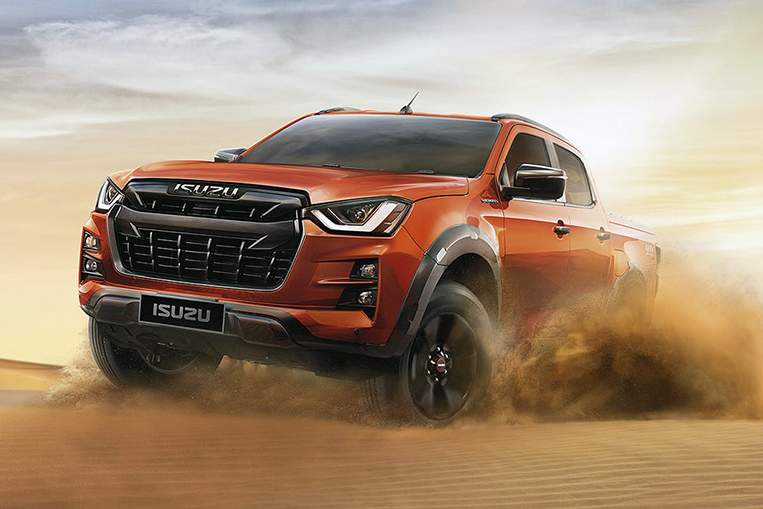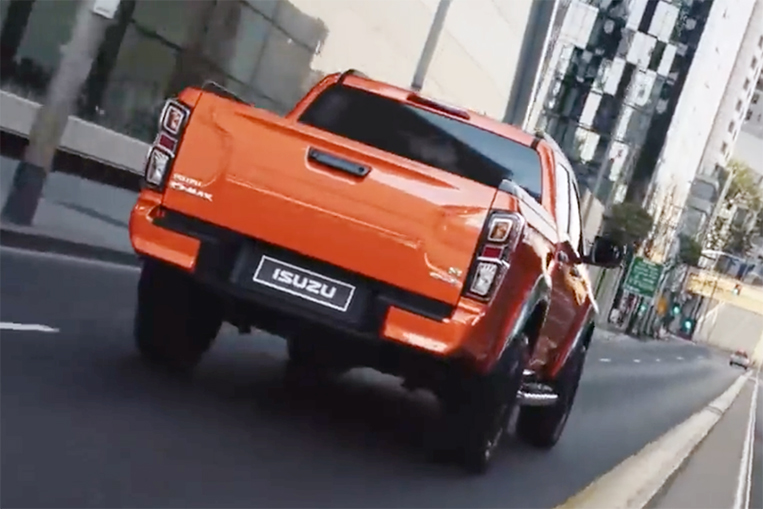 But then we also asked a couple of our contacts from IPC, and they categorically denied that the new-generation D-Max is making its way to our shores in 2020. "As far as I know, it won't be here until at least 2021," one of them told us.
The main reason for the delay, it seems, is that IPC still has many units of the current D-Max model. The company will need to sell these out first before it can officially welcome the replacement model. And so unless Isuzu miraculously gets rid of the outgoing D-Max model's inventory fast, we likely won't see the new one in the next 12 months.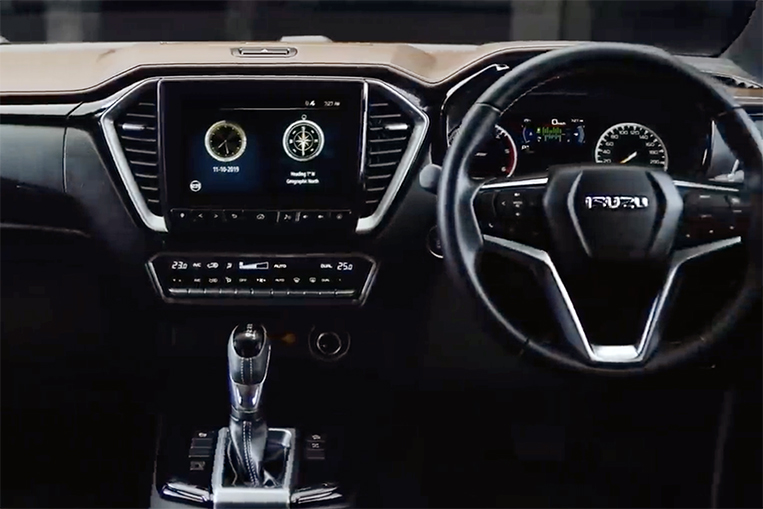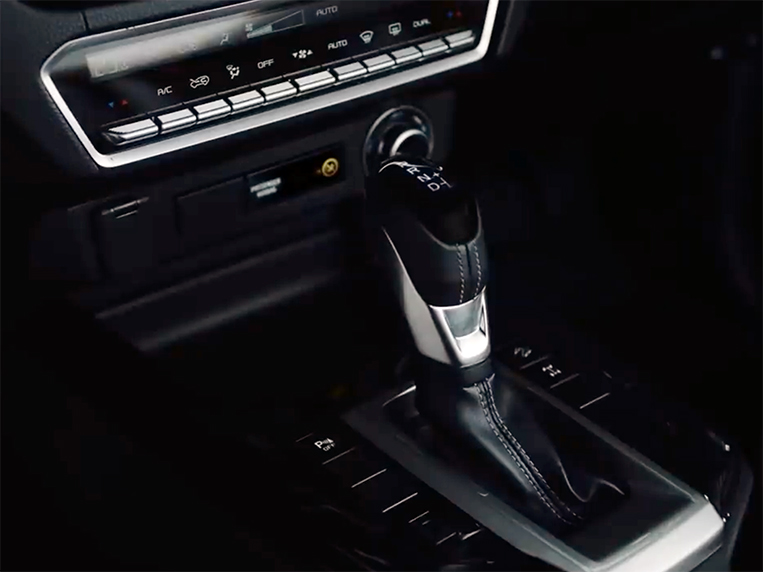 Is the all-new Isuzu D-Max on your wish list? If the answer is yes, you still have some time to really save up for it (assuming you haven't done so already). We understand the appeal of an Isuzu pickup: It's tough, it's reliable, it's efficient. With the upcoming model, you can probably add "stylish" to its strong points.