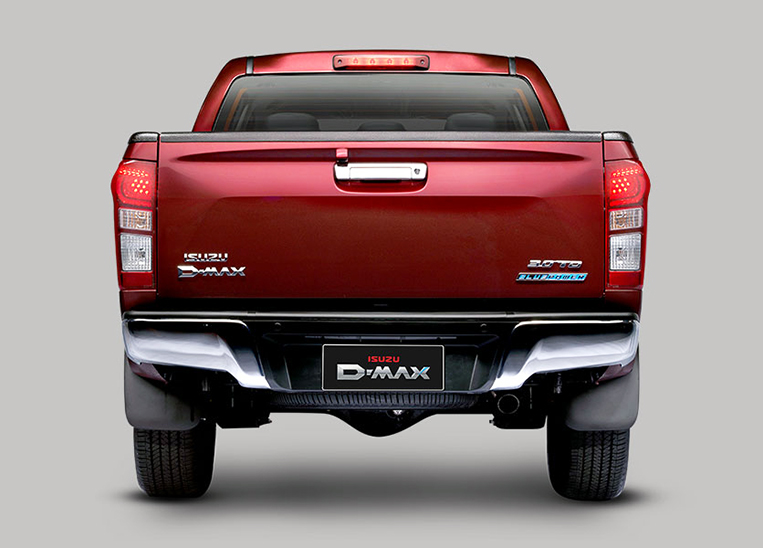 At our recent lunch meeting with Isuzu Philippines, company president Hajime Koso told us that the Japanese commercial vehicle maker would be discontinuing the local production of the D-Max pickup in July this year. After that, the once-popular workhorse would be sourced completely built-up from Thailand, just like the Mu-X SUV.
This means the D-Max's current sales volume can no longer sustain manufacturing operations in Laguna. Even granting that the D-Max is already long in the tooth versus its younger rivals, we still find this to be a little surprising considering last year's implementation of excise tax exemption for pickup trucks—not to mention the arrival of Isuzu's cleaner and more fuel-efficient RZ4E diesel engine.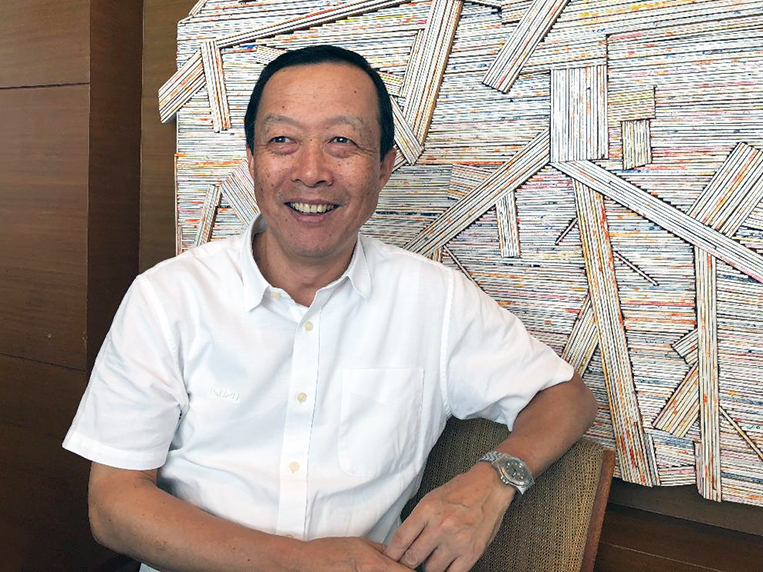 Curious, we asked for the sales figures of all pickup models sold in our territory, and we'd like to share them with you:
Chevrolet Colorado – 913
Ford Ranger – 11,604
Isuzu D-Max – 3,870
Mazda BT-50 – 657
Mitsubishi Strada – 4,725
Nissan Navara – 16,140
Toyota Hilux – 18,287
That's a whopping 56,196 units. Based on these numbers, one can conclude that the D-Max is indeed fading from people's short lists. You just know it's struggling when even the pre-facelift Mitsubishi Strada outsold it.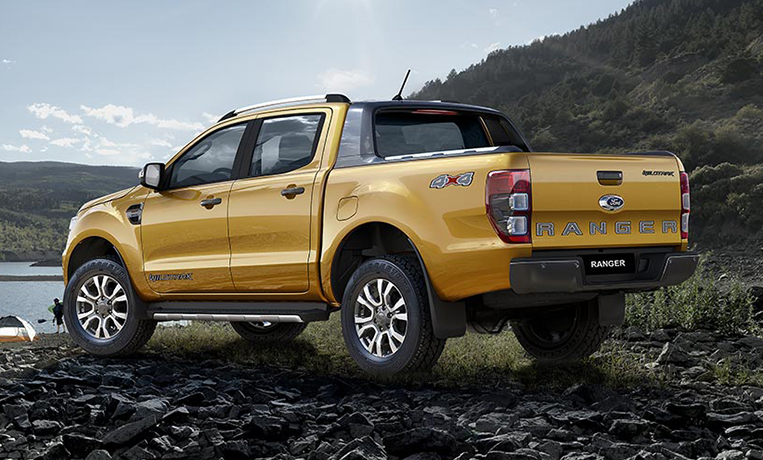 Isuzu, according to its seemingly unflappable boss, will now focus on its medium- to heavy-duty trucks. You might recall that the company has also already ceased local assembly of the very old Crosswind MPV. We hope the brand releases a new-generation D-Max model soon. That's probably the only way the importer can arrest its drastically slumping sales (from a healthy 30,086 units in 2017 to a dismal 16,729 units in 2018, or a 44% drop-off). It was just too bad the Philippine market couldn't support a pickup model that was locally produced.
NOTE: We asked Foton Philippines for the 2018 sales total of the Thunder pickup, but the distributor, through its PR officer, declined to provide the information. Just another reason why we still cannot take Chinese brands seriously.