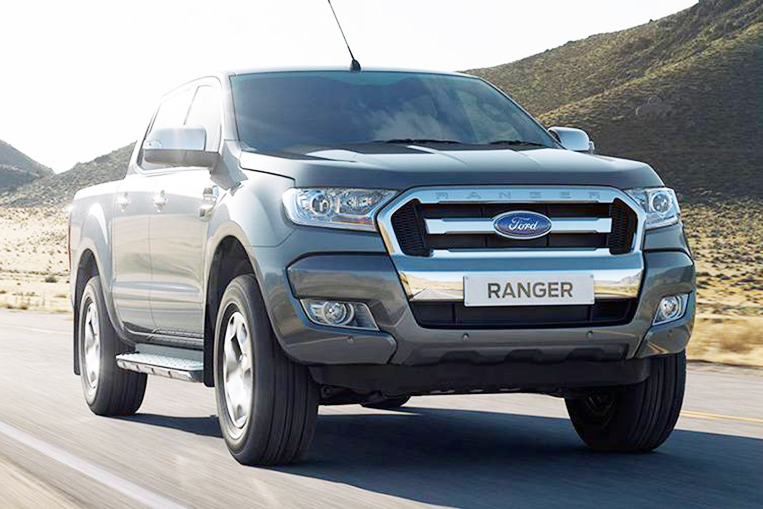 When the revised automotive taxation rates—as specified by the Tax Reform for Acceleration and Inclusion Act—officially dropped last December 19, one particular item had car buyers rejoicing (albeit cautiously, as there were still some doubts surrounding it). We're talking about the tax exemption on pickups.
The following are the exact words found in the TRAIN Act document:
Hybrid vehicles shall be subject to fifty percent (50%) of the applicable excise tax rates on automobiles under this section; further, purely electric vehicles and pickups shall be exempt from excise tax on automobiles.
A few paragraphs later, this line appears:
Pickups shall not be considered as trucks.
Naturally, questions ensued. Was the wording of the TRAIN Act document vague at best and confused at worst? Are all pickups exempt, regardless of body type and positioning? Or is the tax exemption only for the single-cab, bare-bones commercial trucks? Would the implementing rules and regulations eventually clarify this part?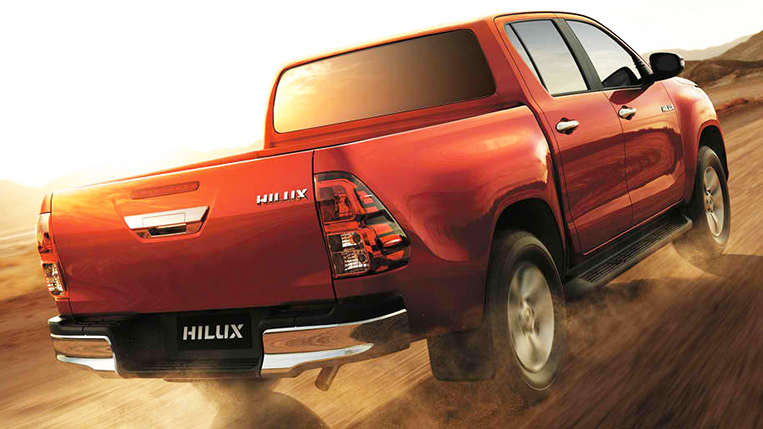 Well, it looks like all those questions can be laid to rest now.
An executive of Ford Philippines has told VISOR that all pickups—regardless of body configuration and positioning—are indeed tax-exempt. How does he know for sure? The Ranger's latest shipment was cleared sans excise tax. And that's how the company has been able to lower the popular pickup model's prices as reflected in a recent announcement.
For instance, the 2.2-liter Wildtrak 4×2 AT is now priced at just P1,388,000, down from P1,489,000. Similarly, the range-topping (no pun intended) 2.8-liter Toyota Hilux 4×4 Diesel G AT now sells for P1,592,000, much more affordable compared to the previous P1,737,000.
Predictably, the prices of the single-cab-chassis versions remain unchanged, as they were already tax-exempt even with the old taxation scheme. The single-cab-chassis Ranger and Hilux are still P780,000 and P798,000, respectively.
But other pickup manufacturers seem to want to be absolutely sure before officially adjusting the prices of their lifestyle trucks. An Isuzu officer has confirmed to VISOR that the Japanese automaker has already revised the pricing of the D-Max, but that this revision still has a "pending" status with the company's sales department. (The Mu-X's price adjustment is already final and official, so that means only the D-Max is being reviewed.)
Nissan, for its part, is announcing its adjusted prices tomorrow, an executive has told us.
Other pickup makers, meanwhile, may have had a case of bad timing as their last pickup shipments were not yet covered by the new TRAIN Act. These distributors will understandably have a pricing disadvantage in the pickup category versus competitors whose current pickup inventory has already benefited from the tax exemption.
Asked whether he thought the blanket tax exemption on pickups could still be recalled and changed by the government, the Ford executive expressed belief that everything is now final.
At the risk of pointing out the obvious: Guys, now is a pretty swell time to buy a pickup. Go check one out today.