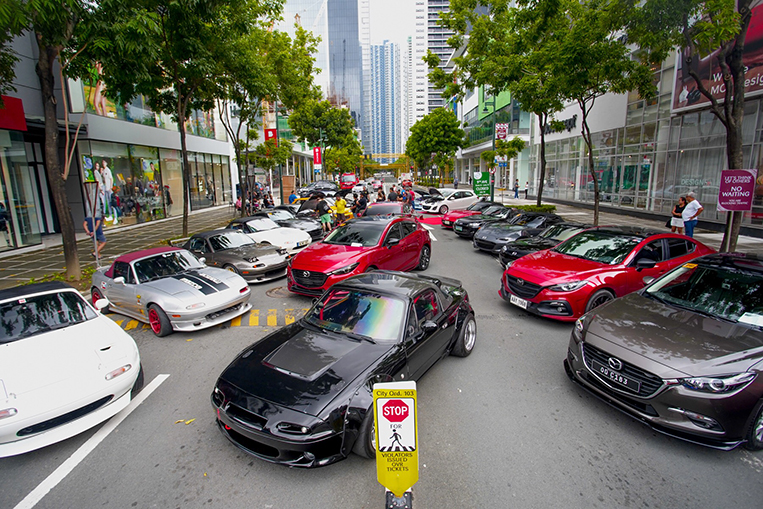 Some automotive companies do not realize the advantage of having a close relationship with car clubs that are dedicated to their brand. Members of brand-specific car clubs are usually the most passionate customers of whatever carmaker they swear allegiance to. They act as brand ambassadors who endorse their favorite vehicle manufacturer to their friends and relatives, and they function as fierce apologists who defend the company against the harshest criticisms on social media.
Mazda Philippines is one such local car distributor that enjoys mutually beneficial ties with groups that count the Japanese auto brand as the glue that binds their members together. The firm is known to support activities and events organized by Mazda-centric clubs, and these clubs return the favor by likewise showing up whenever their presence is needed by the Mazda importer and seller.
At the recent "Zoom Fest" event in Bonifacio Global City, for instance, six Mazda Philippines-accredited clubs—Club Mazda Ph, Mazdatech Philippines, Miata Club Philippines, Mazda 3 Skyactiv Club Ph, Mazda CX-5 Club Pilipinas and Mazda 2ners—joined forces to stage "Revolution 2: The All-Mazda Autofest." First held in November last year, Revolution is a way for Mazda enthusiasts to hang out together and basically put on a Mazda-exclusive car show for people to appreciate.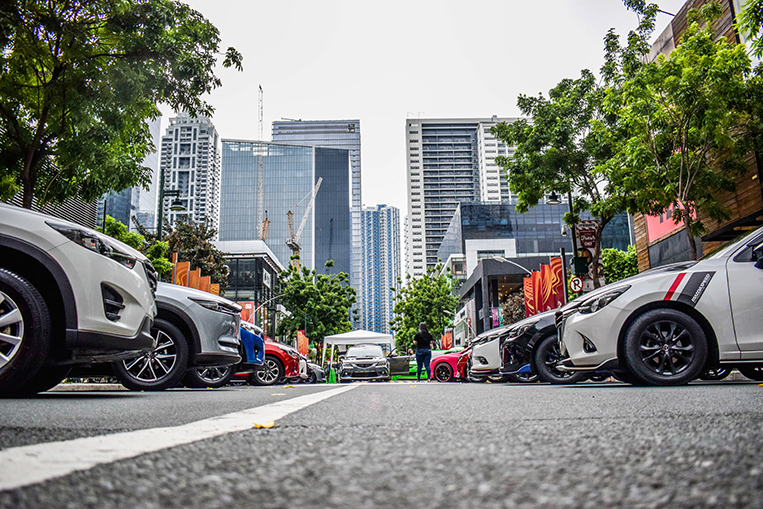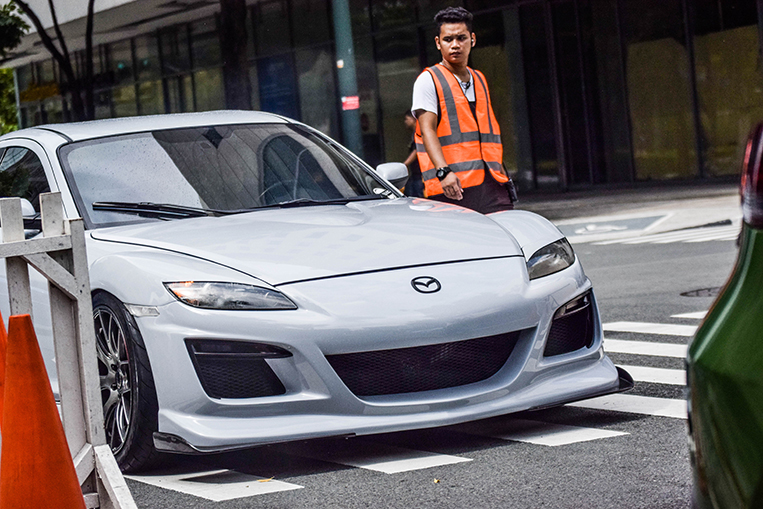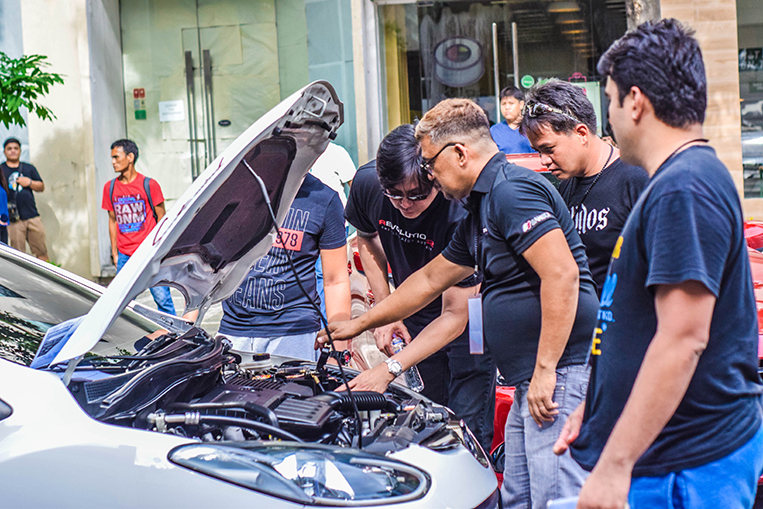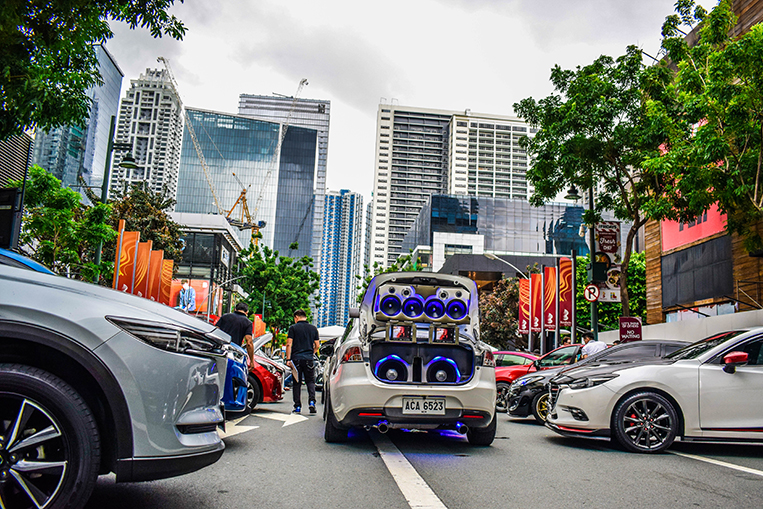 The second edition of this Mazda street show was put together by Club Mazda Ph (apparently, the above-mentioned groups take turns organizing this event). According to Mazda Philippines press and customer relations manager Mikko David, Revolution 2 handed out awards that included "Best of Show" (Mazda Miata of Dale Dominado) and "Best Car Club Display" (Mazdatech Philippines).
If you weren't able to go to the event, here are photographic highlights from the car show. Enjoy!