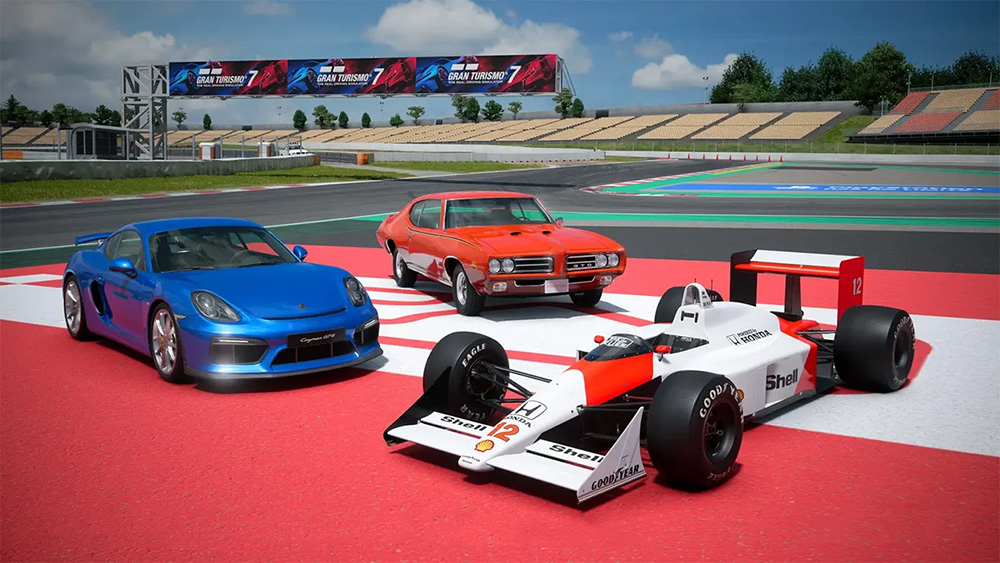 Gran Turismo 7 version 1.20 has just arrived, and it has brought some interesting additions to the continuously expanding game including three new cars, three new track layouts, a special livery, and a new Scapes location.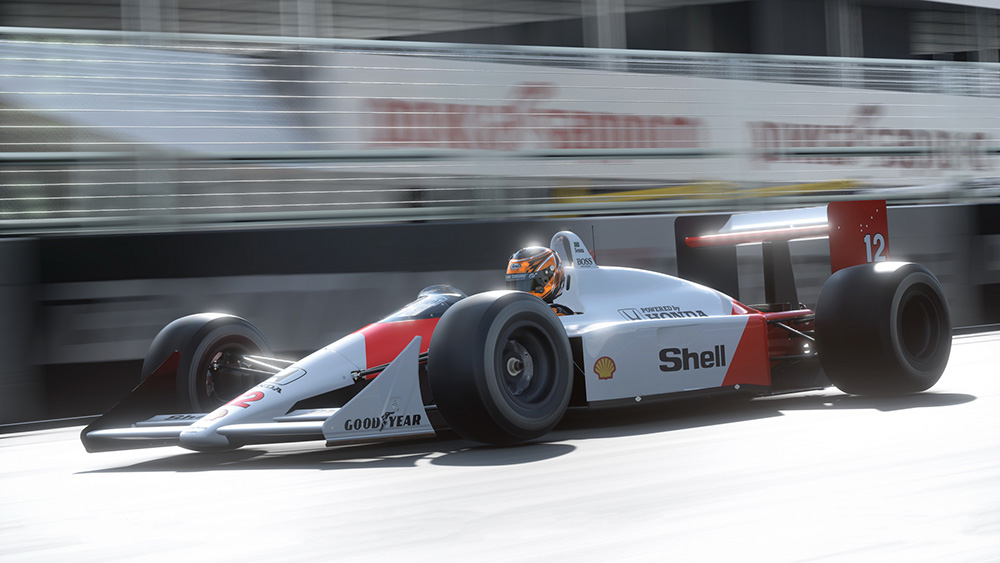 The McLaren MP4/4 was driven by Ayrton Senna and Alain Prost in the 1988 Formula 1 season. Both drivers were separated by only three points in favor of the former, who also won the drivers' championship, while McLaren secured the constructors' title.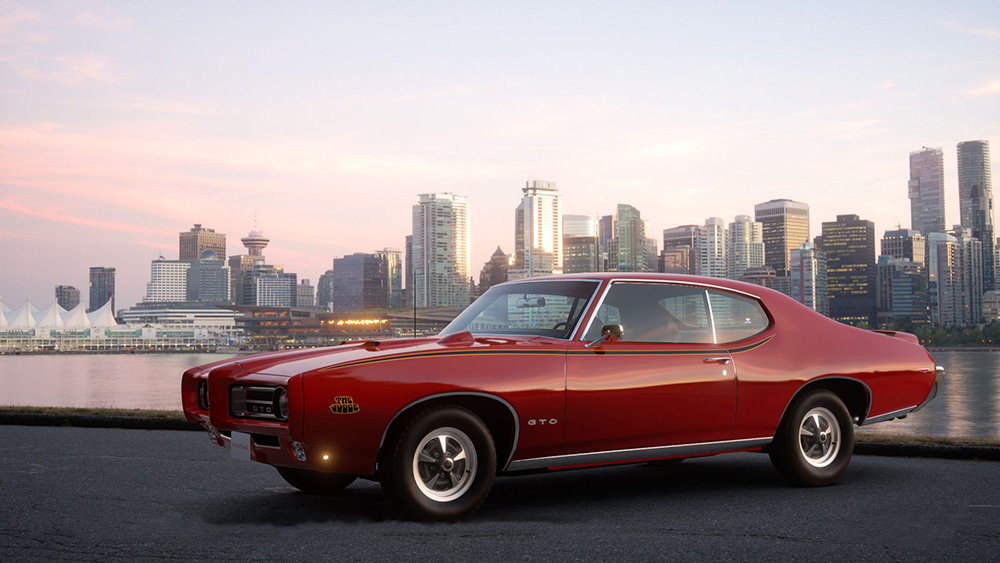 The Pontiac GTO "The Judge" was a special model introduced in 1969 to combat declining sales. Armed with a 6.6-liter V8 producing 370hp, this muscle car was meant to rival the Plymouth Road Runner.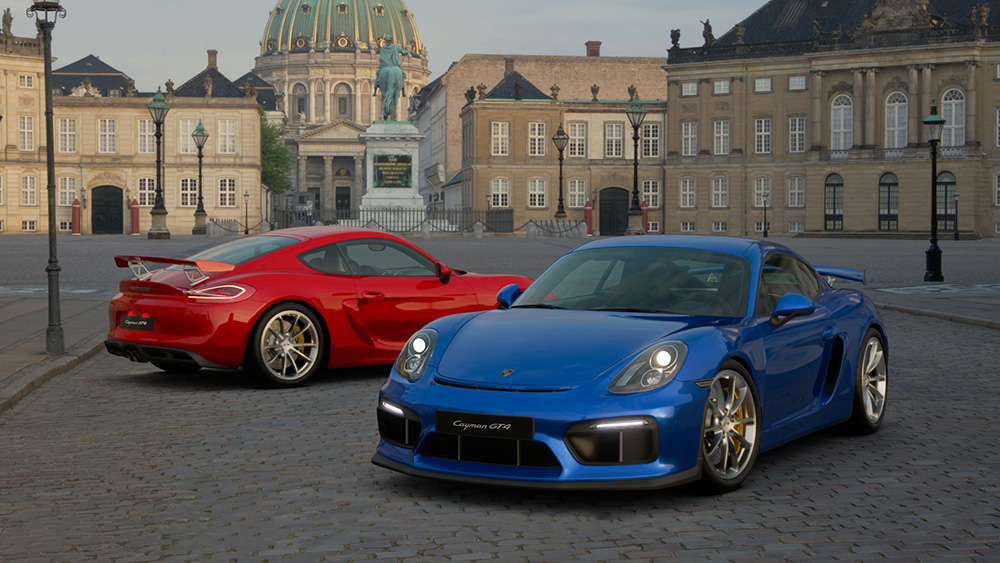 The Porsche Cayman GT4 is the high-performance version of the German manufacturer's mid-engine coupe. This car is powered by the 3.8-liter flat-six from the 991 Carrera, and features tweaked suspension and aerodynamics making it perfect for the track.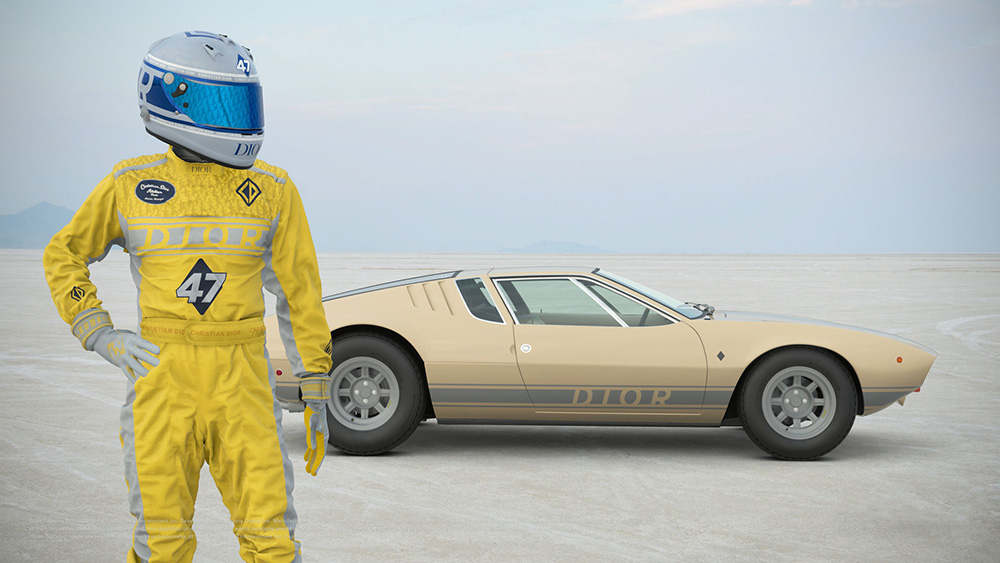 Continuing Gran Turismo's collaboration with fashion brands (such as Anti Social Social Club), Kim Jones of Dior designed a custom livery for the De Tomaso Mangusta and matching racing gear for the player avatar.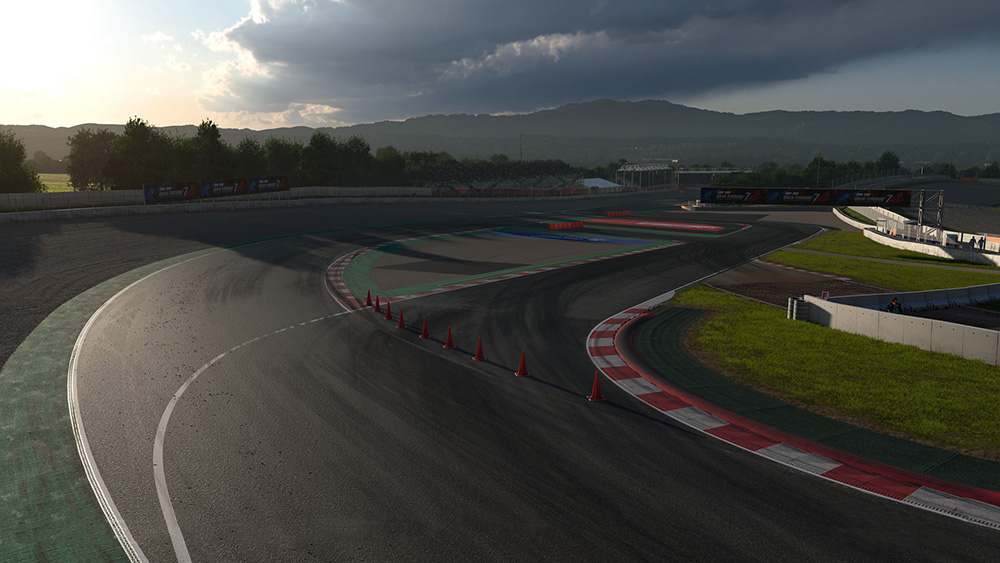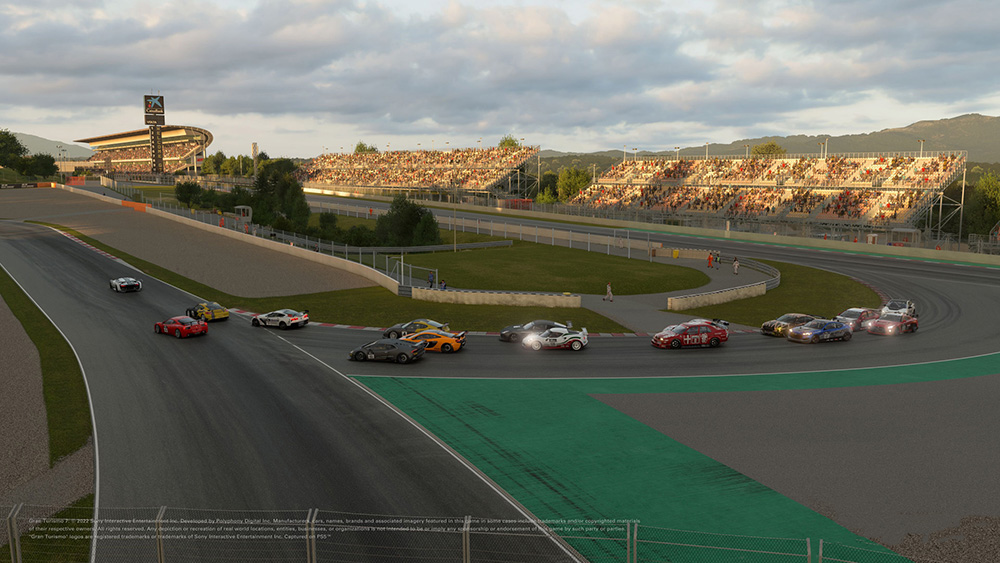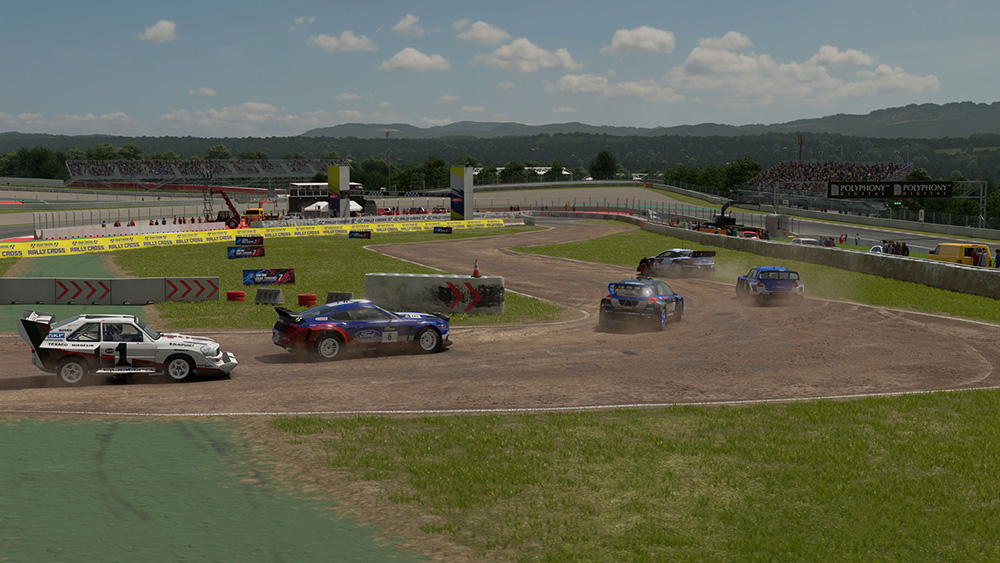 The Circuit de Barcelona-Catalunya is a familiar track among Formula 1 fans, and it has now gained three layouts. The No Chicane layout gets rid of the chicane before the final corner, turning this low-speed section into a fast-paced right-hander toward the main straight. The National Layout bypasses Sector 1 and part of Sector 2, making the track much shorter than the Grand Prix layout. Surprisingly, the last layout is a rallycross track composed of mixed surfaces with a jump in the middle.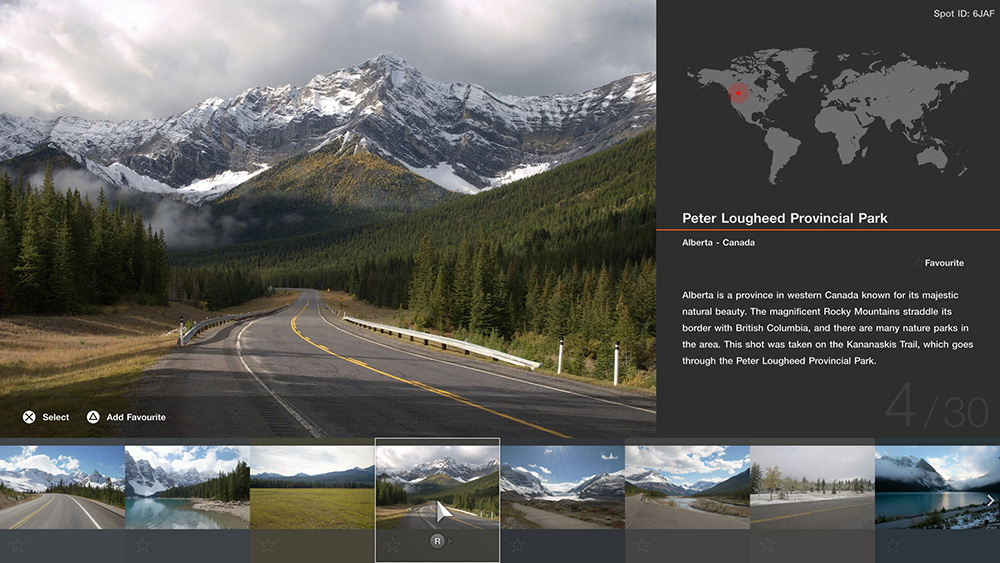 Scapes mode continues to expand with a new location in the Rockies, where players can take photos of their beloved cars with the backdrop of the Canadian landscape. Also, two menu books have been added for Abarth vehicles and Gr. 2 cars.
With the addition of this new content, players now have a reason to open up the game once more. However, if they'd like to get Senna's F1 car, they'd better get grinding as the McLaren MP4/4 is a whopping eight million credits.