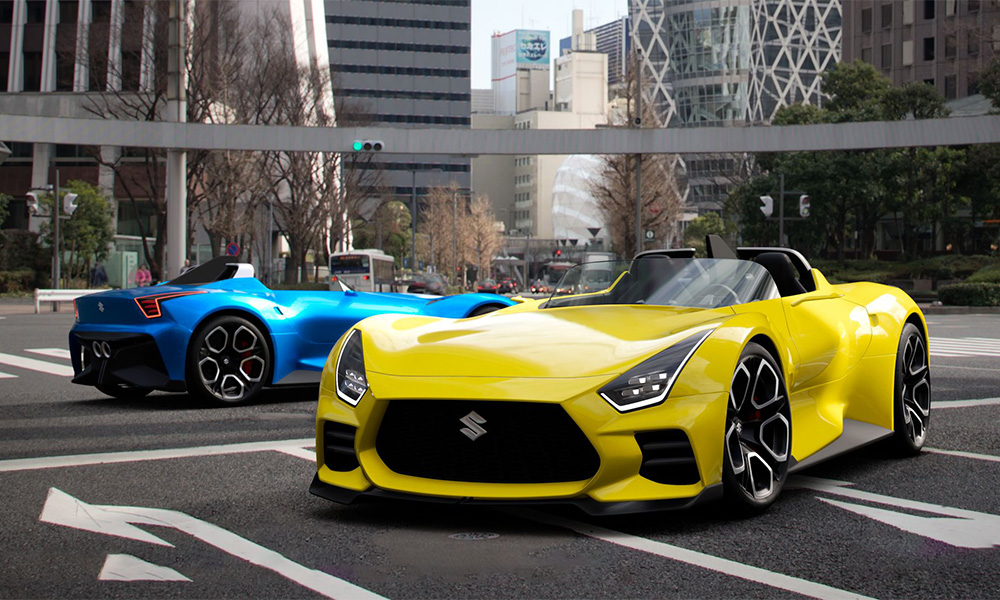 If you played Gran Turismo 4 (or a Suzuki anorak), you might remember a peculiar Suzuki concept car introduced all the way back in 2001 called the GSX-R/4. This was a lightweight, single-seater sports car that utilized the 1,300cc in-line-four engine found in the Hayabusa superbike.
This idea never made it into any of the automaker's production vehicles, but it seems that the automaker wants to revisit the idea with the help of the Vision Gran Turismo project.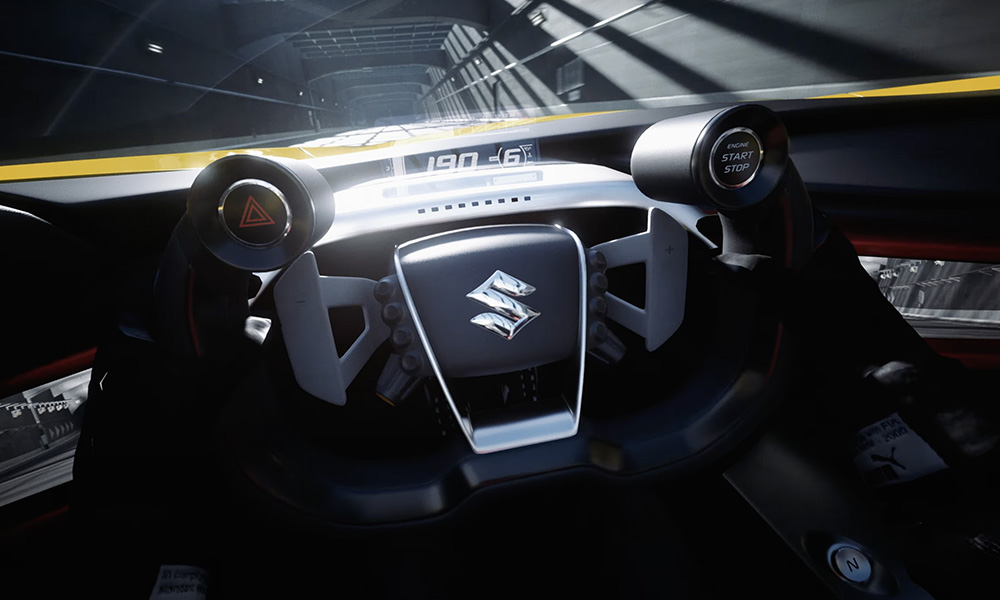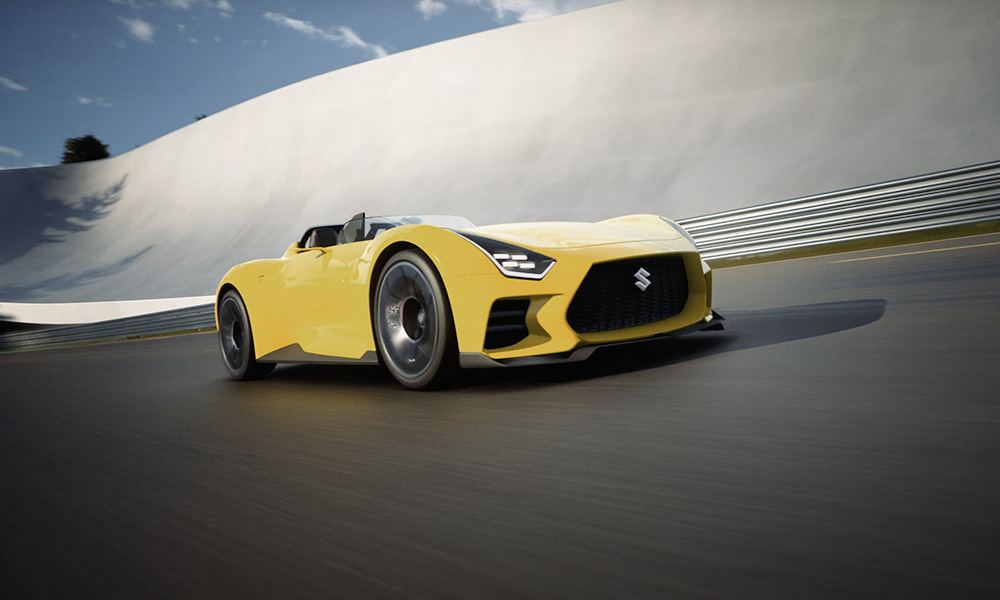 Simply called the Suzuki Vision Gran Turismo, this is a two-seater convertible sports car with all-wheel drive. While that may sound pedestrian, the car's powertrain comprises the 1,340cc in-line-four engine taken from the latest Hayabusa mated to three electric motors (two in the front, one in the rear).
It has 426hp and 610Nm. It may sound ordinary in this day and age of four-digit power figures, but the entire car is a featherweight 970kg, so expect this to be deadly quick around any (virtual) racetrack.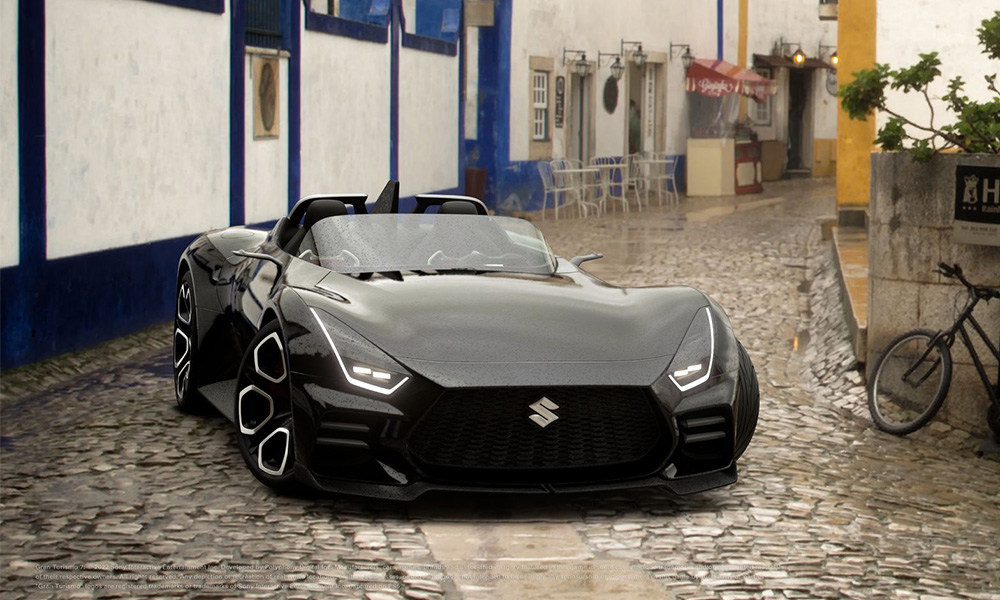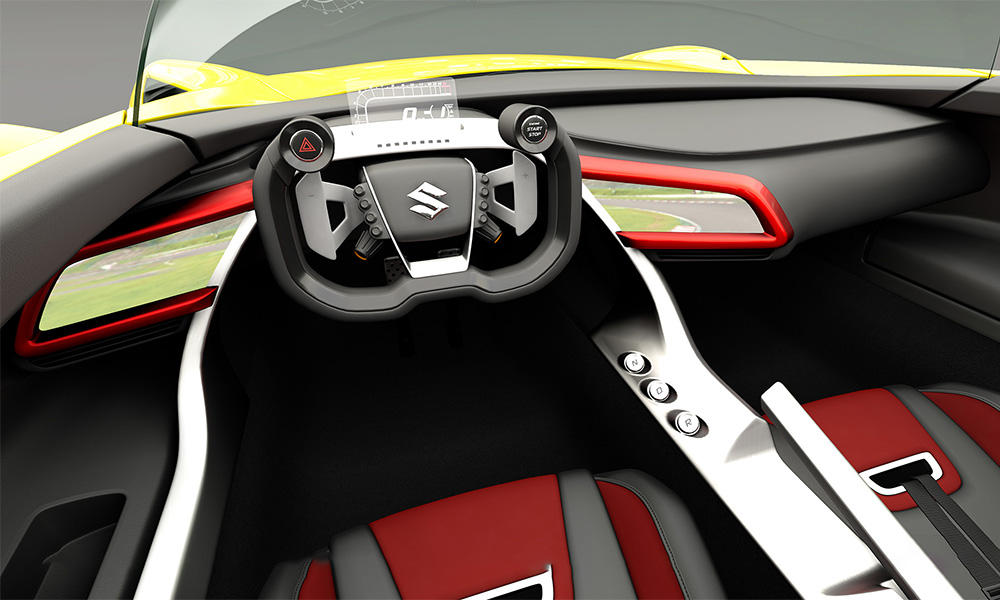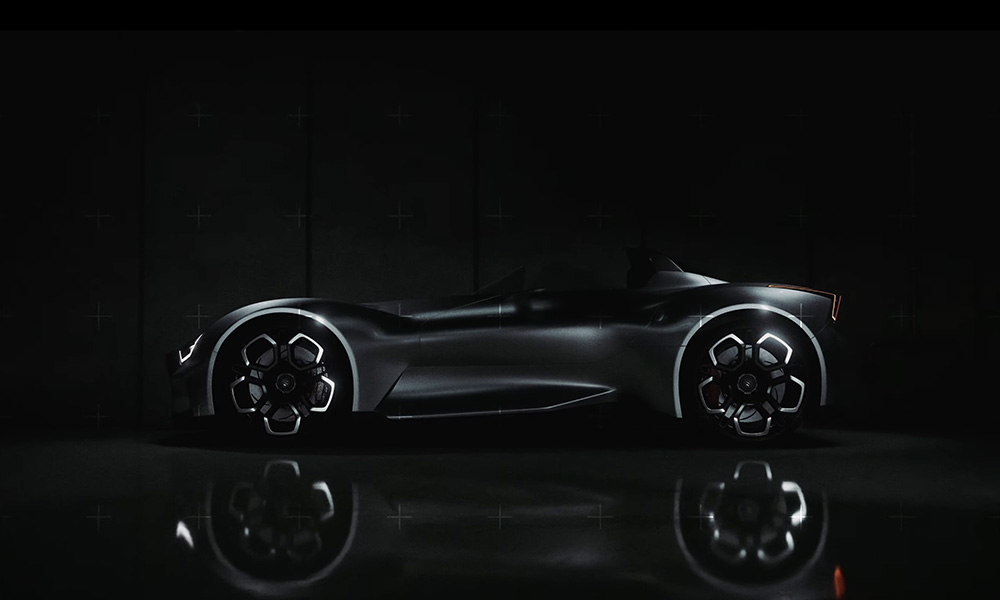 The vehicle's styling is said to have been inspired by the Swift Sport and the Cappuccino (both of which can also be found in-game), so it's not as outlandish when compared to other Vision GT cars. The Suzuki Vision GT will eventually get a GT3-equivalent race car in the future.
But just like how we've seen other concept VGT cars make the leap from polygons to sheet metal, we hope Suzuki does something similar to this in the future.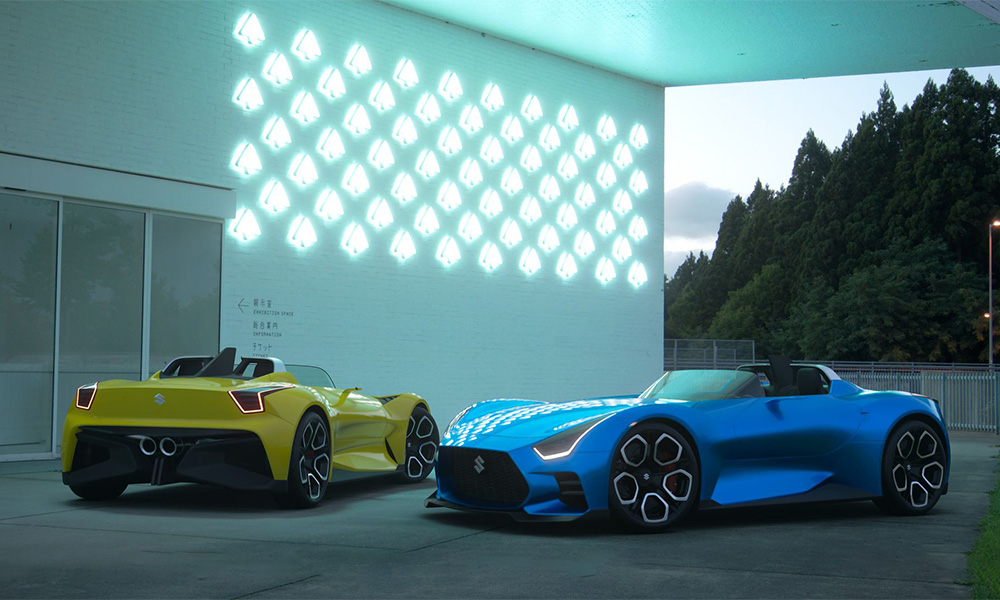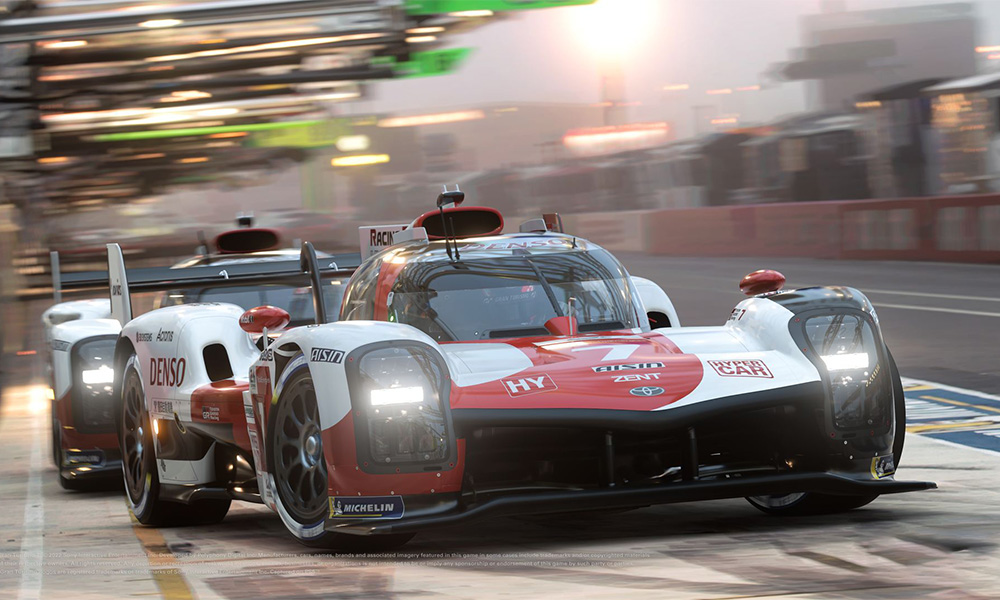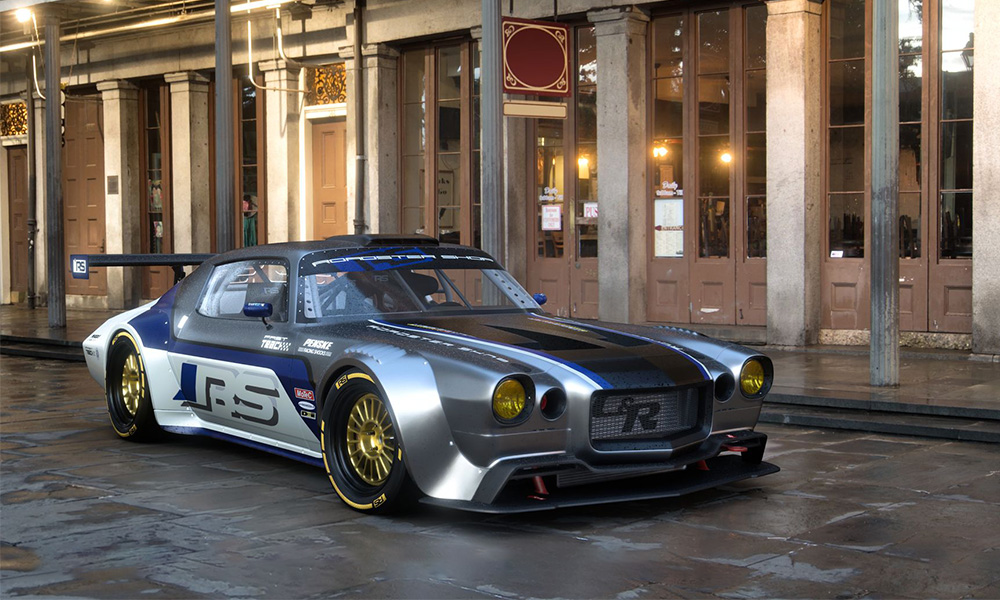 And for those who can't wait to drive this virtually, open up your PlayStation 4 or 5 and download update 1.15 for Gran Turismo 7, which should now be live.
It will also be accompanied by the race-winning Toyota GR010 Hybrid Le Mans hypercar and the Roadster Shop Rampage, a crazy wide-body second-generation Chevrolet Camaro that won the 2014 SEMA Gran Turismo Award.