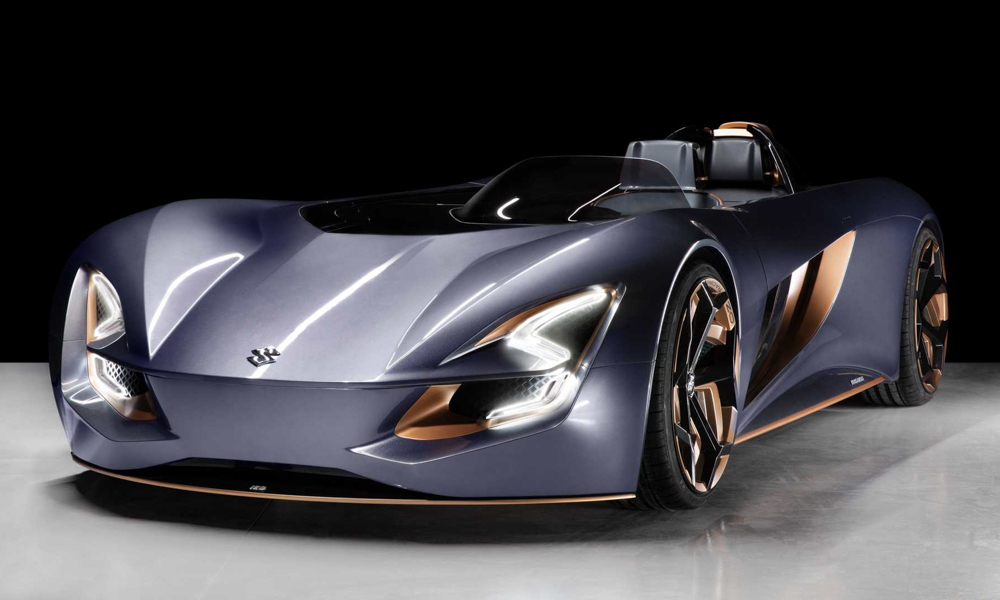 Let's be honest. There's nothing wrong with Suzuki's current products, but they aren't objects that elicit an emotional or verbal response usually reserved for something exotic like an Italian supercar (or the universally loved Jimny). However, there's an absolutely gorgeous concept car that was born from a collaboration between the Japanese automaker and Istituto Europeo di Design in Turin, Italy.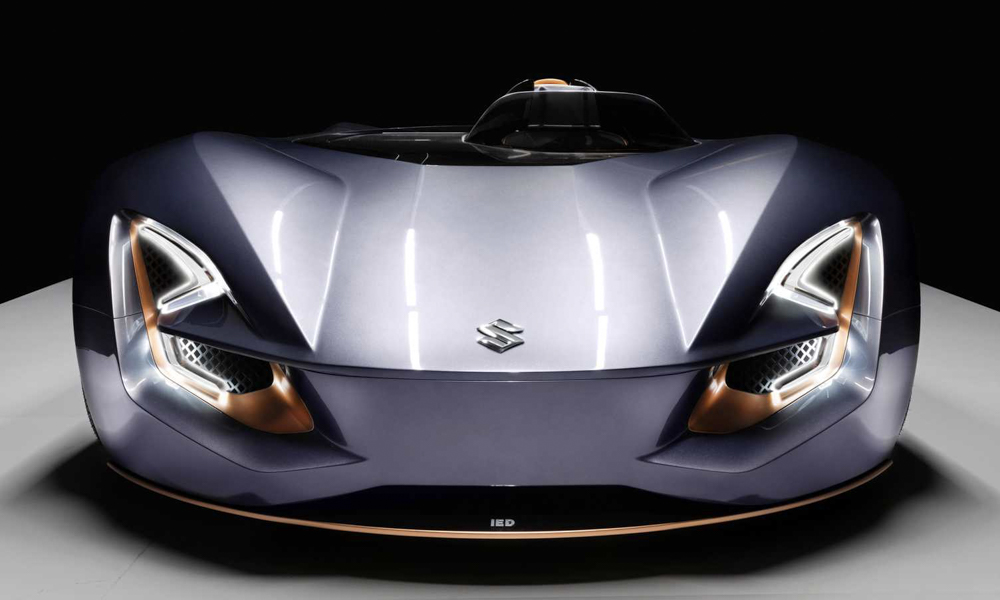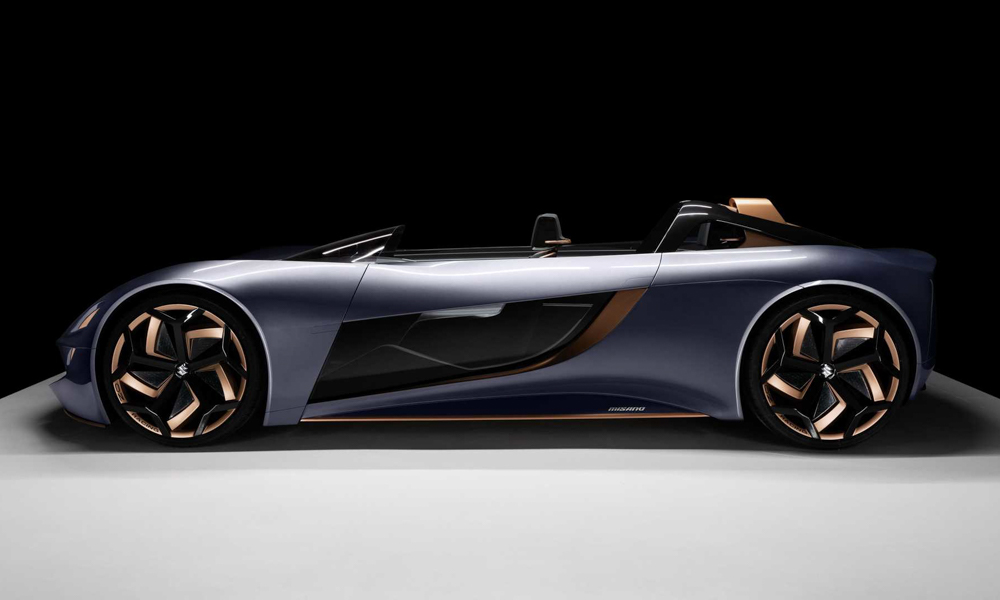 This stunning concept is actually the thesis project of 24 students taking their master's degree in transport design at IED. Christened the Misano, the car is named after a racetrack in Italy that's the scene of MotoGP events. True to Suzuki's nature, this vehicle combines the best of the manufacturer's two- and four-wheel divisions almost literally.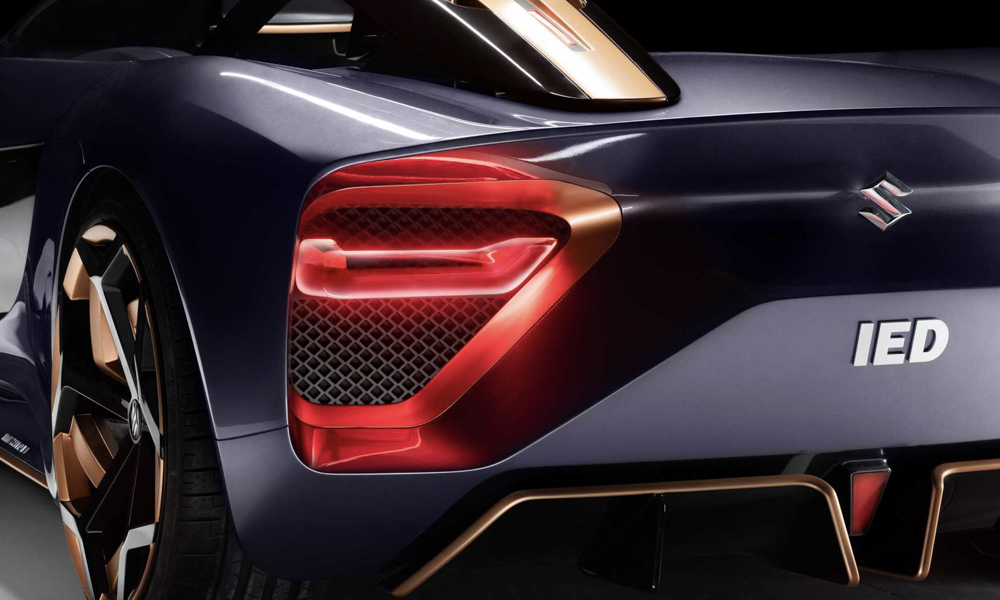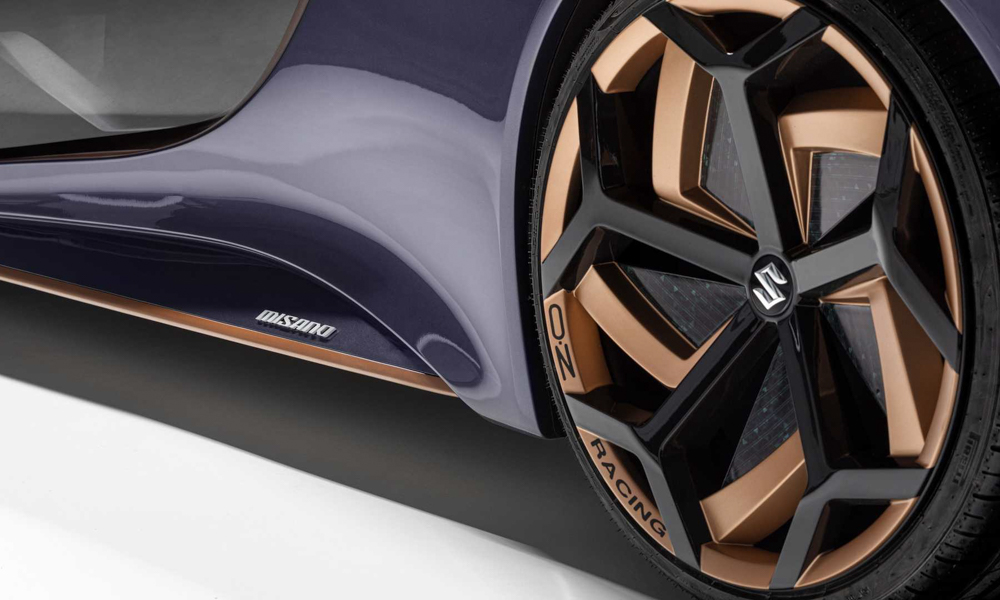 The Misano's styling evokes both Japanese and Italian design touches with smooth, flowing body lines, and sharp, strong elements highlighted in copper. The Suzuki logo is referenced in the S-shaped headlights, giving the car a very distinct look up front. It's quite a compact machine—coming in at 4m long, 1.75m wide and 1m high.
The asymmetrical cockpit is heavily inspired by motorcycles. Two occupants sit in tandem on the left, and the car ditches the steering wheel for handlebars.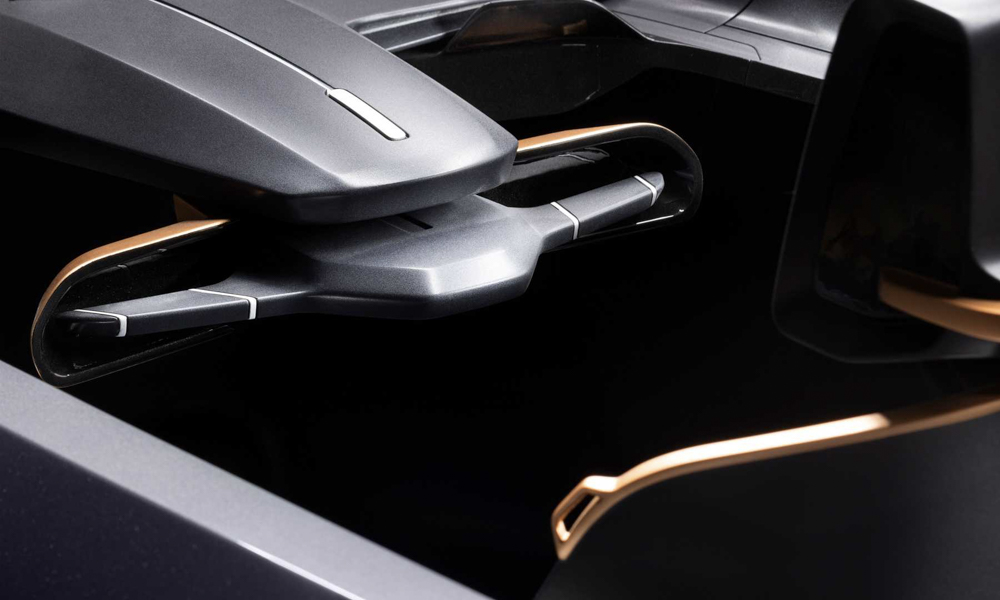 However, this isn't Suzuki's first concept car that draws inspiration from its motorcycles. Back in 2001, the automaker unveiled the GSX-R/4, another compact speedster that borrowed the engine of the GSX-1300R Hayabusa. While there are no details on the Misano's powertrain, it wouldn't be surprising to find a superbike motor powering it.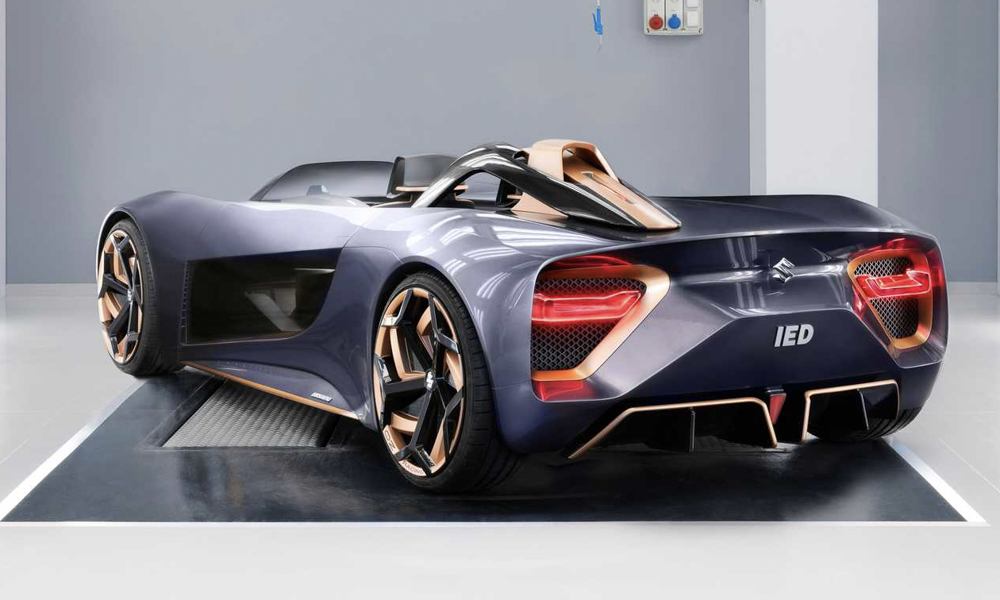 Suzuki hasn't produced a sports car in over a decade after it killed the Cappuccino. But we can dream about a future revival with elements from the Misano. If you're lucky enough to be in Turin, you can catch this concept car in the metal from May 15 to June 6 at the National Automobile Museum.