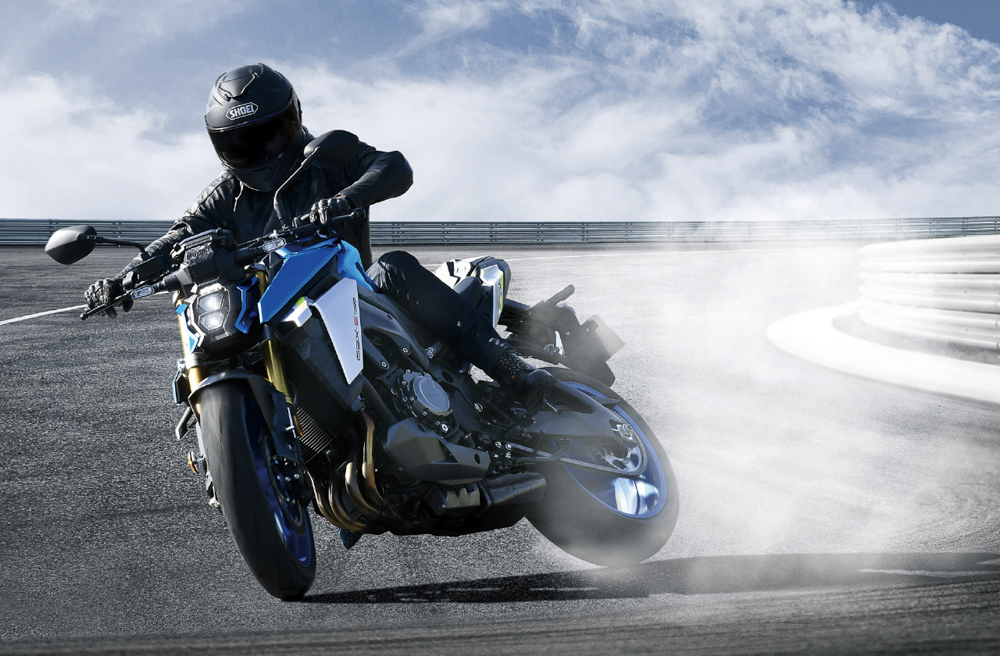 The Suzuki GSX-S1000 is one sick street machine that is loved by enthusiasts. But even after a refresh in 2017, the seven-year-old bike is slowly starting to show its age especially when pitted against its rivals. In response, the Japanese firm has just unveiled an all-new version of it. Let's see what has changed.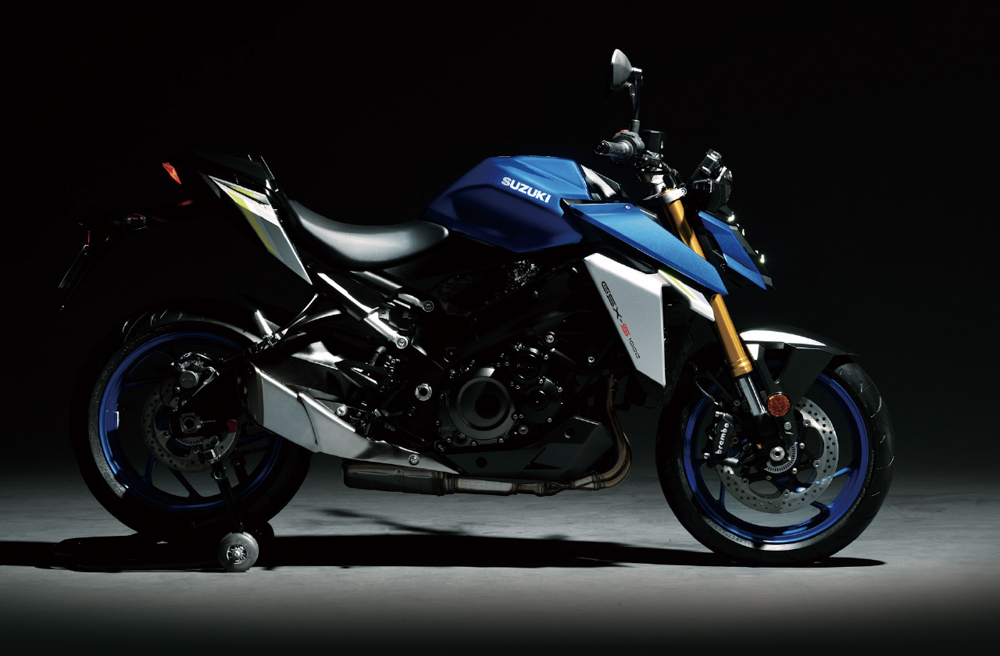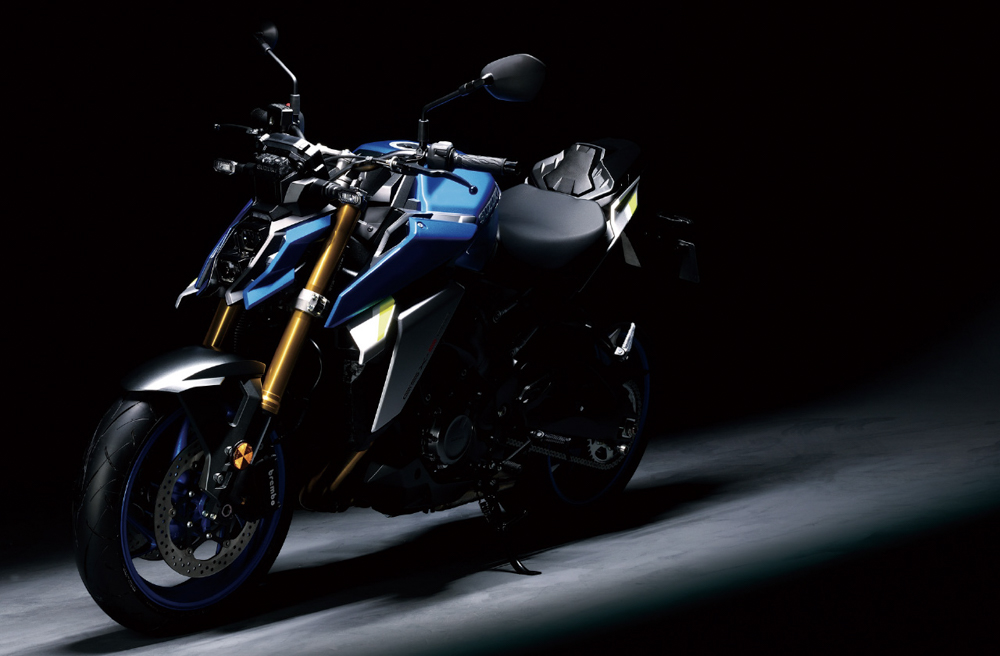 For starters, the GSX-S1000 now sports a new face. In lieu of the old headlamps is a pair of mono-focus LED headlights that are stacked vertically. The 19L fuel tank design screams aggressiveness with its sharp and muscular look. The saddle has been reworked to be more comfortable, and is now fitted with hand straps that your riding companion can hold on to. This bike is truly stunning from all angles.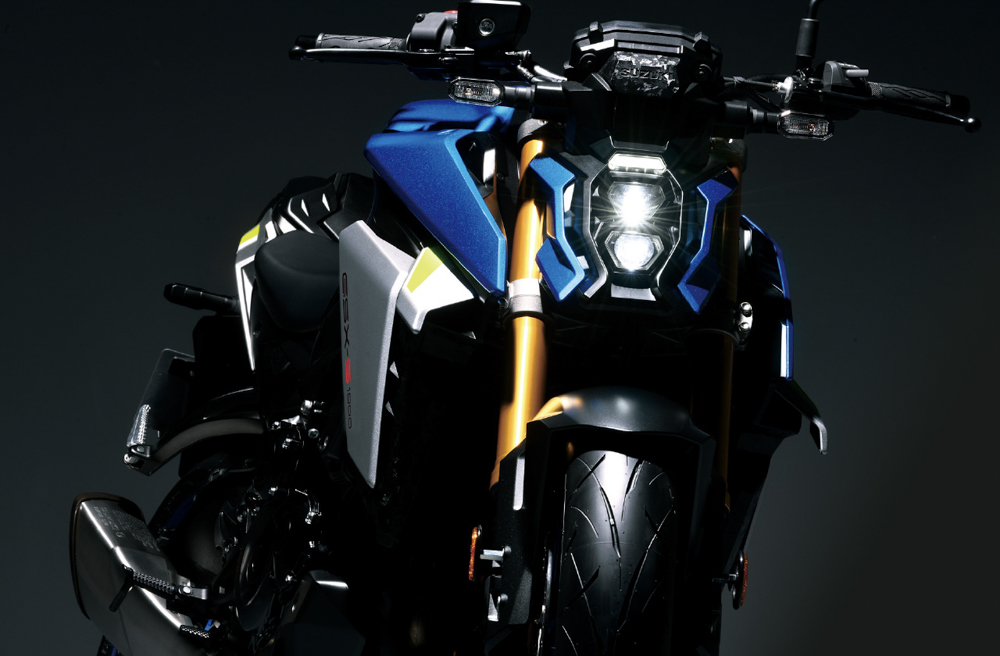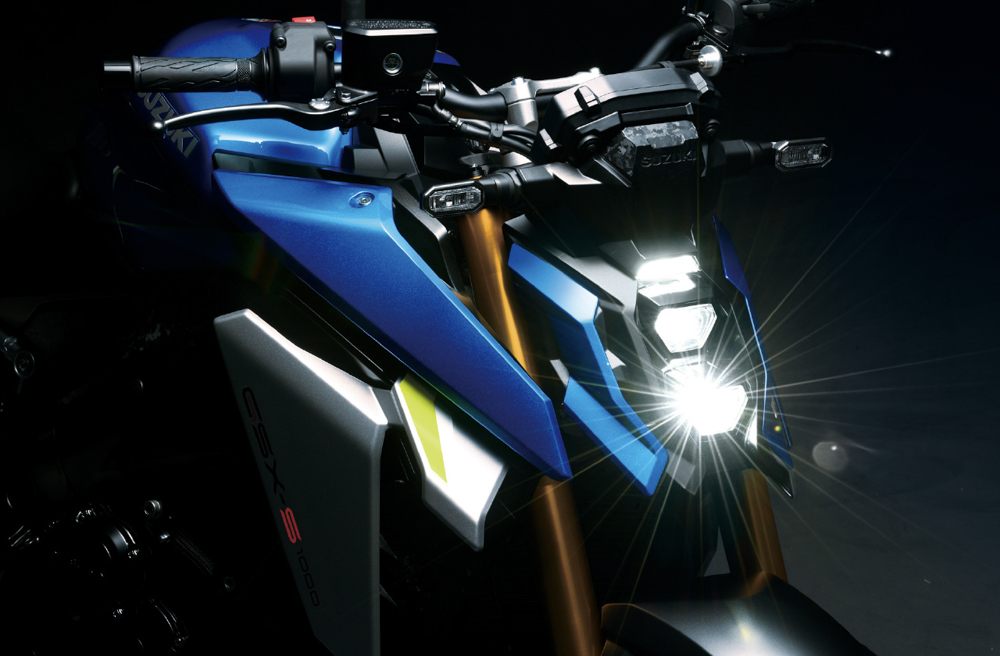 The 999cc four-cylinder engine is retained, but output is down by a horsepower to 152hp. But tweaks to the intake and exhaust systems not only make this motor sound better, but they also improve the riding feel of the bike. Most of the 106Nm of twist is available across a broader rev range, making the GSX-S1000 more responsive to even the most minute of throttle input. Best of all, the unit is now Euro 5-compliant, so Mother Nature is happy as well.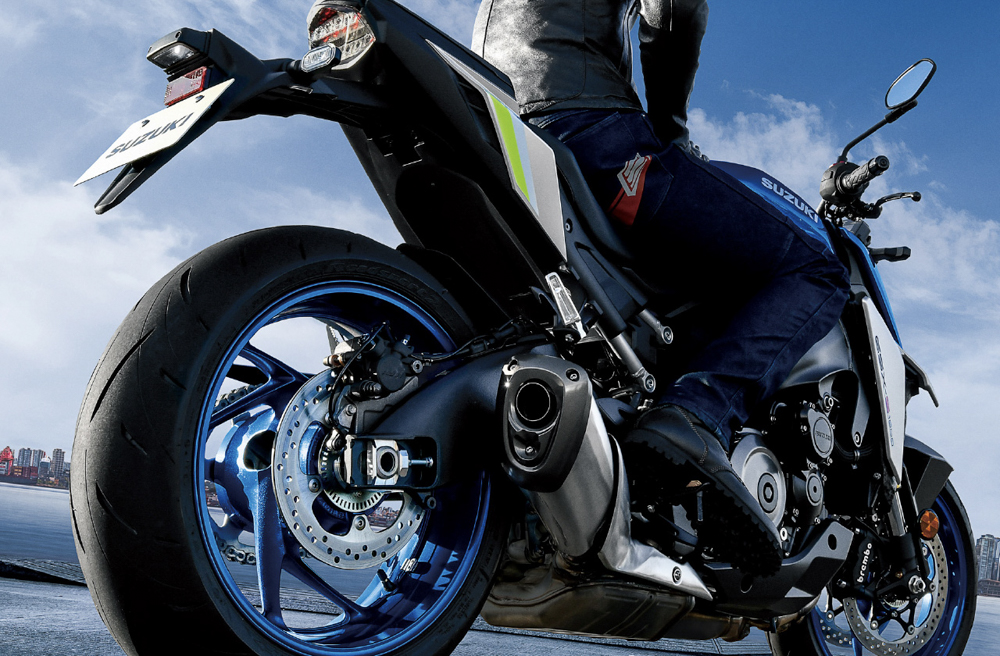 The GSX-S1000 comes equipped with the Suzuki Intelligent Ride System. This suite of features helps you get the kind of performance that best fits your riding style and road conditions. The Suzuki Drive Mode Selector has three settings that alter throttle response and power delivery: Active, Basic and Comfort. The five-mode Suzuki Traction Control System keeps the bike's stability in order, keeping you off the ditch.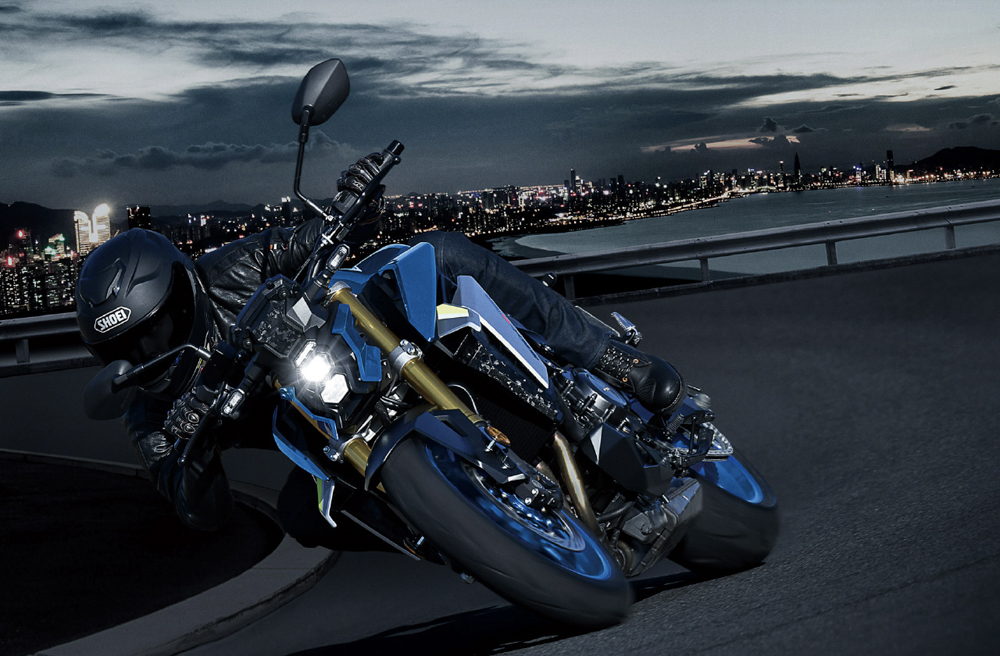 The Bidirectional Quick Shift System can cut power during upshifts and rev-match during downshifts, ensuring smooth acceleration and braking. Crawling in stop-and-go traffic won't be as tedious with the Low RPM Assist and the Suzuki Clutch Assist System feathering the throttle for smooth getaways. The improved chassis and the performance-biased suspension system work with Dunlop Sportmax Roadsport 2 rubber so that grip isn't compromised even in high-speed cornering.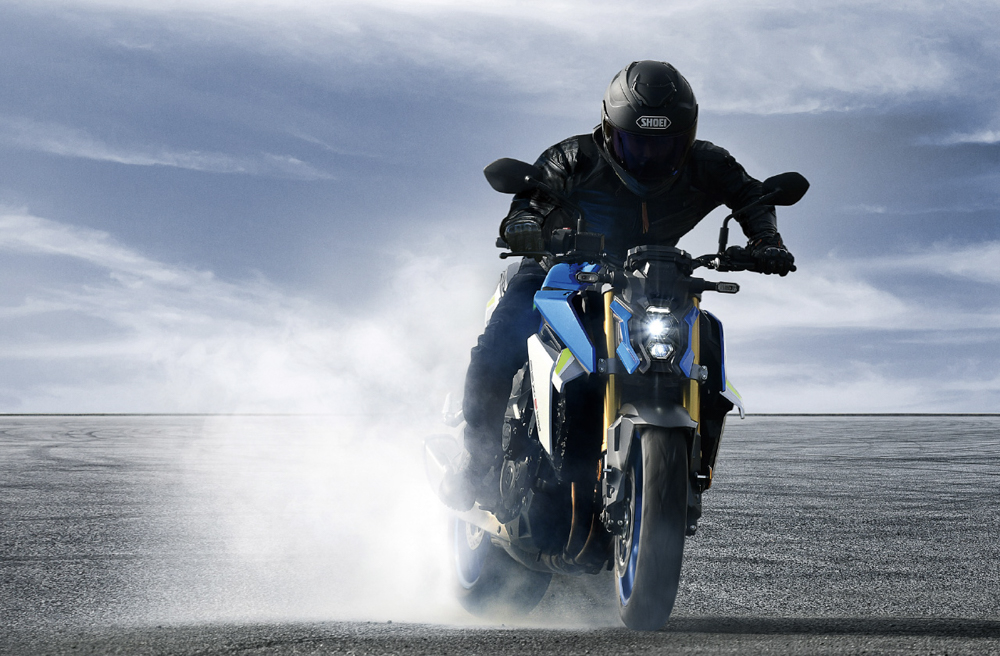 The all-new GSX-S1000 will be sold worldwide, but European markets will get the first taste of it come June 2021. According to Suzuki Philippines, there are no plans yet to bring this beastly bike to our shores.