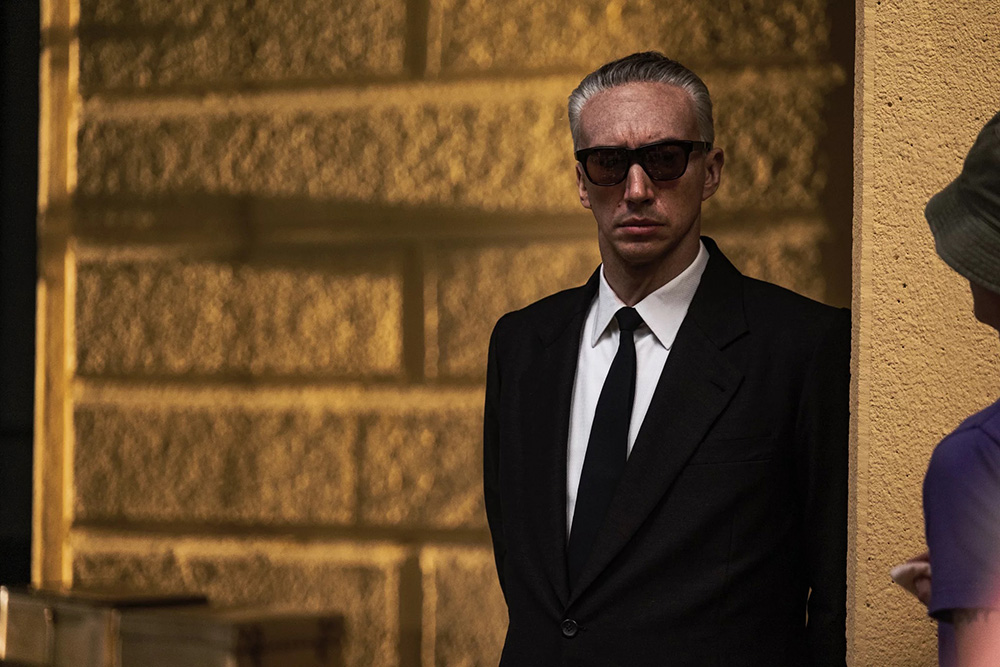 Great news for petrolheads who like going to the movies: There's a new high-octane drama hitting the silver screen soon, and for once it doesn't have the words "fast" or "furious" in the title. The star-studded film due to be released next fall promises to be of a much higher automotive calibre, as is already clear by its name: Ferrari.
Starring Adam Driver as Enzo Ferrari and being directed by none other than four-time Academy Award nominee Michael Mann, it promises to tell the life story of Italian sports car entrepreneur Enzo Ferrari, and the first pictures from the set have just been released.
In true Hollywood style, we're not going to be treated to a simple documentary style biopic. Instead, the plot information that has been released guarantees a gripping drama set in the summer of 1957.
An almost bankrupt Enzo Ferrari struggles to keep his 10-year-old company afloat while trying to keep the marriage to his wife Laura (played by Penelope Cruz) on track, and while mourning the loss of his son Alfred. His other son Piero and his mistress Lina Lardi (Shailene Woodley) are also part of the story that will rotate around one last roll of the dice for Enzo when he decides to enter the 1957 Mille Miglia, the 1,000-mile race across Italy.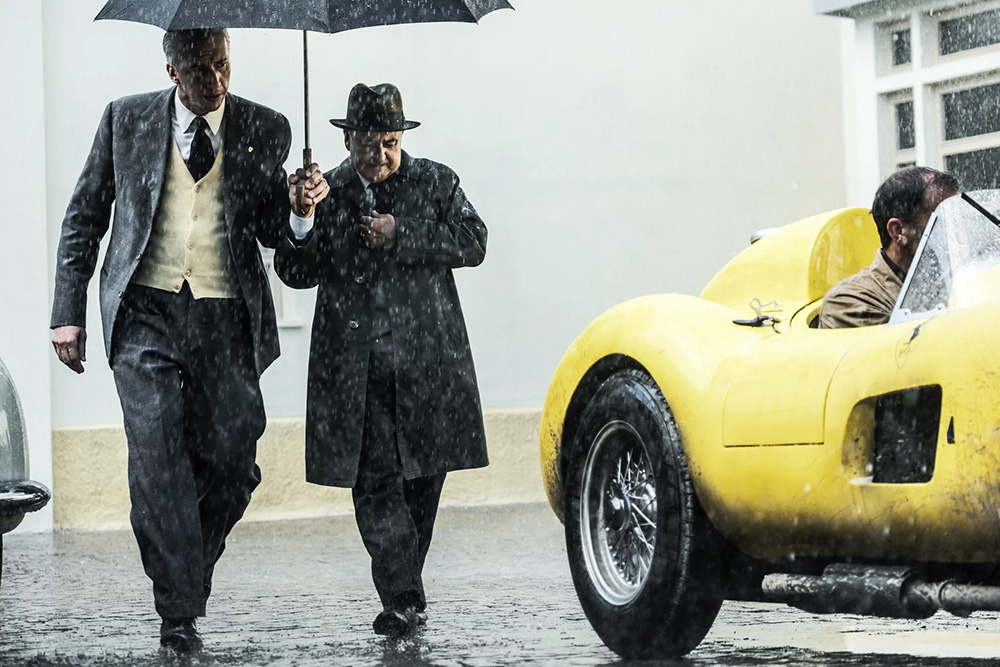 Other stars hired for this epic include Patrick Dempsey, Jack O'Connell, Sarah Gadon, and Gabriel Leone. The two official images released by the studio both show Adam Driver in his role as Enzo, and he looks quite convincing.
Driver is only 38 years old, while Enzo would have been 59 at the time the film is set, so he had to be aged to match the appearance of the sports car visionary. The script was written by the late Troy Kennedy Martin (The Italian Job, Red Heat), and is based on the book Enzo Ferrari: The Man and the Machine by Brock Yates.
Other high-caliber crew members include Oscar winner Erik Messerschmidt as the director of photography; two-time Oscar nominee Massimo Cantini Parrini as costume designer; two-time Oscar winner Pietro Scalia as editor; and Oscar-nominated Maria Djurkovic as production designer.
Filming has already started on the streets of Italy, and it seems we're going to be in for a cracker of a movie. Just how much drama and how many different classic Ferraris will the people behind this film be able to cram into it? We can't wait to find out.