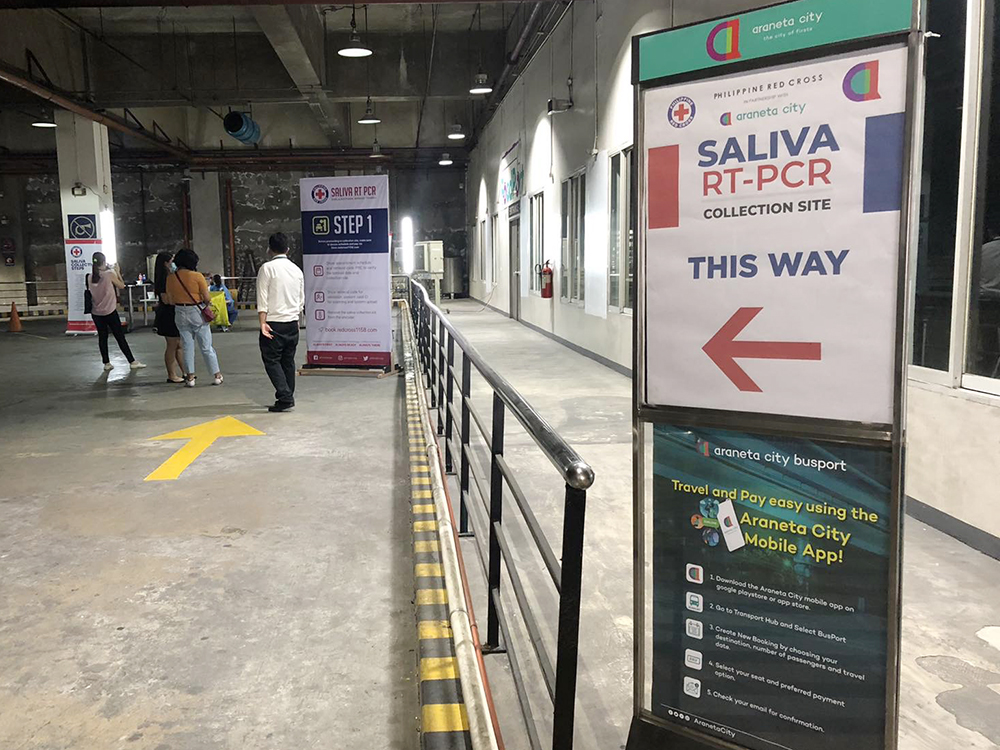 One of the bigger challenges of the pandemic is making sure that you know you and your loved ones are free from COVID-19—all the time or whenever you need the information for your peace of mind or for professional reasons. The problem is that the tests are not readily accessible to many people, especially those who are afraid to visit crowded places.
But what if we have convenient but safe drive-thru testing centers? That, in essence, is what Araneta City is offering the public right now. The popular community in Quezon City—home to Araneta Coliseum, Gateway Mall, Farmers Plaza and Ali Mall, among others—has partnered with Philippine Red Cross in opening a drive-thru saliva collection center.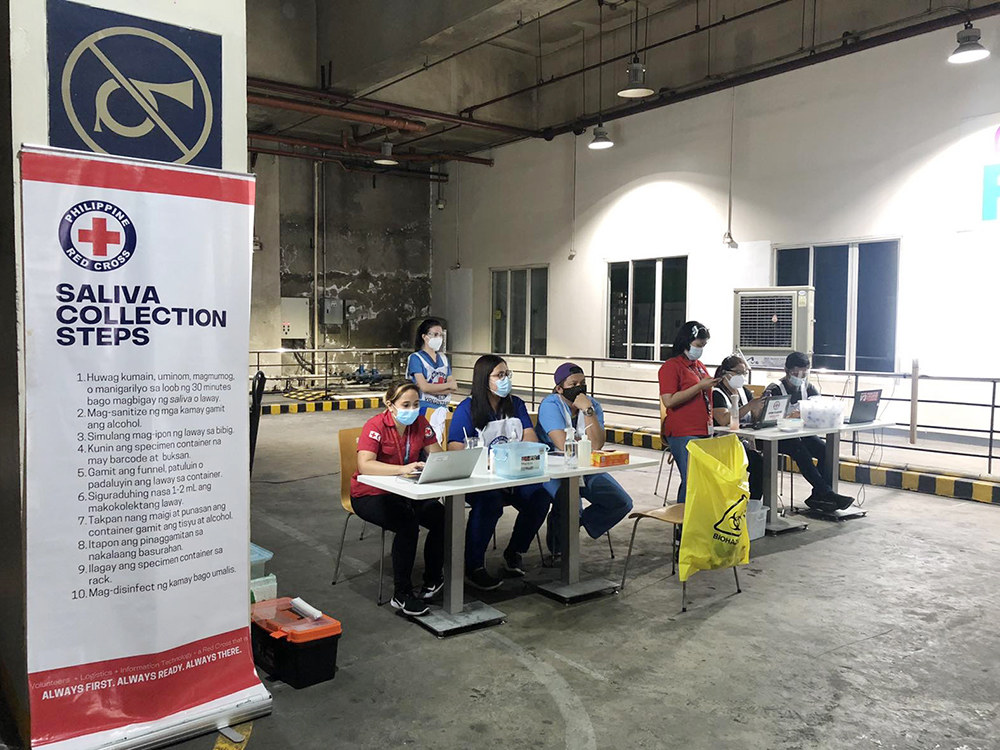 The partnership has designated the Araneta City Bus Port as the drive-thru saliva collection site. It's located on Gen. Romulo Avenue, just in front of Ali Mall. It is open daily from 9am to 5pm until August this year.
According to the press statement, "PRC considers the COVID saliva test a breakthrough because it is less painful and invasive compared to the nasal swab test. It is also safer since riders no longer need to leave their vehicles, which reduces person-to-person contact during testing."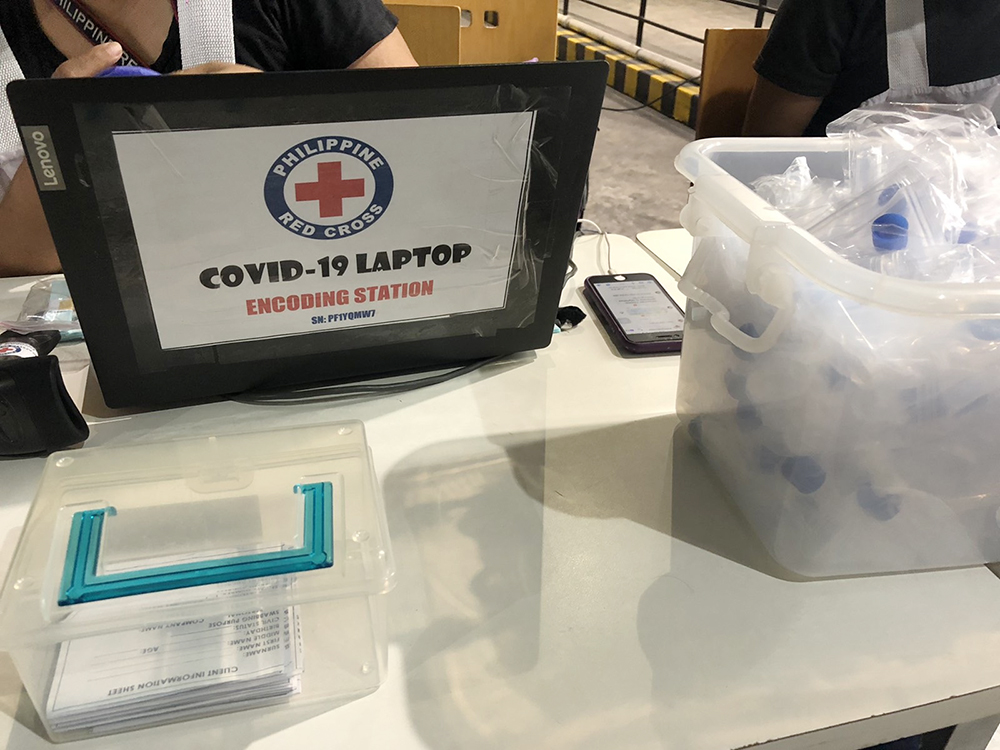 If you plan on availing of the service, you may book your appointment here. The test, which takes roughly 10 minutes, costs P2,000.
Be safe, everyone.